For years, we are publishing new photo collections every month. And even though you'll get new content every month, you can now join our Membership with one-time payment.
Pay once, get our beautiful stock photo content forever.
Purchase now • $249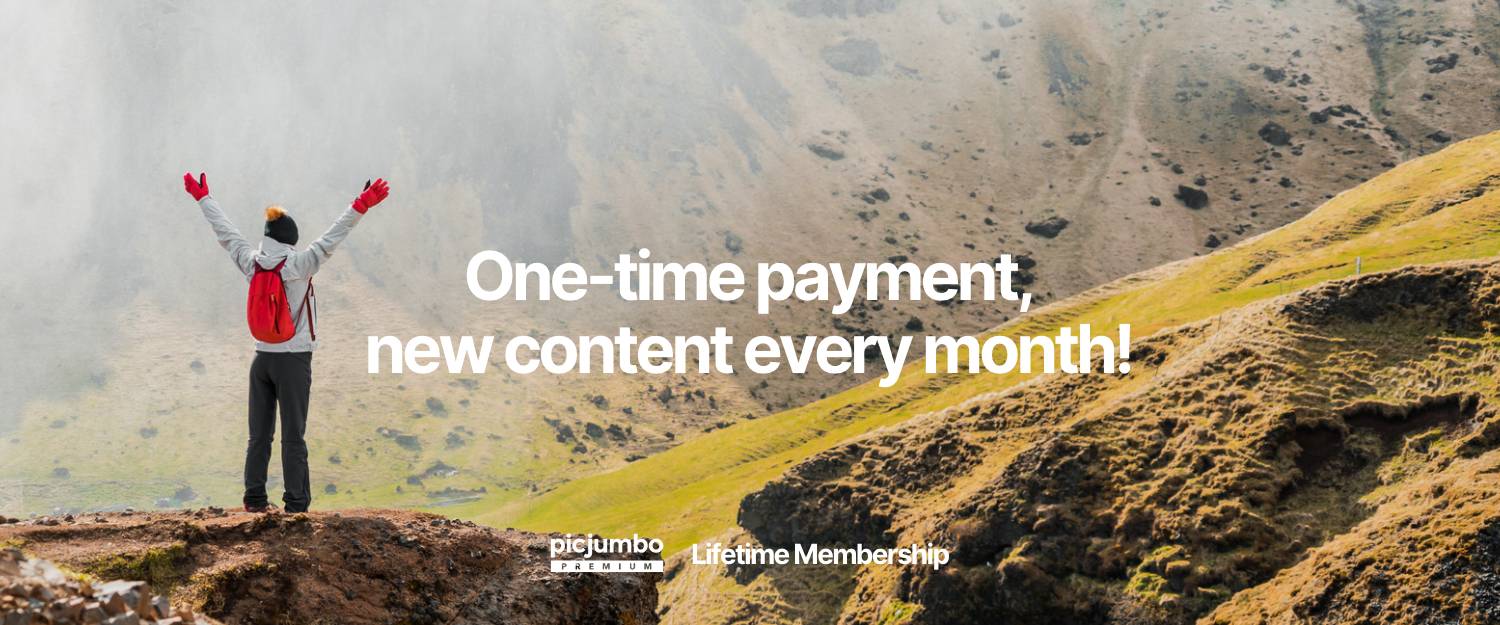 This is for everyone who doesn't like recurring charges or can't subscribe to subscriptions because of their bank/card policy.
One price, one simple and secure payment and no recurring bills.
Purchase now
You can use PayPal, your bank card or Apple Pay.