Fall colors 🍁 are all around and Halloween 🎃 is almost here, so if your blogs, newsletters, social media or ads are not ready, take a look at what we have for you in our picjumbo PREMIUM Membership!
1) Colors of Fall (73 photos)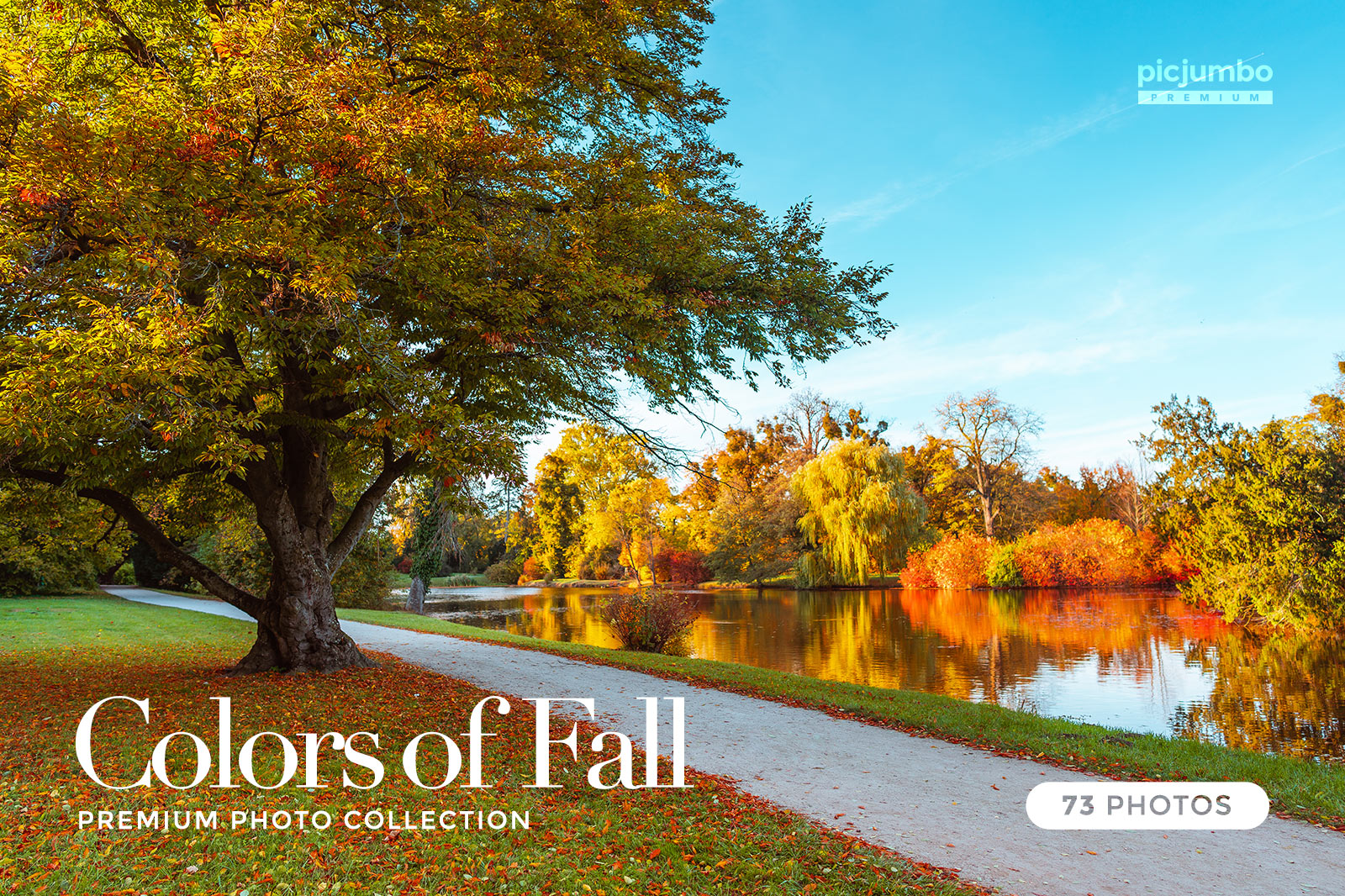 I love colors of Fall and after collections Little Fall Collection and Fall Roadtrip you can download another photo collection dedicated to this beautiful season: Colors of Fall.
73 high-resolution photos of young woman walking in a park, colorful trees, macro shots of leaves, several photos when using a smartphone and more!