It's here again. New year. New opportunities. New challenges. Also, it's time to look back to see what we did right and what we did wrong. Today we'll take a look at 10 Most Popular FREE STOCK Images of 2016. Yes, Business photos are NO.1!
1. Entrepreneur Working on his MacBook
2. Workspace Desk from Above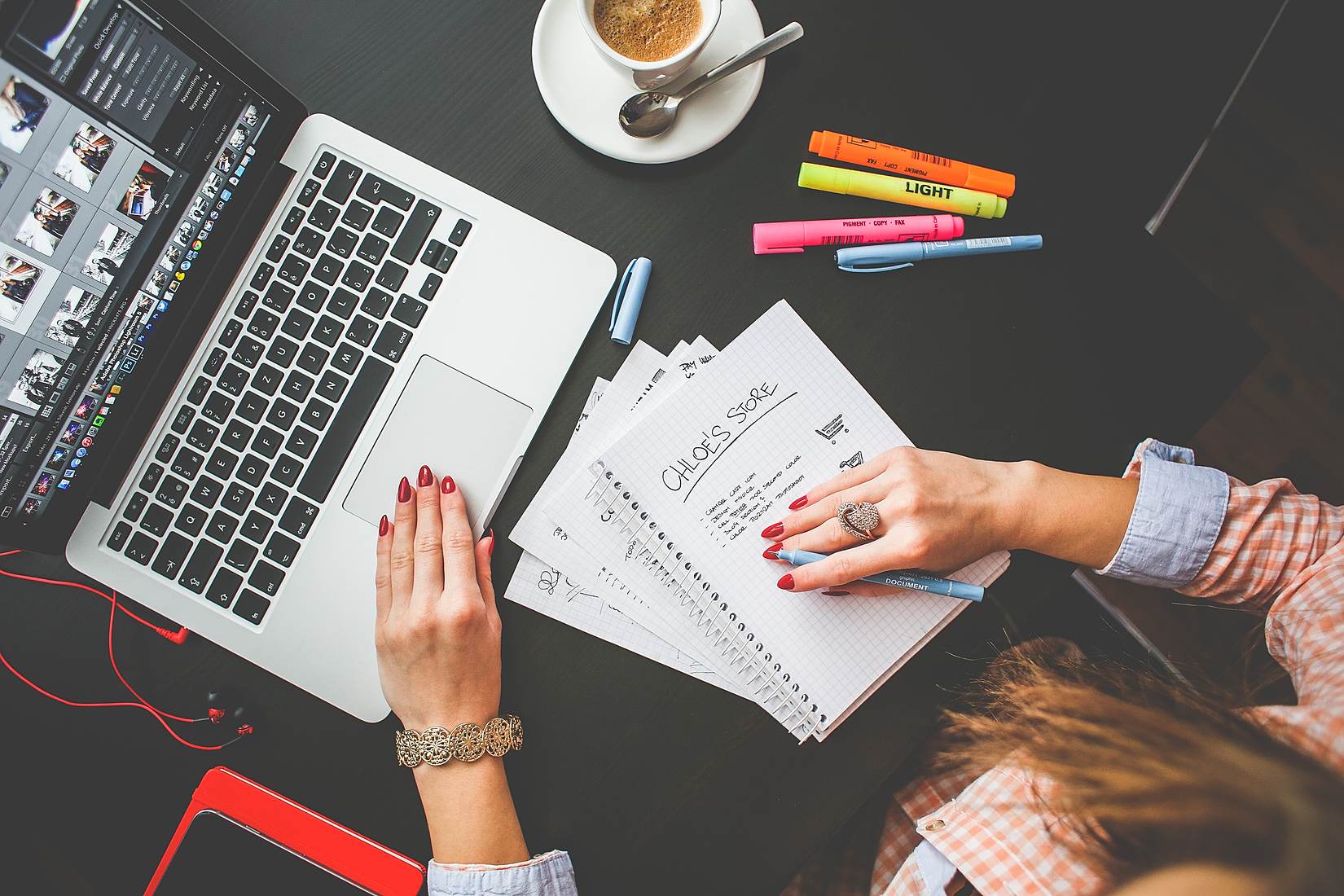 3. Using iPhone 6 on Business Meeting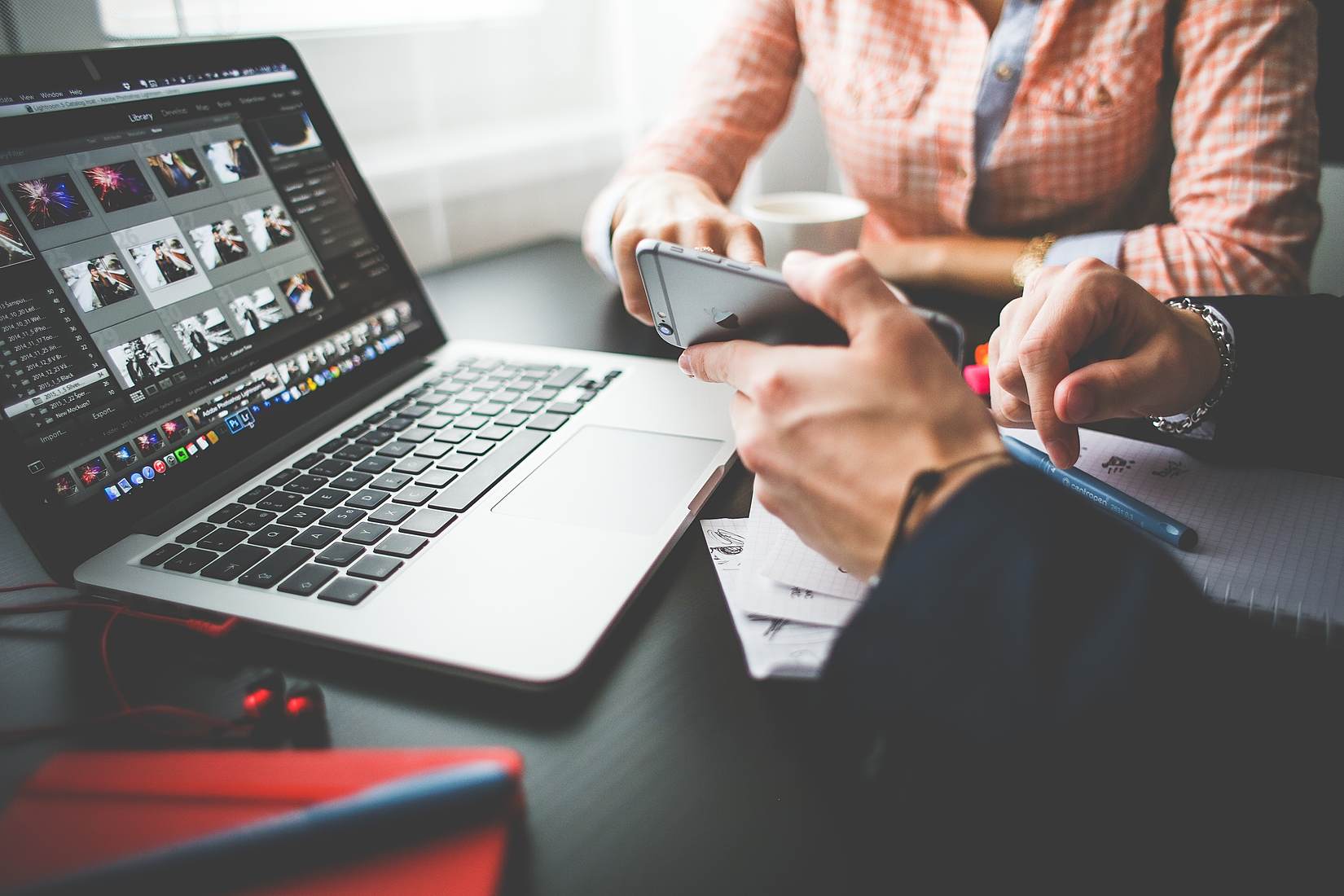 4. Office/Conference Room Workspace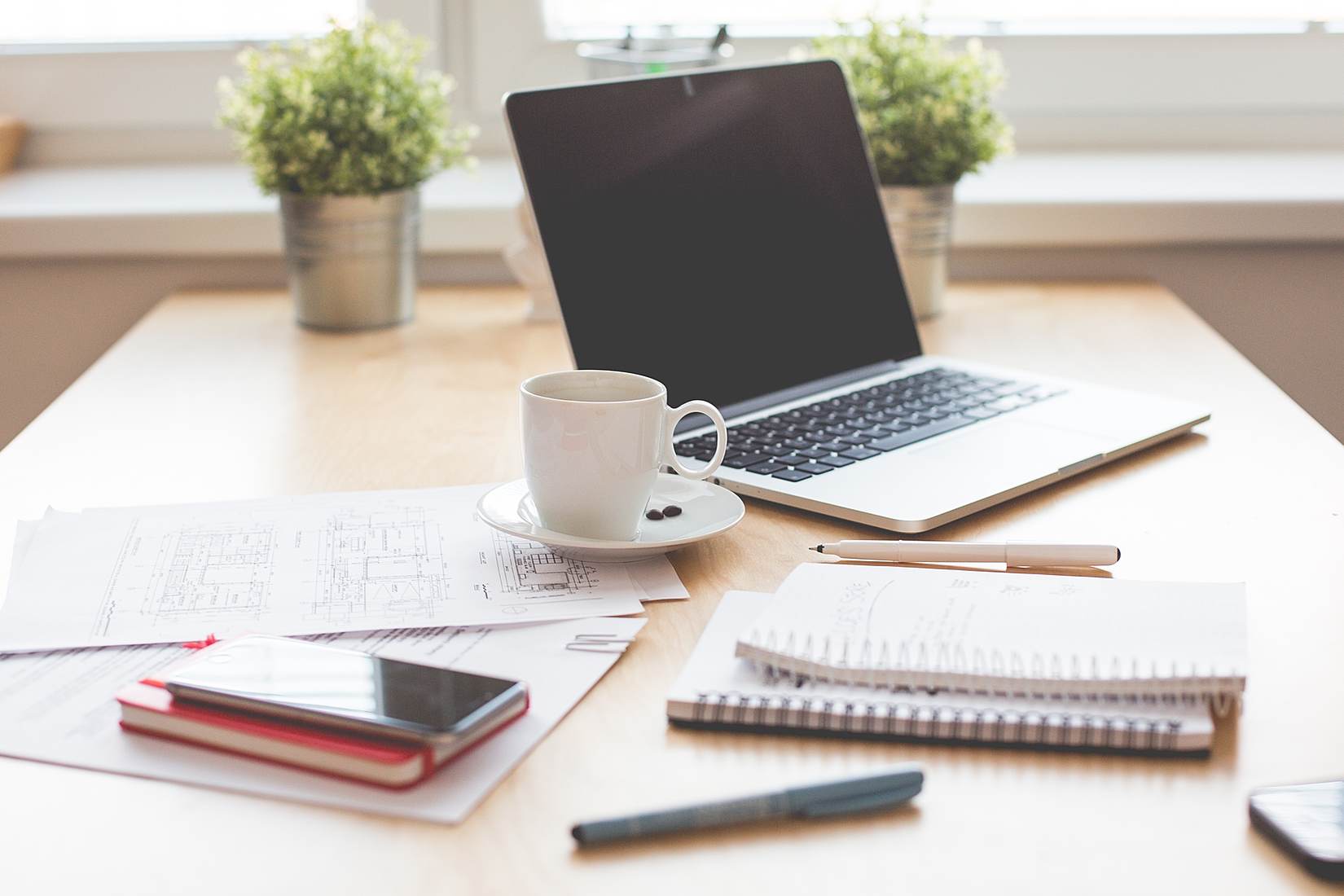 5. Man Talking About Architecture Ideas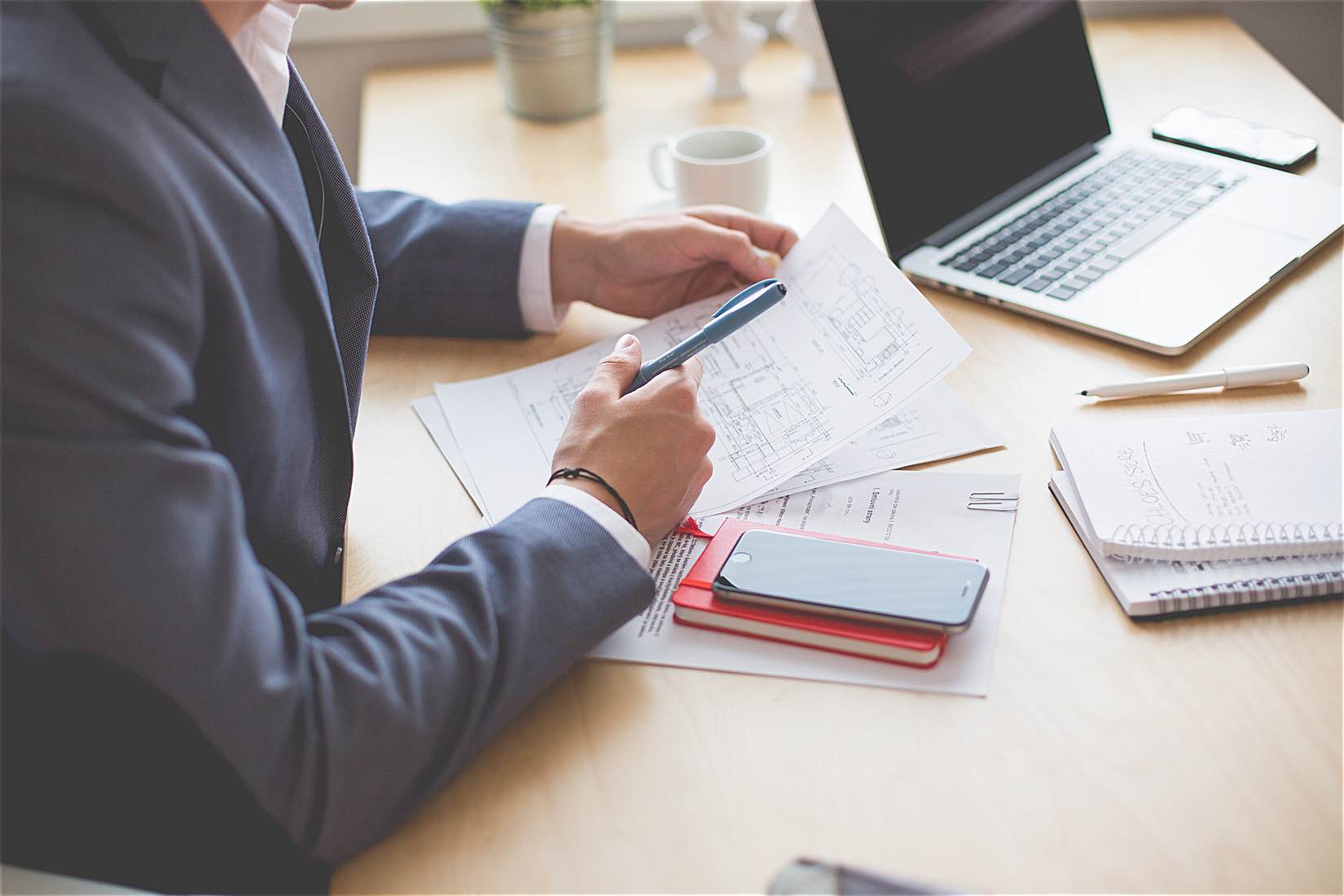 6. Business Woman Working on Laptop in Her Office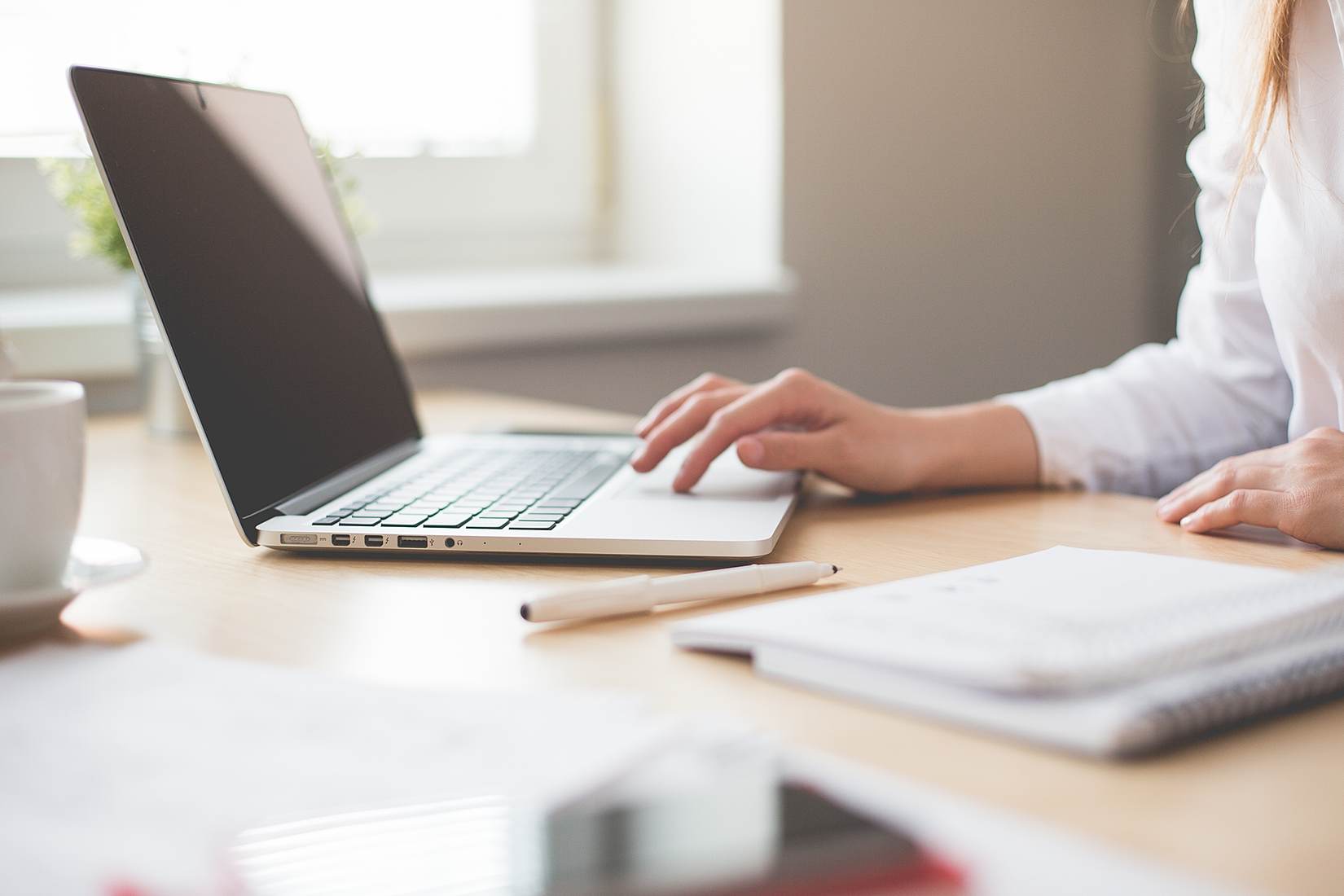 7.