Our first roundup of totally FREE images that you can use on your websites, blog posts, themes, webdesigns, apps and so on. Today we're sharing the 17 best free stock images with food. I hope you are not hungry right now because this post may be a little tasty :) Enjoy the photos!
1. Grilled Salmon Steak is Ready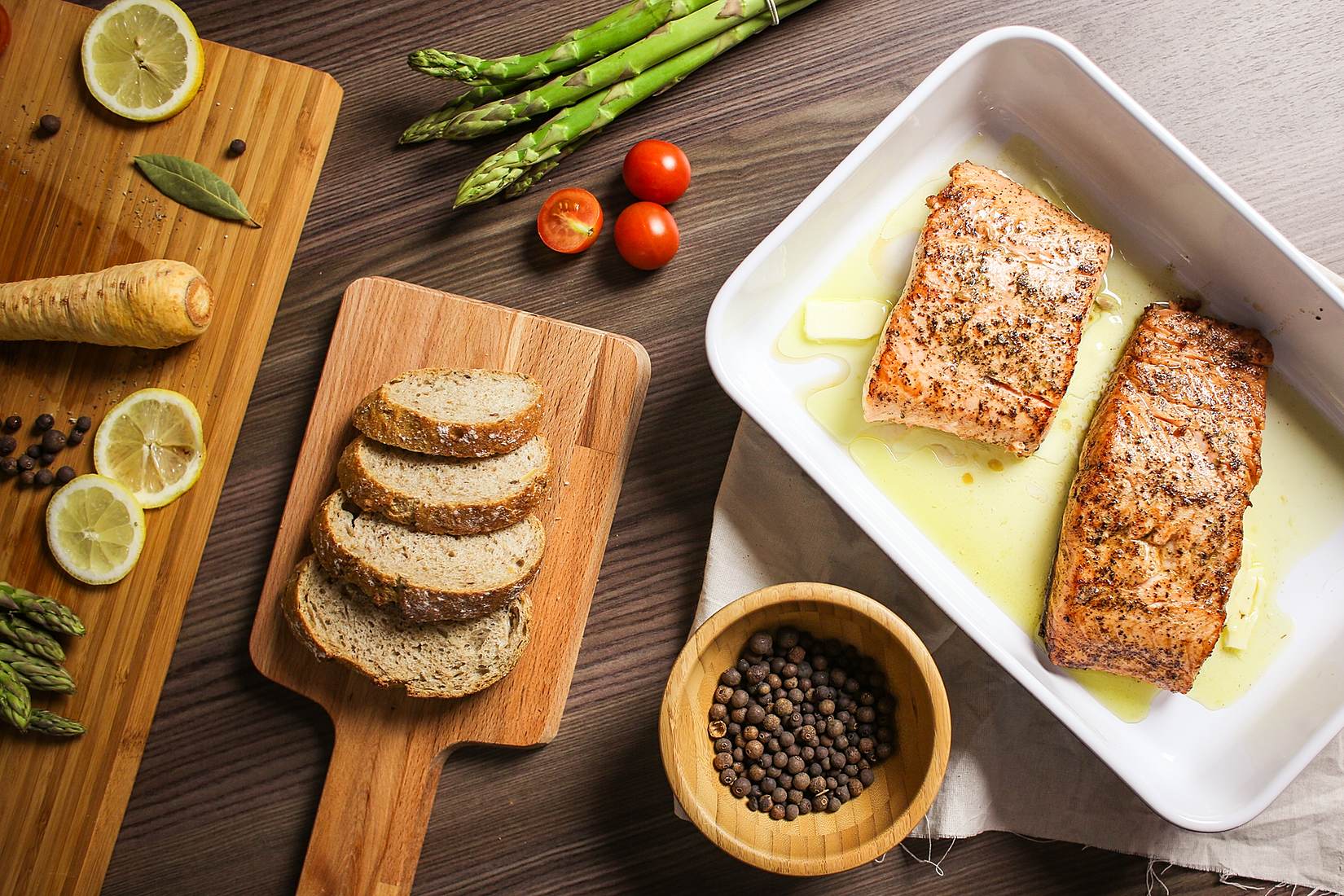 2. Wet Tomato Close Up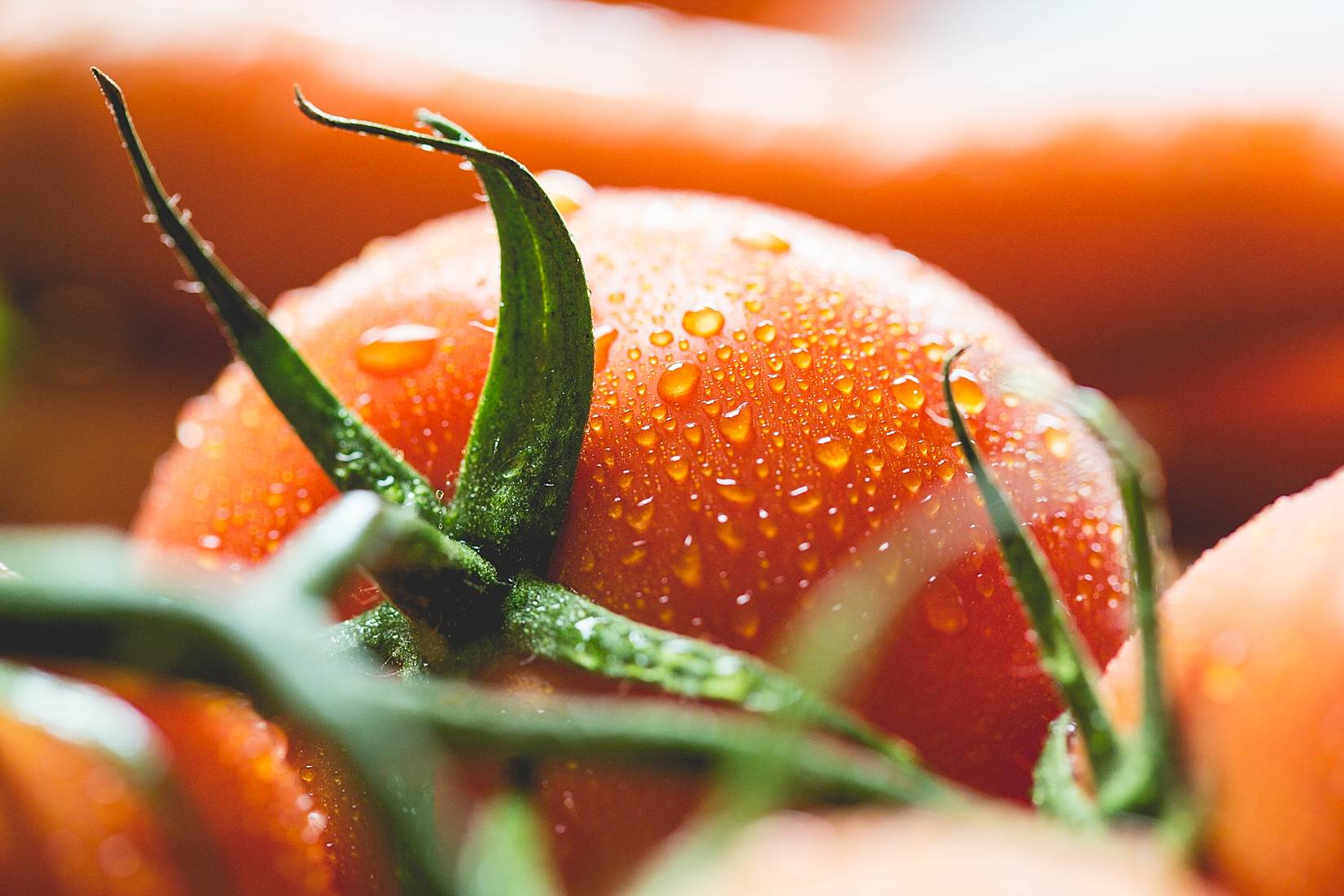 3. Preparing Grilled Salmon Steak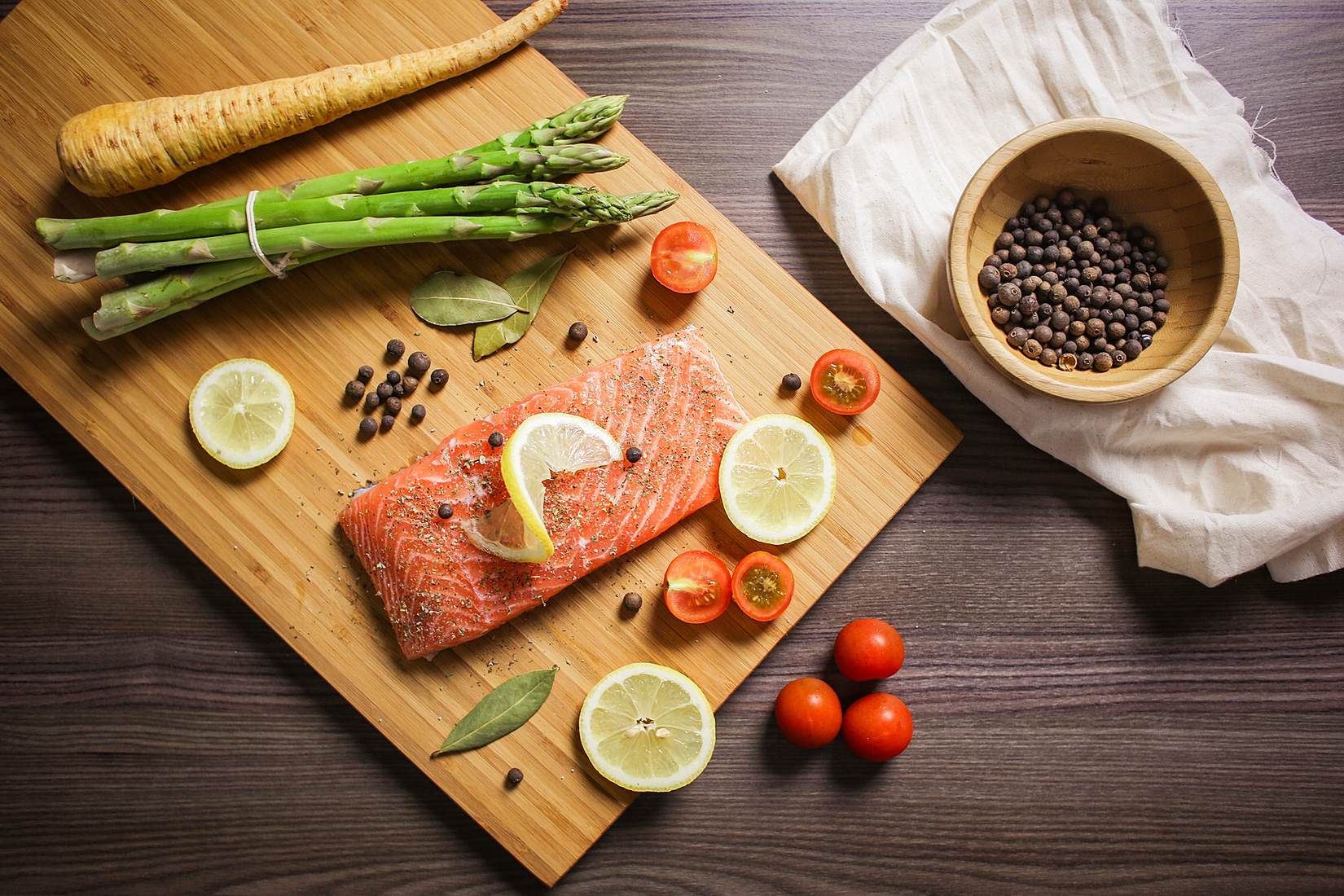 4. Preparing Salami Pizza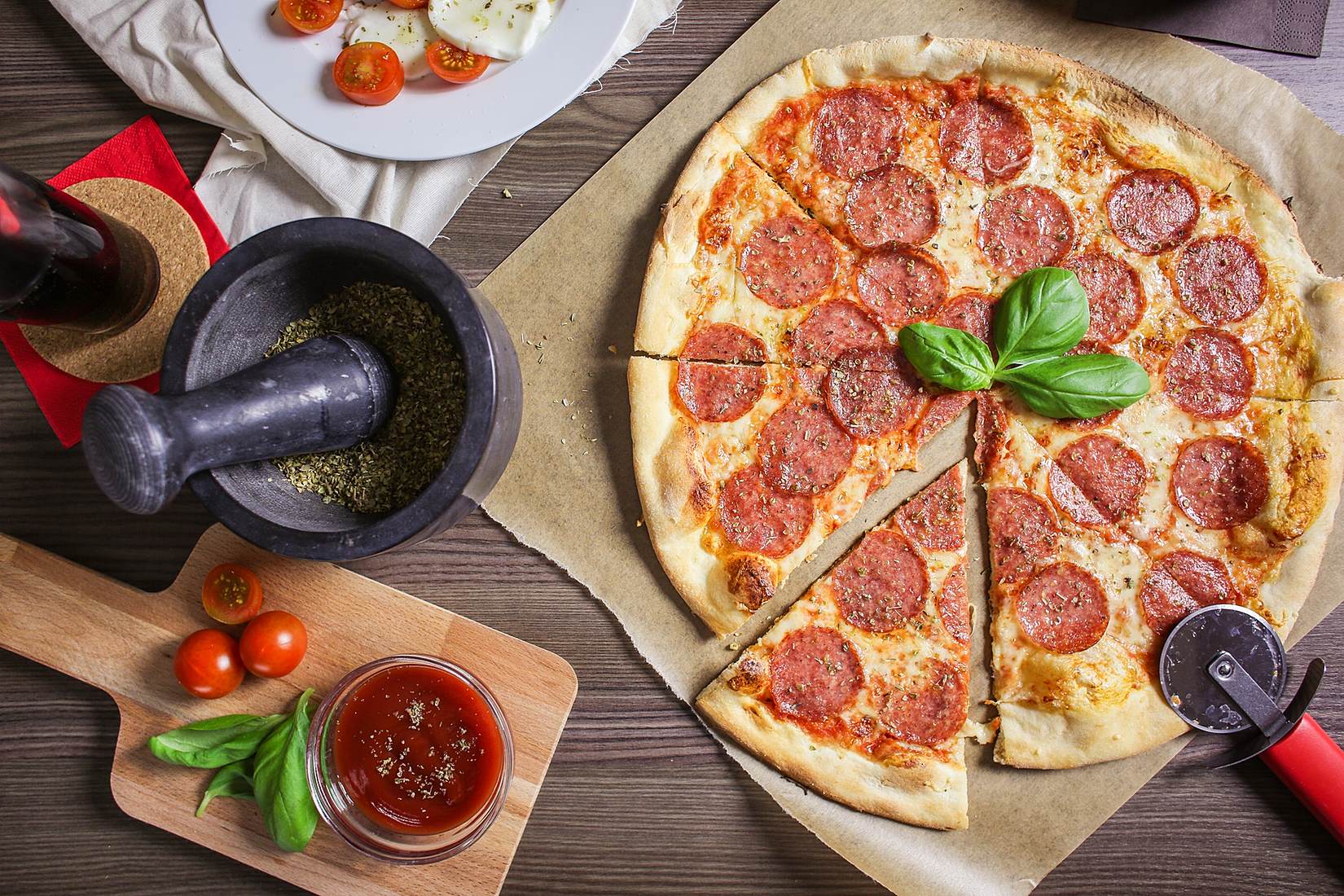 5. Red Paprika with Drops Close Up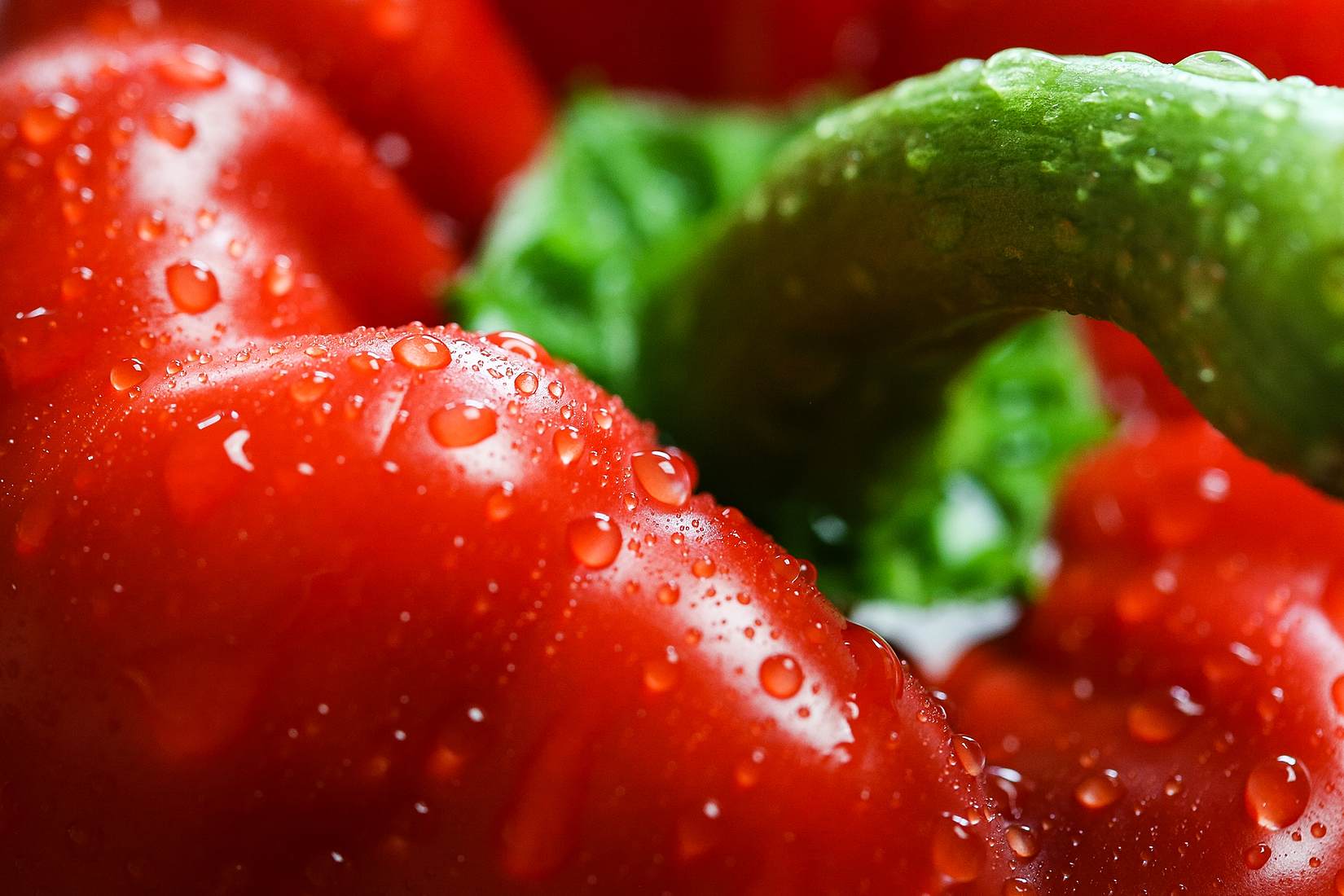 6.