Christmas is all around! Power up your social game, banners or website with picjumbo Christmas images. Christmas flyers? Website sliders? Christmas splash screen in your app? Christmas Facebook timeline cover photo? picjumbo covers you! And we don't only have a few FREE images but also complete PREMIUM collections with more than 150 Christmas photos!
Here are the most popular Christmas images — and all of them are free!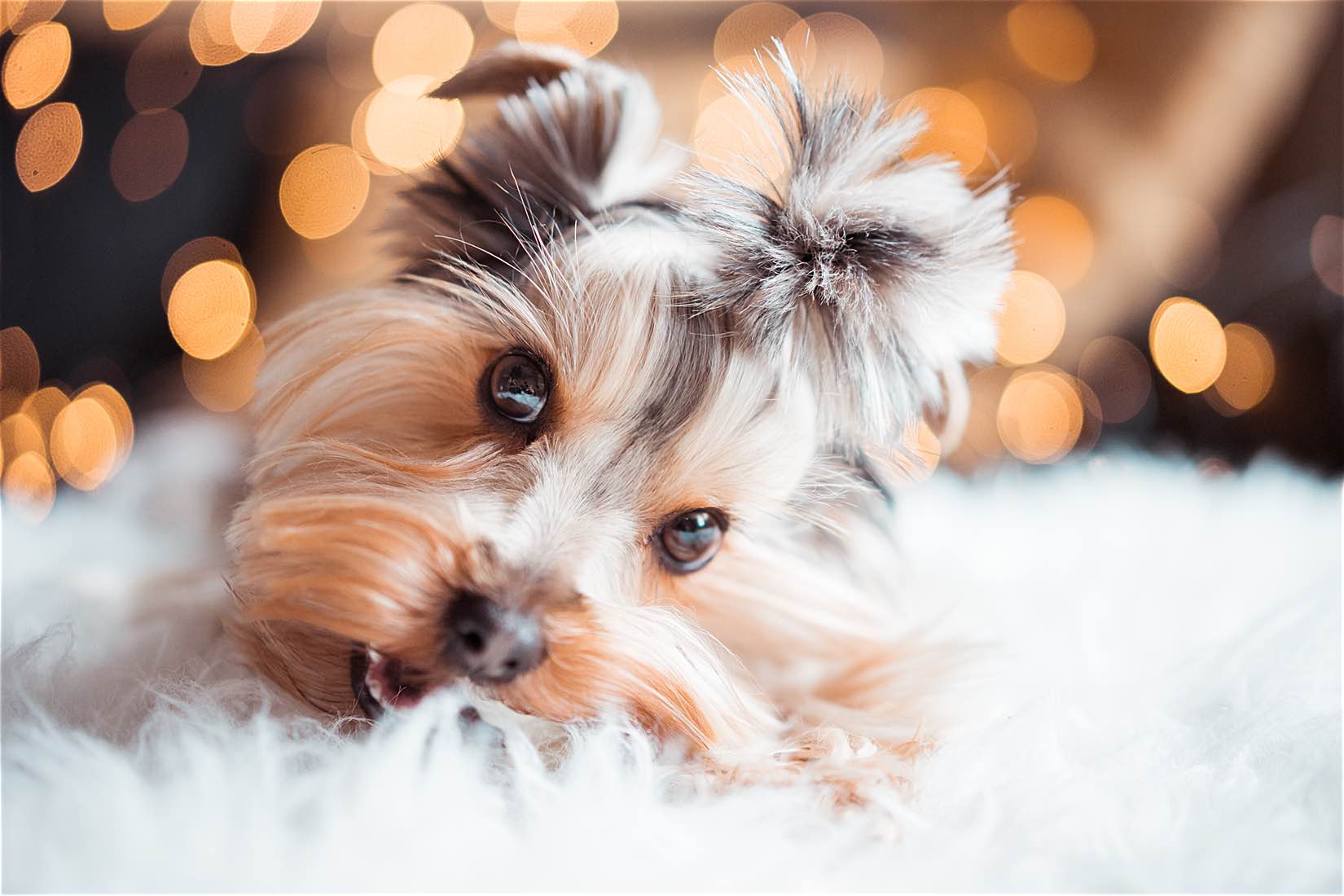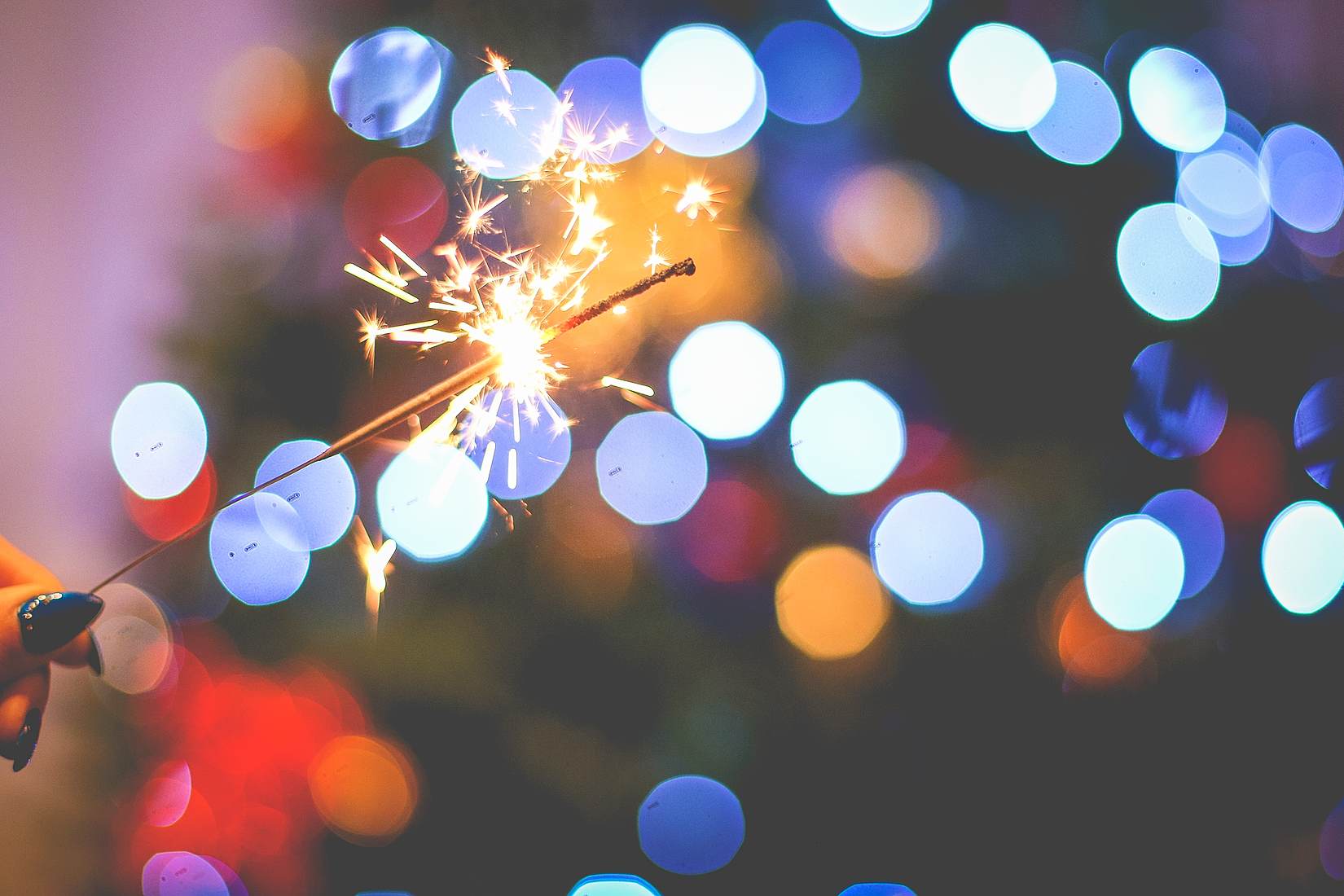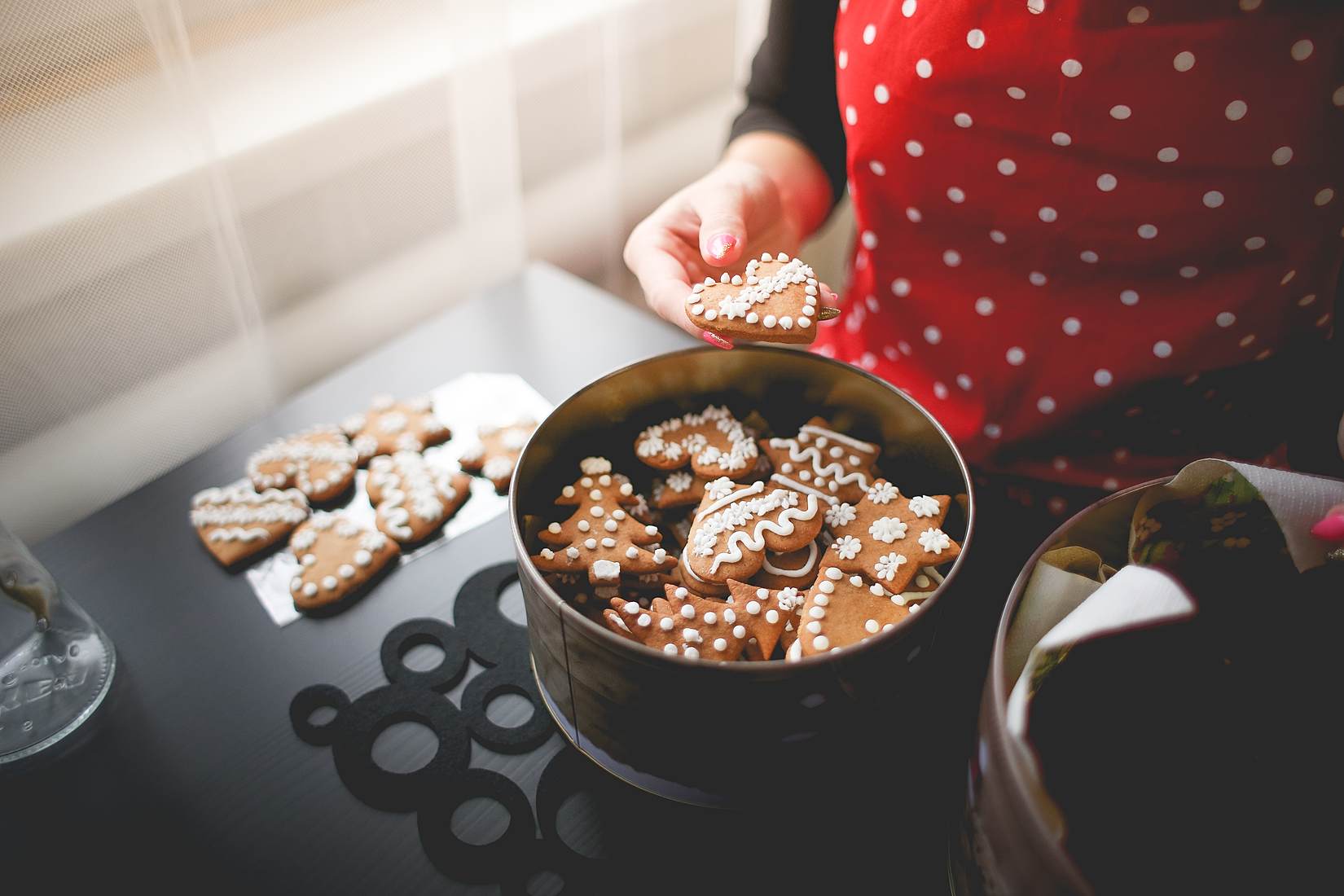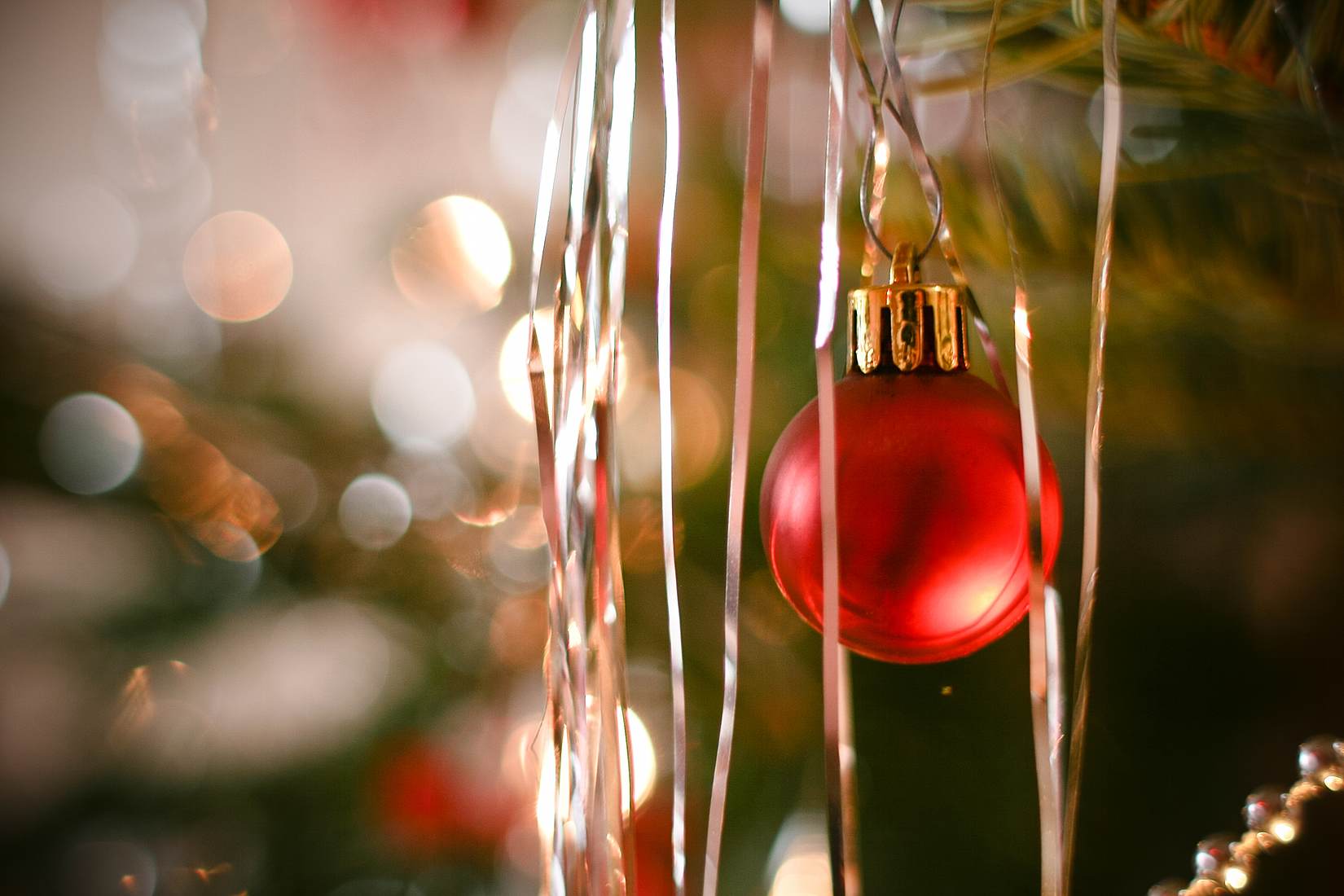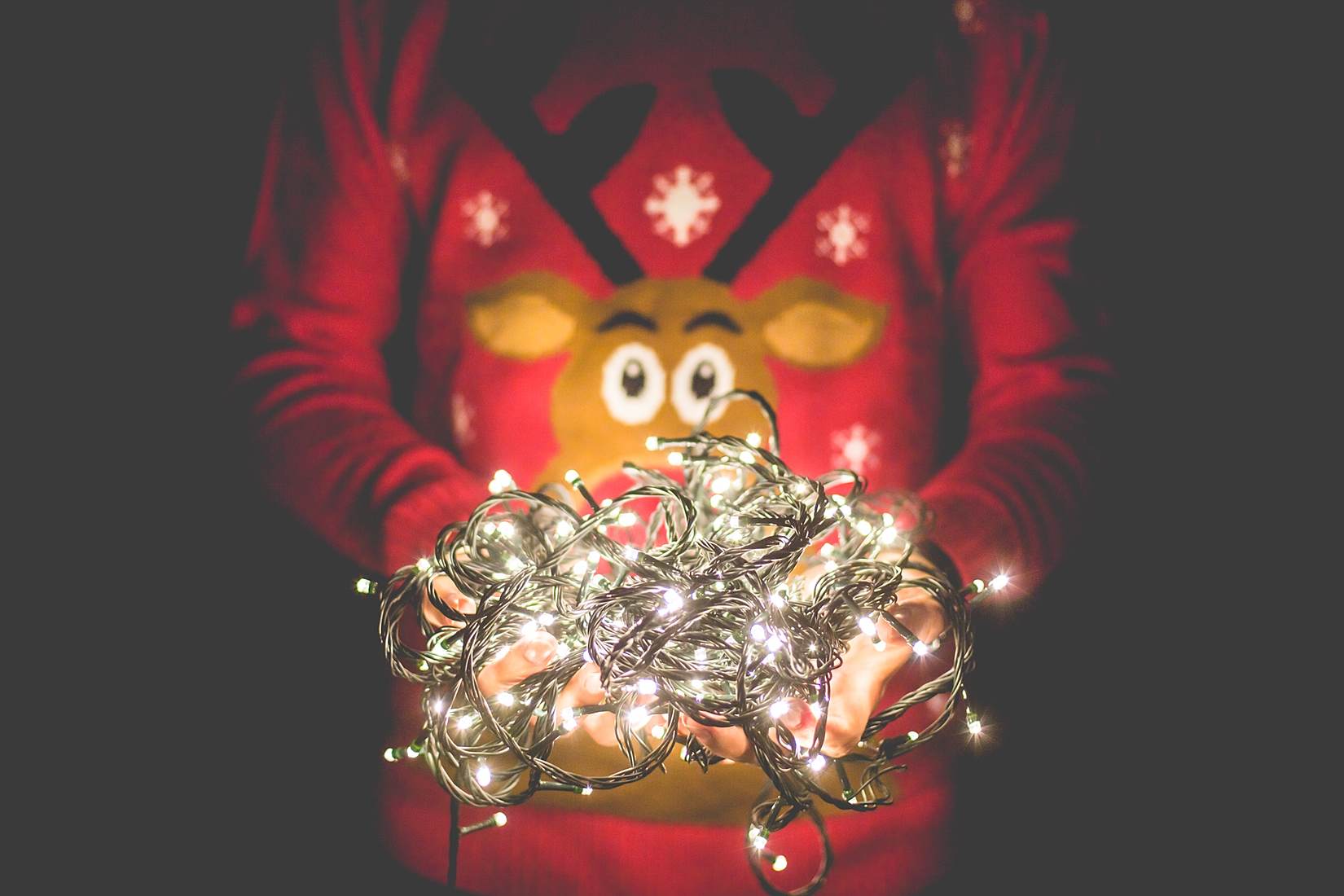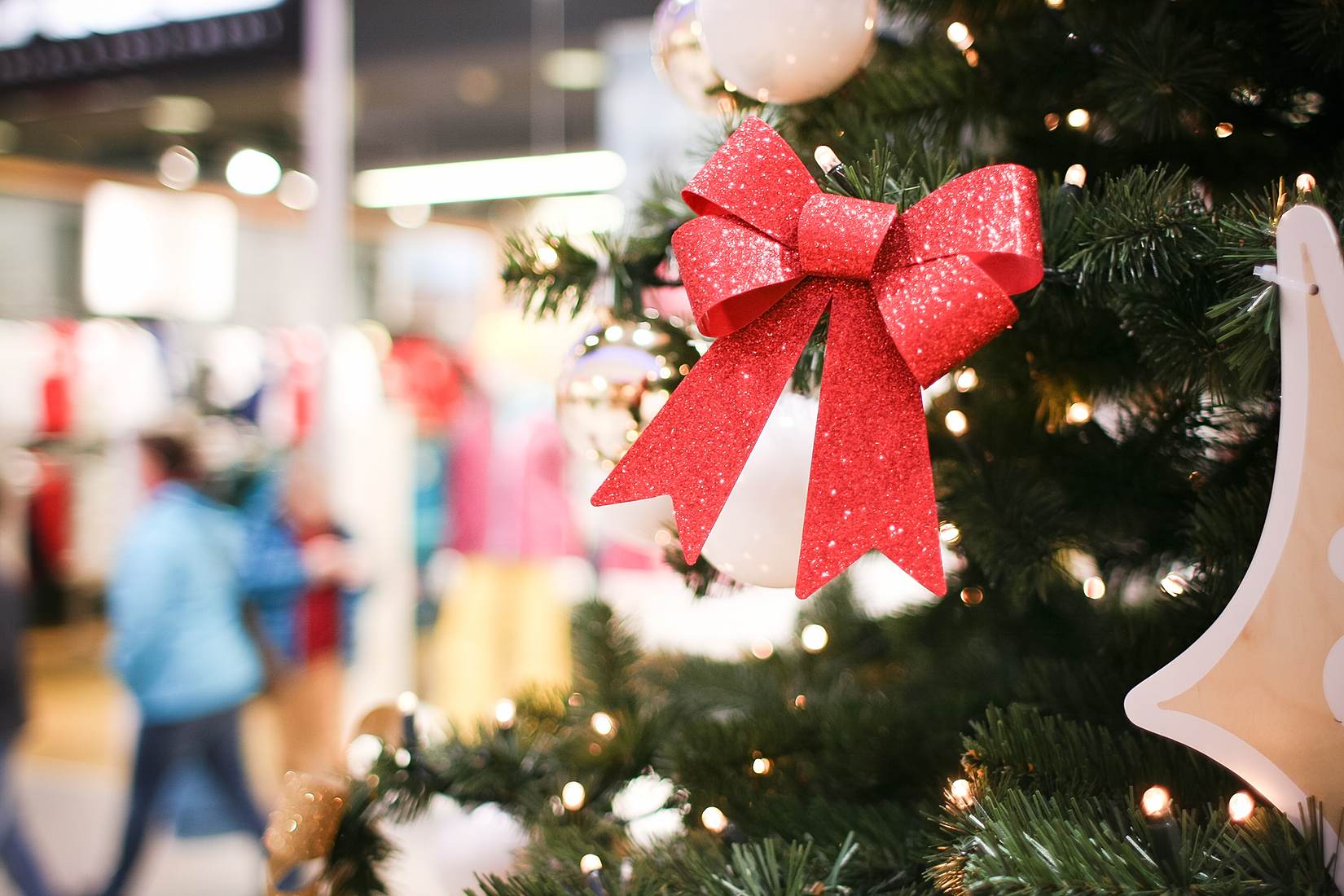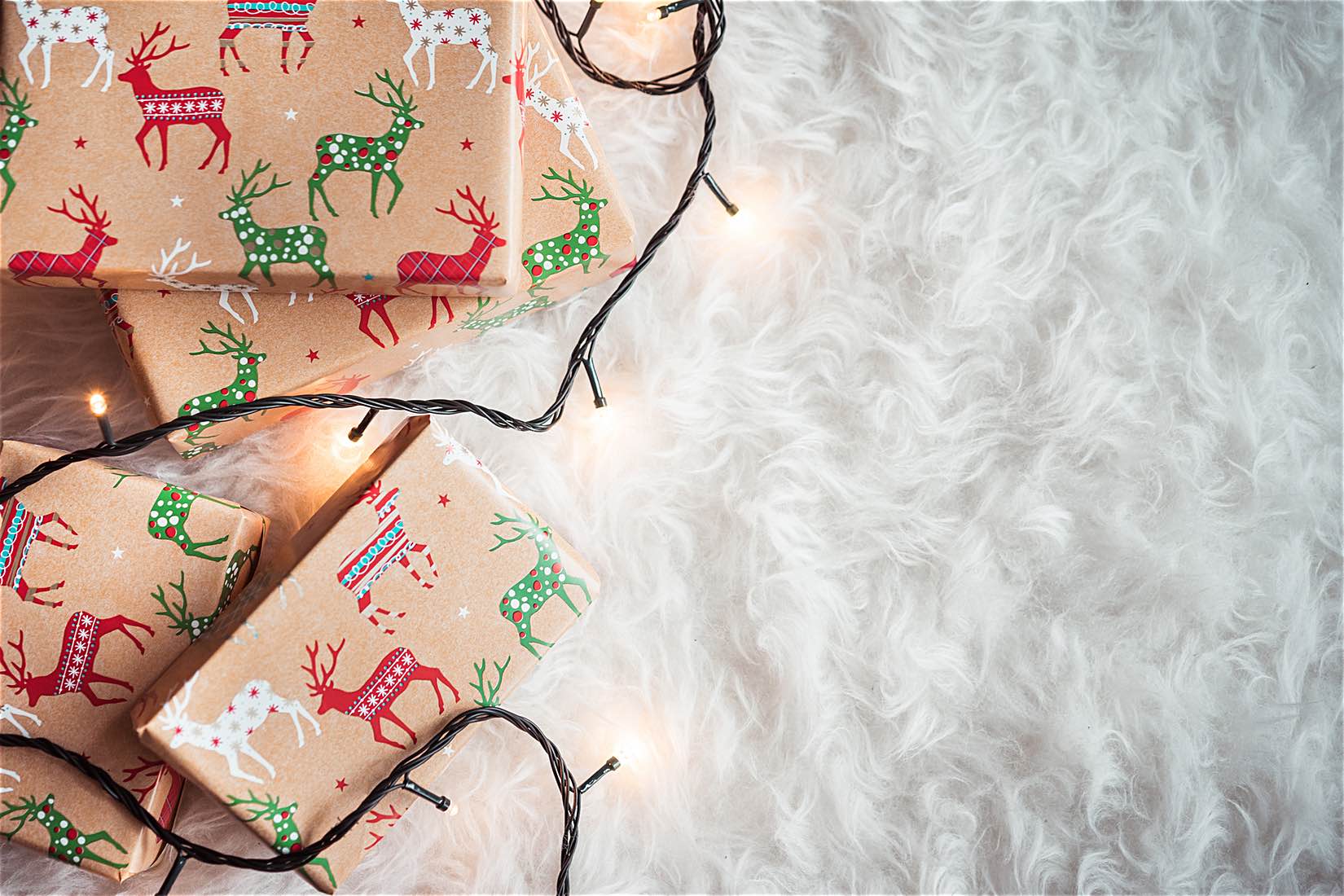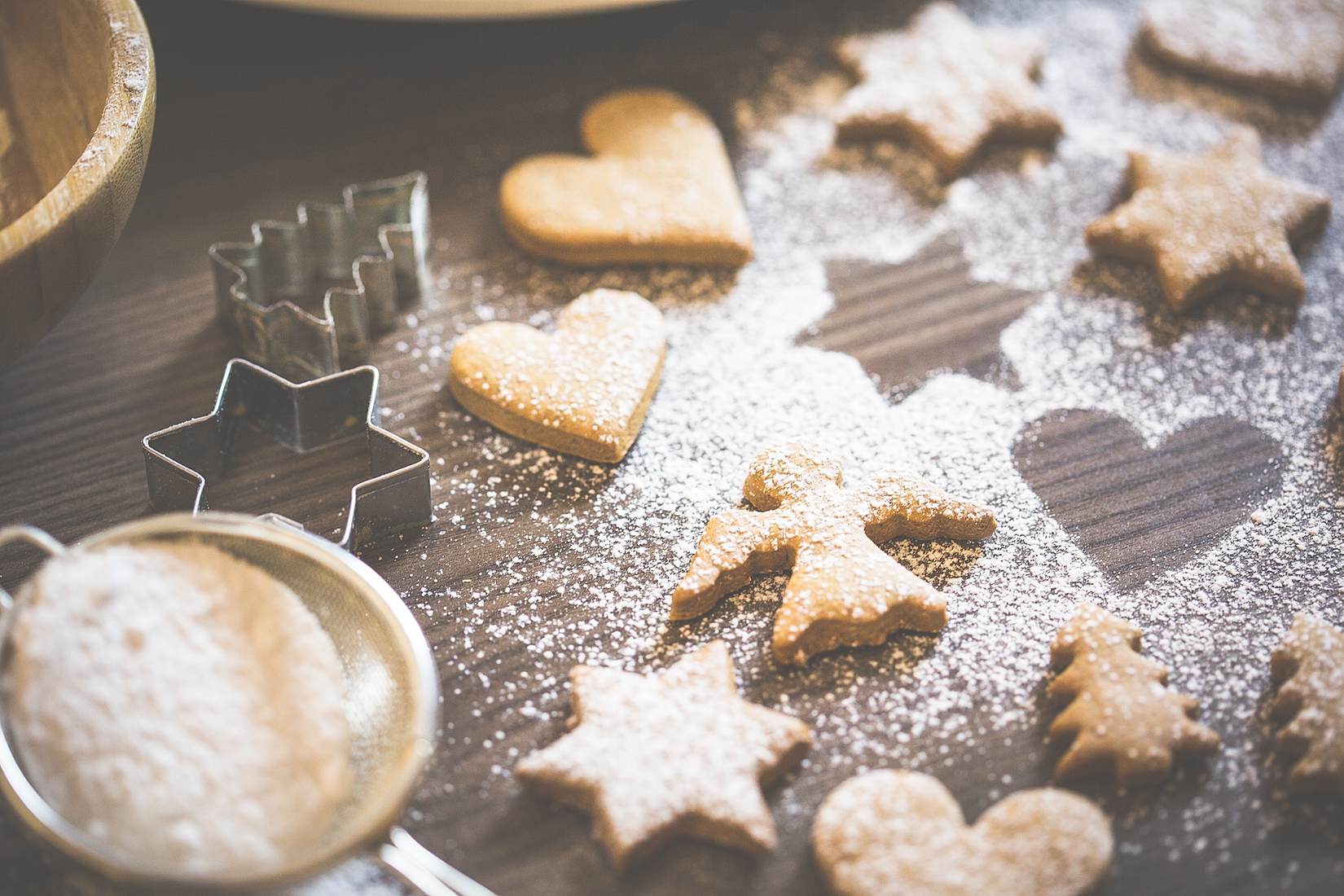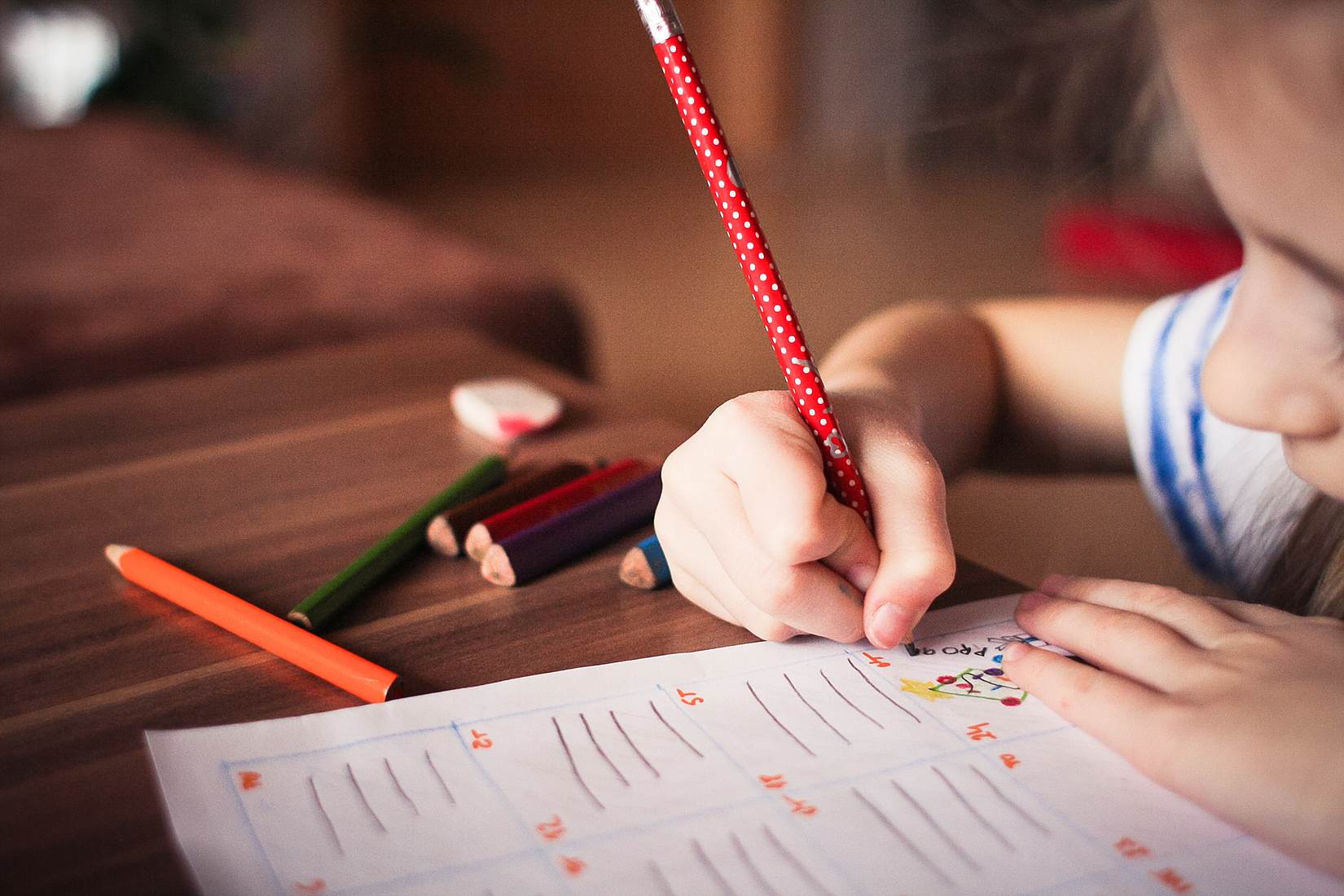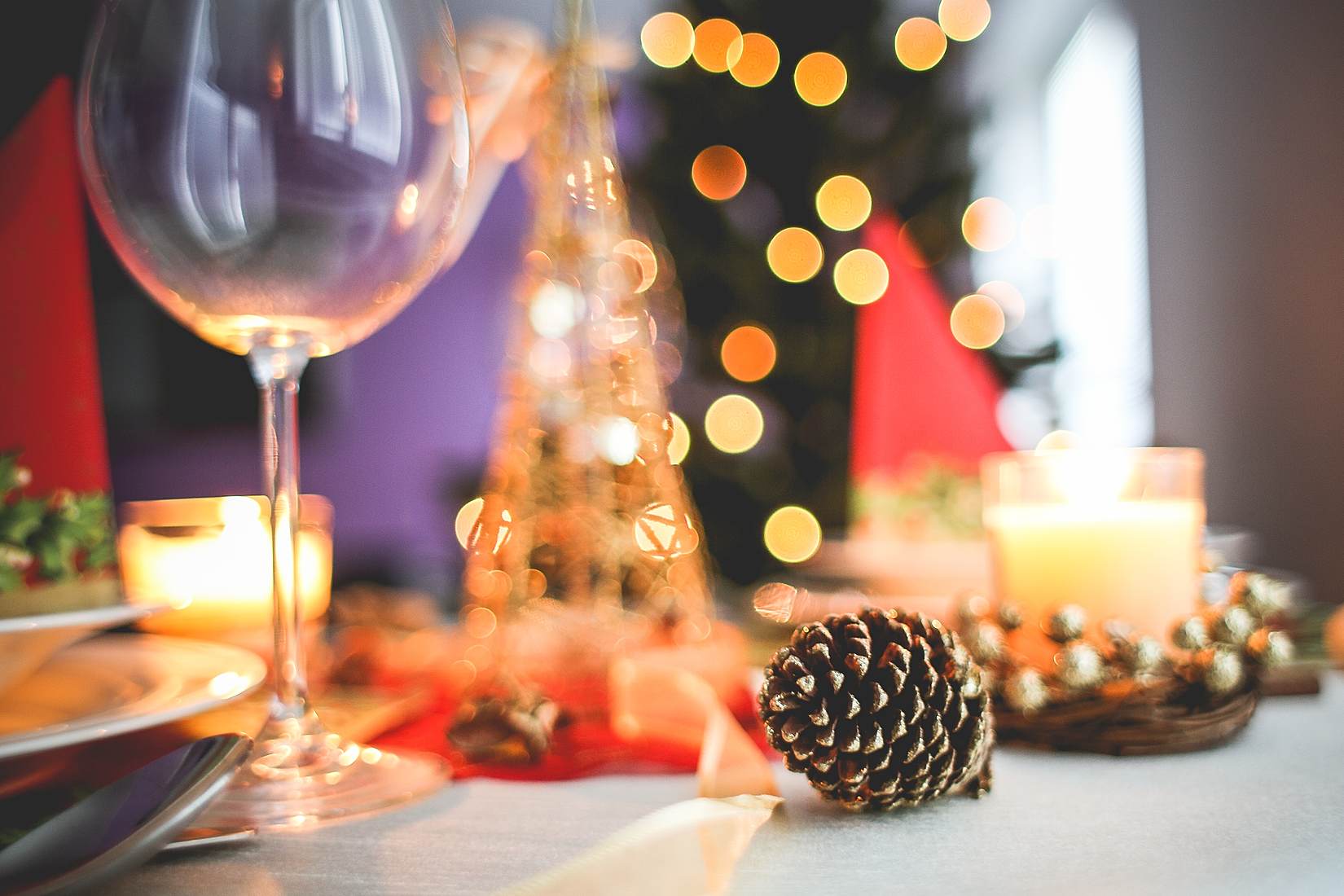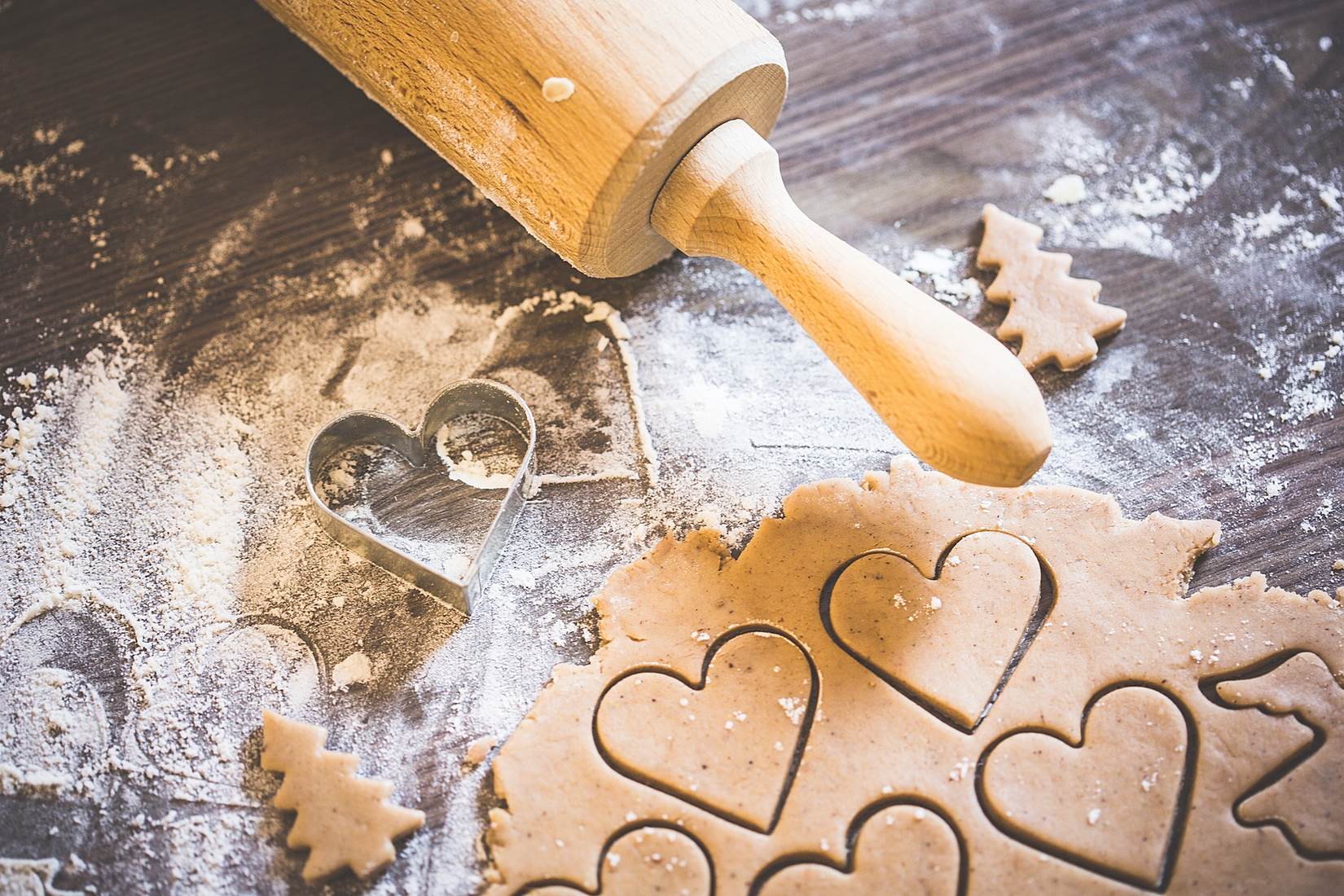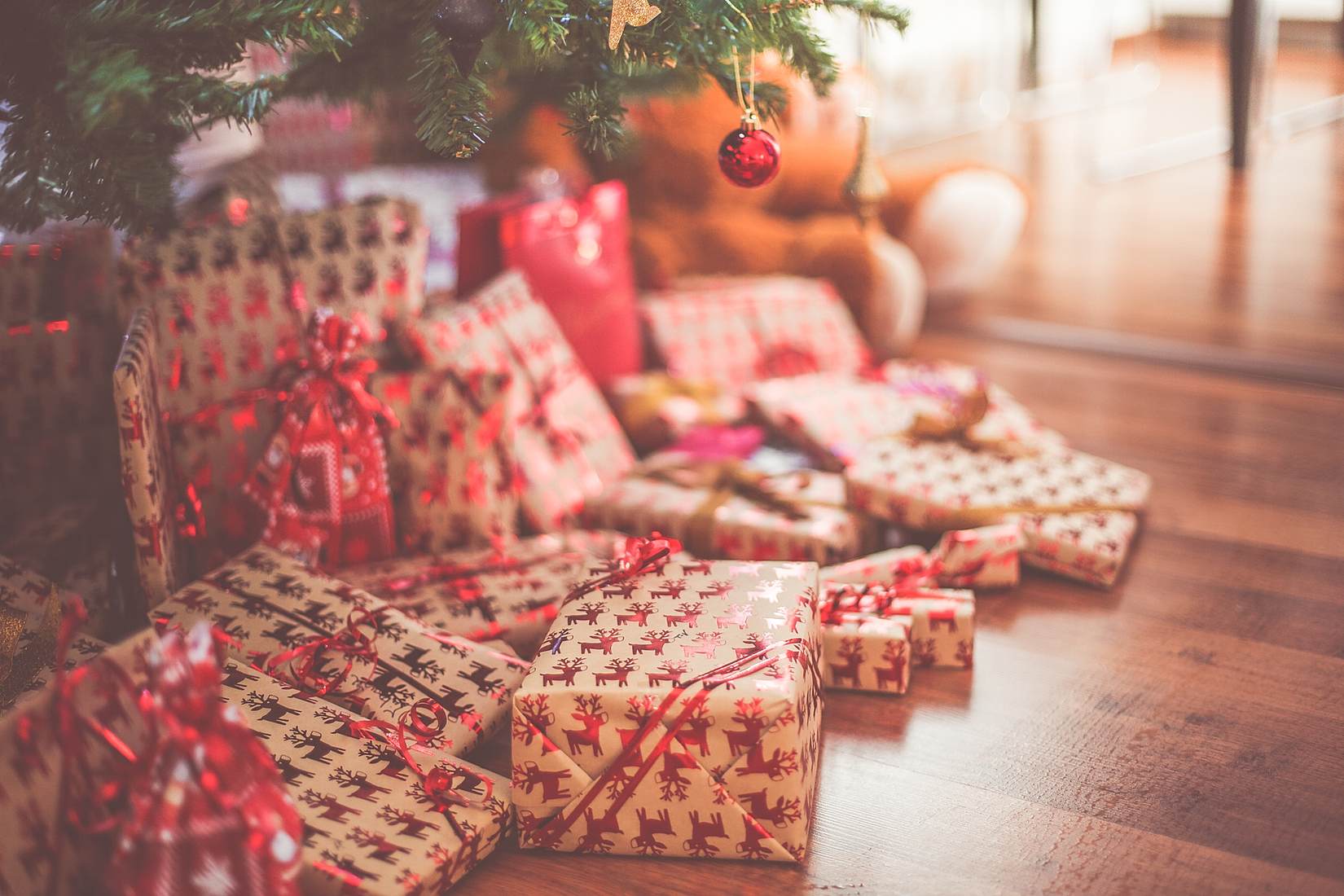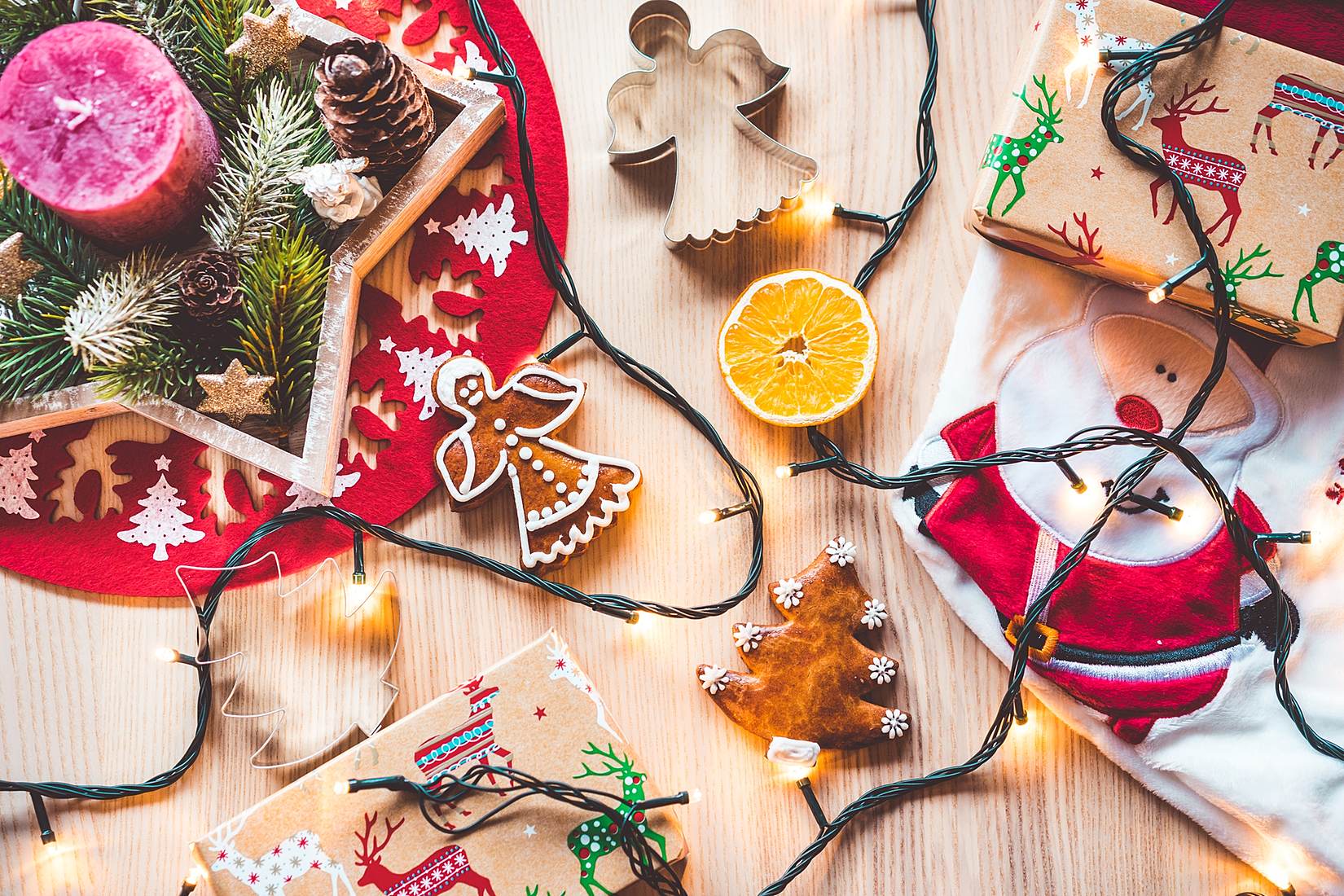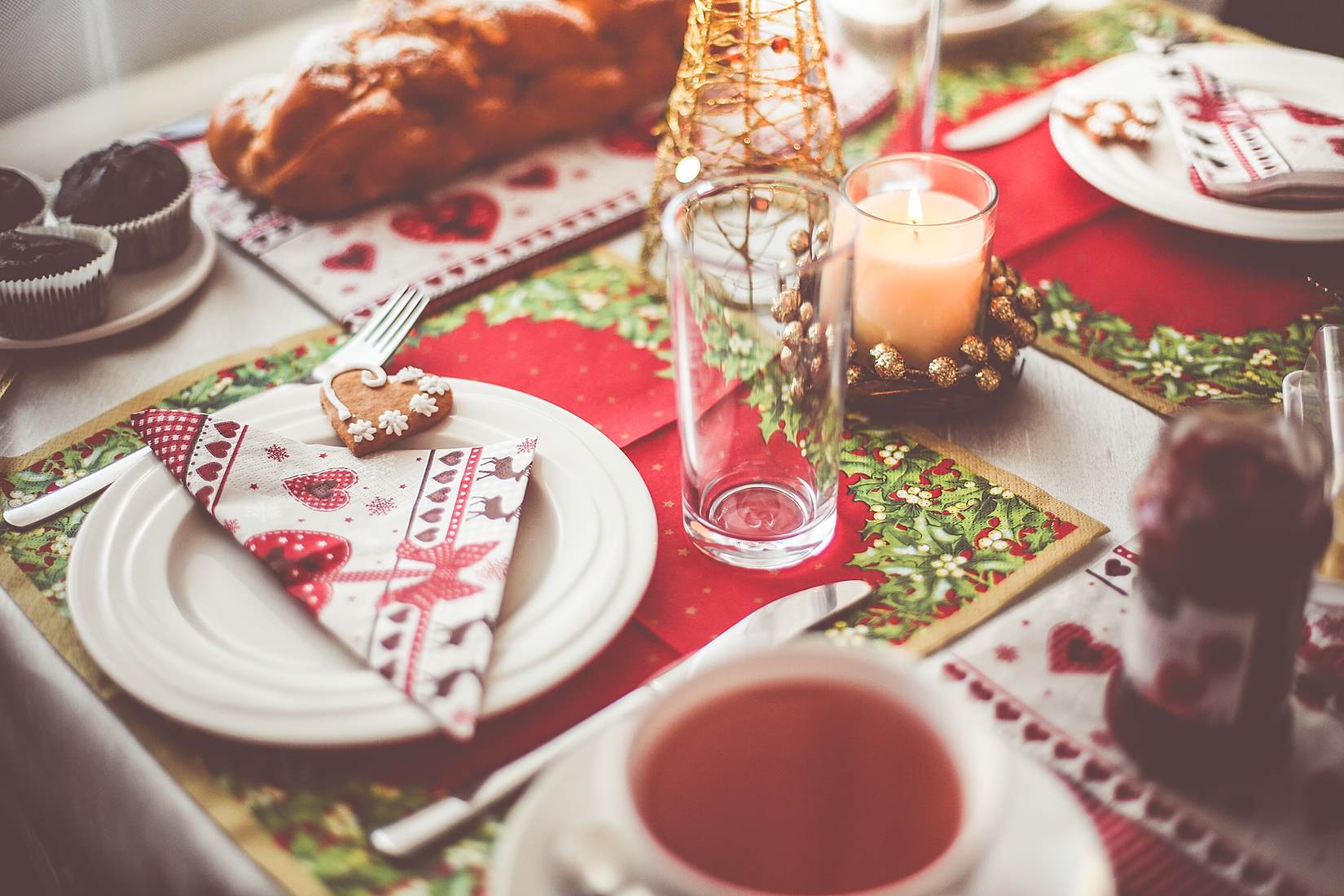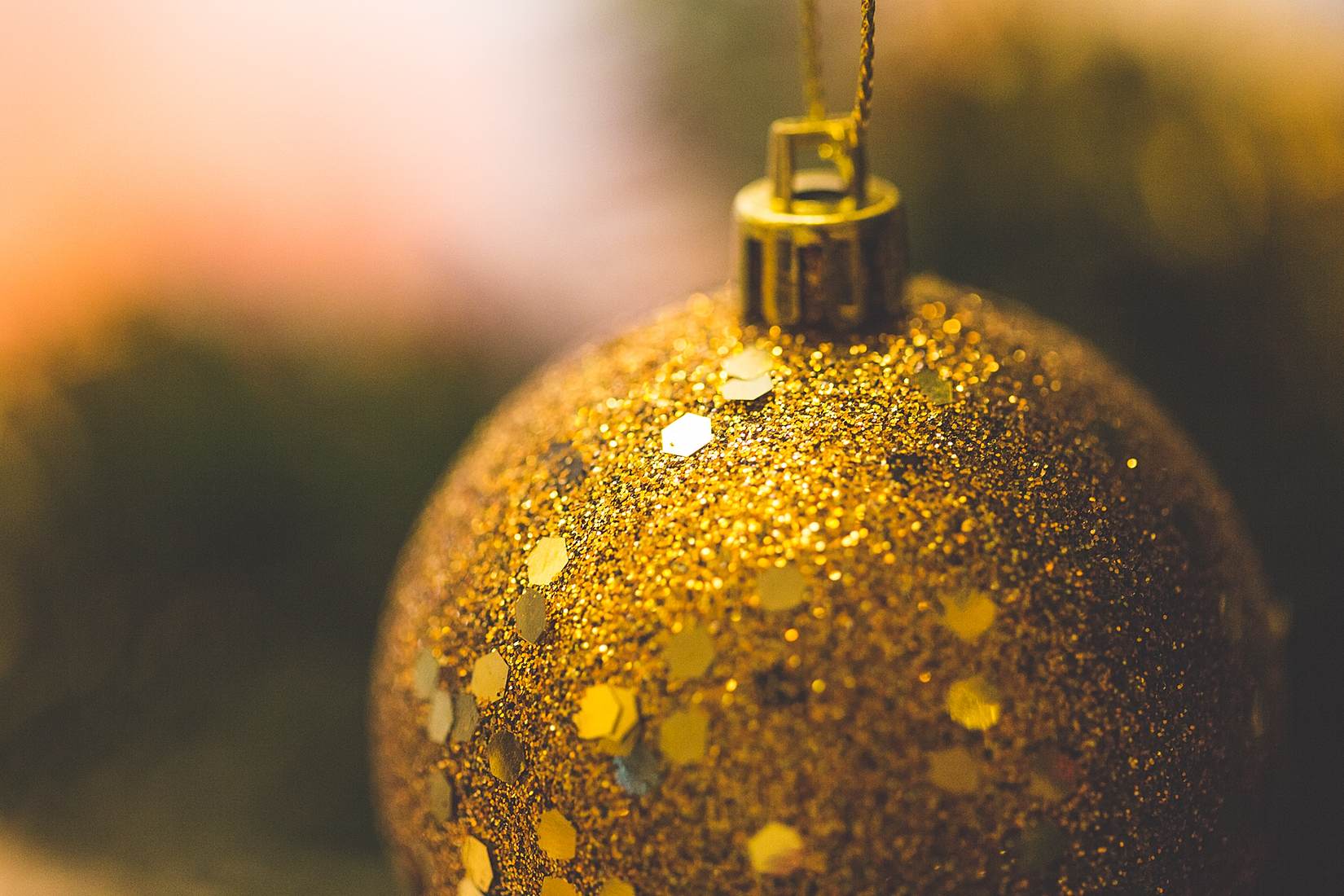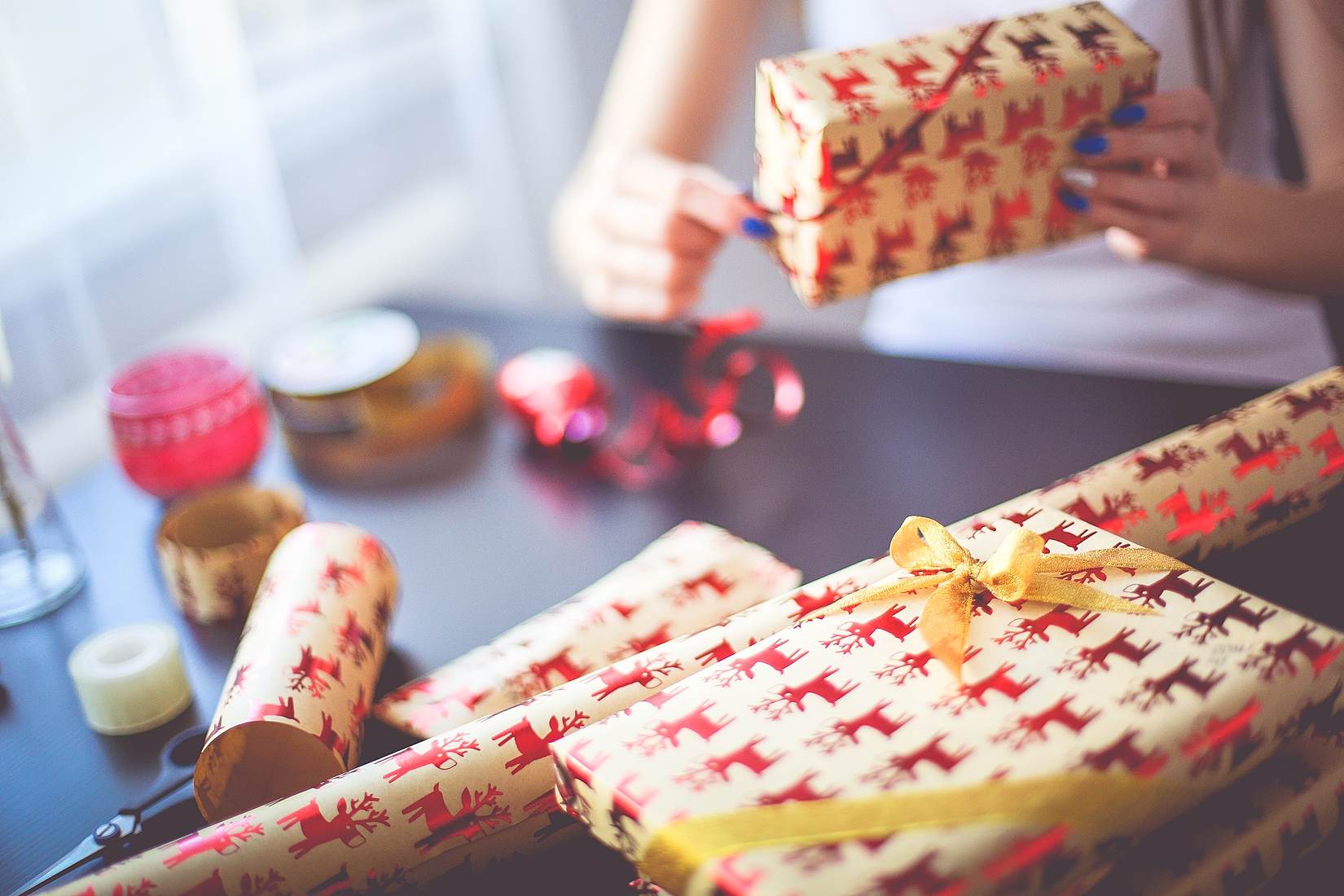 What is picjumbo? picjumbo is free stock photo site created by 20yo designer & photographer Viktor Hanacek in 2013. He's author of all images here and it all started when all of the regular stock photo sites rejected his photos. Now picjumbo has more than 4M downloads.
But that's not all! We also have more than 150 Christmas images in picjumbo PREMIUM Membership! Yes, three collections of photos full of Christmas. Simply subscribe and download all of them!

Download these exclusive collections here »
There are more than 70 collections in PREMIUM Membership and Christmas collections are #32, #53 and #72. And maybe this one is "Christmas collection" too :)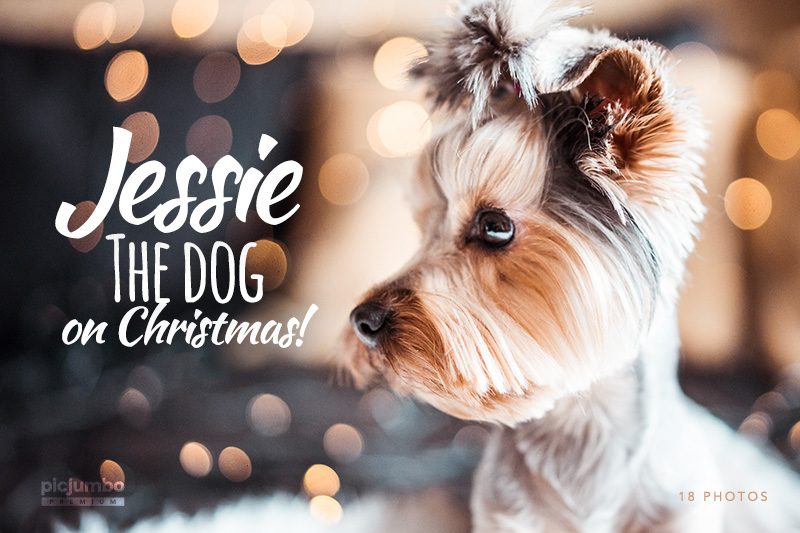 I hope you love our Christmas images ❤️
Thank you so much for being with picjumbo and MERRY CHRISTMAS!
Viktor Hanacek