…and you can download them all right now! Our "save your time" pack has been updated! :)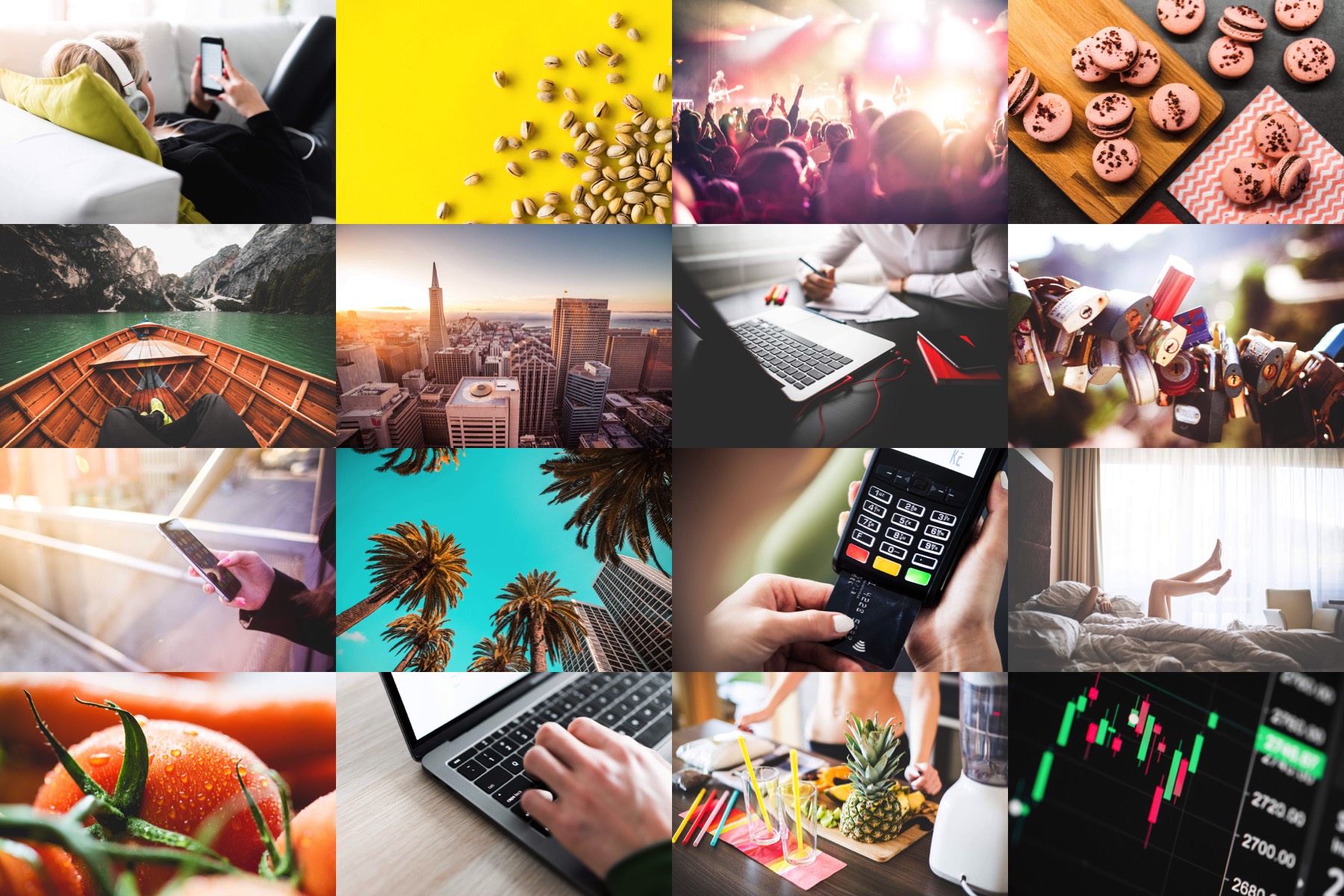 It's time to celebrate! 🎉 Our All in One Pack now contains more than 2,000+ free stock photos from our website! Save your time, support our effort ❤ and download all picjumbo images to your computer.
If you'll be in hurry, this folder full of images will be a gift from heaven. All 2,000+ images will be always ready, even if you won't be online.
Set your own price & download — $15+
What is All in One Pack?
All in One Pack contains all FREE images from picjumbo.com. It's direct download of all images in several *.ZIP files.
Why should I pay for it?
Great question. You know that every photo on picjumbo is free — there are no sign-up, no limitation, etc. But behind every photo there is a real human: me. And I'm paying for large servers, gear, powerful CDN, the best image processing or a newsletter software.
Your support simply helps me keep the site running.
And another reason why you should download it?
It's simple and it's big: ALL images are now PROPERLY NAMED! No more IMG4089.jpg or P410078.jpg! This renaming took hours of work but your love & support is amazing! And I'm very happy that there were a lot of people who paid more than they could, thank you.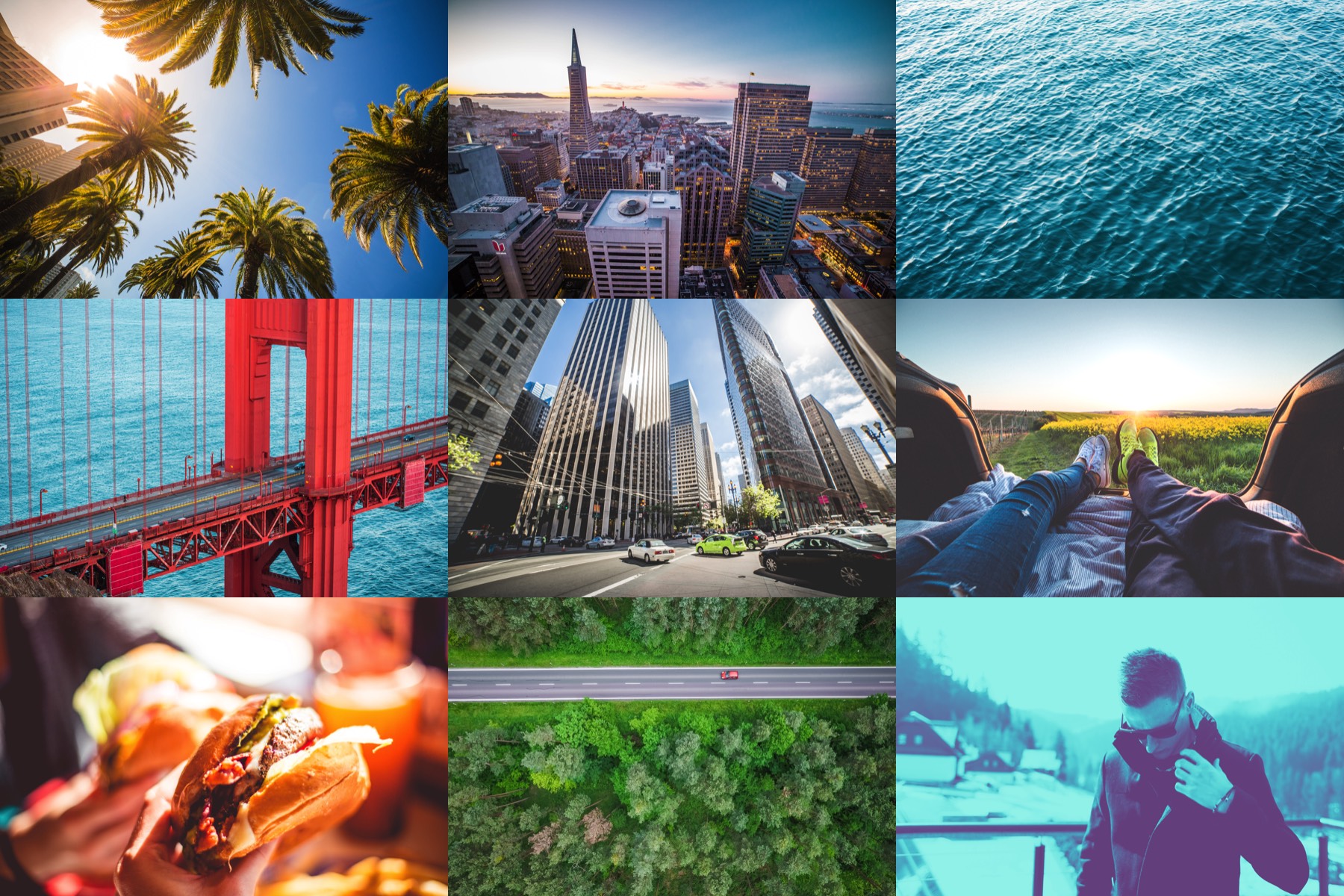 * * *
PS: All in One Pack is still part of the picjumbo PREMIUM Membership, so if you want the full picjumbo power with access to our PREMIUM library and to new exclusive photo collections every month, definitely check that out as well!
For example, latest PREMIUM photo collection (from beautiful Venice) contains these colorful images: