Unbelievable! For the first time ever I have three PREMIUM Collections ready to ship. And I don't know which one to send first!
As I said in earlier newsletters, this year I am working on our own photo studio, which means more pictures, and in better quality, for you; both FREE pictures as well as whole PREMIUM Collections. The studio is still not yet done, however, I already have more collections than usual!
I will start sending them out ASAP (just finishing descriptions and preview pages), but here is a few sneak peeks for you to see what you can look forward to: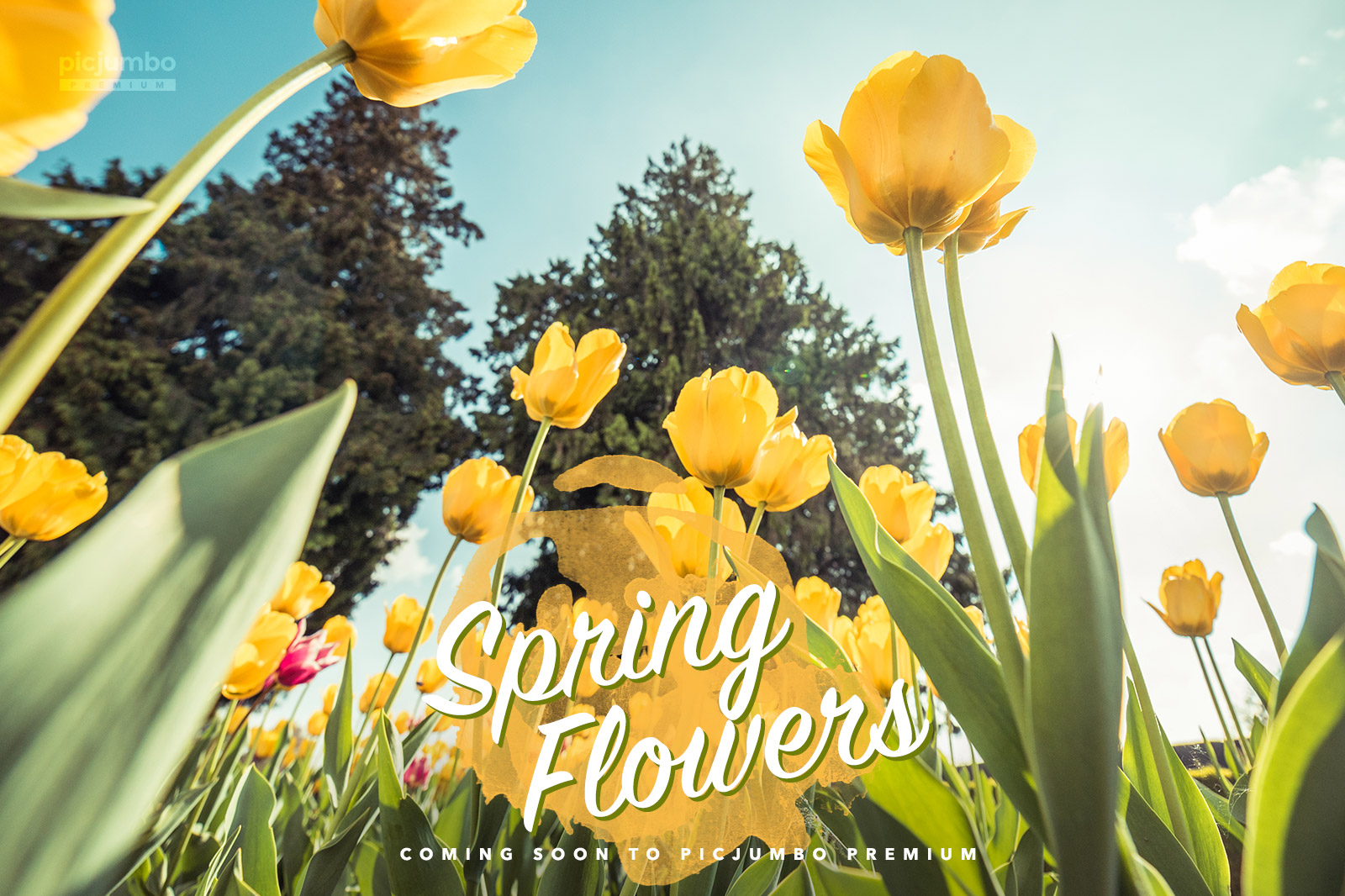 Spring Flowers
After the long white winter, the spring is finally here and with it lively and happy colors, in which spirit is this whole collection. This collection is full of tulips, trees, bees and other flowers that will beautify all your spring and summer blog posts, designs, banners, coupons and so on.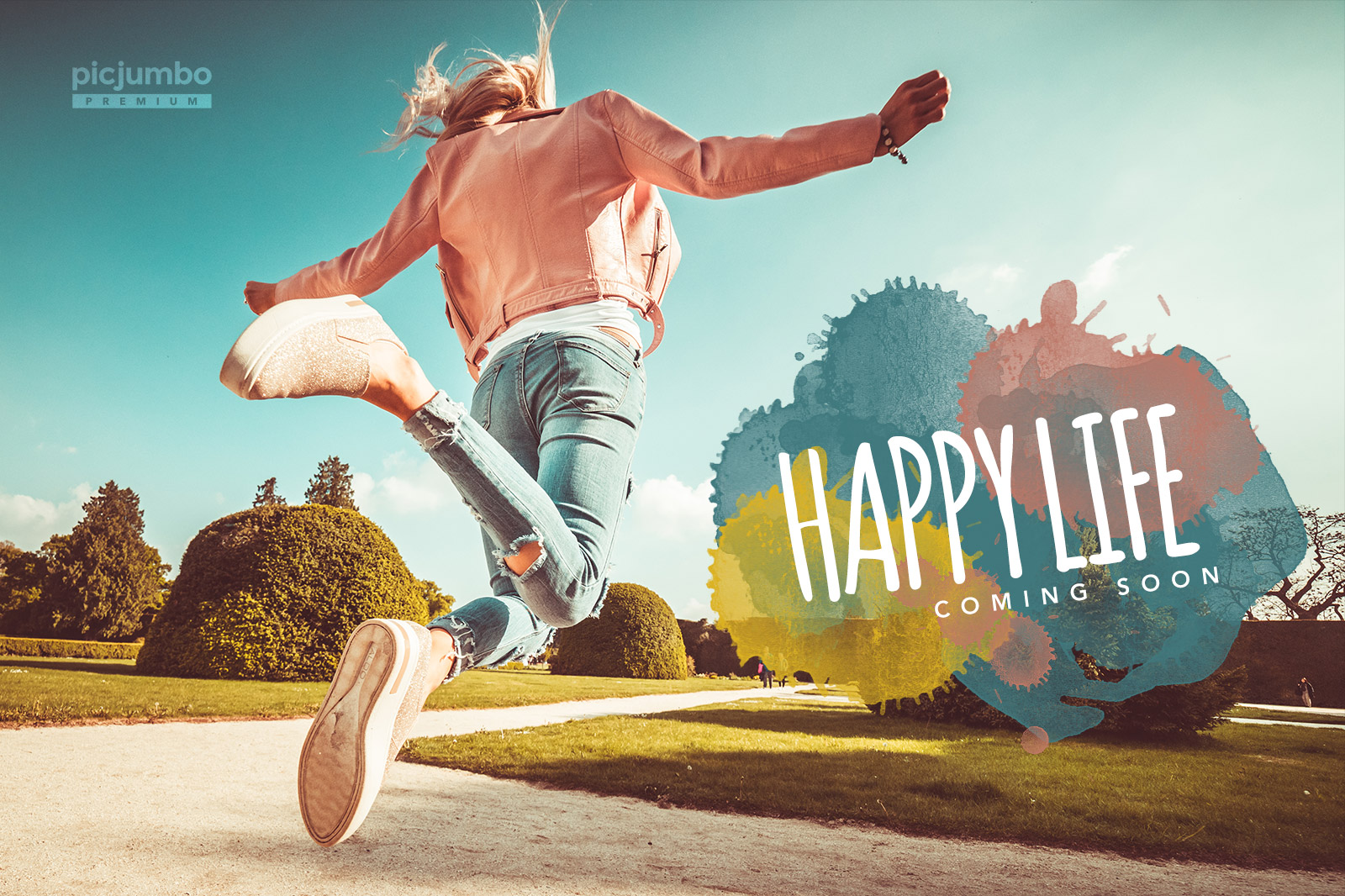 Happy Life
Another colorful collection that I've made together with my girlfriend in a park. You will feel positive vibes, freedom and pure happiness from this collection. Enjoy your life!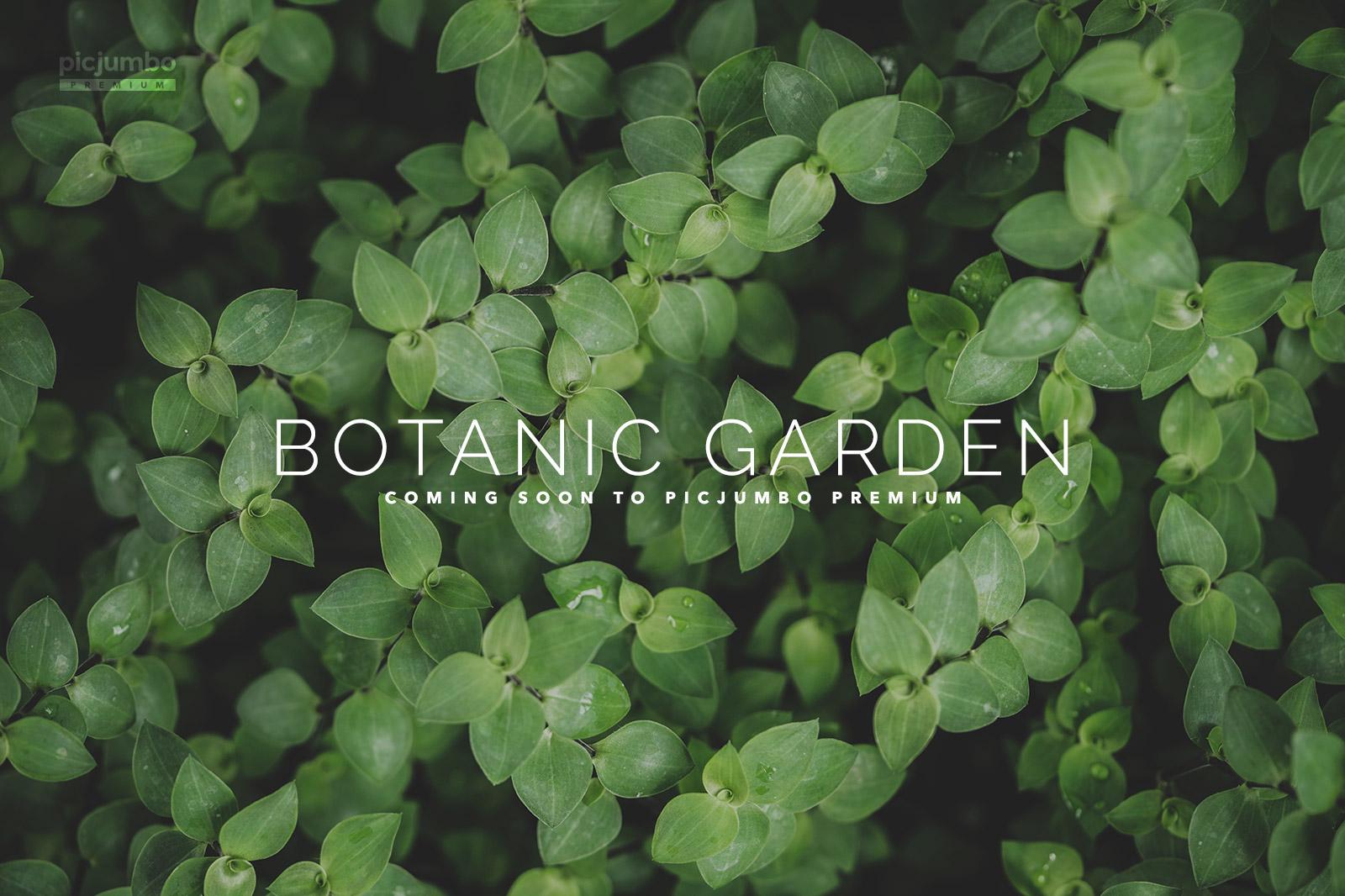 Botanic Garden
This collection will be smoother but also more comprehensive and will have many different usages. In it, you will find various common and tropical plants, and many of the photos are pleasantly minimalist.
I believe that you will love these collections. If you are not yet a PREMIUM member, you can subscribe here. I will be very happy to have you on board!
TIP: If you sign up to the DESIGNER plan, you will get free access to download the All in One Pack which contains all of the FREE photos.
Thank you for your attention and have a great day!