In this blog post I'd like to recap what collections were updated and what collections we're working on. Yesterday I updated our older collection #51 Business Meeting to reflect modern trends in photography.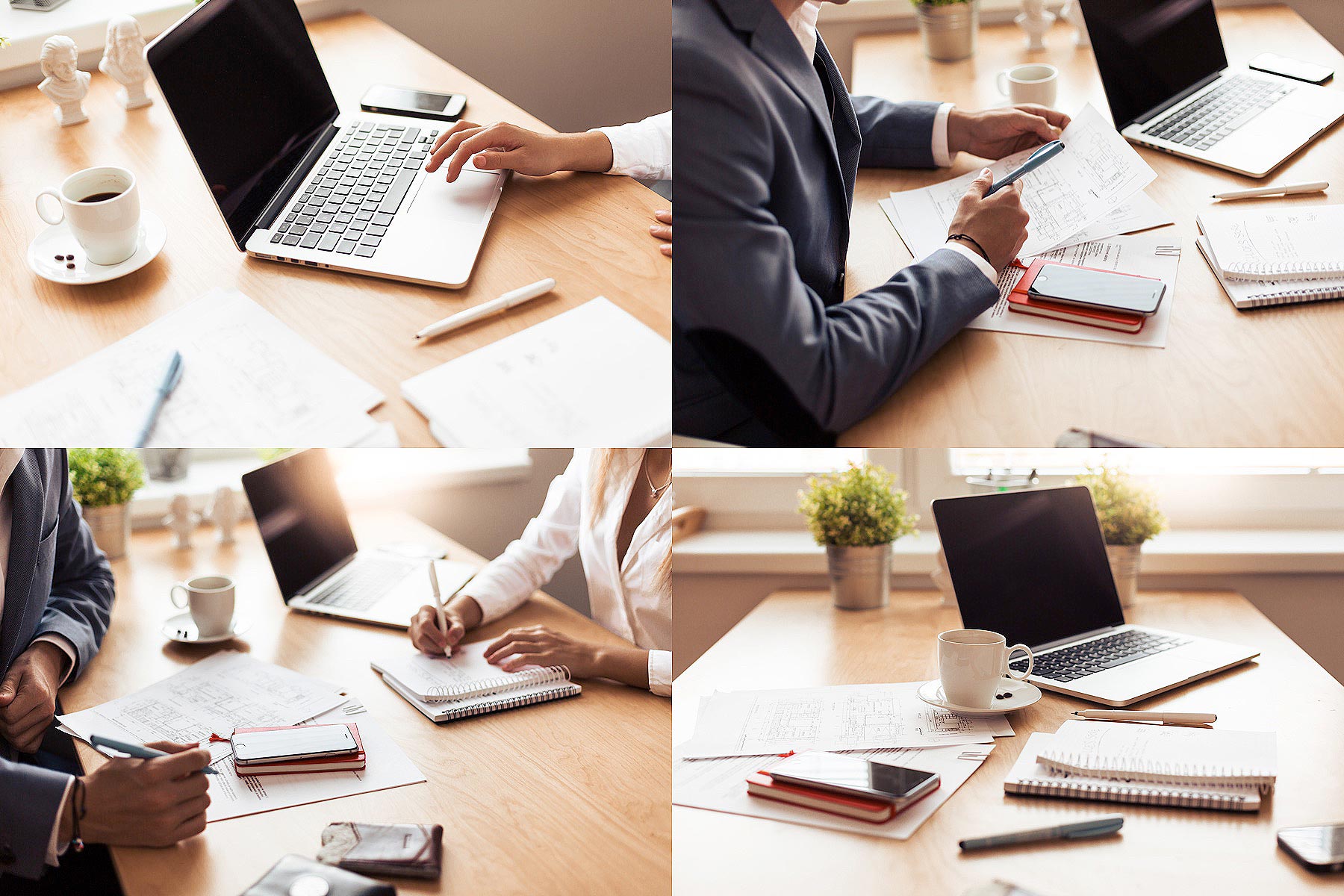 If you're our PREMIUM Member and if you like this edit, please go to your Dropbox folder and find collection #51. There you can easily preview all photos in high-resolution and also download full collection as a *.ZIP file via Download button in right corner.
And if you are not our PREMIUM Member, please join us here. It costs $10/month and you'll get exclusive access to all our PREMIUM content.
But Business Meeting is not the only updated collection. Last year through our newsletter we pointed out our updated collections #53 Christmas Collection 2015 & #72 Christmas Little Collection so you could get ready for Christmas time. But later, before St. Valentine's Day, we also updated collection #38 Roses and collection #76 Modern Office. In total, five updated collections, 3 of them updated this year. Do you like them?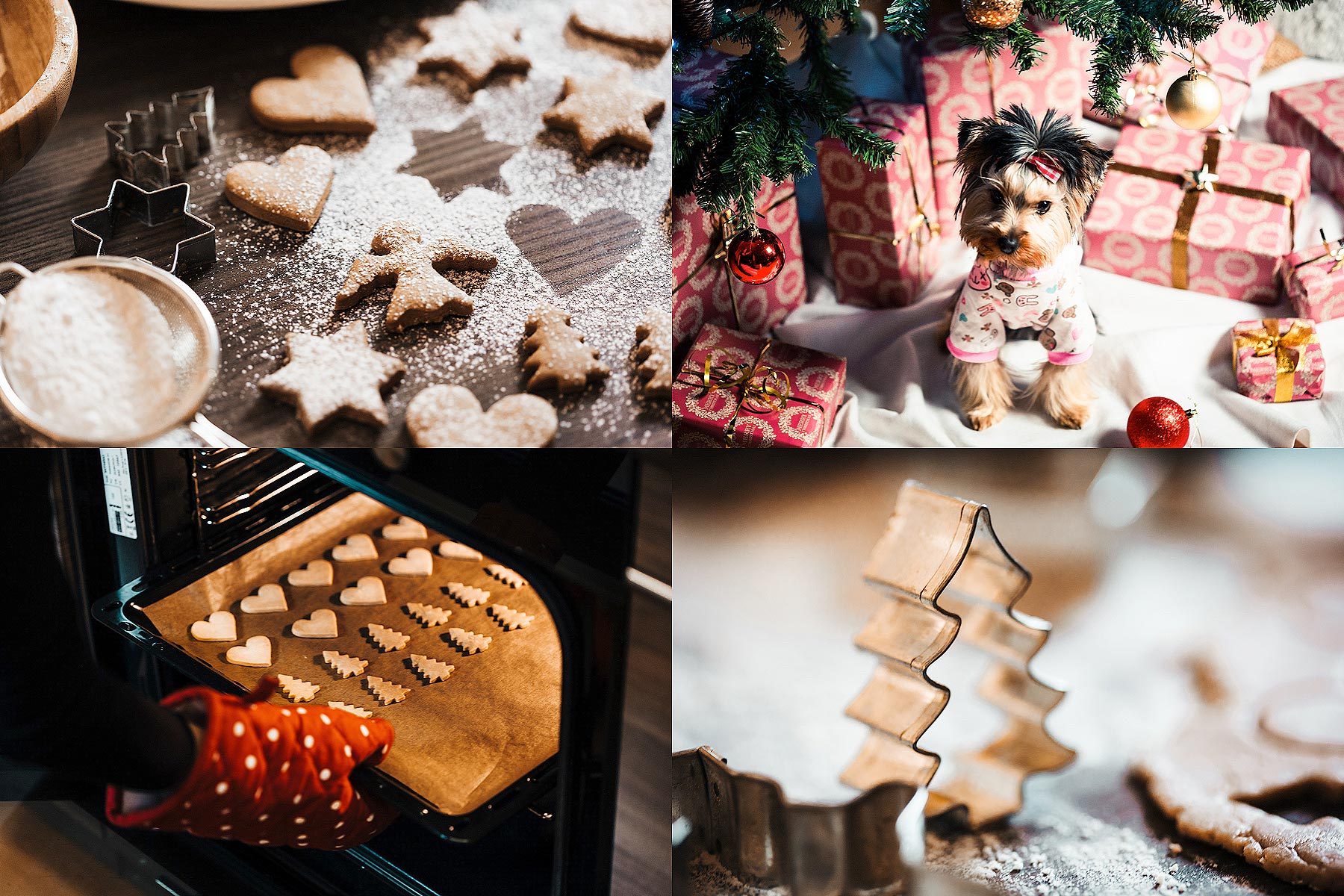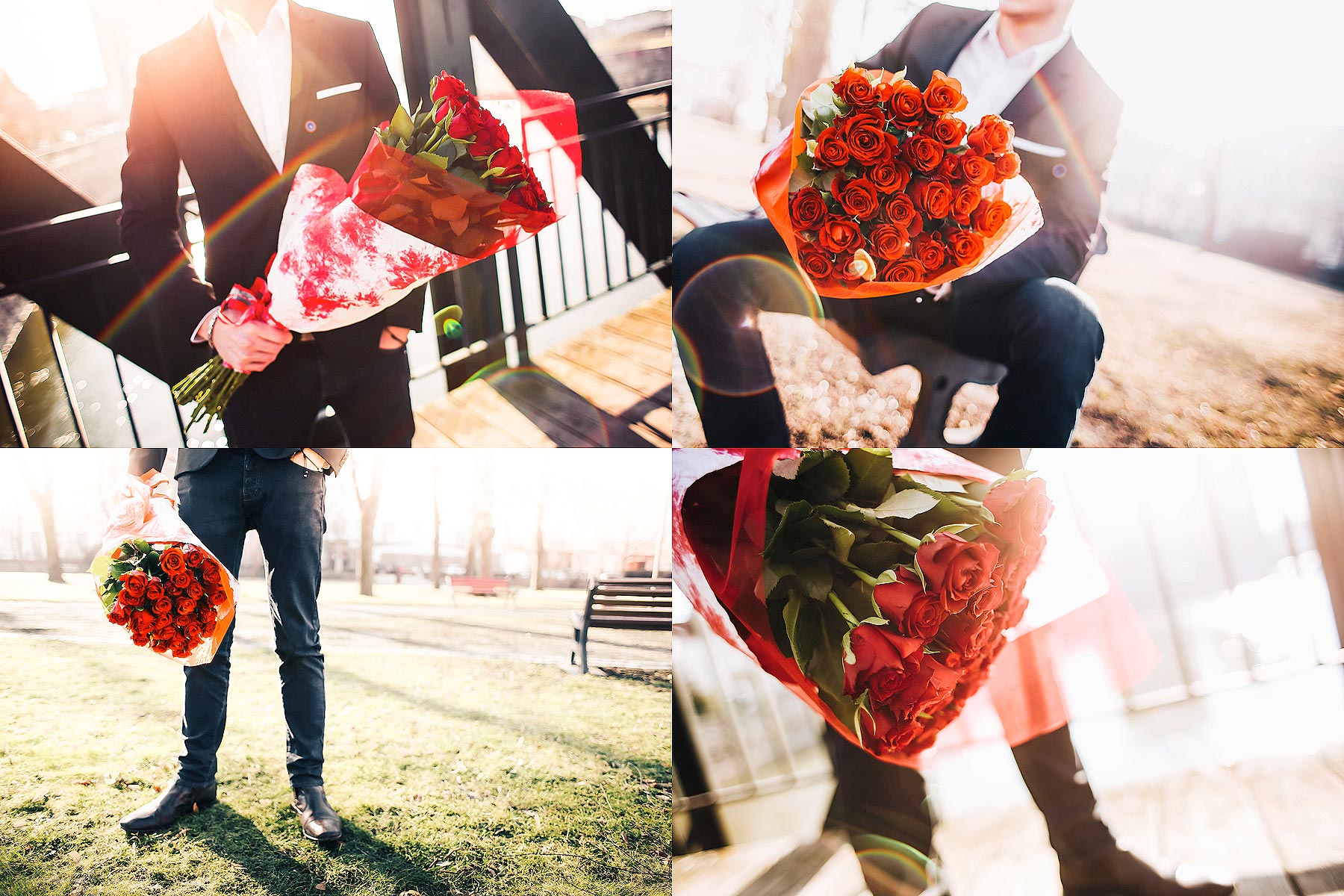 And what collections are we working on right now?
Macarons,
Bitcoins,
Bibimbap (Korean cuisine),
Cycling,
Waterfalls of Iceland,
Animals of Iceland,
Iceland Landscapes,
and Hallstatt, Austria.
And don't worry! It's not a line-up, this only means that we have photos for these collections and now we have to post-process them. And we have a lot of other ideas for new collections that you can get earlier. Also we will continue refreshing older collections so I definitely recommend you to join our PREMIUM Membership.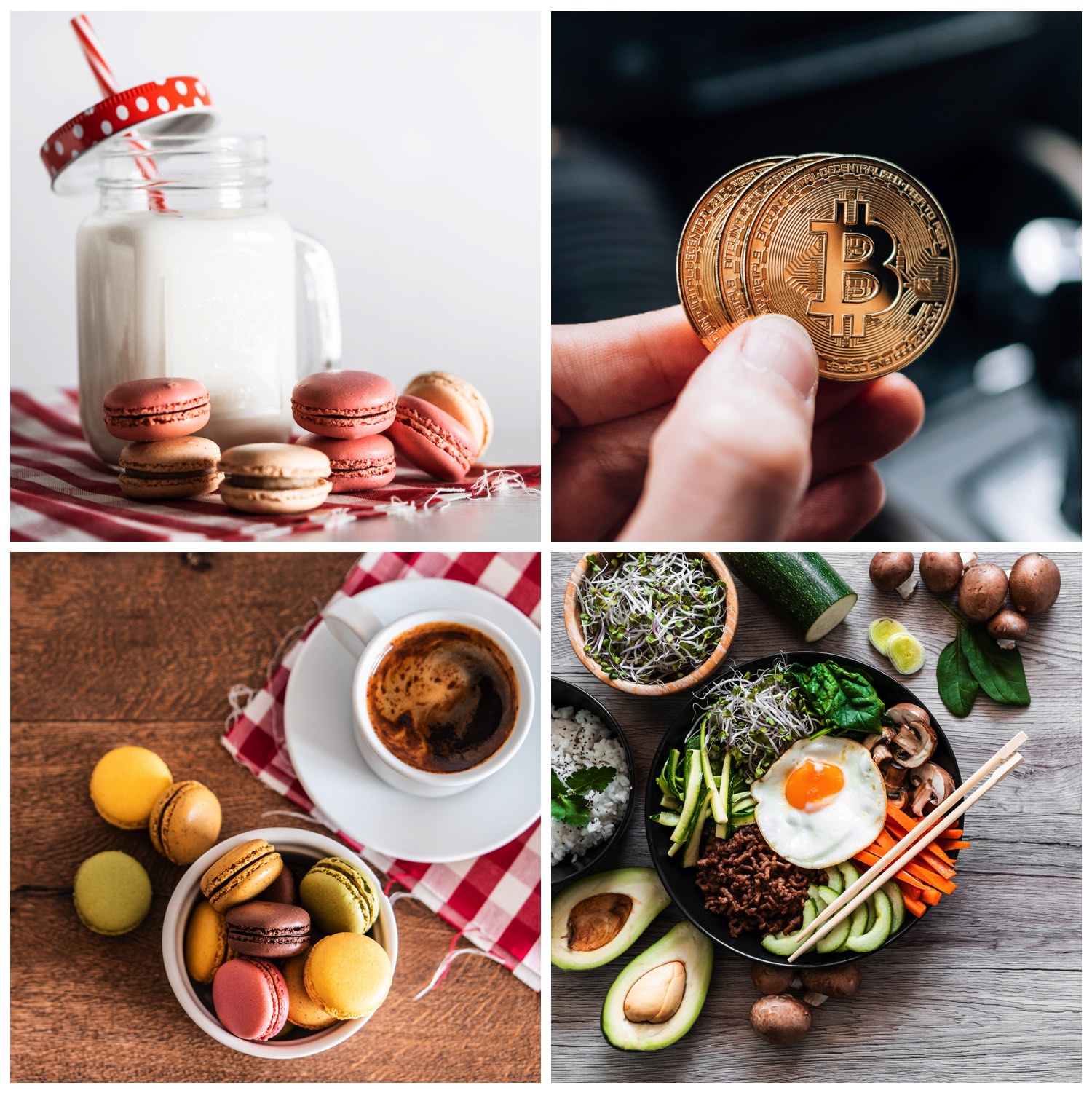 Thank you for your attention & have a nice day!
Viktor