Hey everyone,
hope you're all well. First of all, let me tell you that Viktor published two PREMIUM collections with more that 60 pictures in total in two weeks. Quite impressive, right?
You may have noticed two new collections on picjumbo if you're PREMIUM member because you received the notification in your email. If not, the first one was the incredible Icons of San Francisco and now the From the Sky which we'll take a closer look at today.
So what is in it? As the title suggests, there are 37 high quality aerial photos that show beauty of nature in early autumn.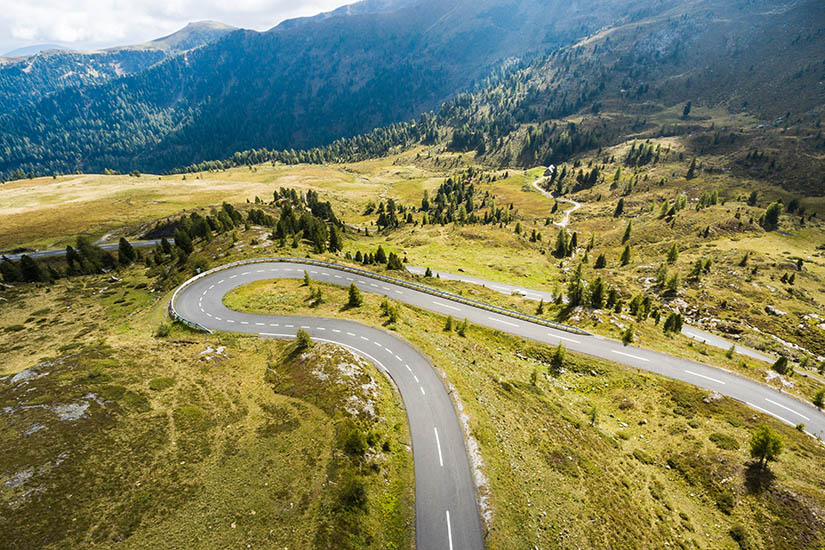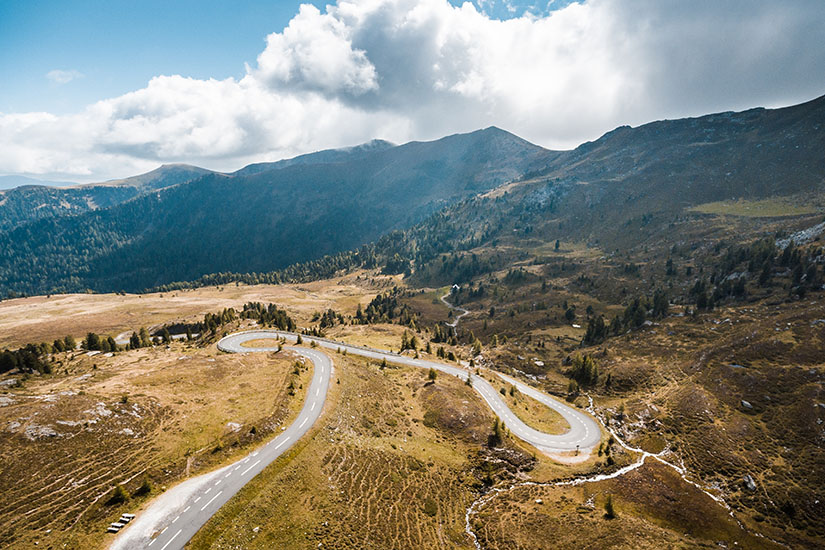 I have to say that I love those pictures :) Viktor makes sure that his work is always in top quality and the colours are on point.
Just to give you all a quick sneak peek on the pictures, continue scrolling: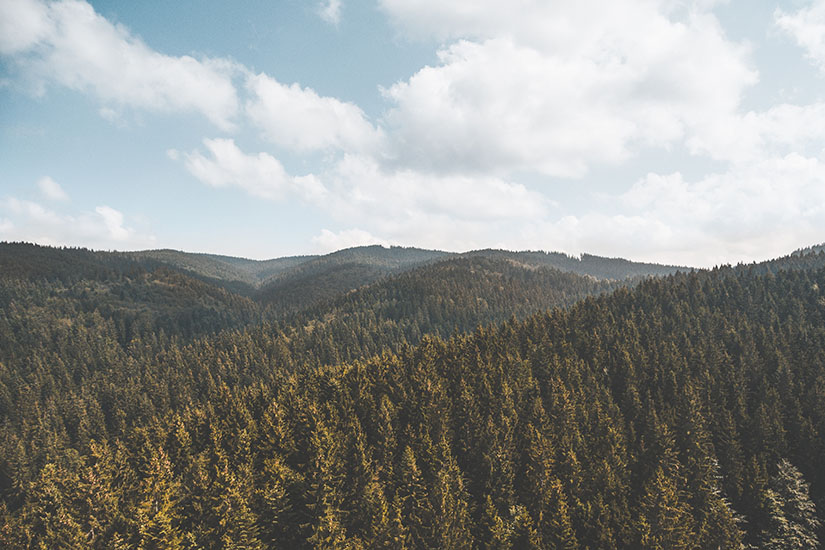 Especially those above the forest would work incredibly well as background pictures on your website or behind your logos.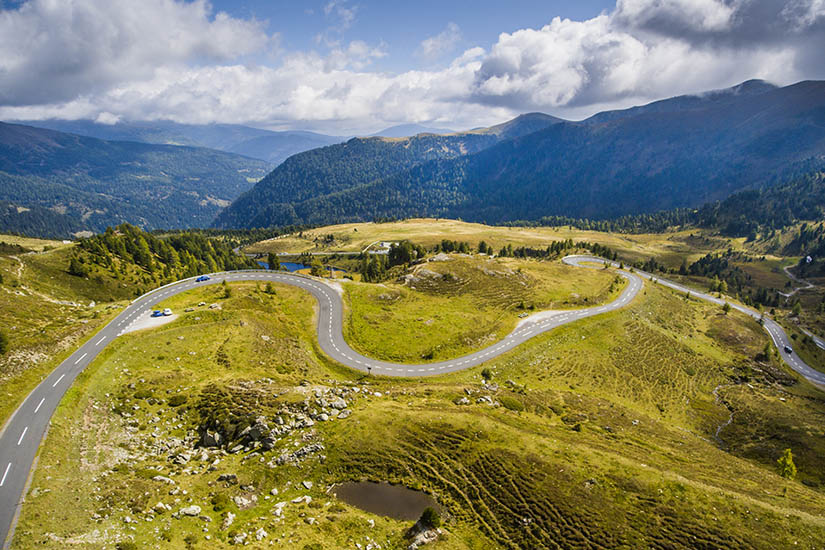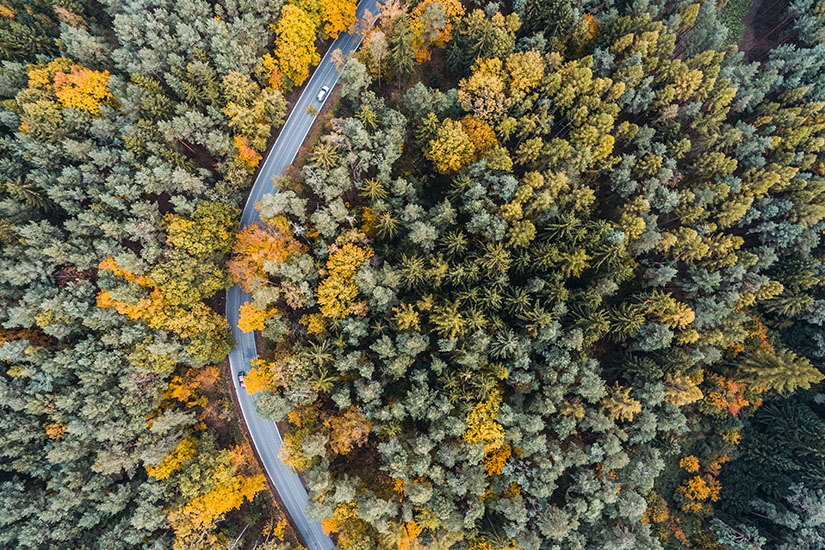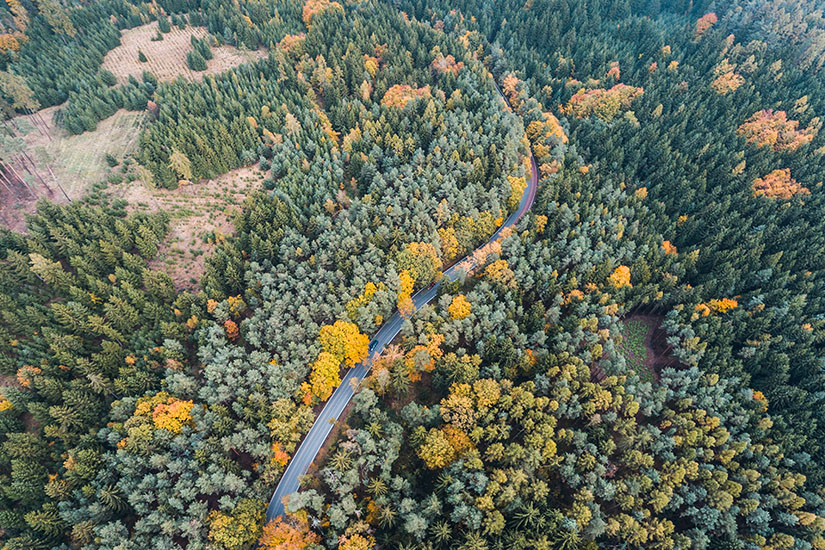 We actually made a video about it covering the best pictures so here you can check it out.
That's it for today. If you're interested, grab this collection here.
And stay tuned for the upcoming PREMIUM content as we have a lot to show you. In our picjumbo PREMIUM Membership there is incredible amount of high quality pictures sorted into thematic collections for every design project you can possibly have right now.