The 4th of July is right around the corner so let's see what exclusive content you can get from our PREMIUM Membership. These three collections are waiting for you and are ready for instant download.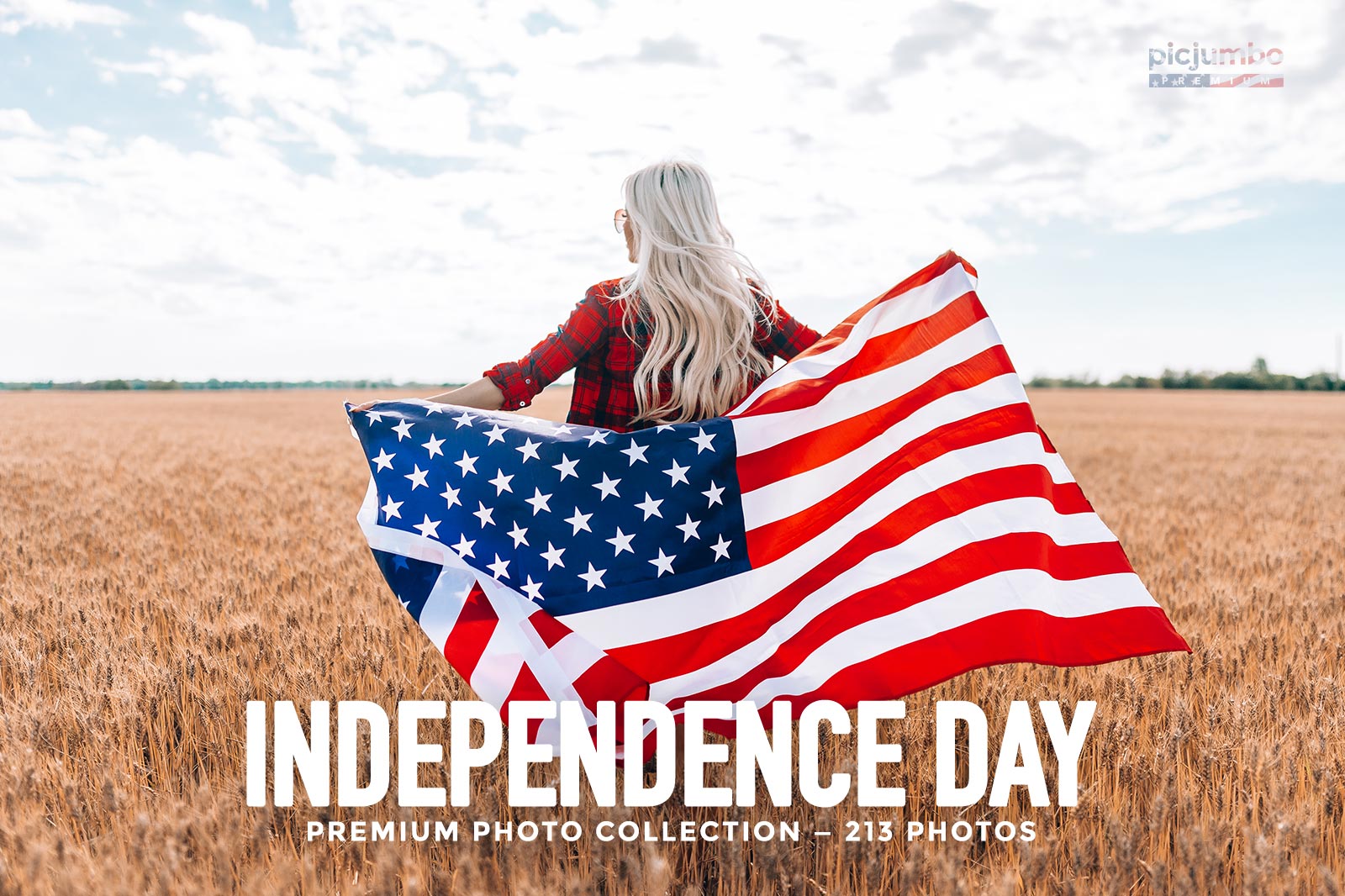 In this collection there are 213 high-resolution stock photos capturing mainly two young and happy millennial women holding American flag, some duotone backgrounds, a lot of USA flag close ups, and several USA-themed pictures with a space for your text.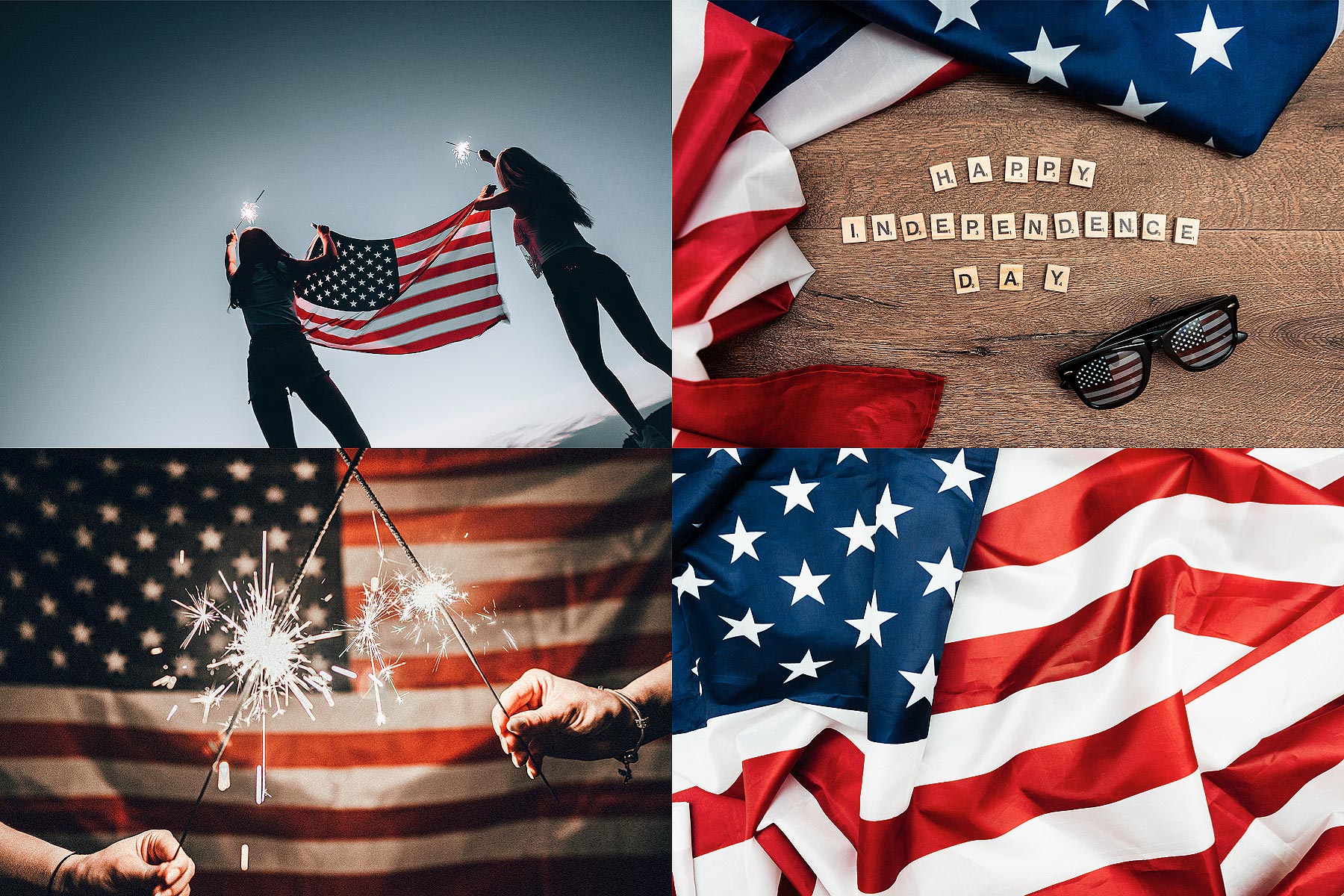 This collection is located in your PREMIUM Library in folder no. 151.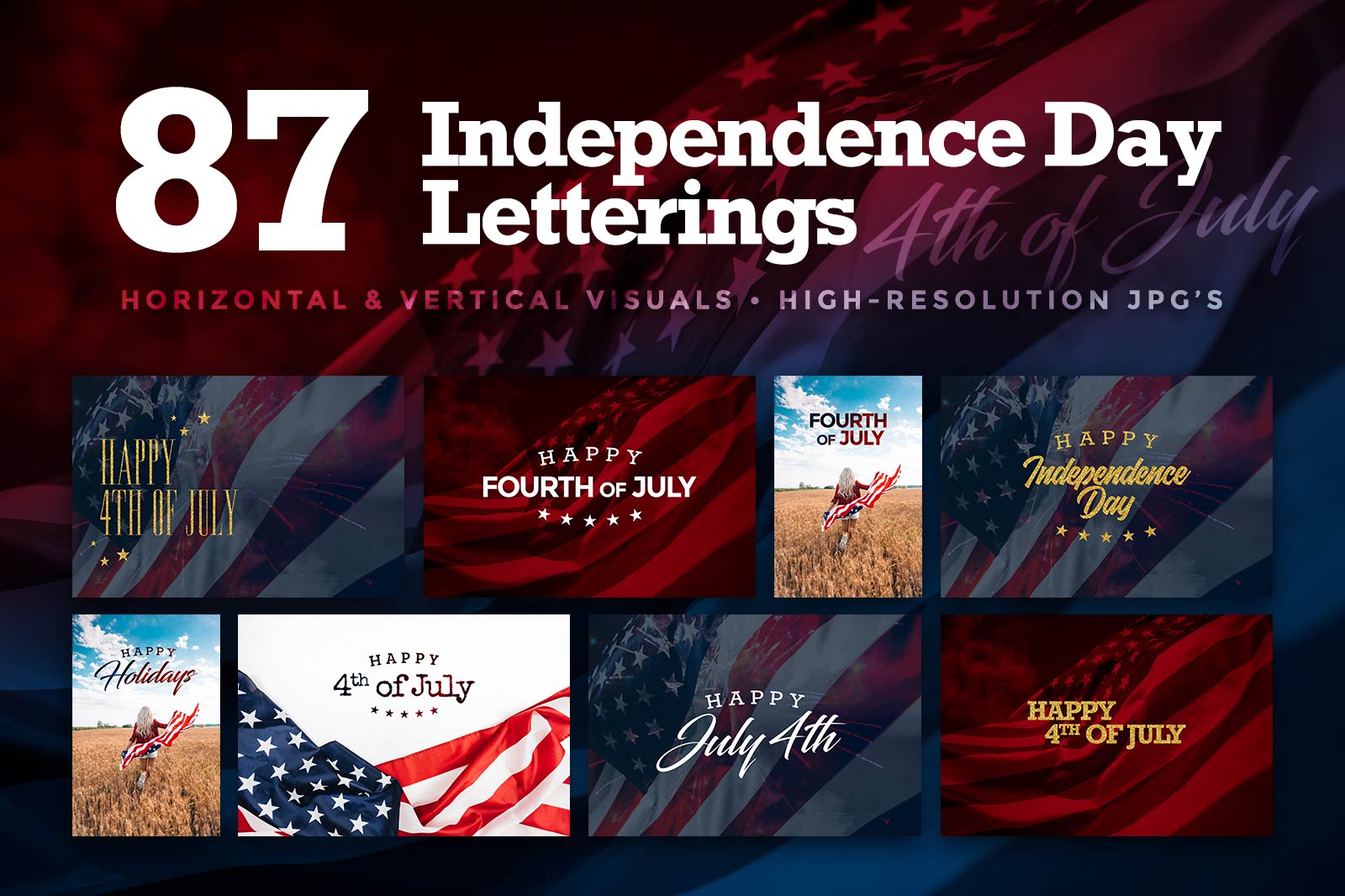 In this collection there are 87 Independence Day July 4th high-resolution lettering visuals. These are great for your cover photos on social media, newsletters, for Instagram/Facebook posts (some visuals are ready for 1:1 crop) and for Instagram/Facebook Stories.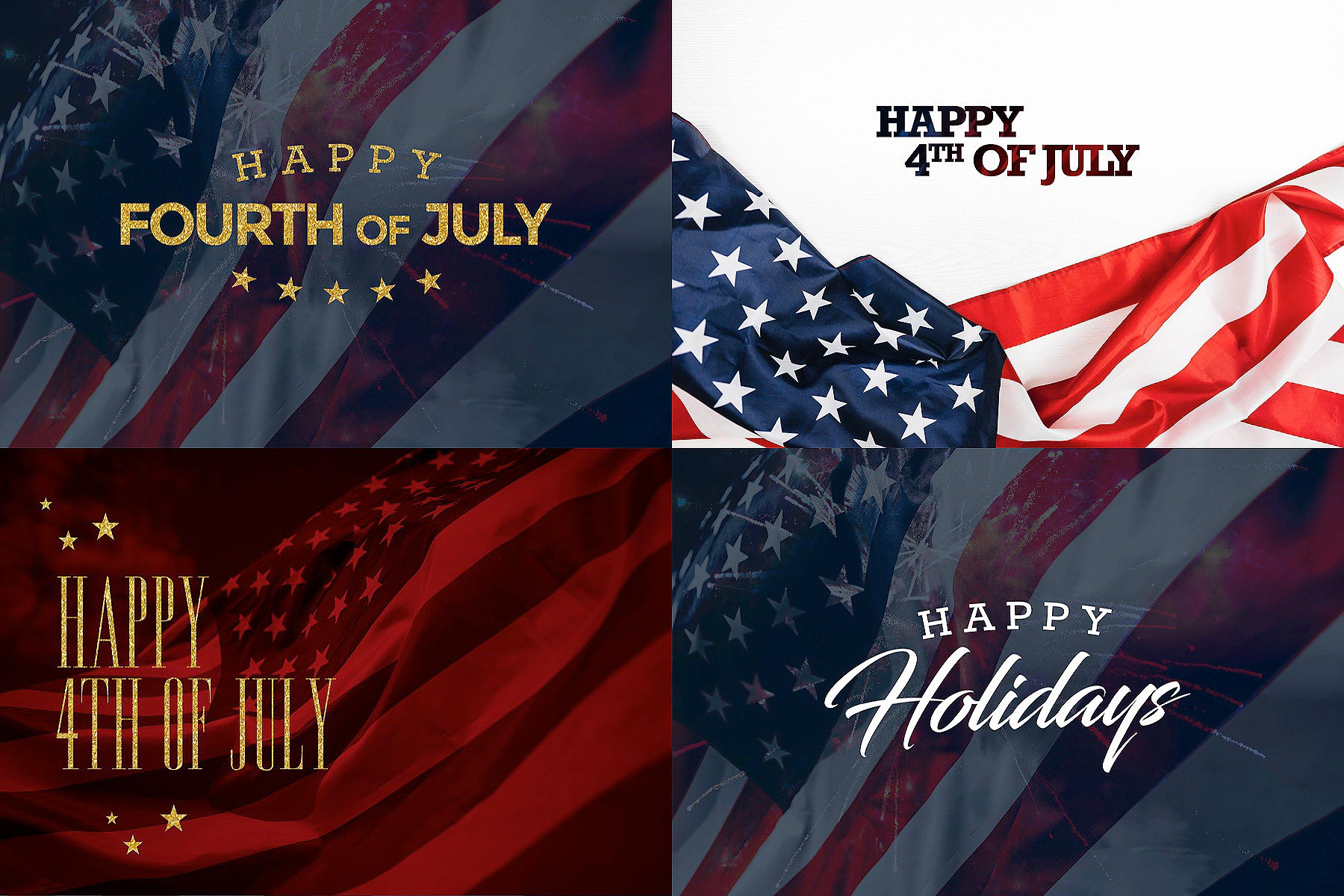 This collection is located in your PREMIUM Library in folder no. 174.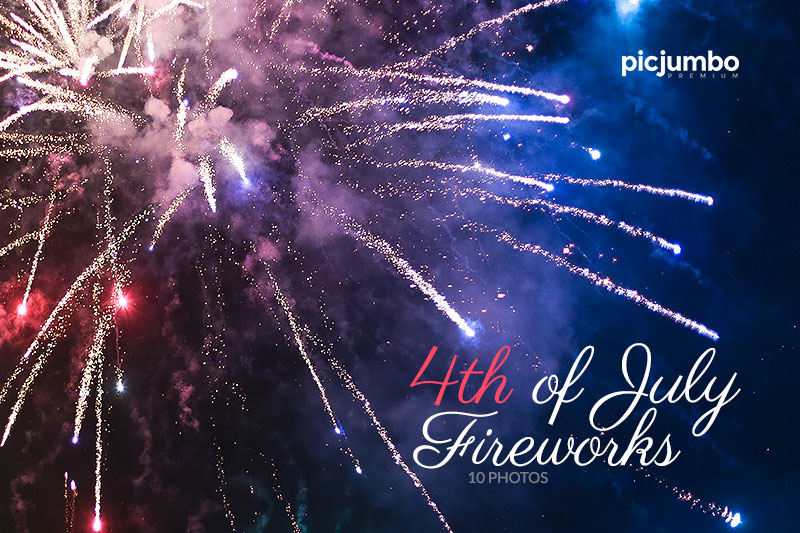 Because the Independence day is commonly associated with fireworks, you also shouldn't miss this minipack with 10 photos of colorful fireworks.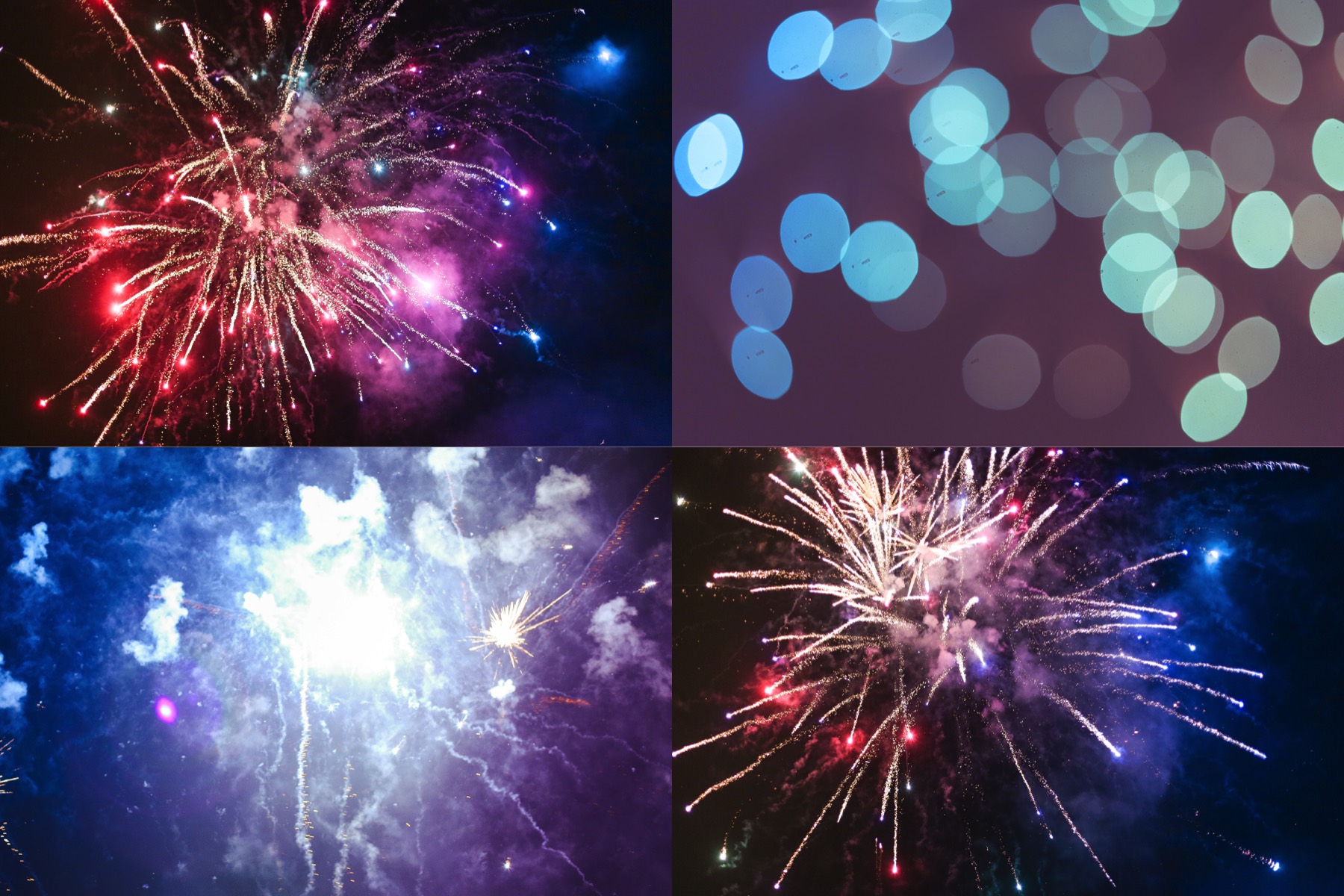 This collection is located in your PREMIUM Library in folder no. 44.
All these collections are here for you my friends! The only thing you need to do to get them all is to SUBSCRIBE to our PREMIUM Membership where you'll get 50+ extra photos every month, guaranteed.
Interested in Lifetime Access?
Join PREMIUM today and get the best value with our new Lifetime Access — only one single payment of $399 $249 and you have instant access to all collections above and from today all fresh new collections will be landing straight into your email inbox without any additional charge.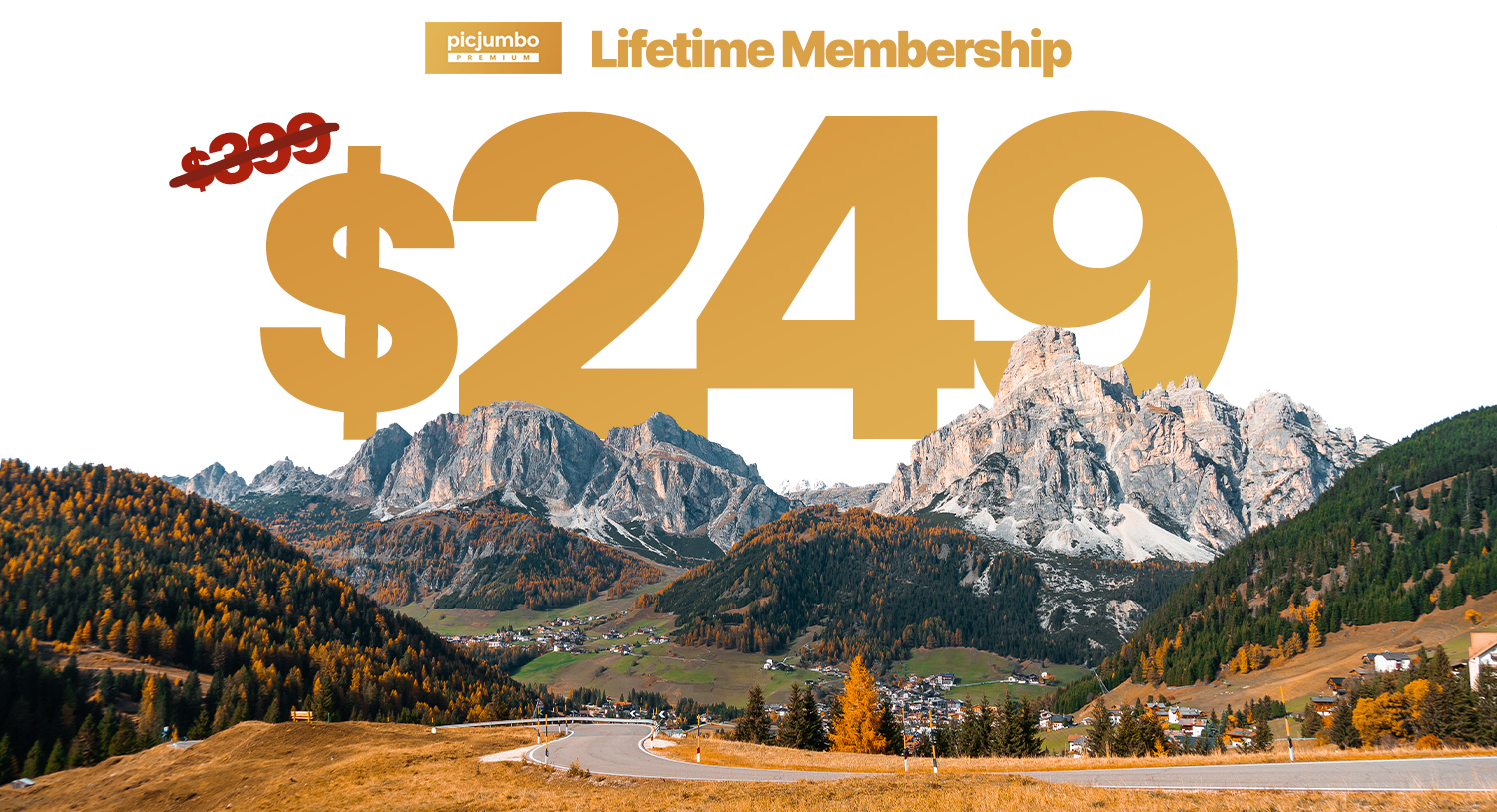 Yes, just $249!
That's the actual price of the Lifetime Access to our PREMIUM Membership! Get in before we raise the price!
Today you can subscribe to our picjumbo PREMIUM Membership with one-time payment for a special price of $249 $399. One simple payment, no more recurring bills anymore!
Purchase Lifetime Access now »
How to download all these collections?
If you're our Member, simply click on your PREMIUM Library link that you received in the receipt email from us, select Collections and download any collection with right click. ✔️ More FAQ here.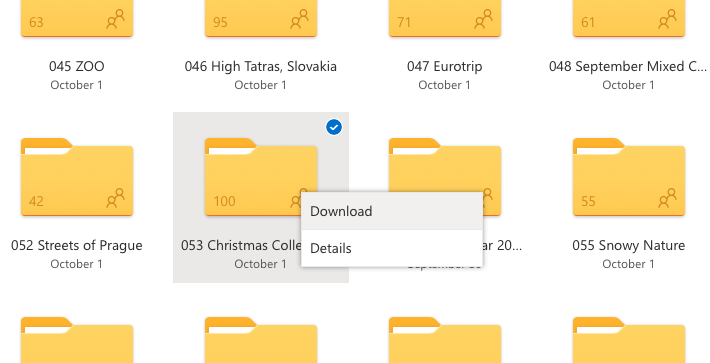 If you are not our PREMIUM Member yet, subscribe here right now and unlock access to more than 190+ PREMIUM stock photo collections. Did you know that you'll get 3 exclusive premium fonts after one month of your Membership as a loyalty bonus? 🤩