Over the last week we gave you six reasons to join picjumbo PREMIUM Membership to get the best pictures for your websites, blogs and graphic designs. PREMIUM collections are great and in 6 following points I will tell you why.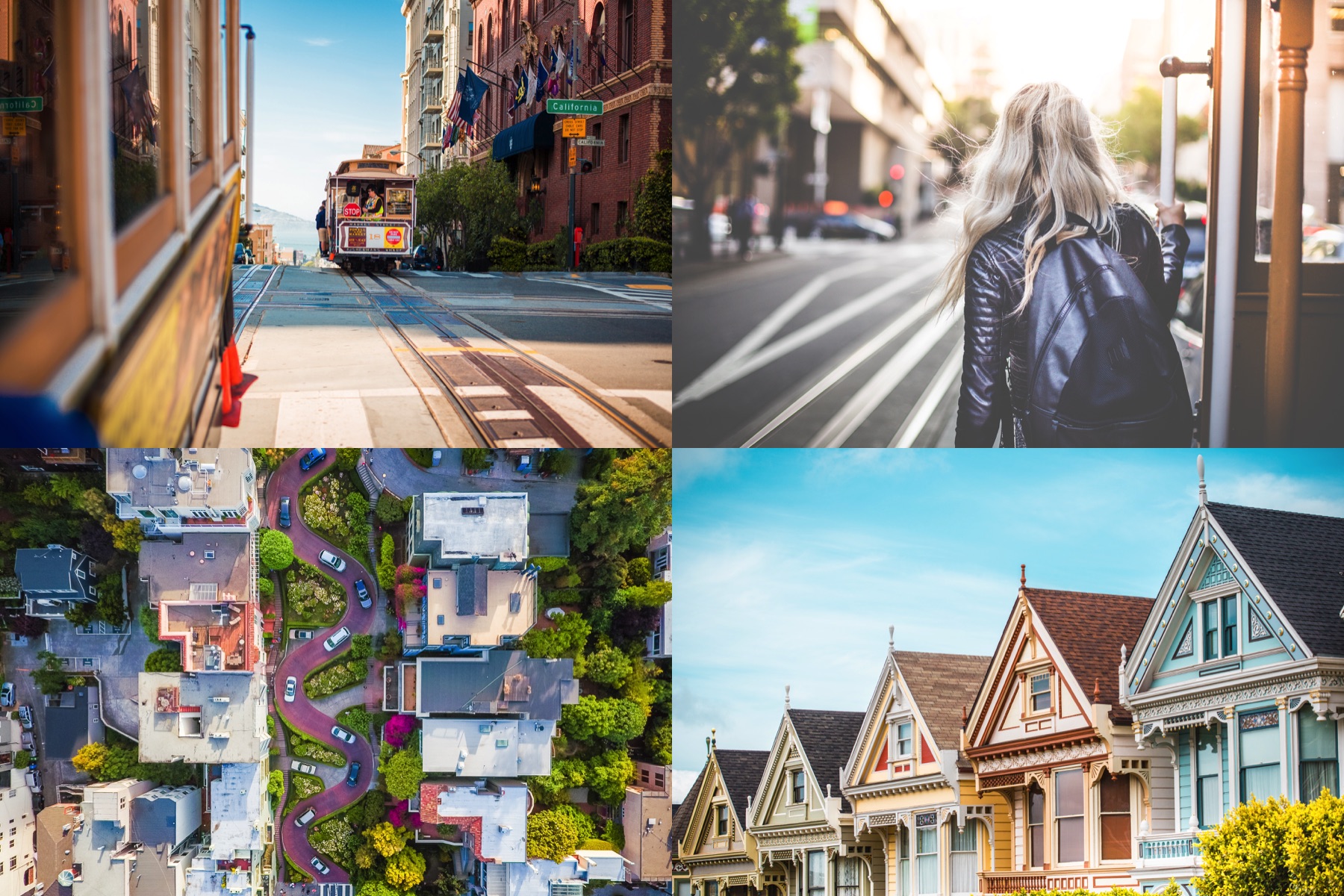 So here we go:
#1 EXCLUSIVITY
We love free pictures and Viktor posts loads of them everyday on picjumbo.com. But you need something better than everybody else and we have exactly what you need. picjumbo PREMIUM Membership offers exclusive pictures which are not publicly shared. It's like whole another level of picjumbo. Also if you join PREMIUM you get new collection directly to your mail the day it is published.
No waiting! Get it first, use it first. 
#2 ORIGINALITY
Unique projects like your's require unique pictures and since we never reveal all the pictures from premium, there is actually great chance that you're the only one in the world that would use this picture. And especially today it is necessary to be original. And trust me, with PREMIUM pictures you will be unique.
#3 COMPACTNESS
Are you creating a project or a presentation? You often need more pictures in the same style and colours. And this is why you need PREMIUM. You will always receive the complete collection of pictures so that you can finish your project using  all the pictures in the same design.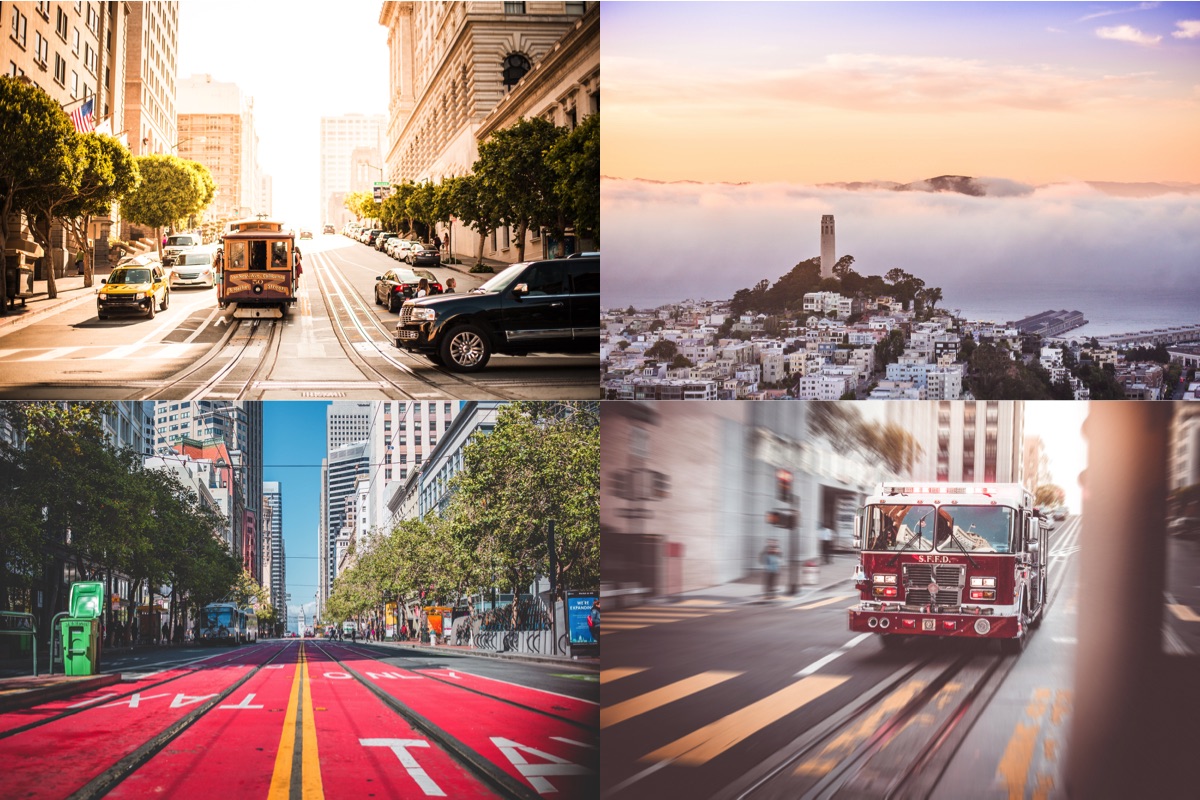 #4 EXPLORING
Everybody love surprises. And with surprise comes the inspiration. And you know where this is going, right? :)
Each and every PREMIUM collection is different and unique. Therefore inspiration is guaranteed and once the collection lands in your inbox you will get the right idea.
#5  PRICE
Not only that you will get access to newest pictures on the site but also to all previous collection and all the free pictures at once. All of that for the monthly fee which is the same as the price of one picture from regular stock photo site. Now that's what I call a DEAL.
#6 REAL LIFE
Did you know that all the pictures are by one person? Viktor, the founder of picjumbo, personally took every and post-processed every single picture on this site. And there is a story behind every each and every one. Everything he does he takes picture of it so that he can share it with you. So now you know you're getting 100% real stories and raw emotions.
Yup, that's it. Personally, I love the PREMIUM collections. I know that ordinary free pictures are great but Viktor is providing you with great pictures everyday and trust me, that takes time. So think about showing some love to picjumbo and join PREMIUM today.
Get full access to picjumbo PREMIUM Membership today »
Cheers :)