So, here we go: we have finished another photoshoot for PREMIUM collection in our new studio. But I've got to say that sometimes it's a hard work! I've bought more paper photo backgrounds but they came wrinkled and were almost unusable. So I stretched them over the table instead of hanging them and improvised.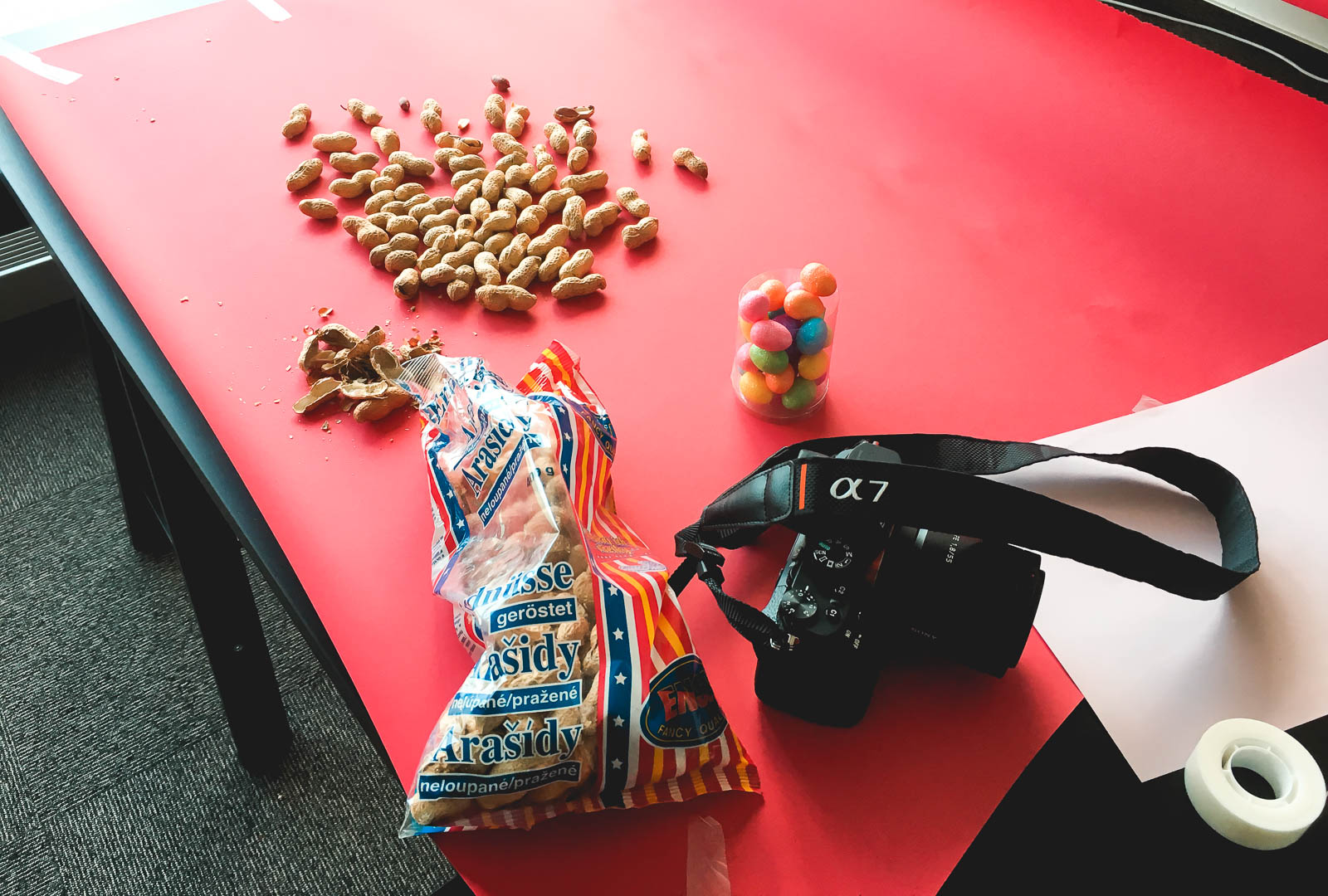 This collection is colorful and if you like pastel colors or liked the previous collection First Studio Shots, you'll love this one as well. We are continuing with the same style and there are pictures of all kinds of usual (as well as unusual) objects and things on colorful backgrounds.
Peanuts, strawberries, raspberries, Easter eggs, pistachios, chewing gums, toilet paper, ice-creams, coffee beans, donuts and likely of even more stuff that I can't even remember right now! So, if you have a store or eshop selling any of these, you'll find these pictures more than useful for your marketing designs.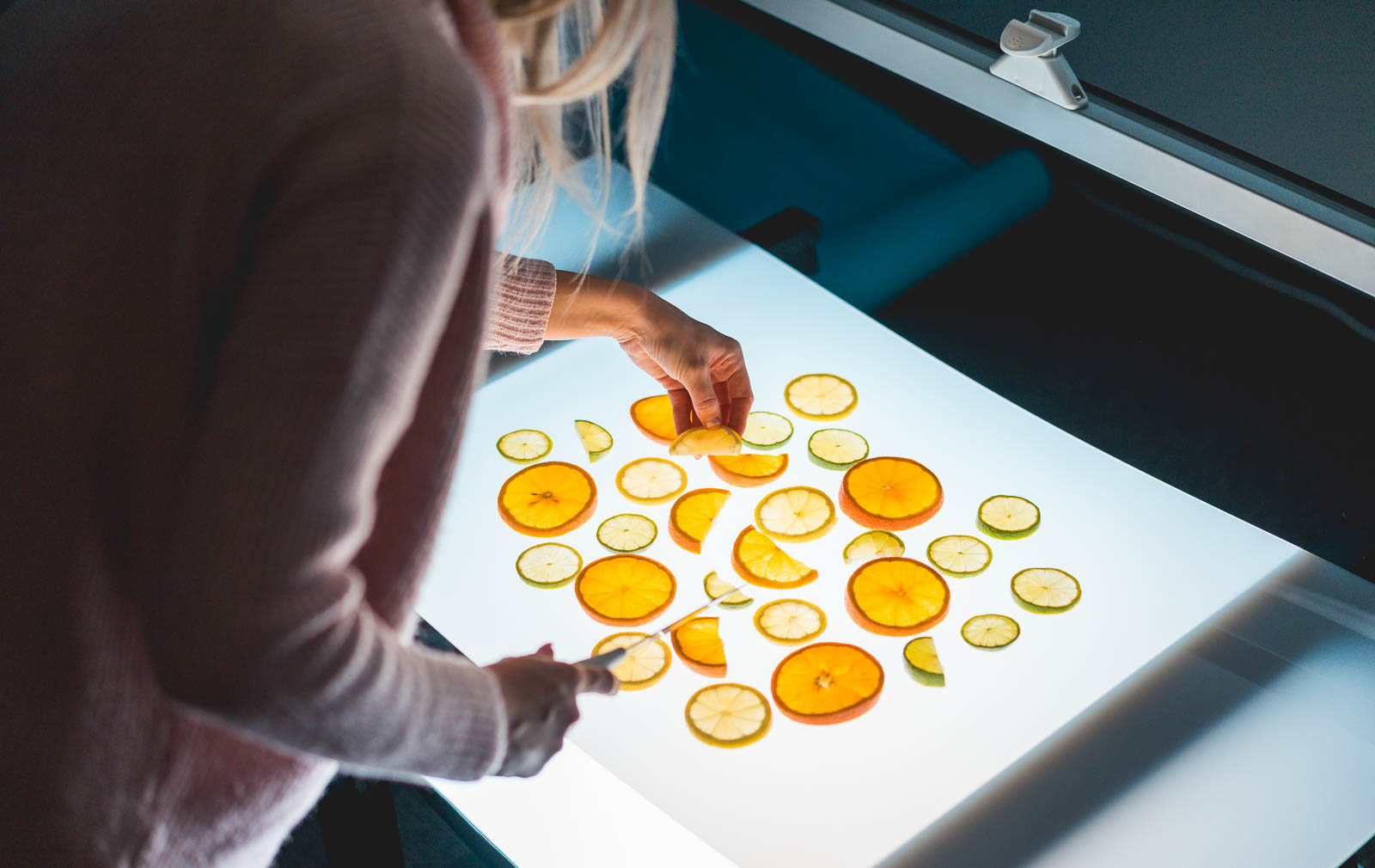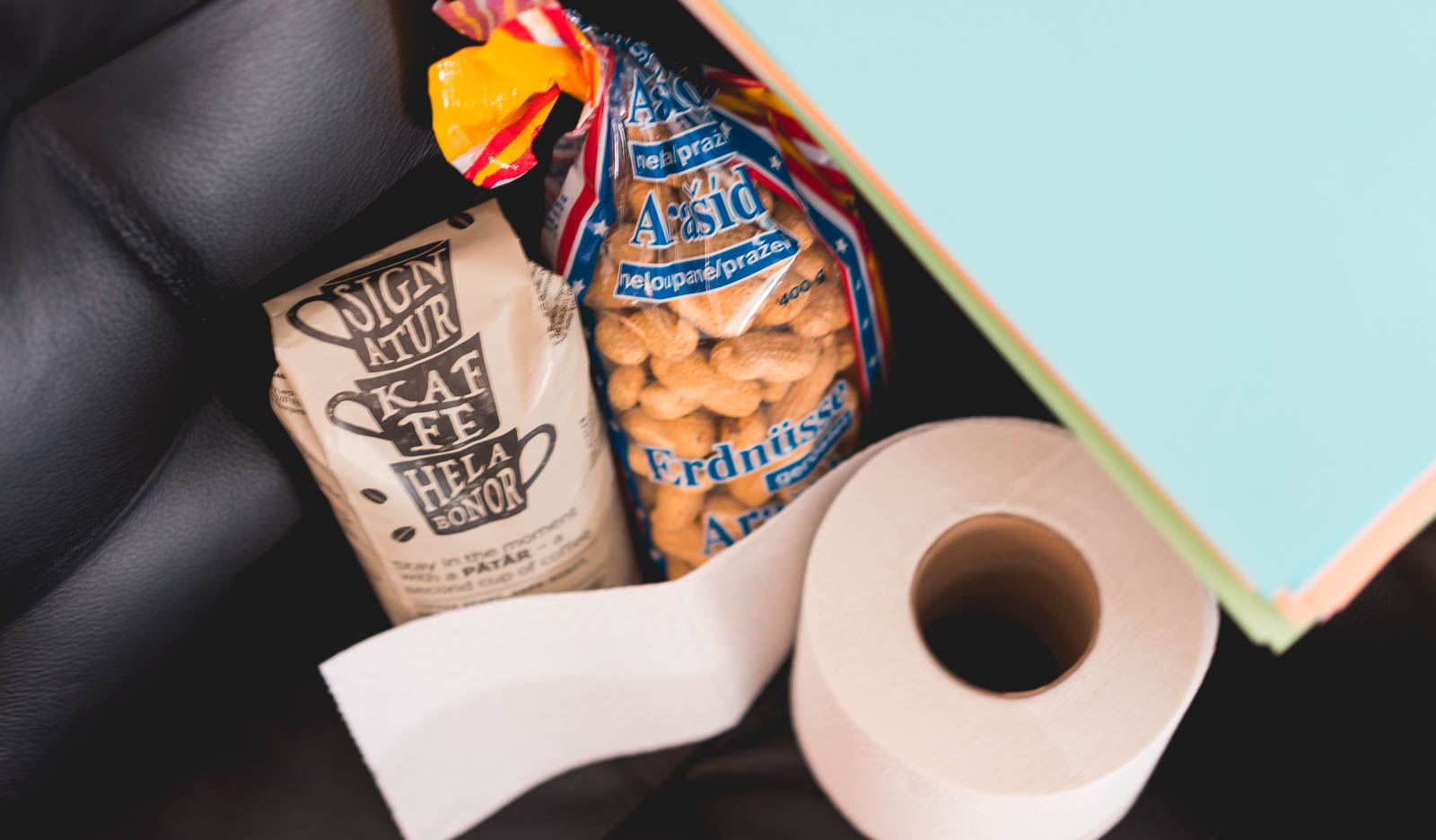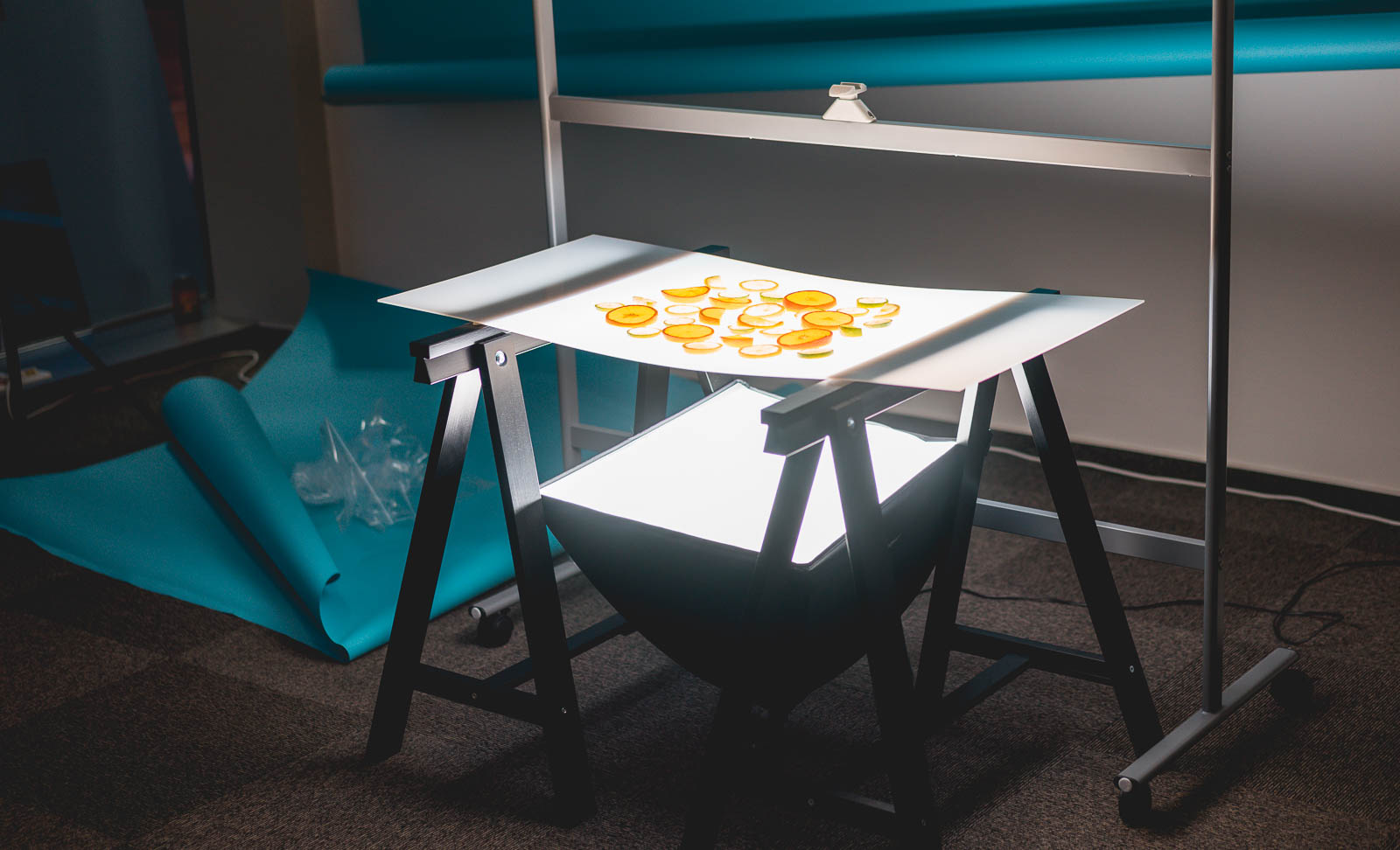 And being a designer myself I didn't forget about all the designers out there who need to add text to the photos: almost all of the pictures have space for additional texts, headlines and/or other design elements.
Click here to see more photos with room for text »
All there is left to do now is to post-process all of the pictures and then ship them out to our dear PREMIUM members. I would love to have you onboard as well! You'll get not only the upcoming collections like this one but all of the olders ones as well (see PREMIUM Membership here).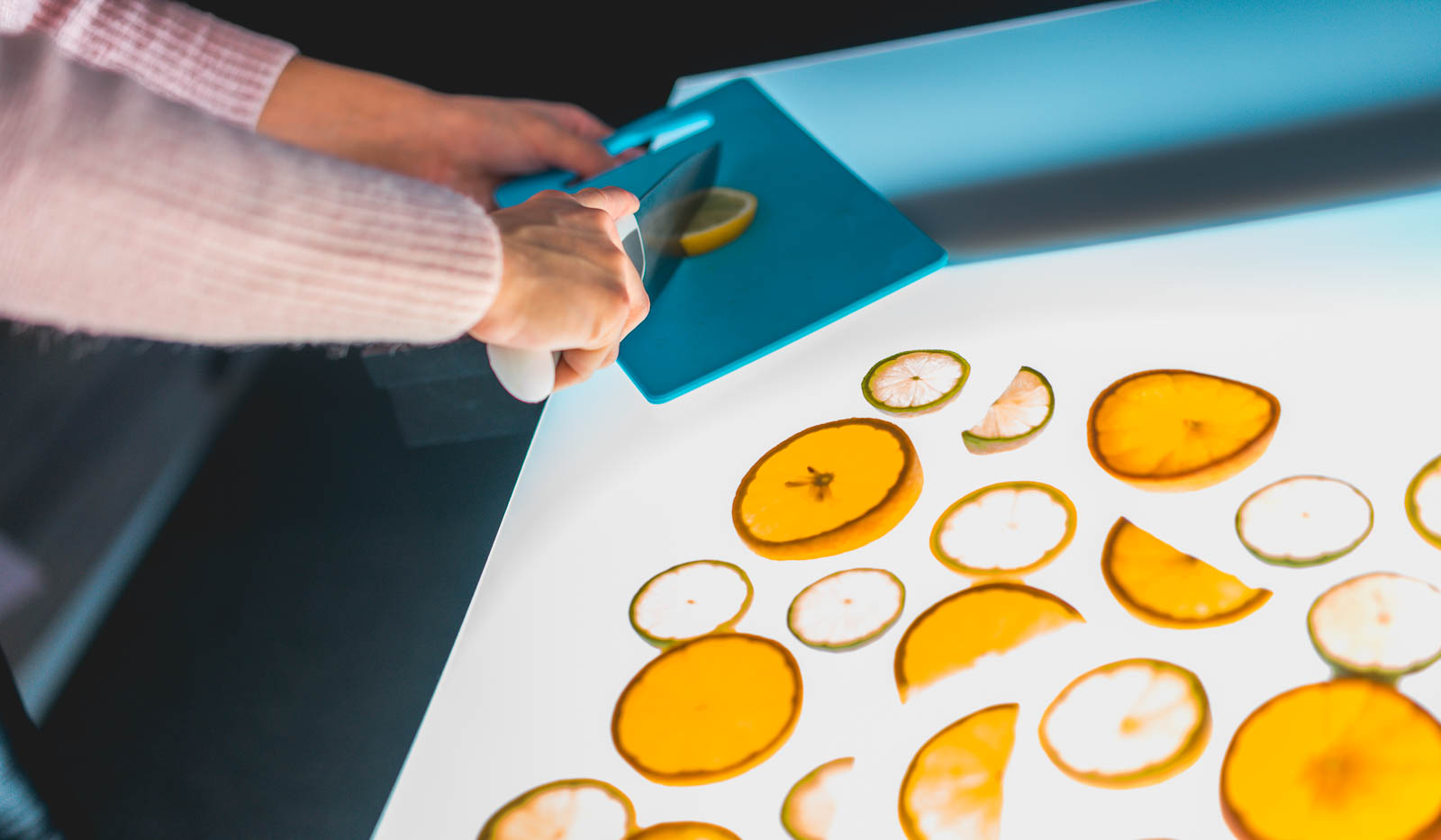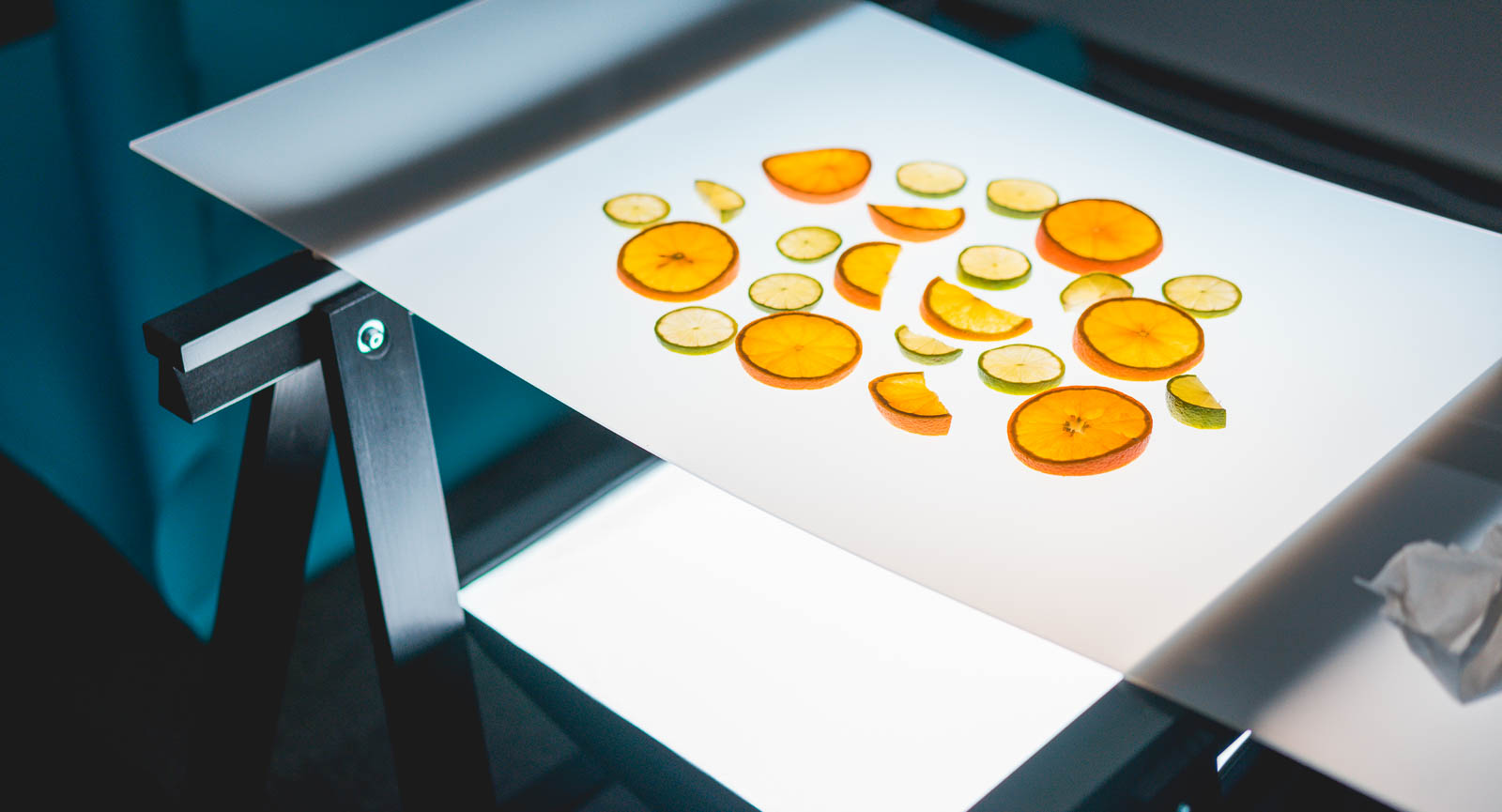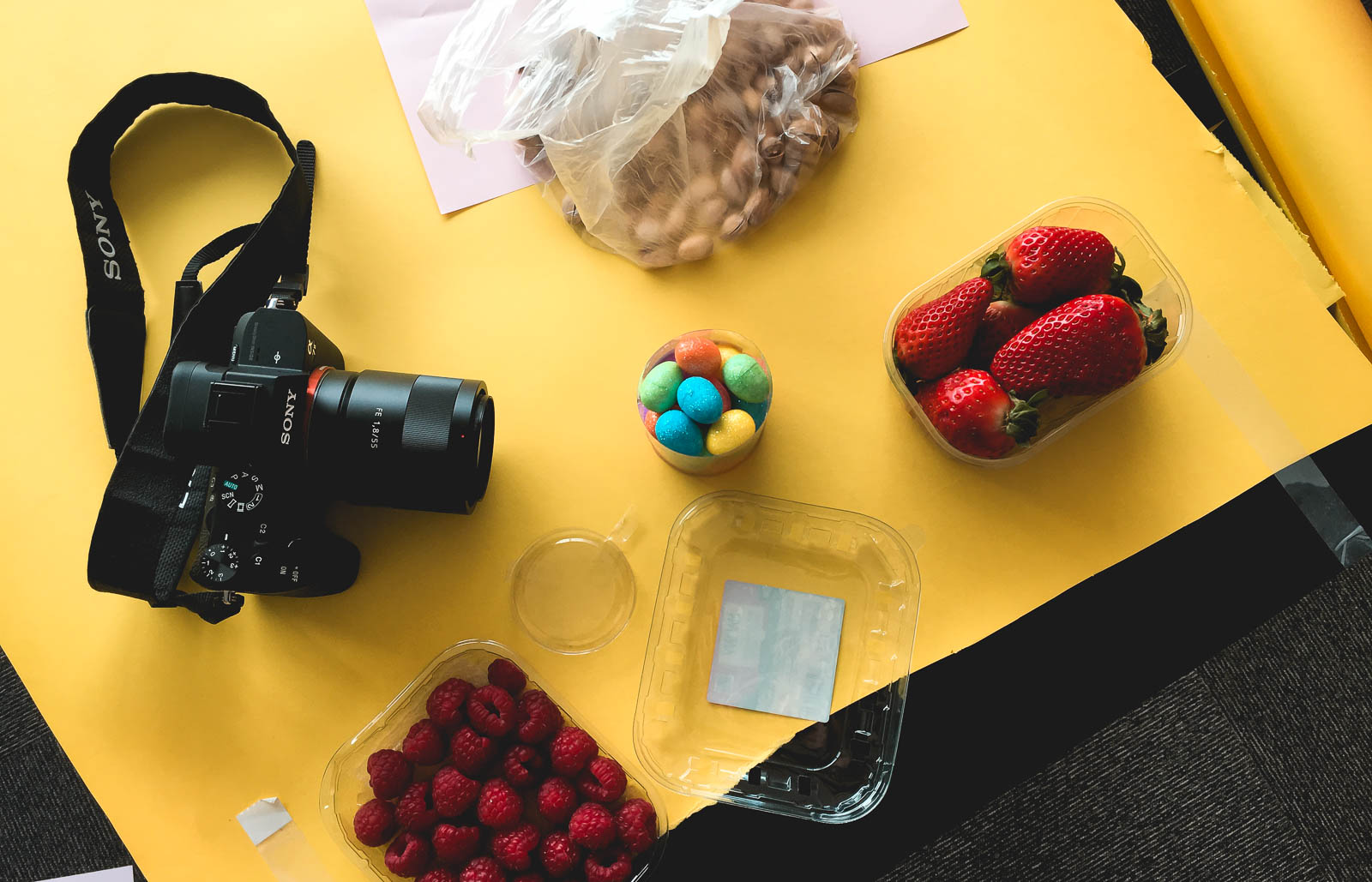 And here you can see some quick edits, do you like this type of photos? Let me know in comments! :)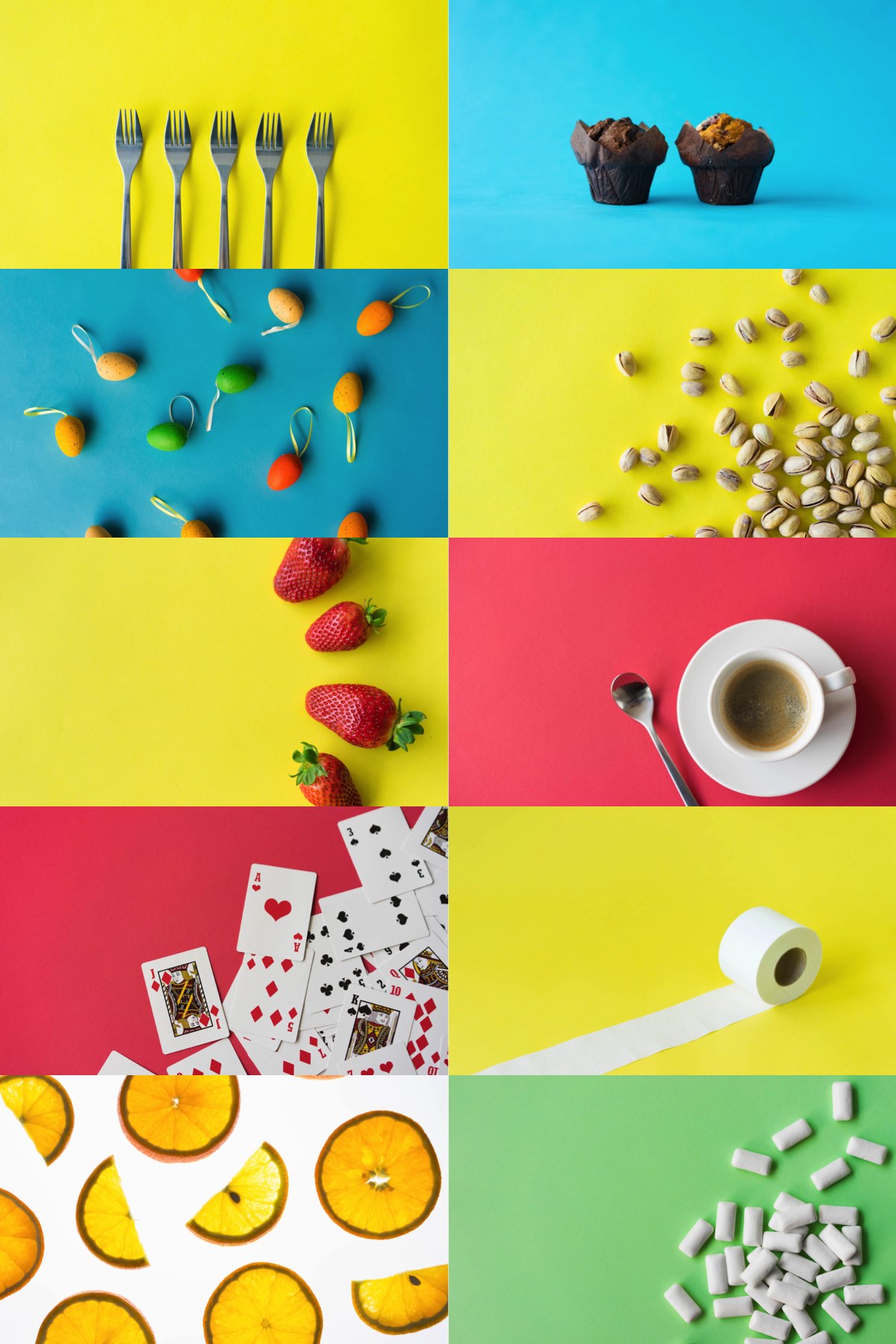 Thanks for your attention & have a great monday!
Join our PREMIUM Membership and do not miss this collection! »