Christmas time is coming so let's take a look what collections and what photos we have for you in our PREMIUM Membership.
In picjumbo PREMIUM Membership all our members are receiving collections of all kinds of stock photos right into their email inboxes. We guarantee at least 50+ extra stock photos every month and so far our Members already got 286 photos this month (last month we even shipped 357 photos) 😱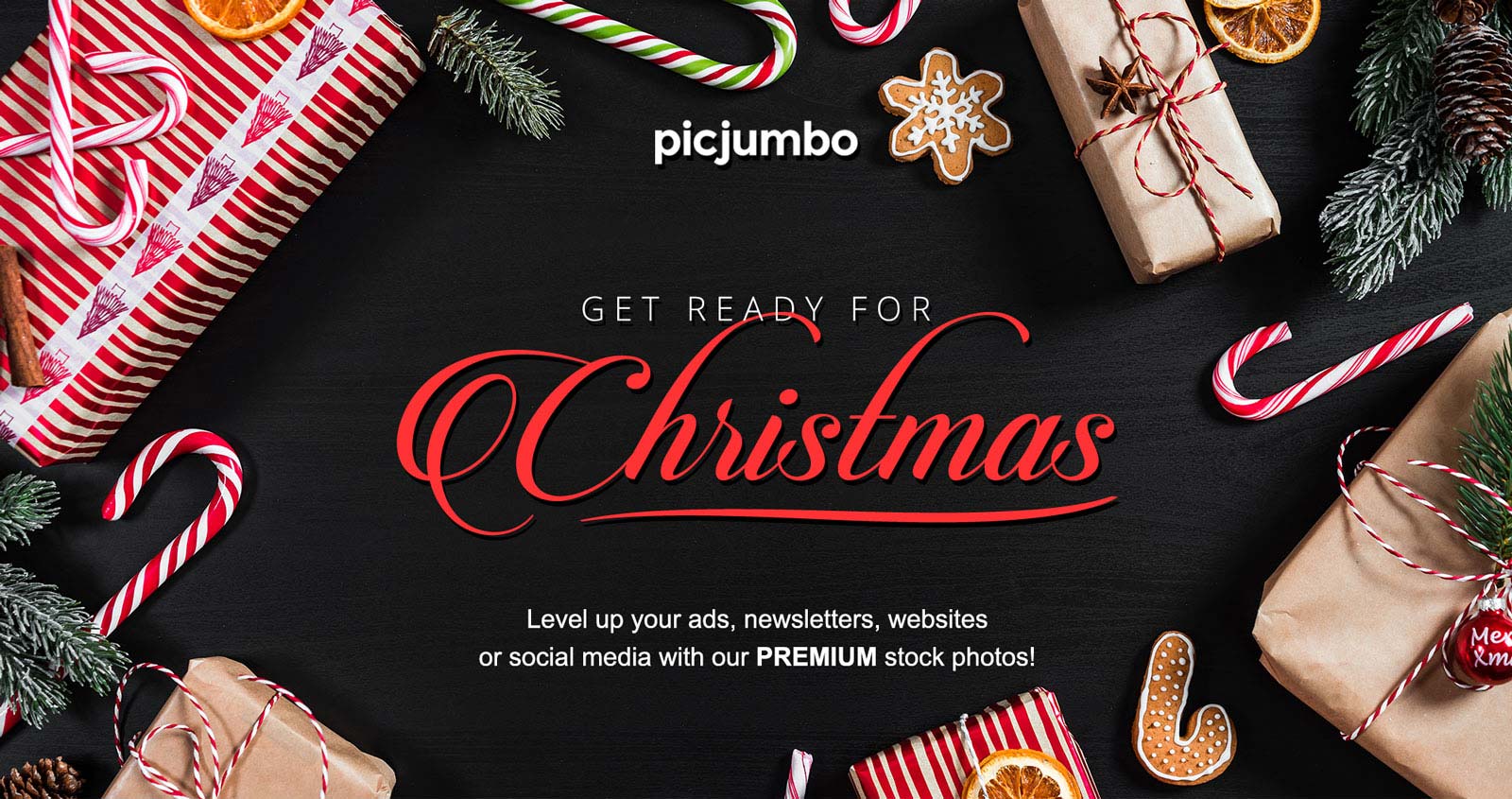 PREMIUM Membership is 100% essential for projects like picjumbo. Because all content on picjumbo.com is free, without money we couldn't do it for too long. In addition to exclusive photos, it is also a form of support and thanks to our Members (and everyone who purchased our All in One Pack) we're still independent, still not VC-backed and still here. Thank you again! ❤️
Now let's take a look what we have here for you:
Christmas stock photo collections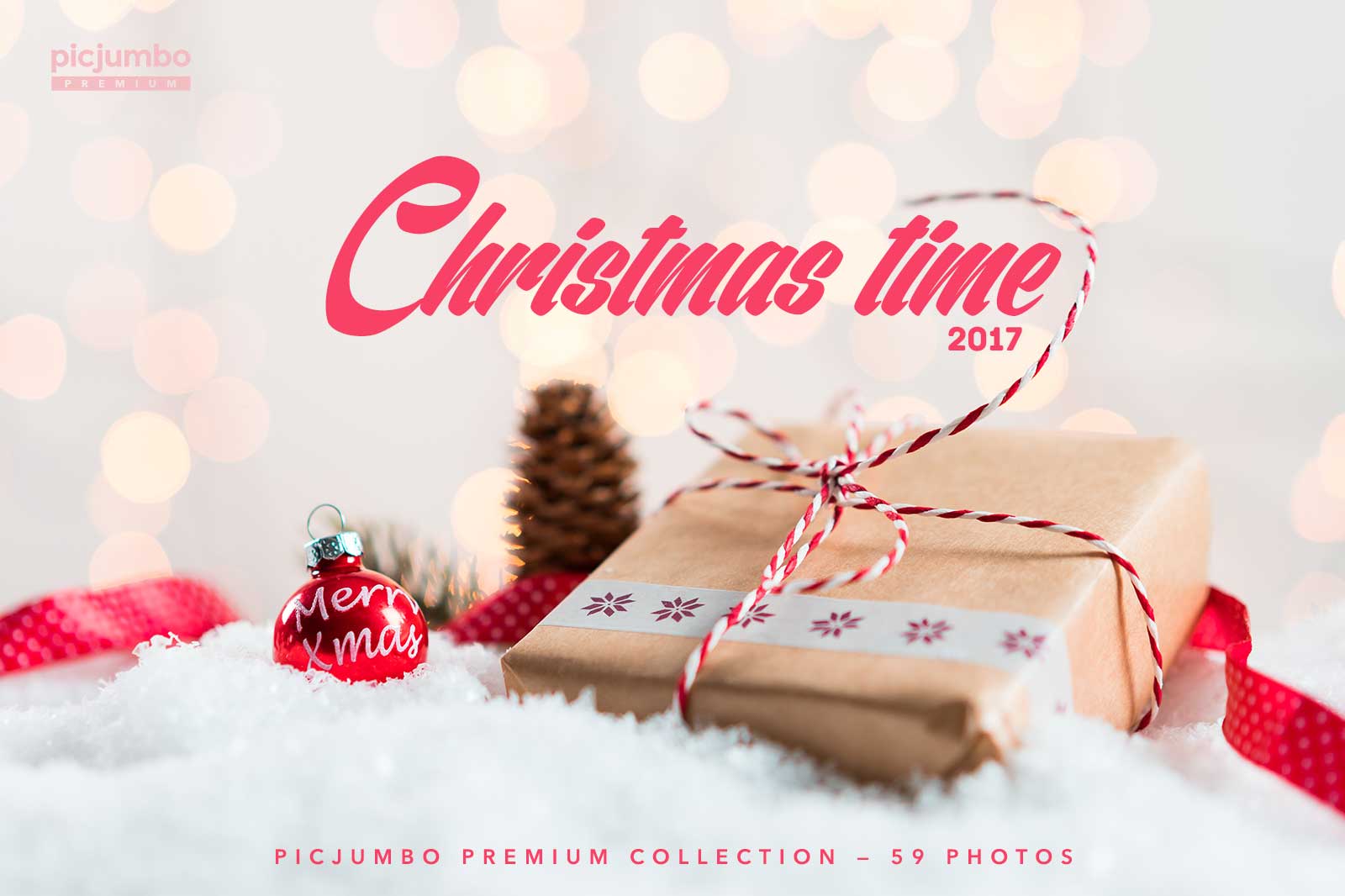 Bright collection full of wonderful bokeh and photos with space for text. Some flatlay and darker photos are also included. Click on photos to see more previews. You can find this collection in folder #91.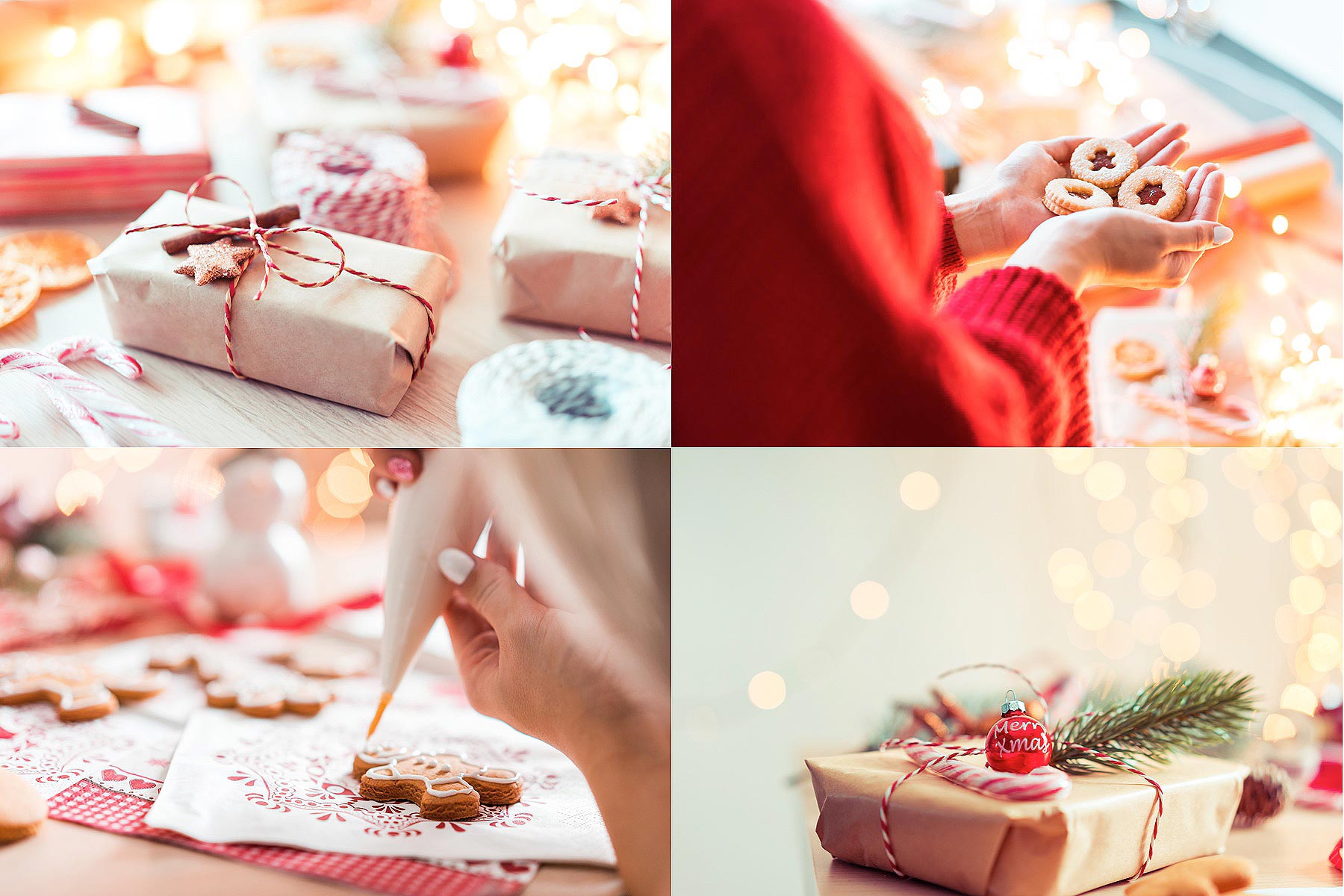 * * *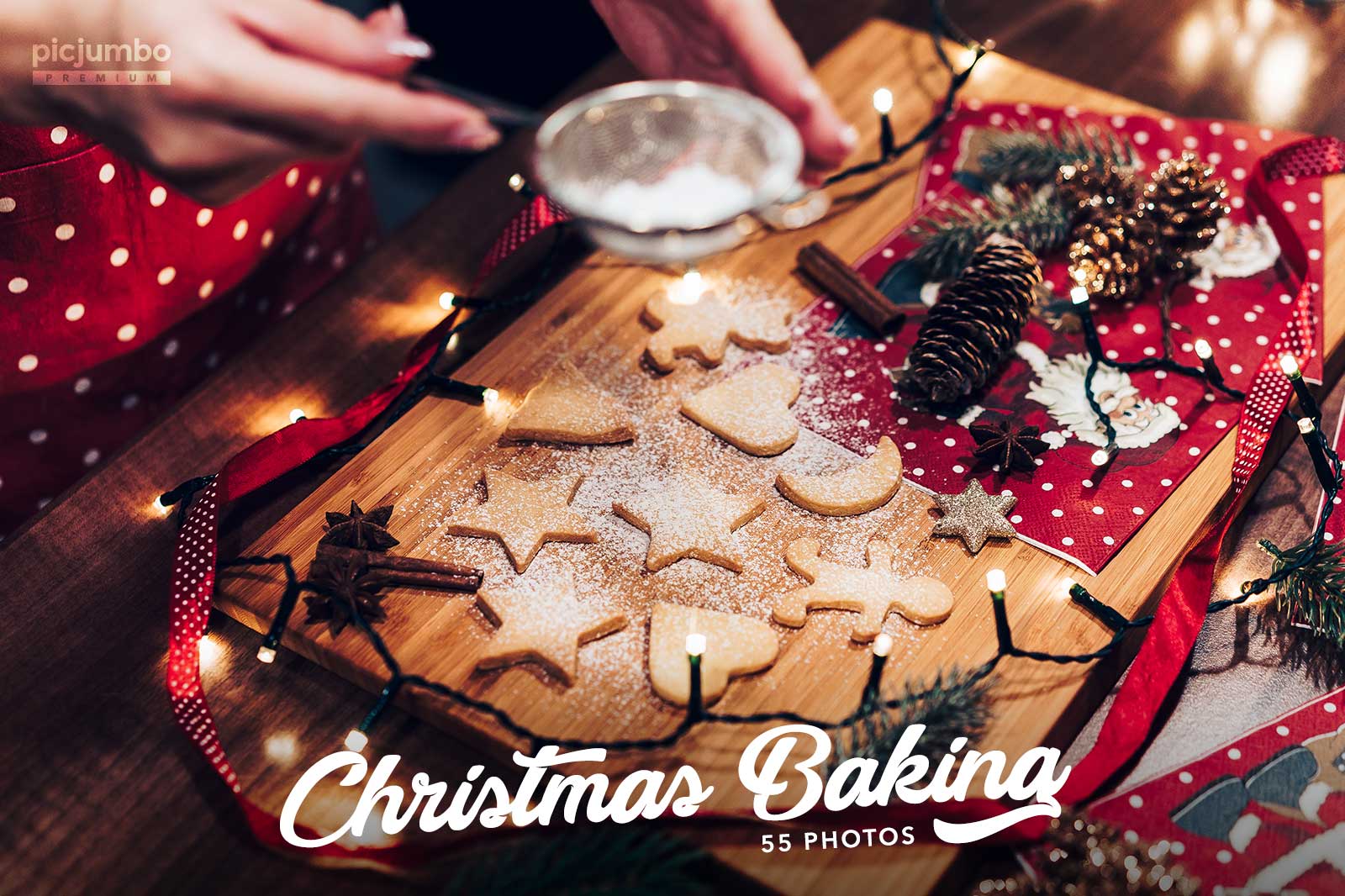 Just baking! 👩🏼‍🍳 Calm winter atmosphere, delicious smell of cooking and yummy, sweet and crunchy Christmas cookies. You can find this collection in folder #89.
* * *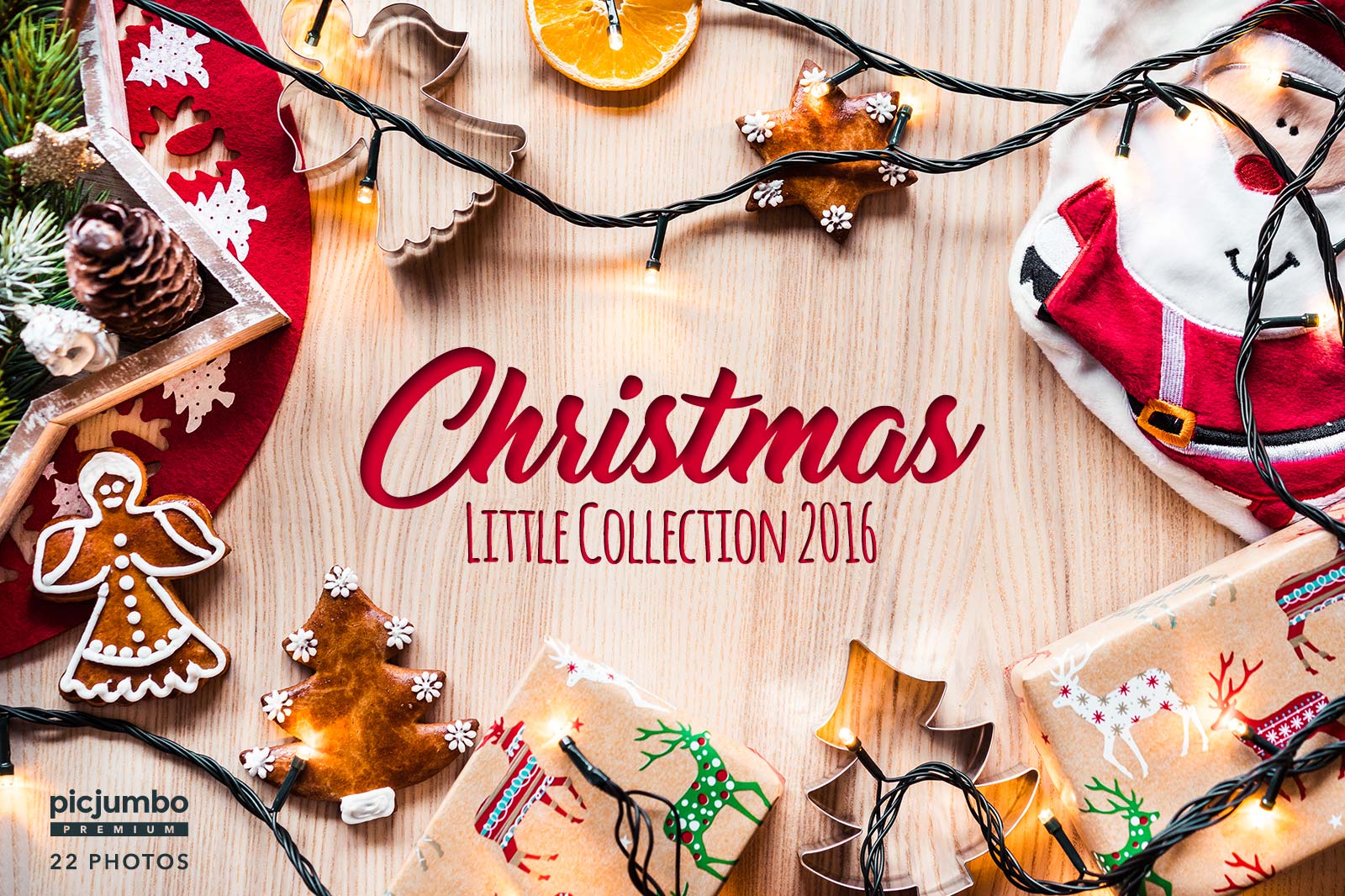 Smaller collection from 2016, click on photos below to see more previews. Decorations, Christmas lights and presents. You can find this collection in folder #72.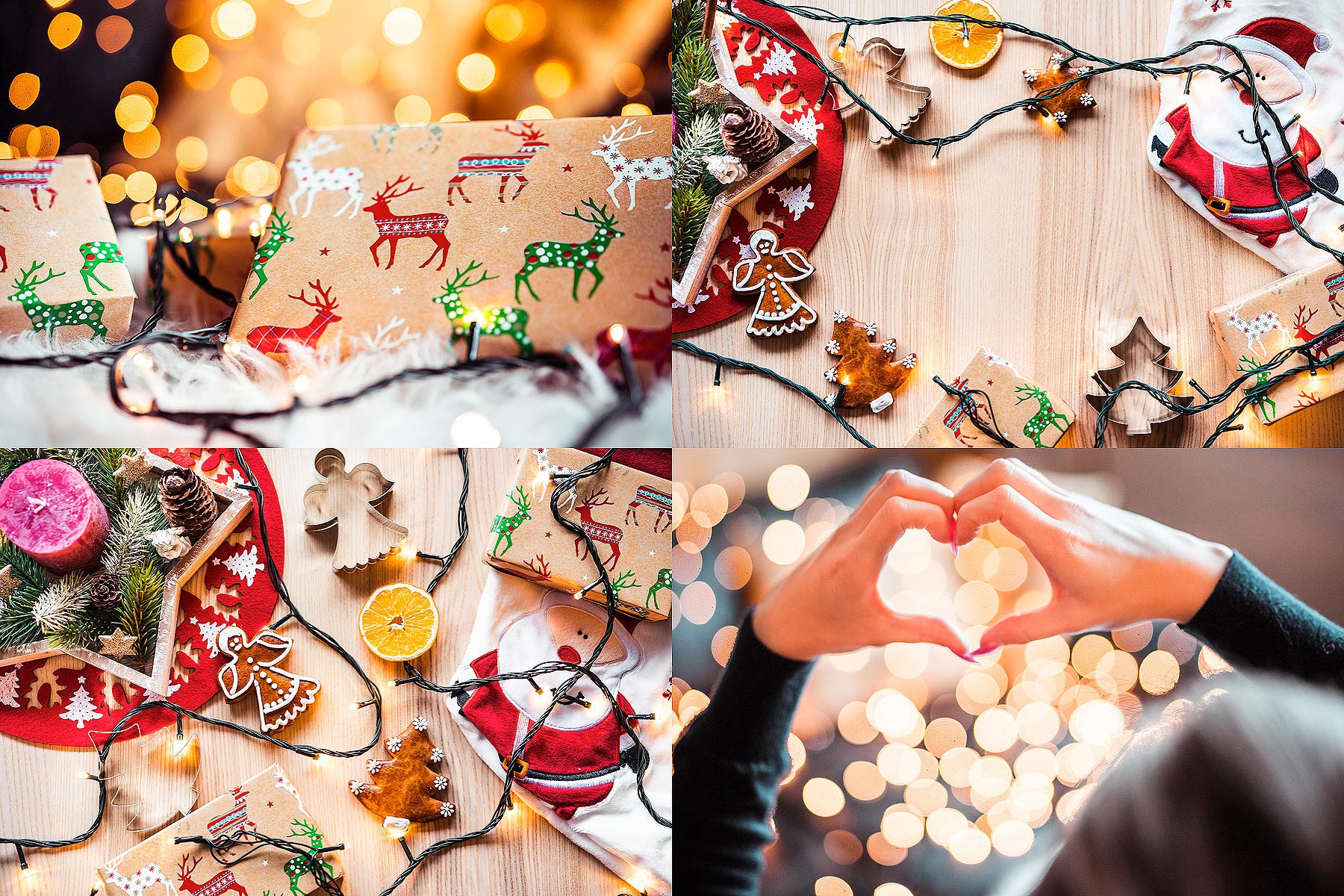 * * *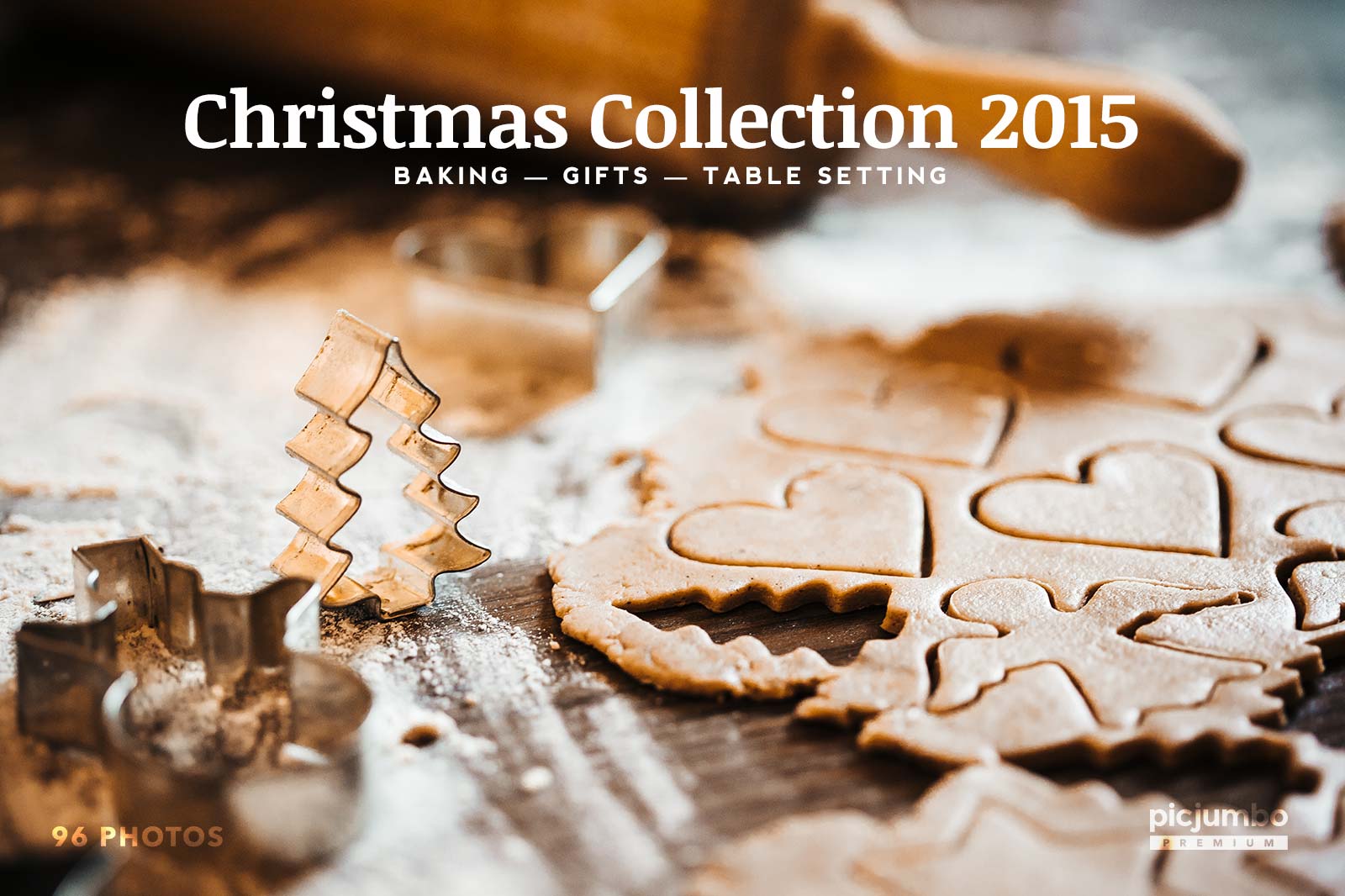 96 photos of Christmas baking, presents, decorations and table setting. And our little dog Jessie is also there, see how she grew up! 🐶 You can find this collection in folder #53.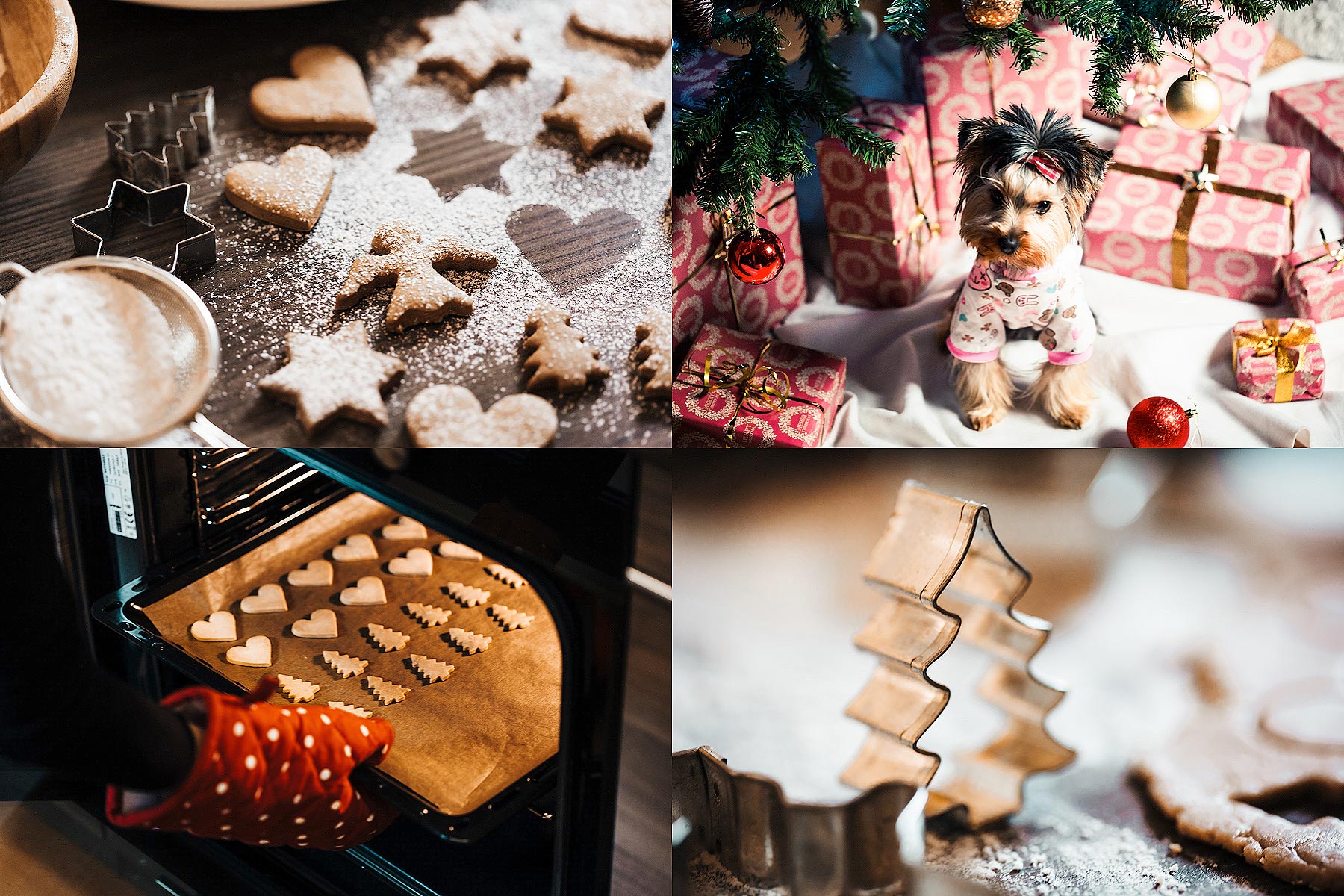 * * *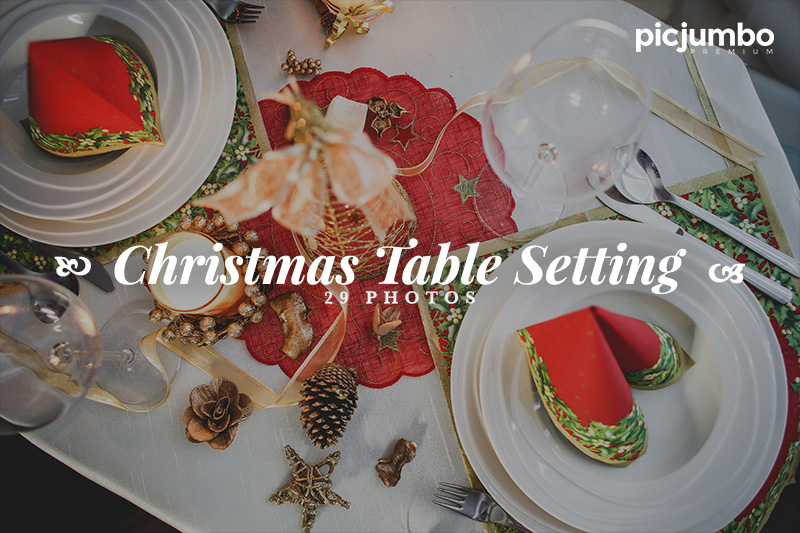 Our very old collection but in my opinion still very interesting. This time only about Christmas table setting 🍽 You can find this collection in folder #32.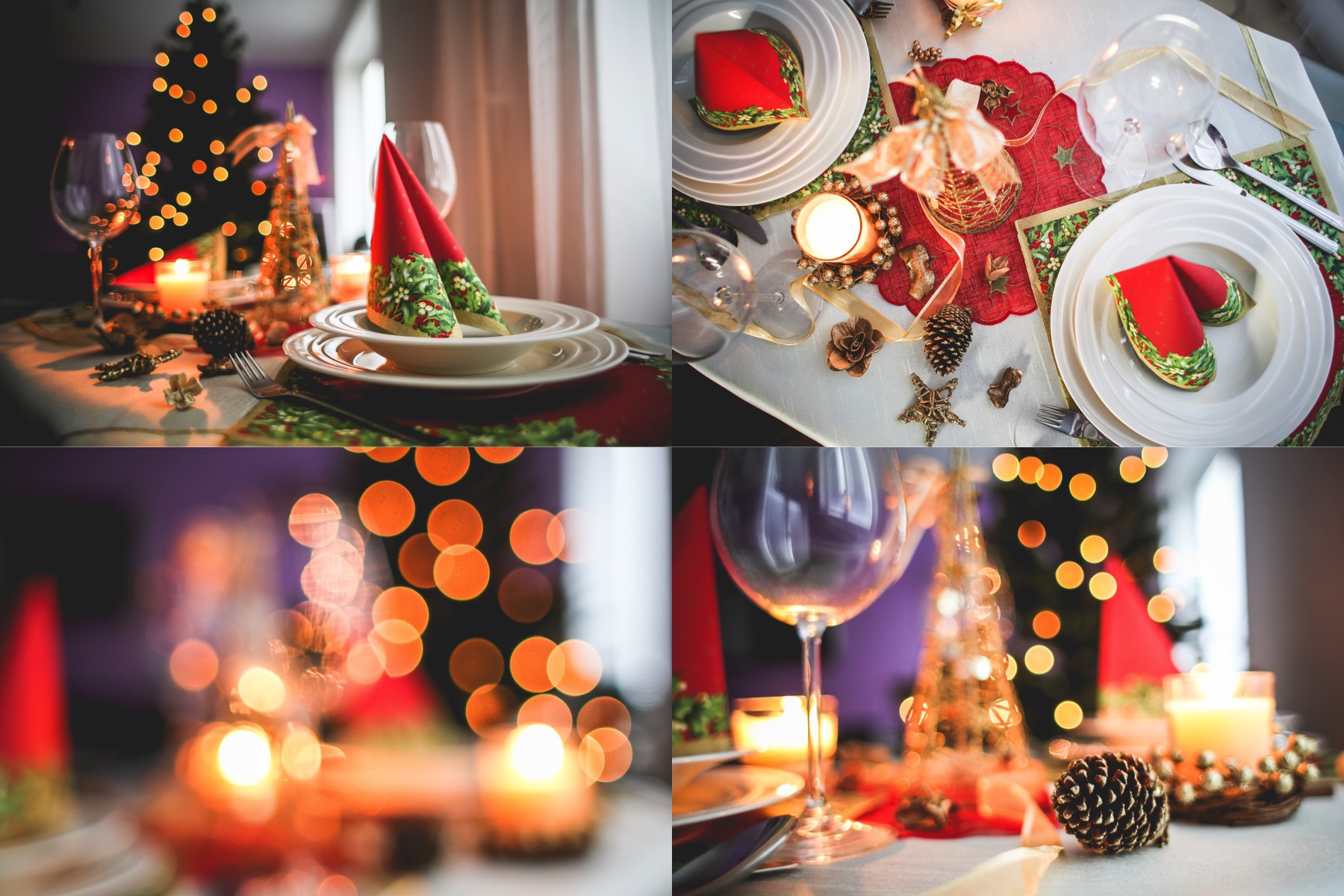 * * *
Are you our Member and want to download these collections?
Then simply go to your PREMIUM Library (the link is in the receipt email), select Collections and download any collection with right click. More FAQ here.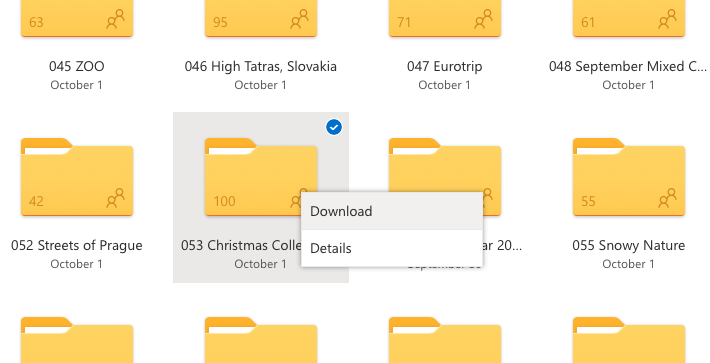 Backstage news
We started shooting a new Christmas PREMIUM collection and here you can see behind the scenes of our "home studio" photoshoot. More of these backstage stories on our Instagram.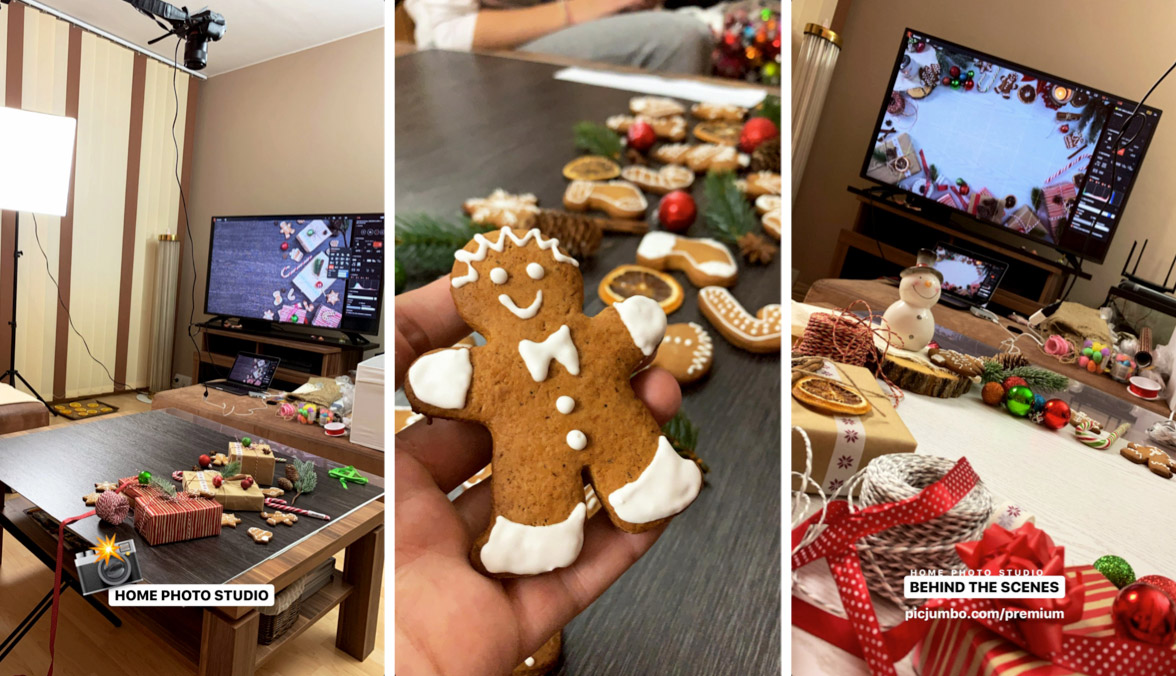 All PREMIUM Members will get this collection in the following days 💯
That's all for today :)
Thank you for your attention & have a great day,
Viktor