Today we will take a look at our very best collections perfect for upcoming events like Thanksgiving, Black Friday, Christmas or New Years Eve.
Almost every year we're creating new and new collections for these holidays, so let's take a look at our favorite ones.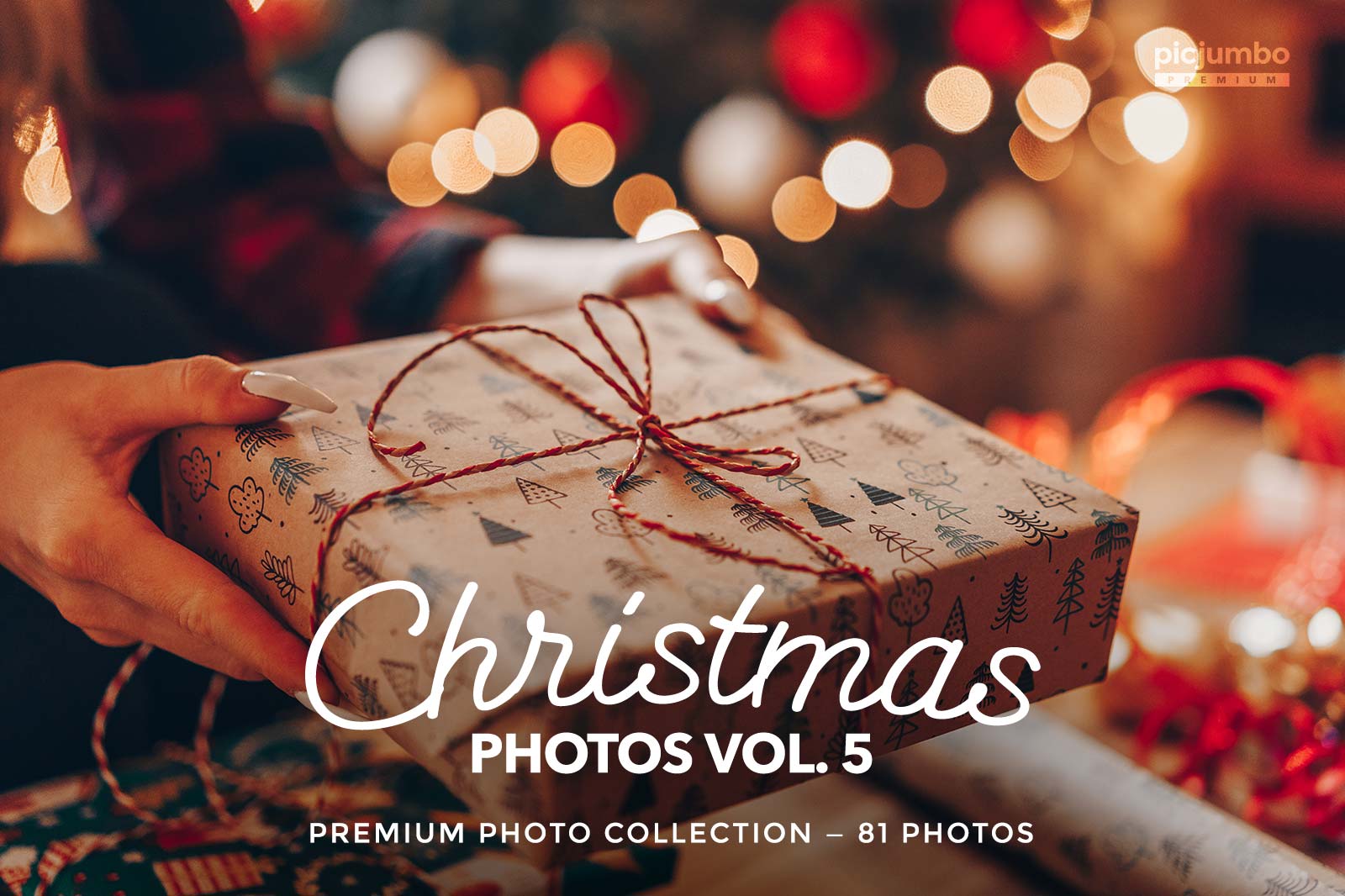 In this collection there are 81 high-resolution stock photos capturing Christmas: gift wrapping, sweet morning breakfast, fresh yummy tangerine and more! And our Jessie is here too! This collection is in folder #161.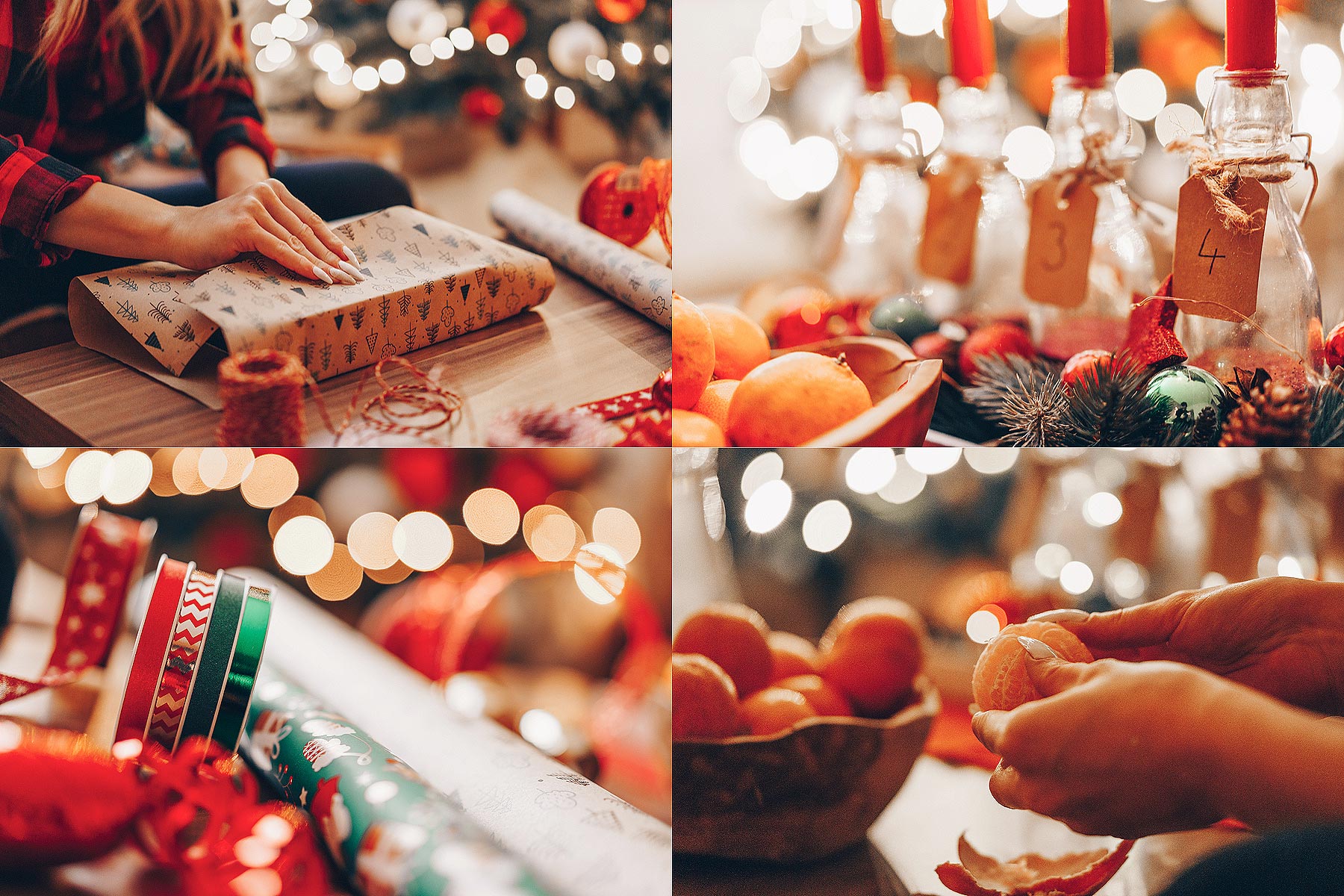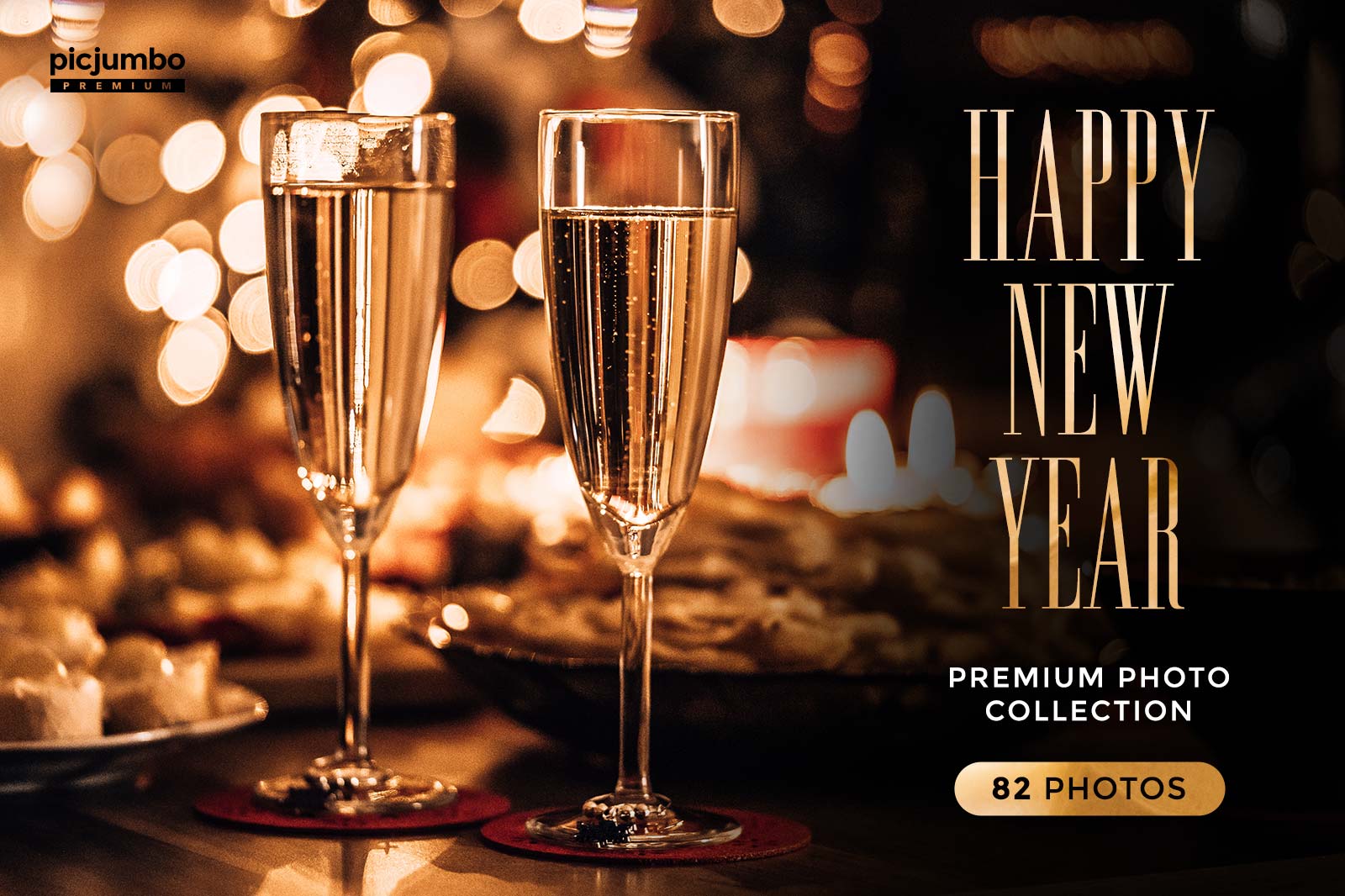 Last year was a challenge but we still have to find ways how to enjoy every moment with our family, close friends or loved ones. And even small NYE party at home can be awesome! Get inspired by our 162th stock photo collection Happy New Year — in this collection there are 82 high-resolution photos for you.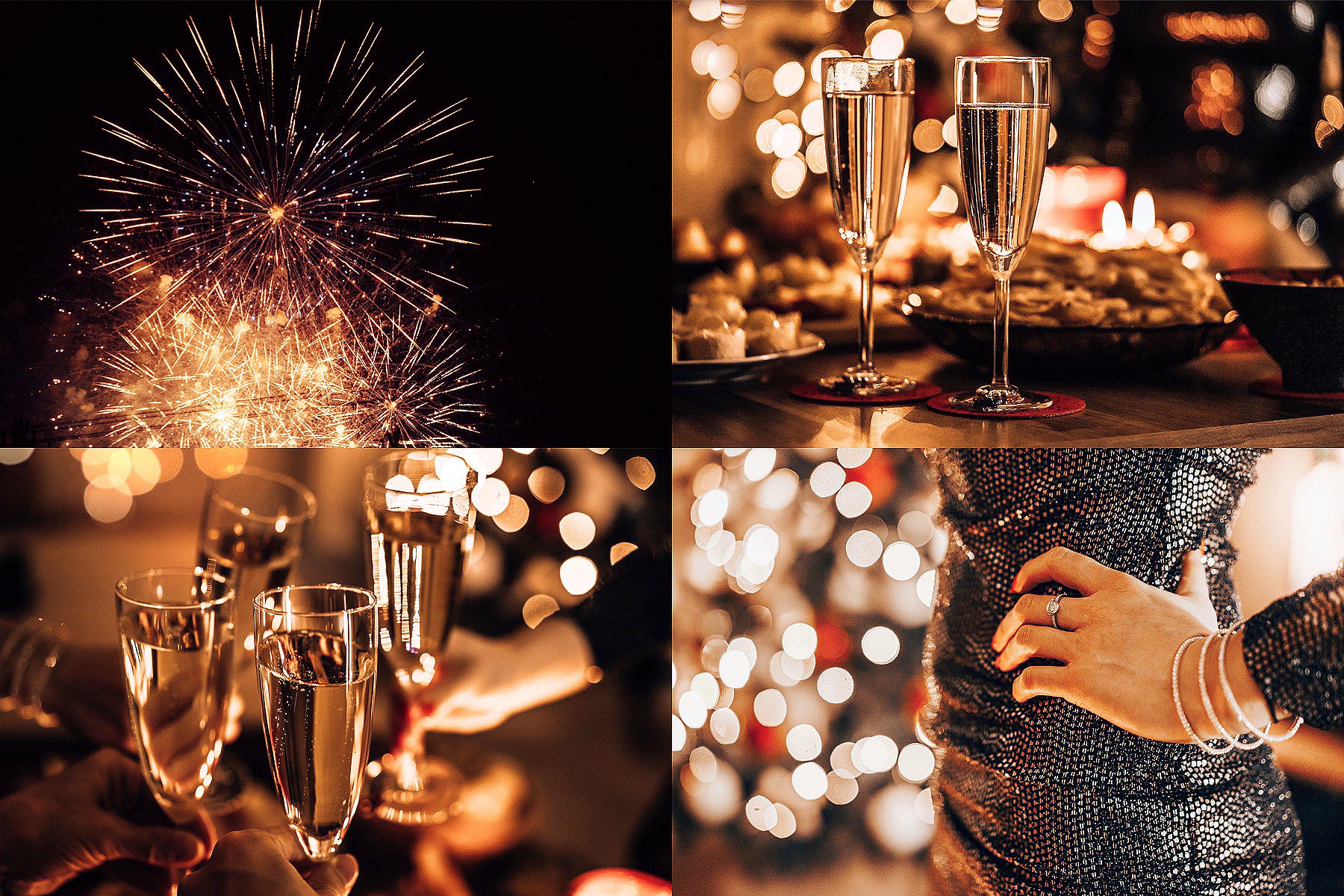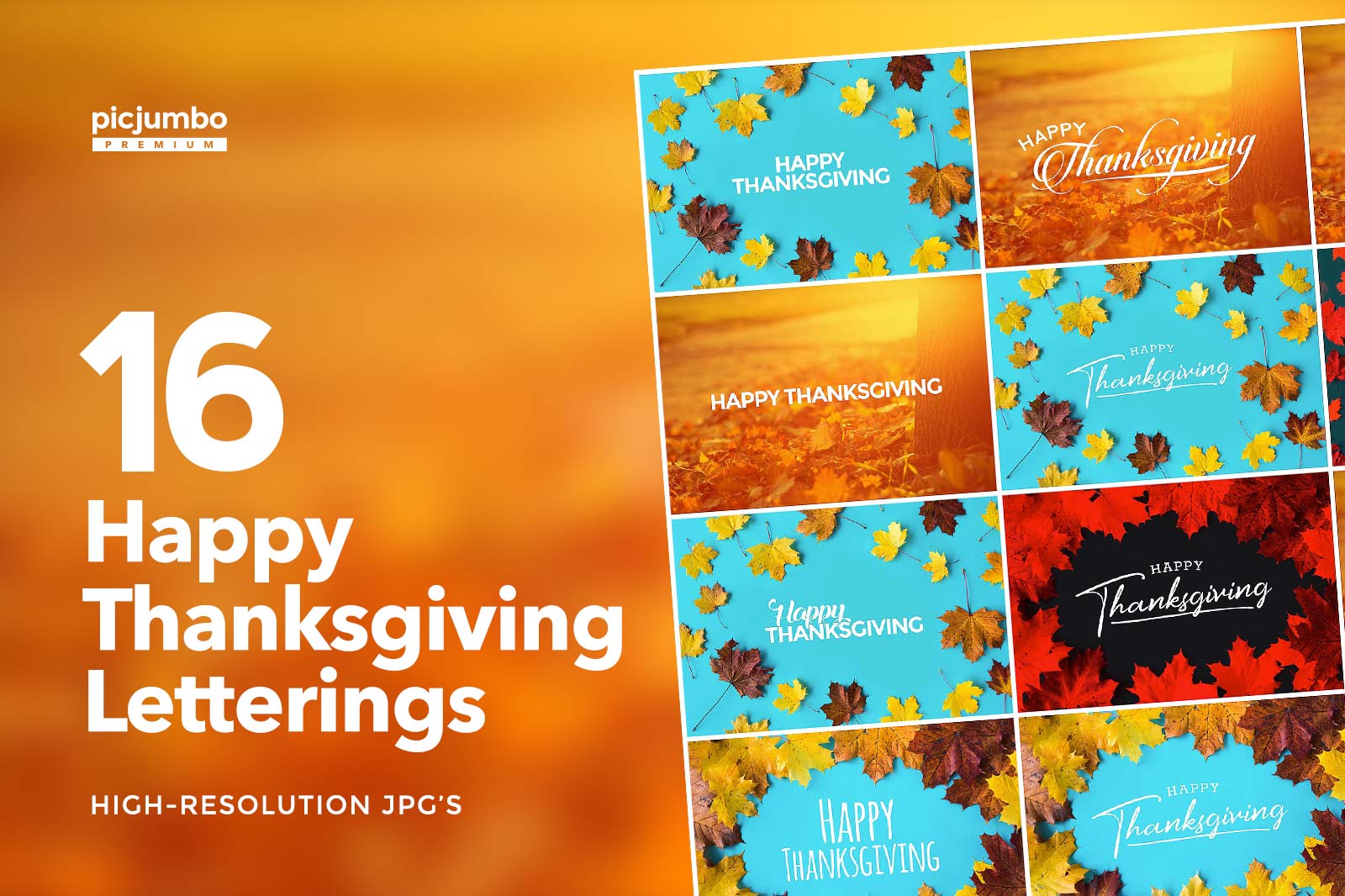 As you can see in cover, it's a pack of 16 "Happy Thanksgiving" letterings. These visuals will be perfect for your Facebook/Twitter cover photos, blog posts or as a wallpaper. You can find this collection in folder #159. Happy Thanksgiving!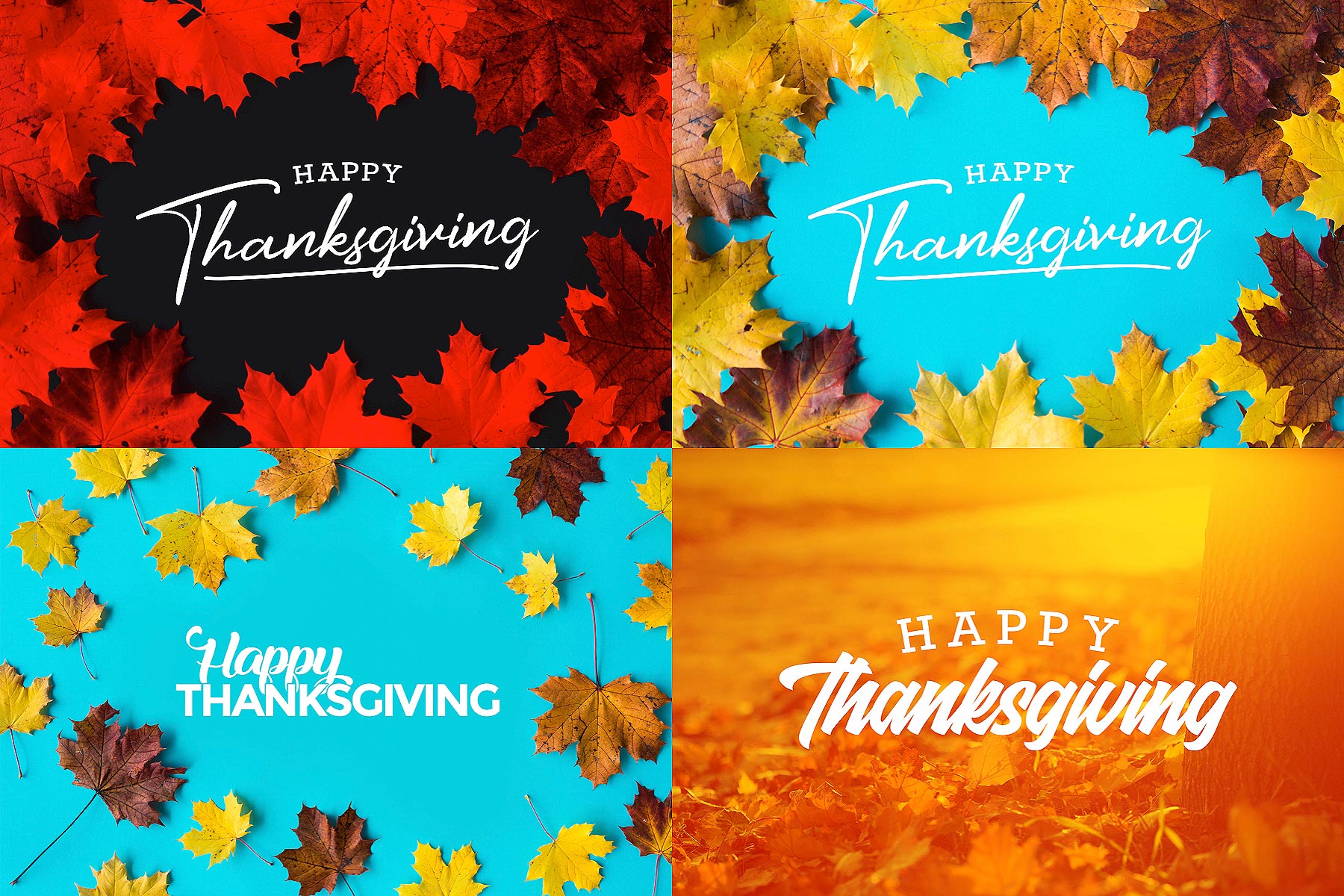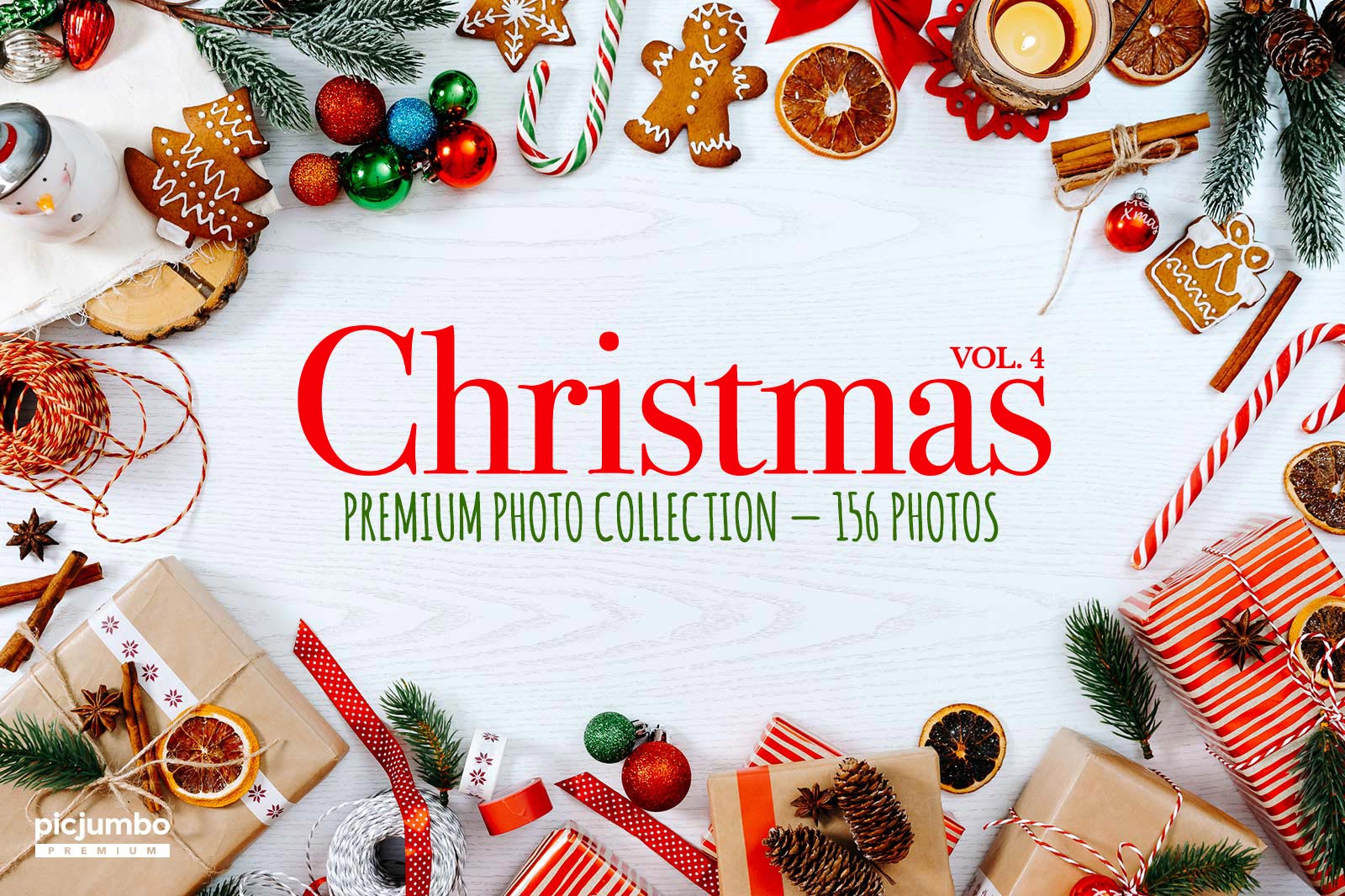 This is probably our most favorite Christmas collection, with more than 150+ high-resolution stock photos for your creative needs. These will be great for your Holiday postcards, ads, backgrounds or social media posts. Or for Christmas website or keynote templates? As always, it's up to you! This collection is in folder #137.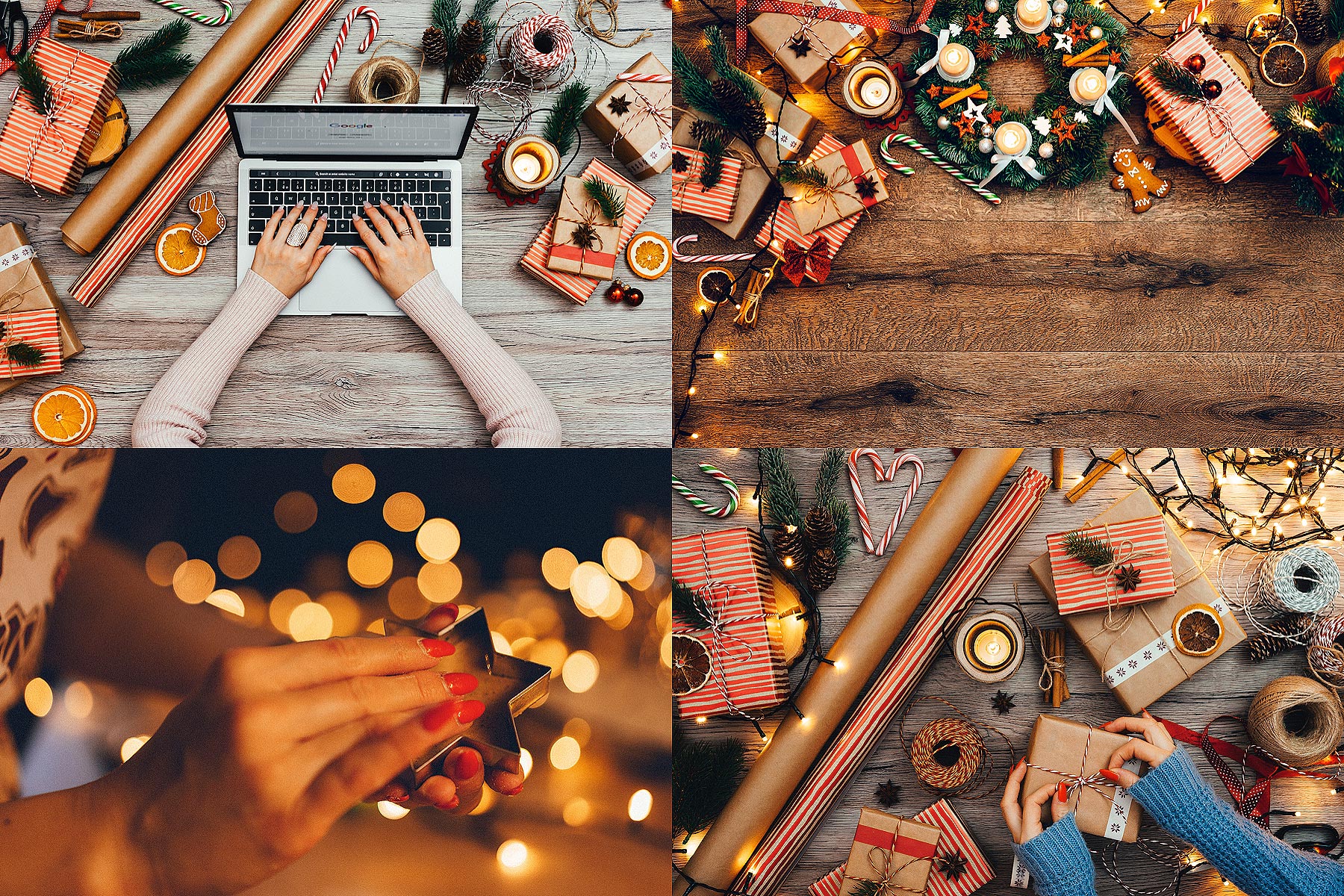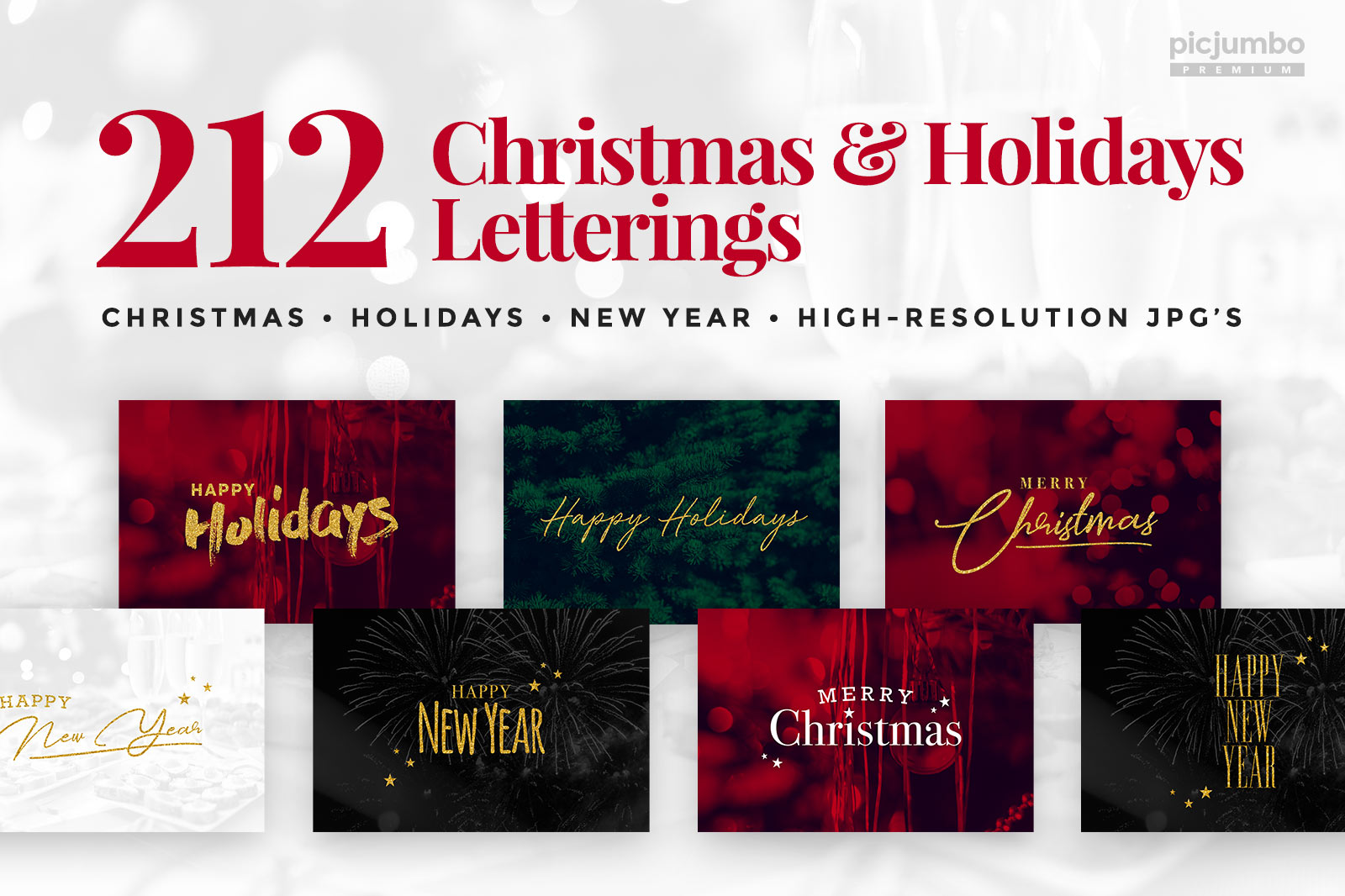 In this collection I've prepared 212 Christmas, Holidays and New Year letterings. Letterings are placed over picjumbo free photos, modified into my favorite duotone effect and almost all JPG files are 5000×3333 px.
All letterings come with several different backgrounds and "colors" of backgrounds, so click the button to take a look at what letterings you can download.
PS: Backgrounds are also included! All in folder #138.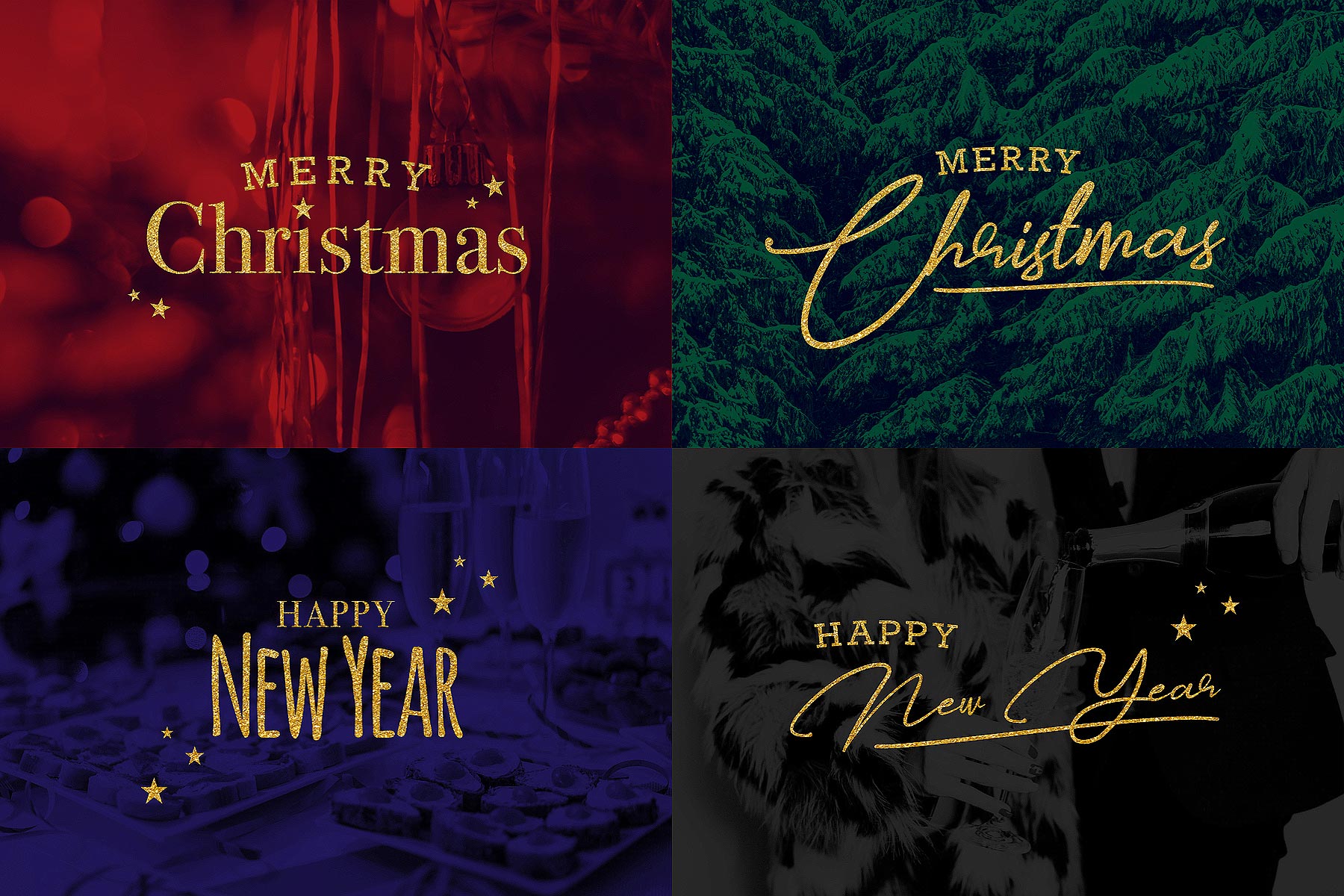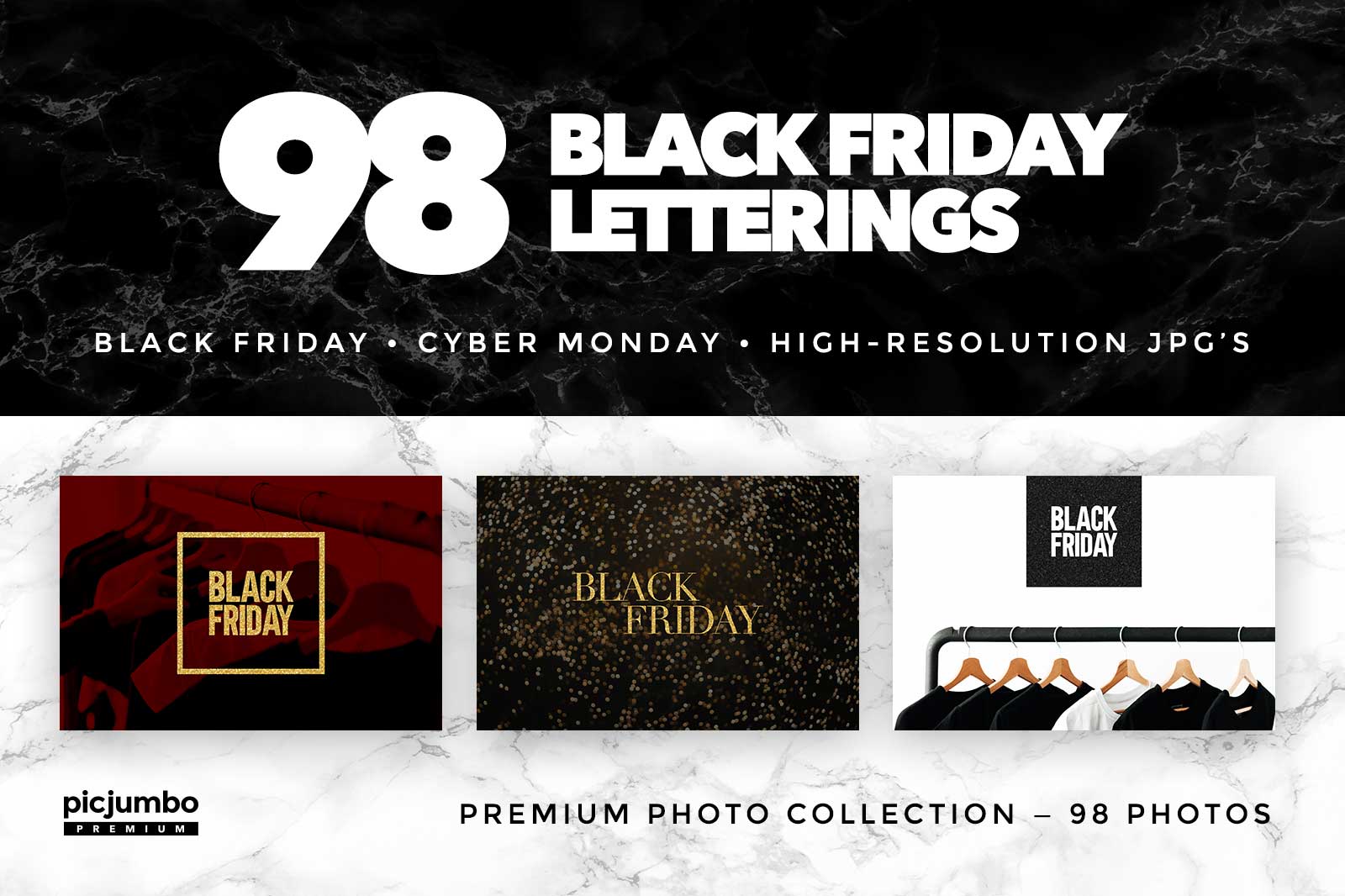 Letterings, cards, posters and illustrations! Black Friday and Cyber Monday is almost here so create something with this pack full of 98 high-resolution images (4562 × 3041 px, JPG) that you can use in your Black Friday newsletters, blog posts, ads, social media or prints. It's in folder #136.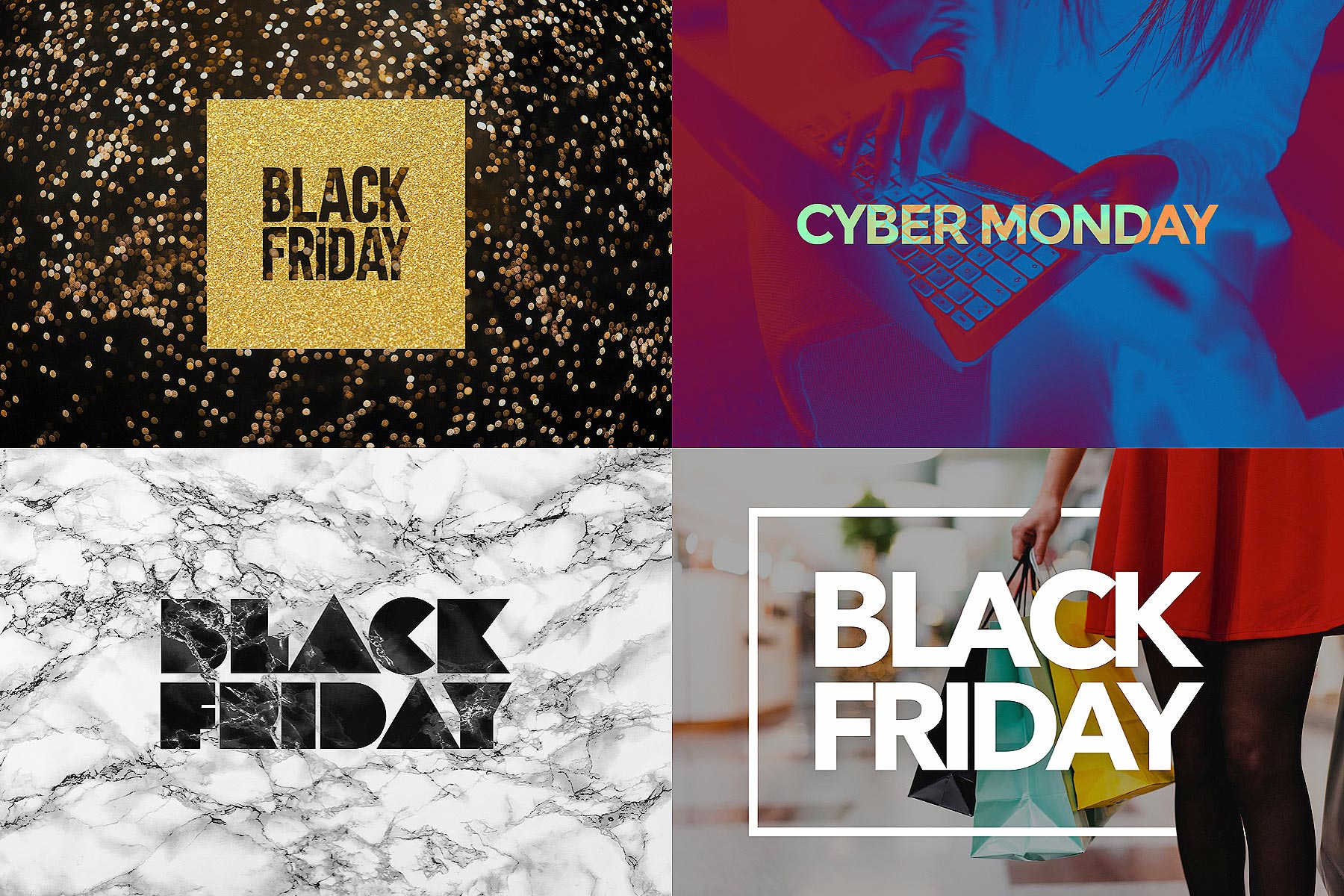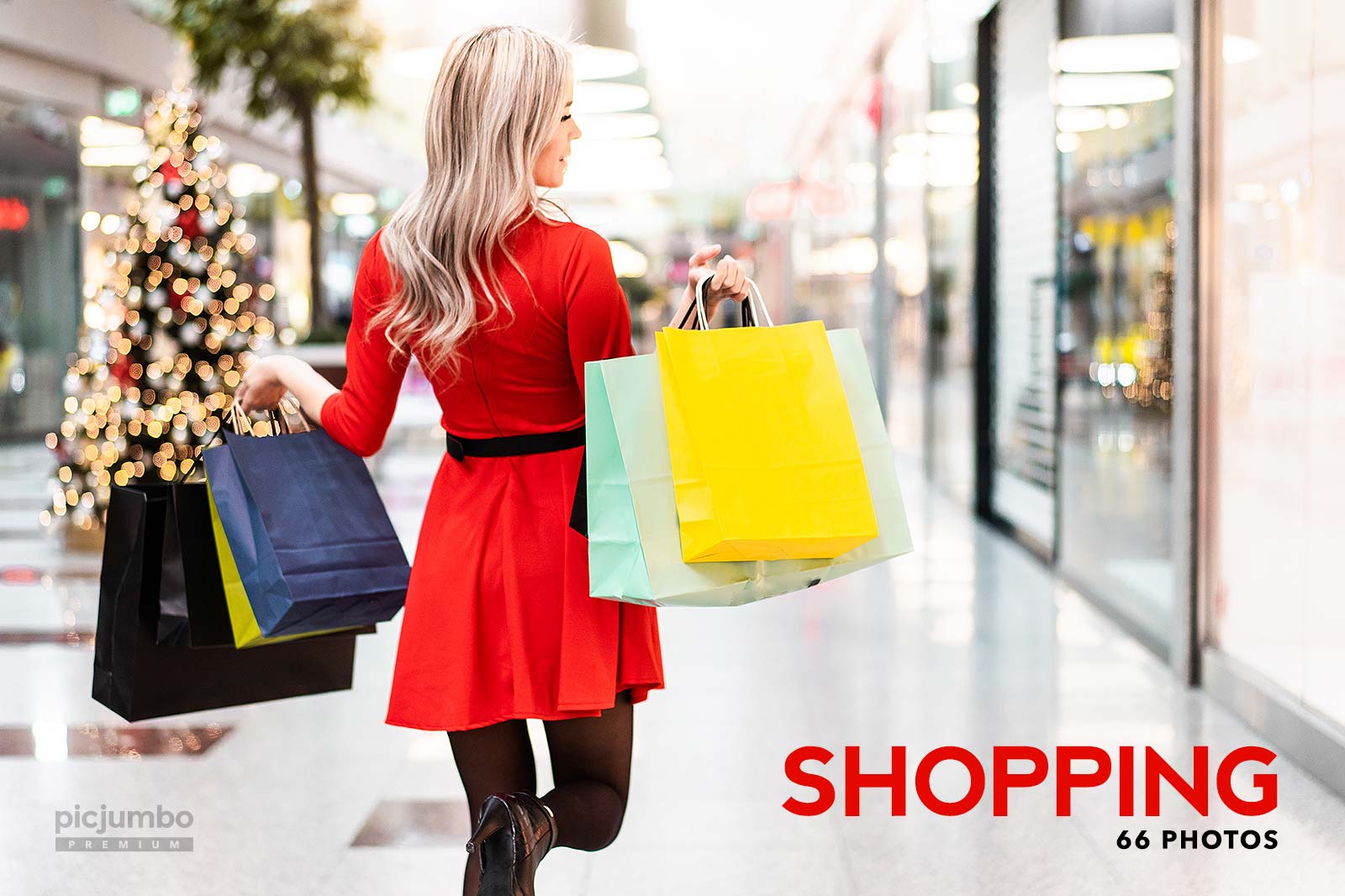 Here we've decided to take one, single, specific picture on the topic of shopping for free version of picjumbo. Well, as things happen, we came back with over 180 photos that I was editing for two days! The result is this collection with 66 carefully processed stock photos, and they are useful not only for Christmas shopping-related projects. This collection also includes close-ups of shopping bags, Christmas lights, and my favorite bokeh effect. Folder #115!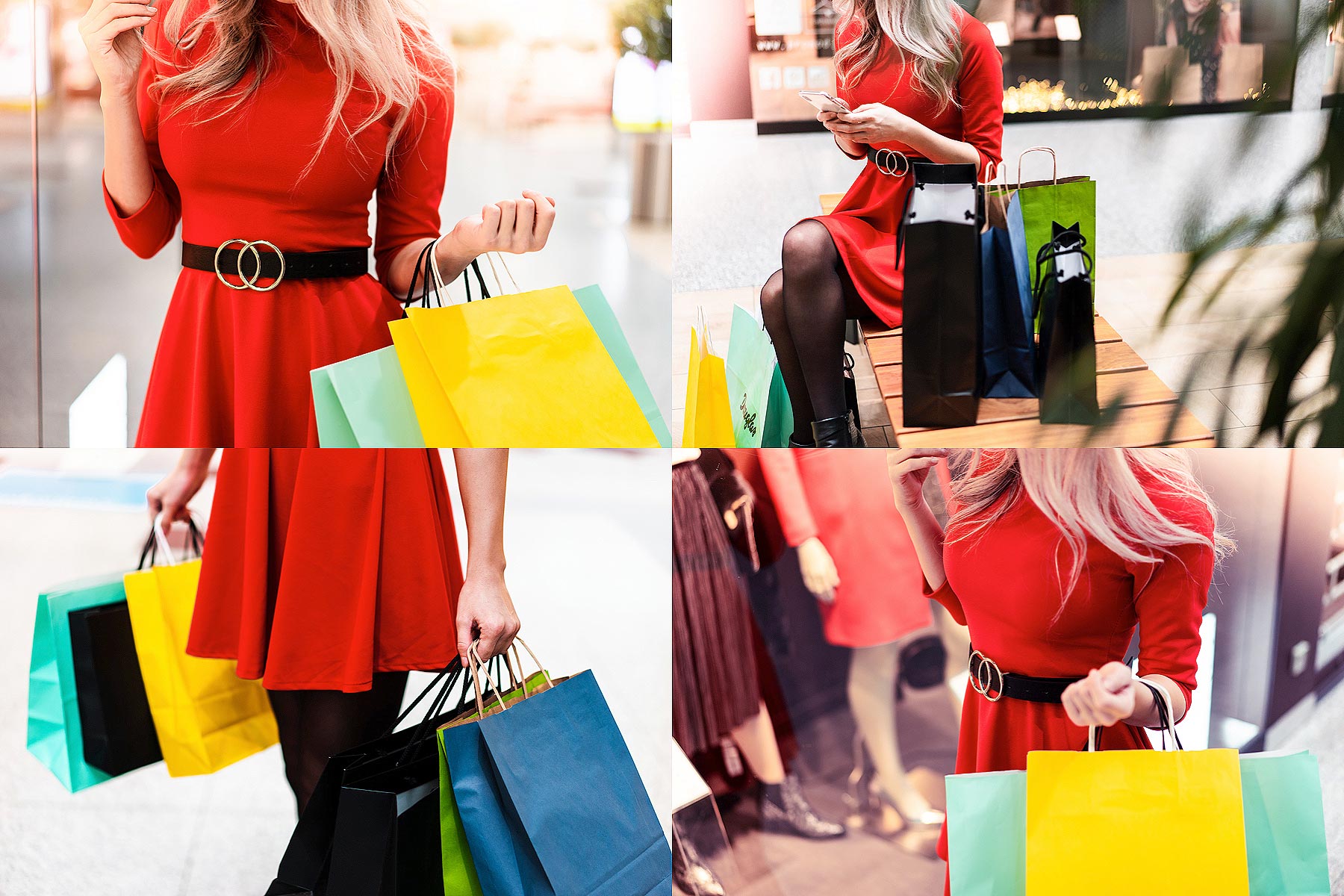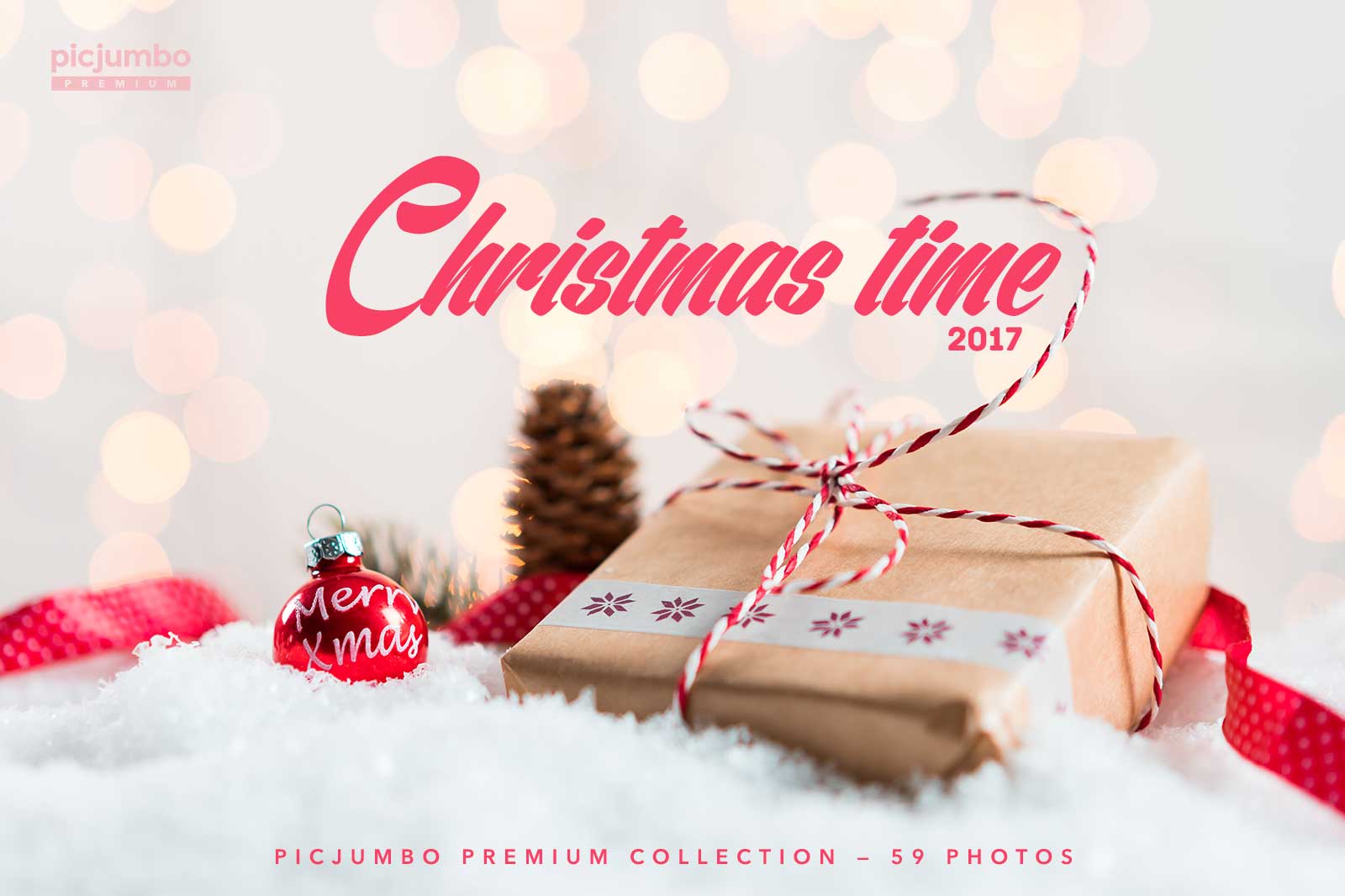 One smaller photo collection from Christmas 2017. 59 high resolution stock photos of Christmas presents, wrapping, decorations and more. And this is the first time we made a video from the photoshoot! Click the button below to see it. This collection is in folder #91.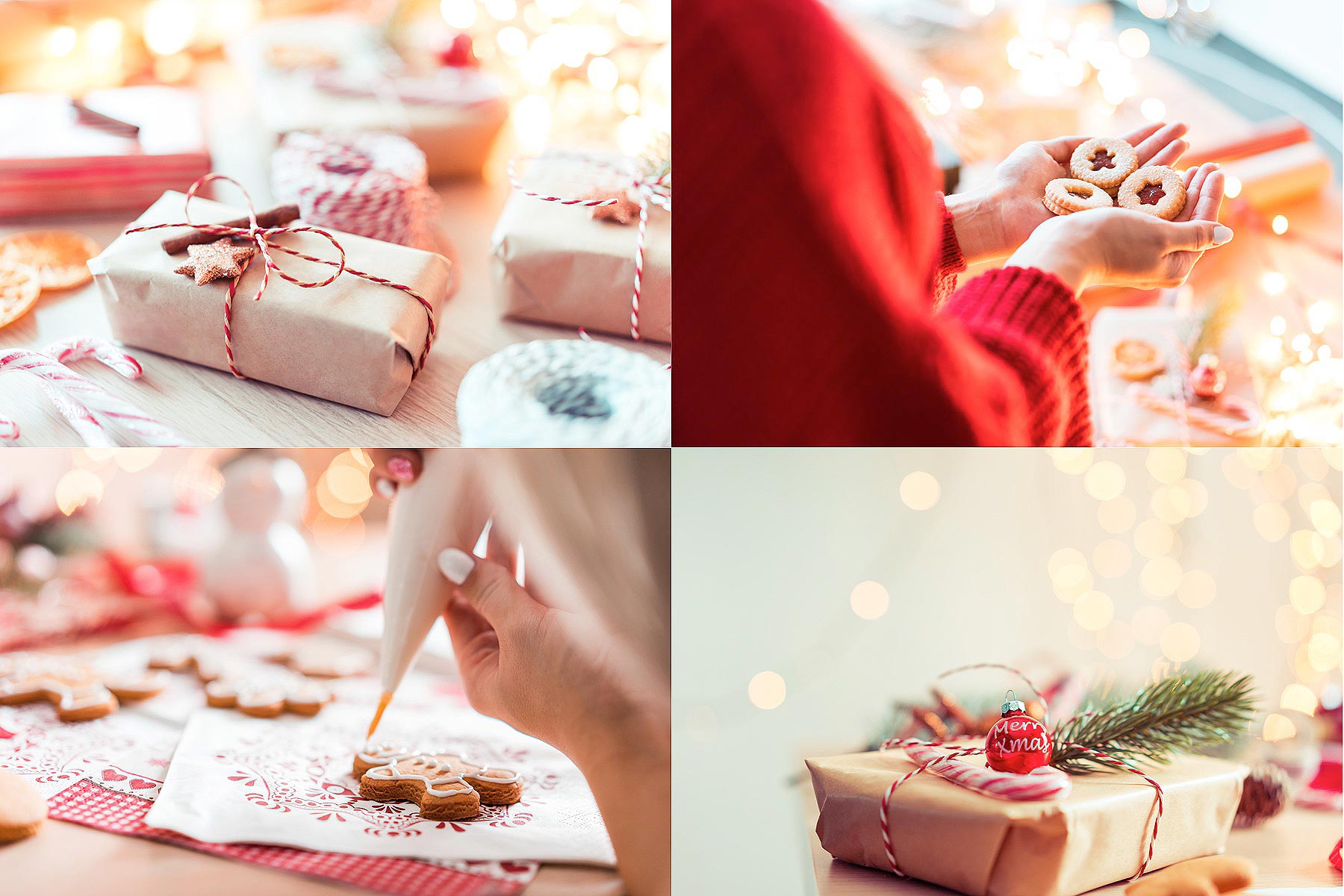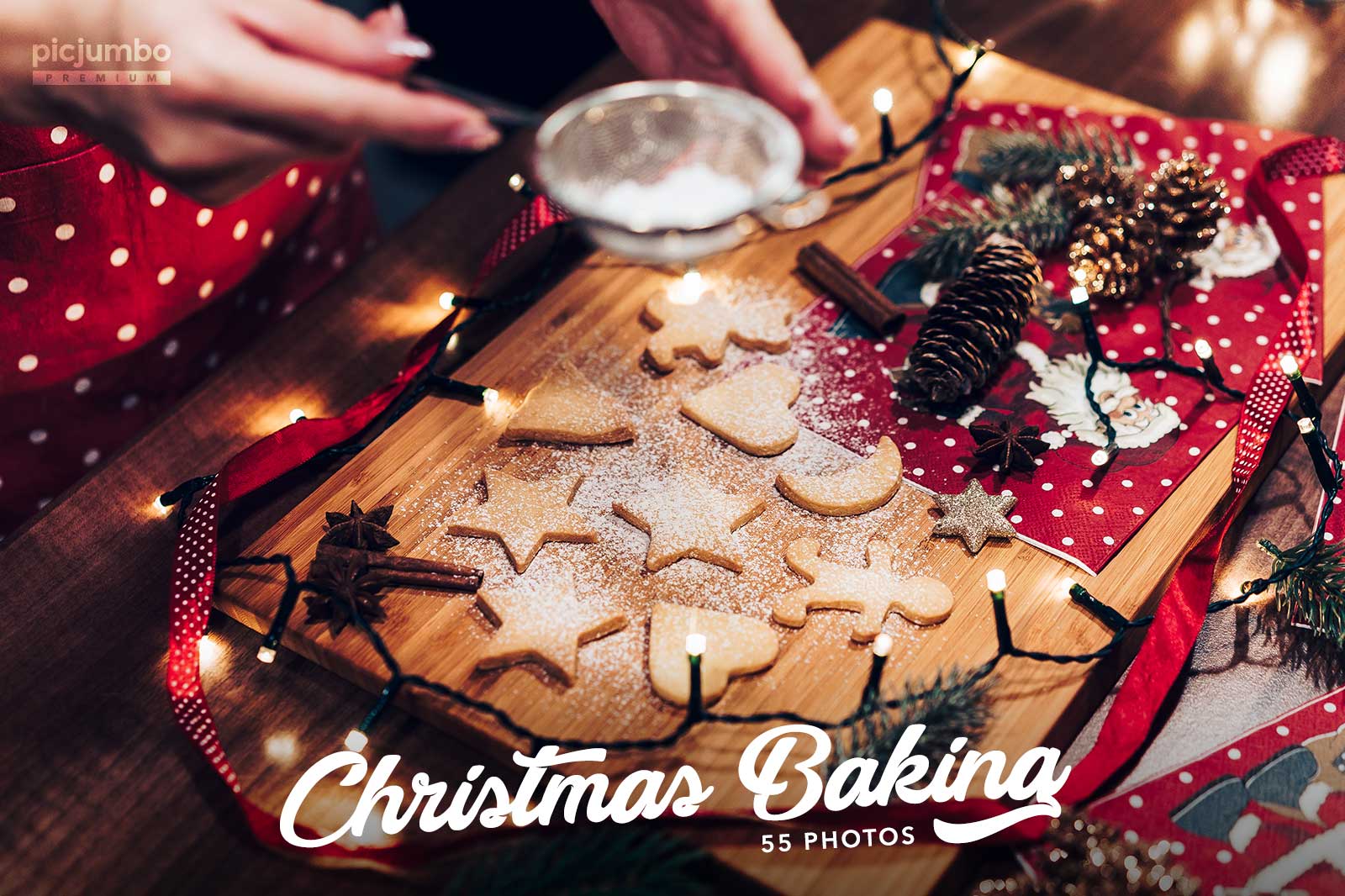 55 high resolution photos of baking Christmas cookies and sweets. Christmas is celebrated among billions of people around the world and this collection should definitely be on this list! This collection is in folder #89.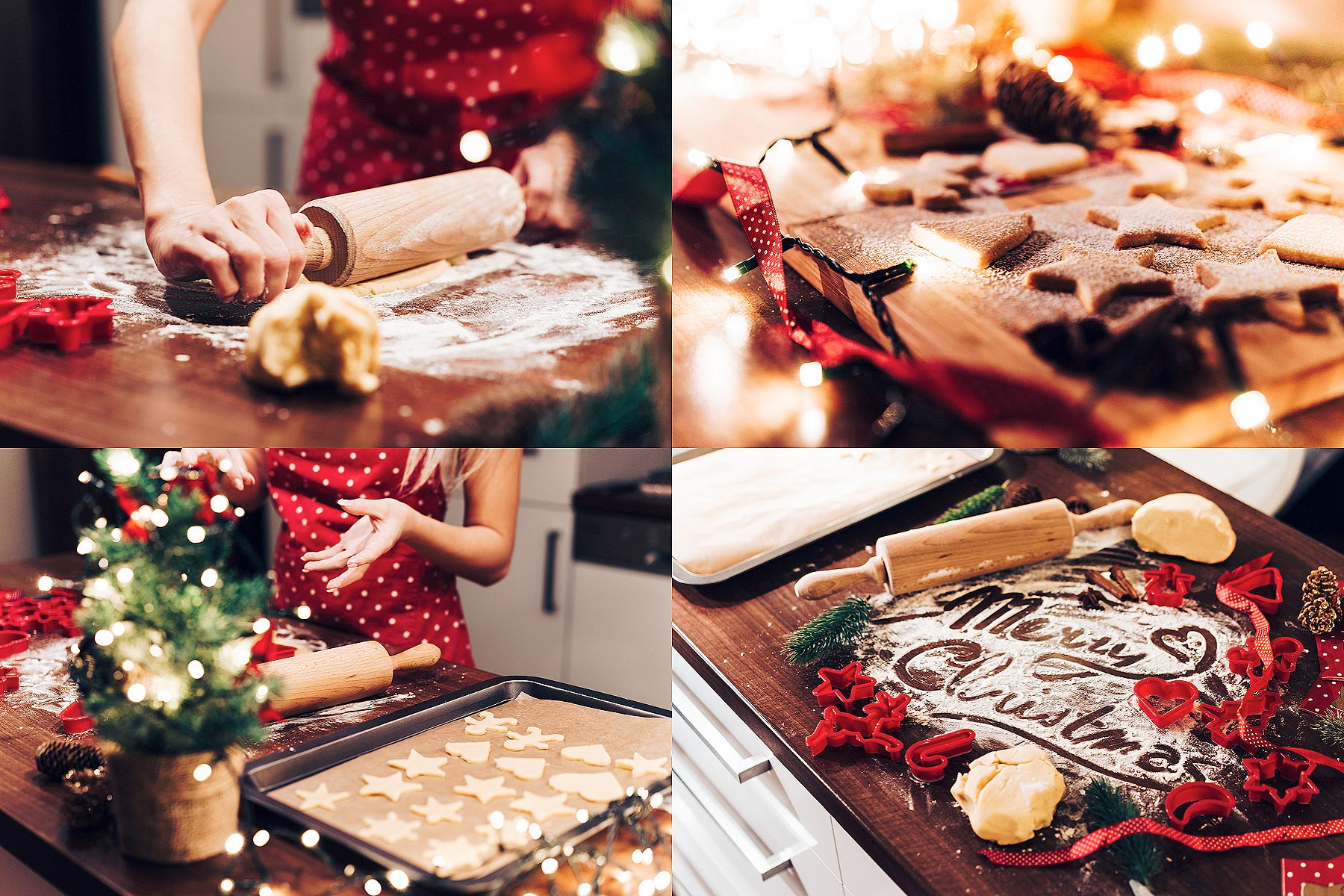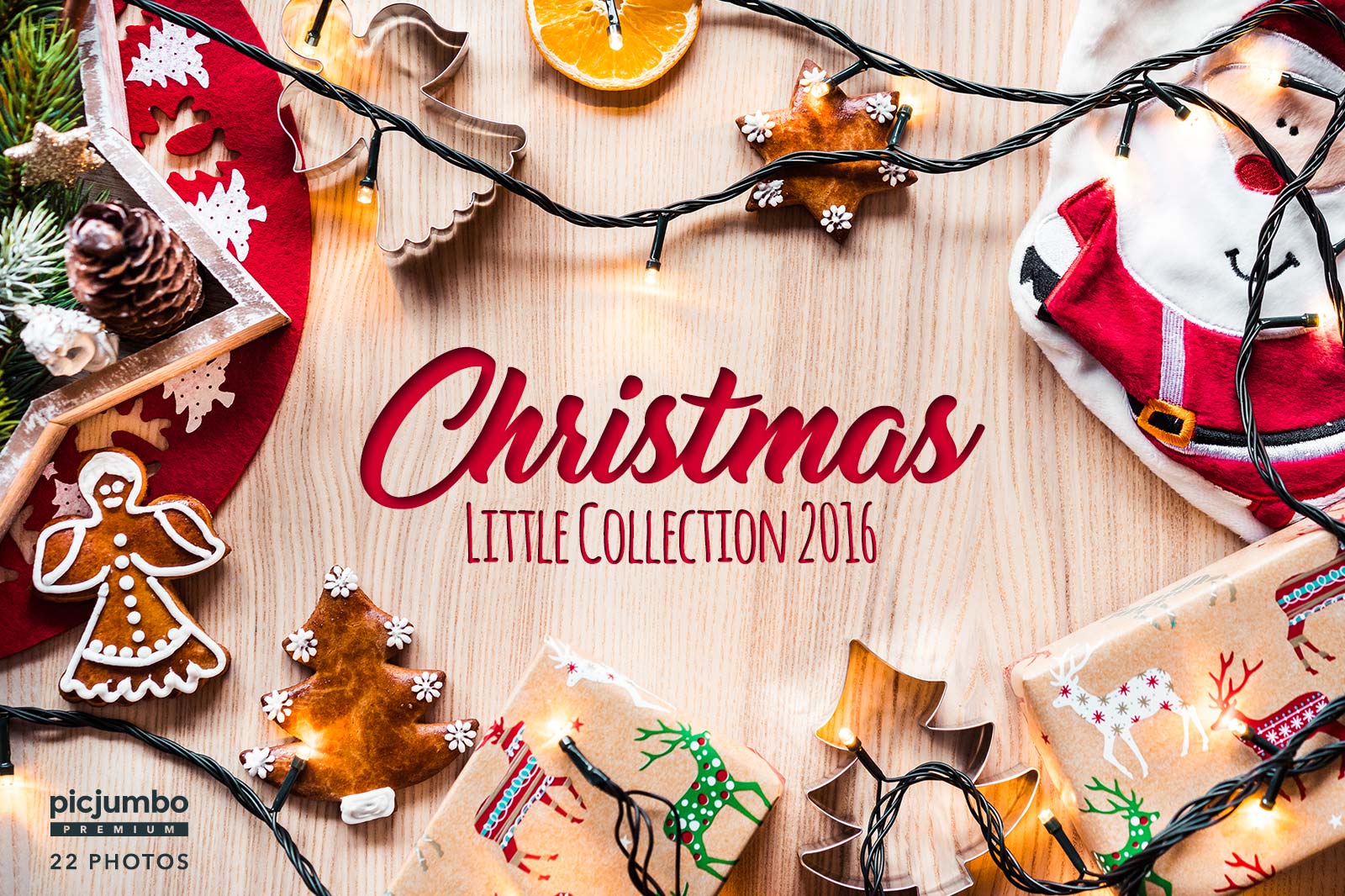 Yes! Another Christmas collection, click on photos below to see more previews. Decorations, Christmas lights and presents. I wish you to enjoy the Christmas holidays with large smile on your face! You can find this collection in folder #72.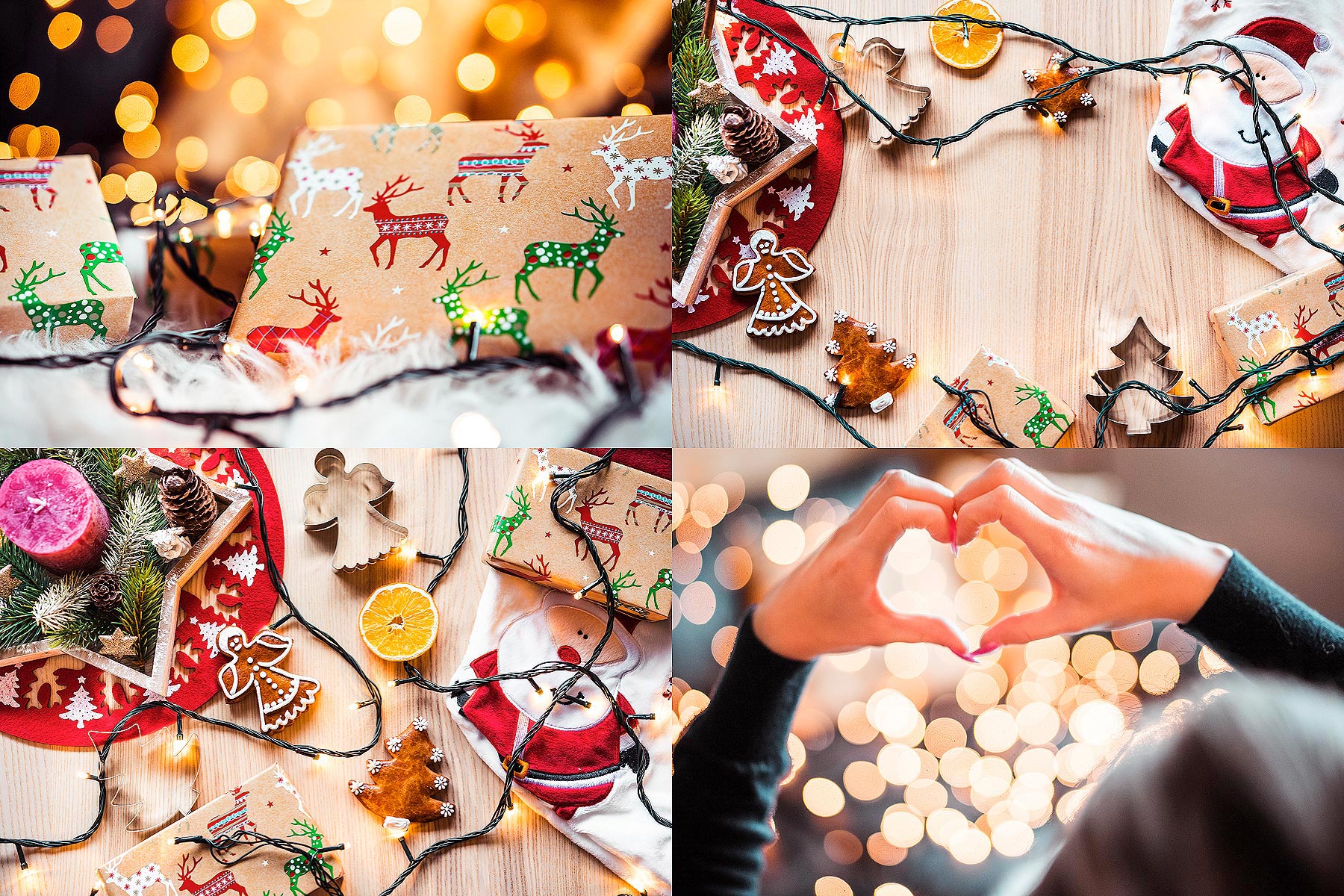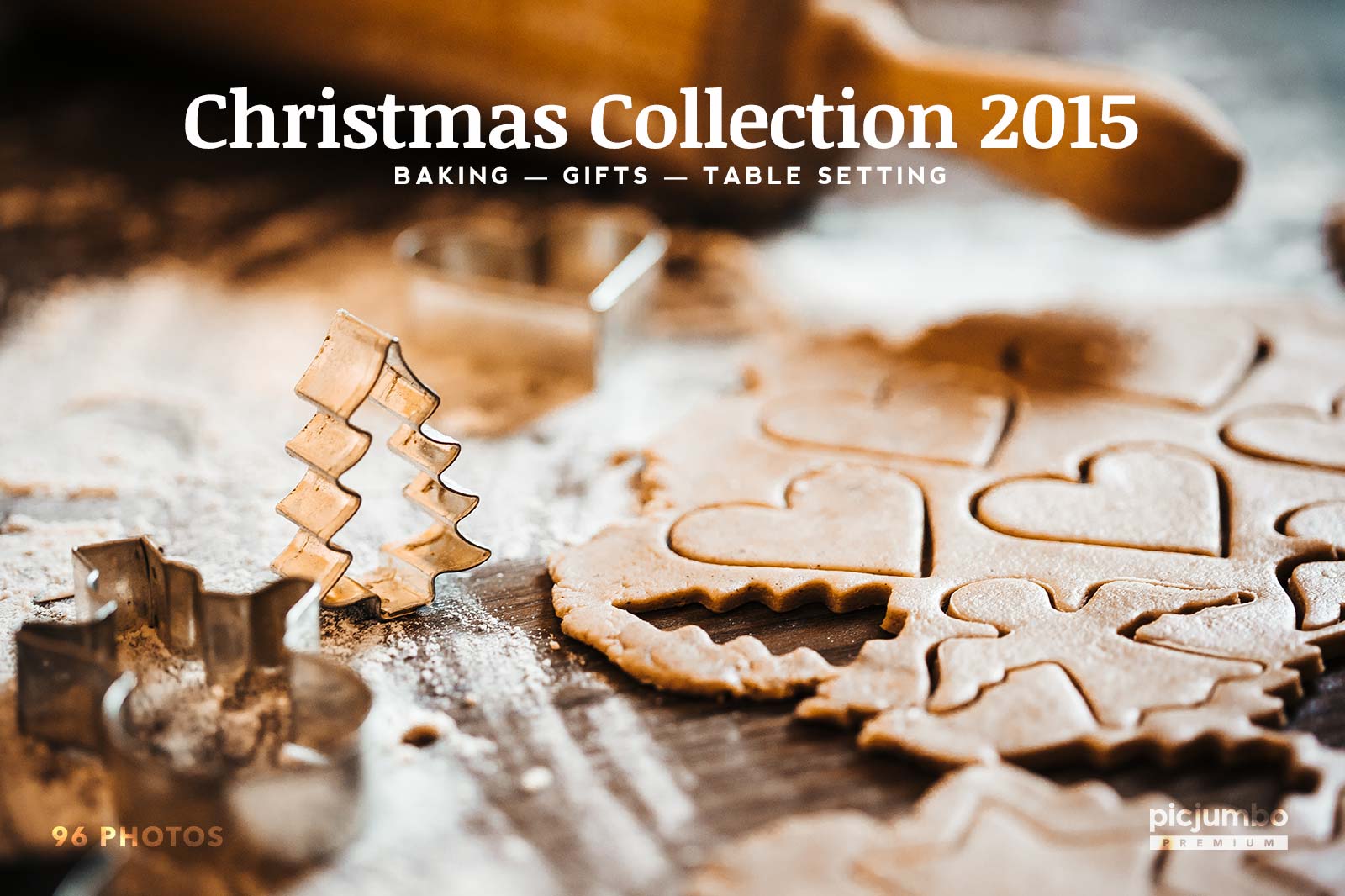 We have a lot of them! Another Christmas collection with 96 hi-res images of Christmas baking, Christmas gifts and decorations and Christmas table setting. And our little dog Jessie is here as well! :) This collection is in folder #53.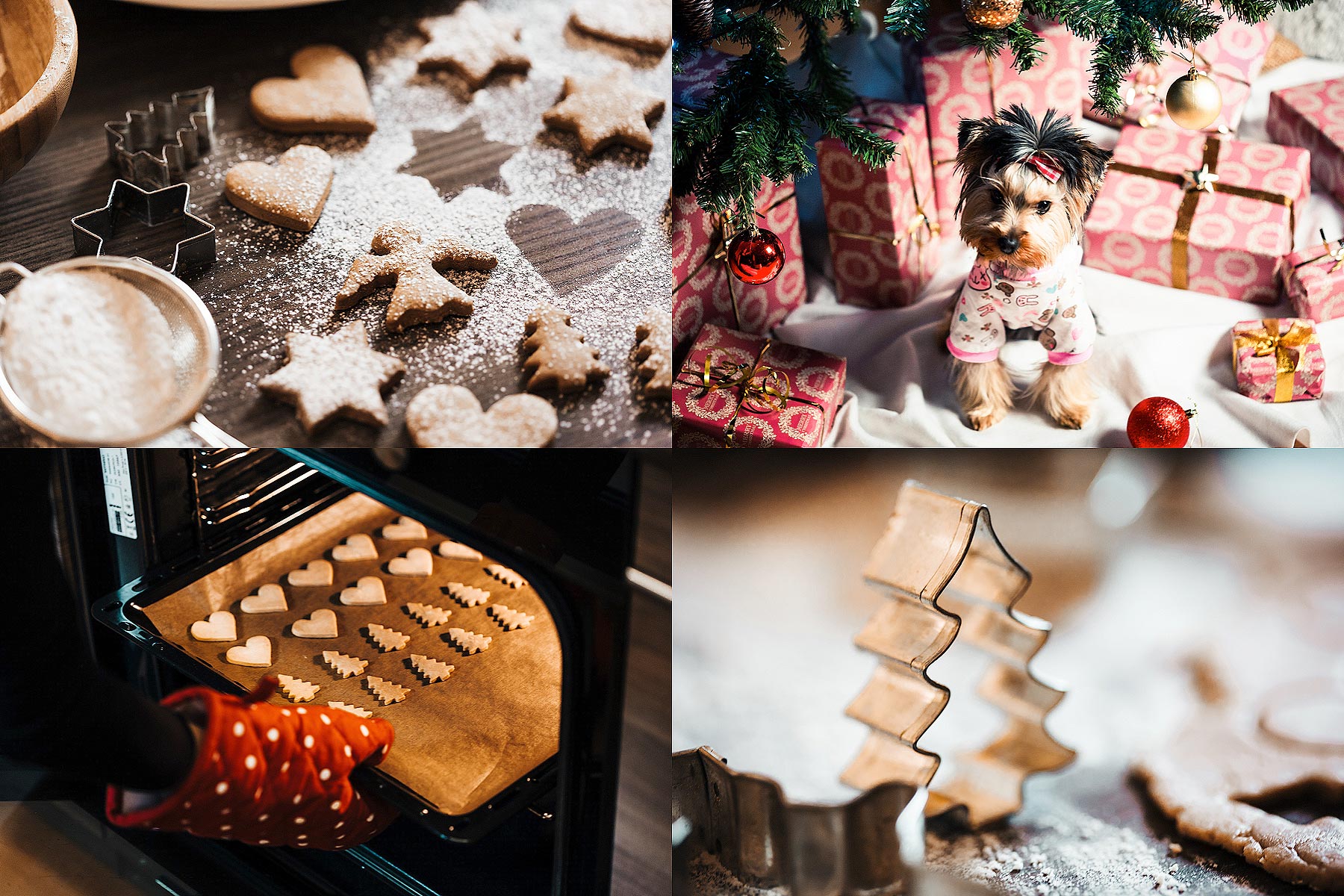 All these collections are here for you my friends! The only thing you need to do to get them all is to SUBSCRIBE to our PREMIUM Membership where you'll get 50+ extra photos every month guaranteed.
Interested in Lifetime Access?
Join PREMIUM today and get the best value with our new Lifetime Access — only one single payment of $399 $249 and you have instant access to all collections above and from today all fresh new collections will be landing straight into your email inbox.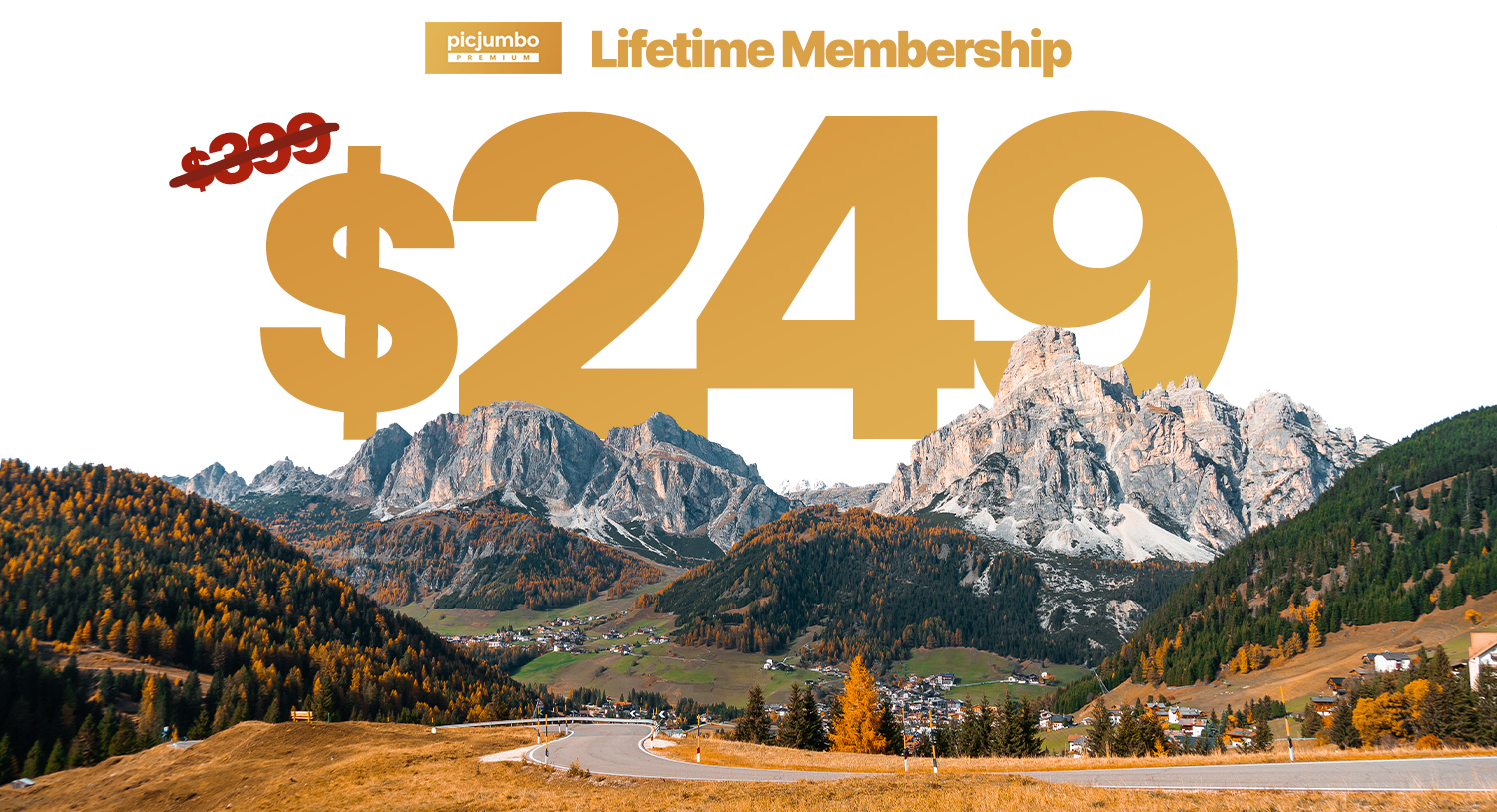 Yes, just $249!
That's the actual price of the Lifetime Access to our PREMIUM Membership! Get in before we raise the price!
Today you can subscribe to our picjumbo PREMIUM Membership with one-time payment for a special price of $249 $399. One simple payment, no more recurring bills anymore!
Purchase Lifetime Access now »
How to download all these collections?
If you're our Member, simply click on your PREMIUM Library link that you received in the receipt email from us, select Collections and download any collection with right click. ✔️ More FAQ here.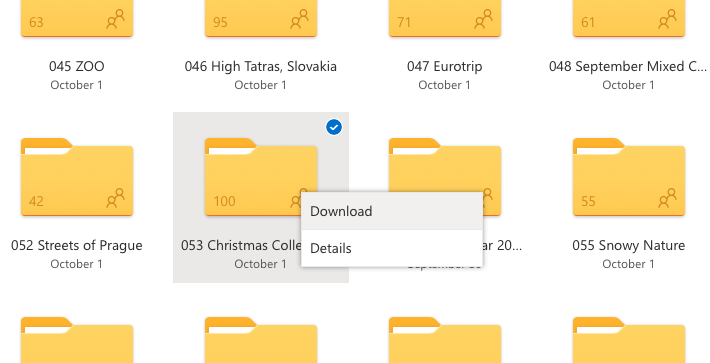 If you are not our PREMIUM Member yet, subscribe here right now and unlock access to more than 180+ PREMIUM stock photo collections. 🎁 Did you know that you'll get 3 exclusive premium fonts after one month of your Membership as a loyalty bonus? 🤩