Fall colors 🍁 are all around and Halloween 🎃 is almost here, so if your blogs, newsletters, social media or ads are not ready, take a look at what we have for you in our picjumbo PREMIUM Membership!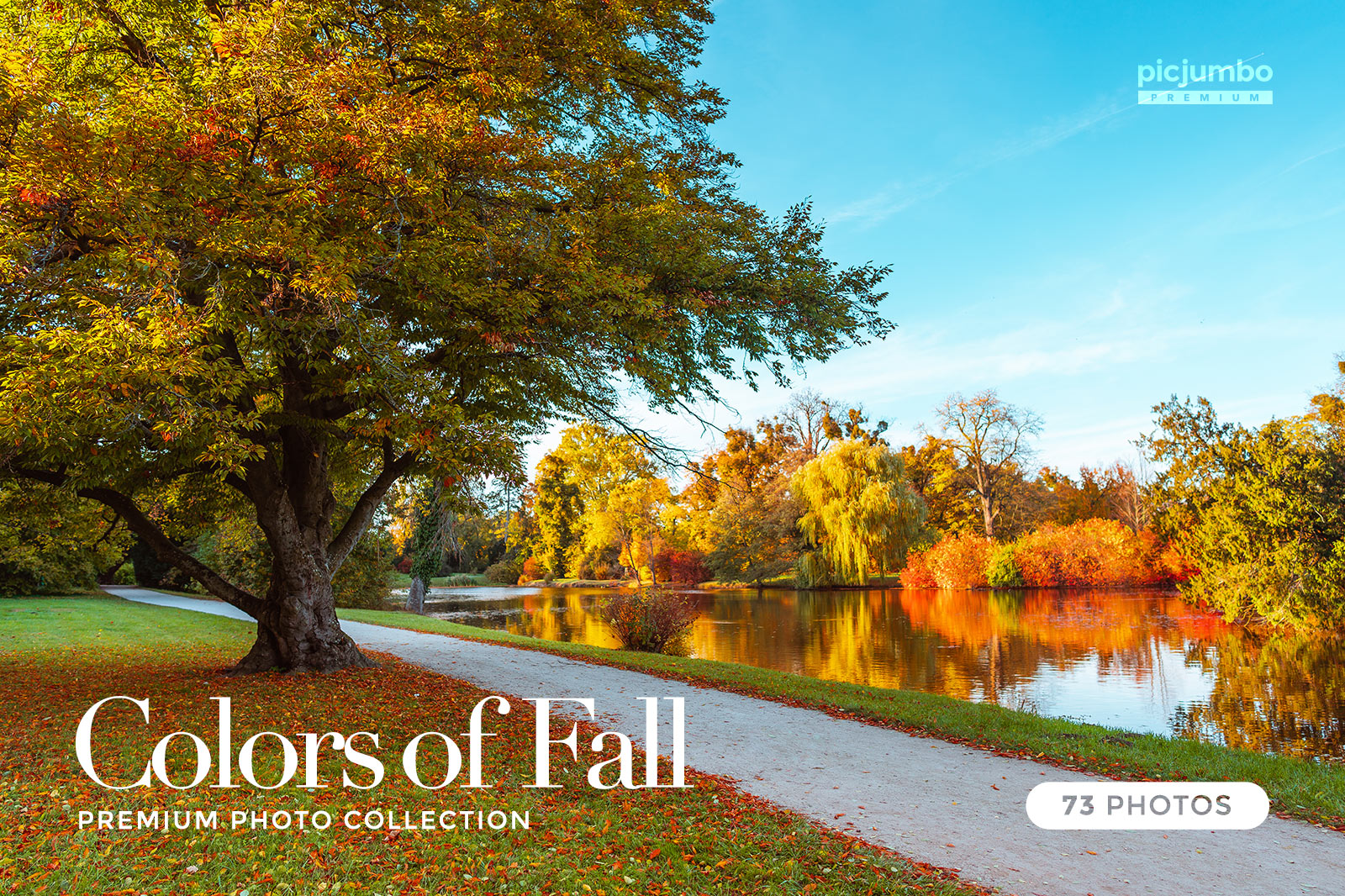 I love colors of Fall and after collections Little Fall Collection and Fall Roadtrip you can download another photo collection dedicated to this beautiful season: Colors of Fall.
73 high-resolution photos of young woman walking in a park, colorful trees, macro shots of leaves, several photos when using a smartphone and more!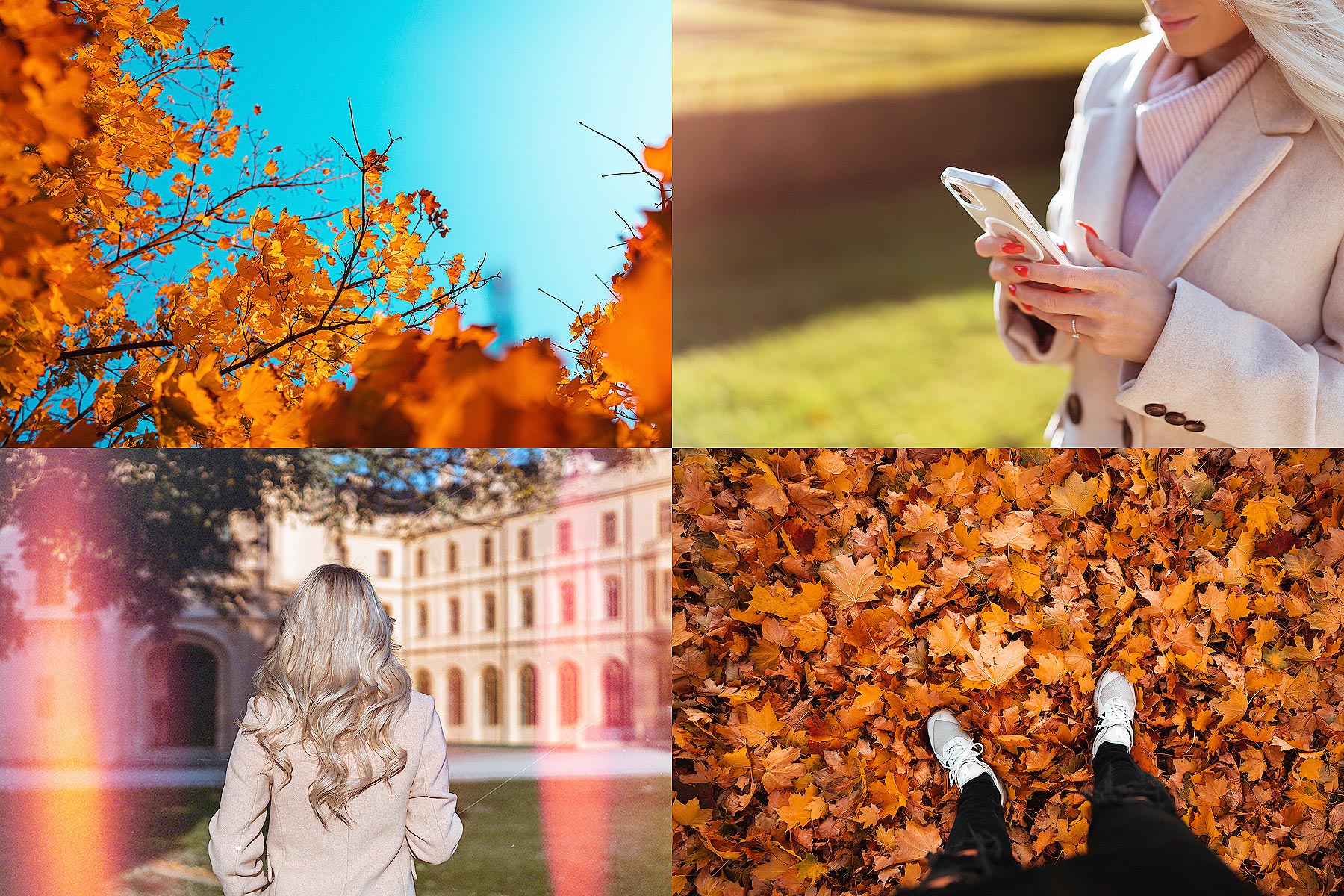 Download here »   or in folder 181 Colors of Fall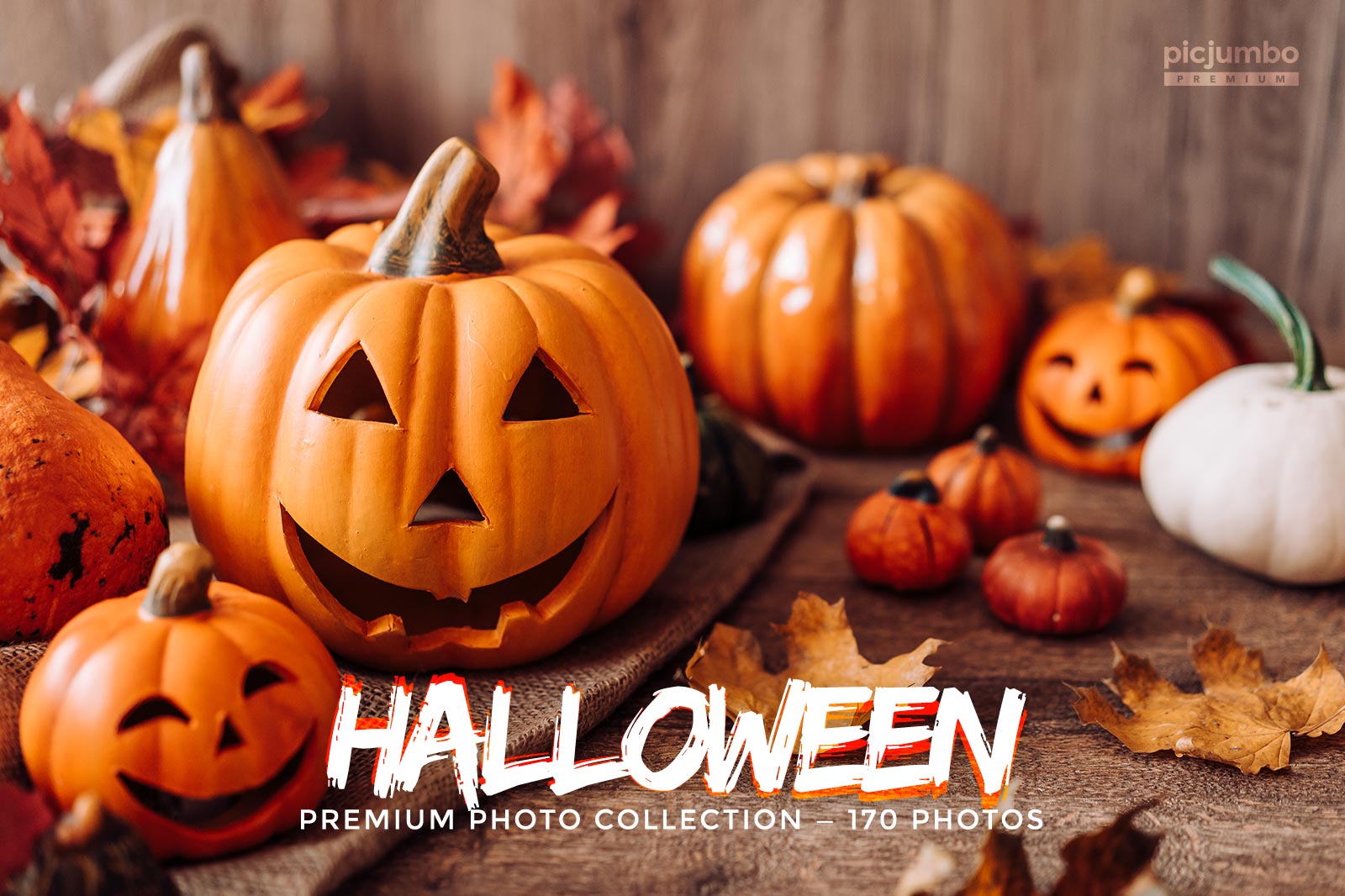 170 high-resolution stock photos capturing Halloween pumpkins, Halloween still-lifes (studio + outdoor) and sometimes Halloween letterings with wooden Scrabble tiles.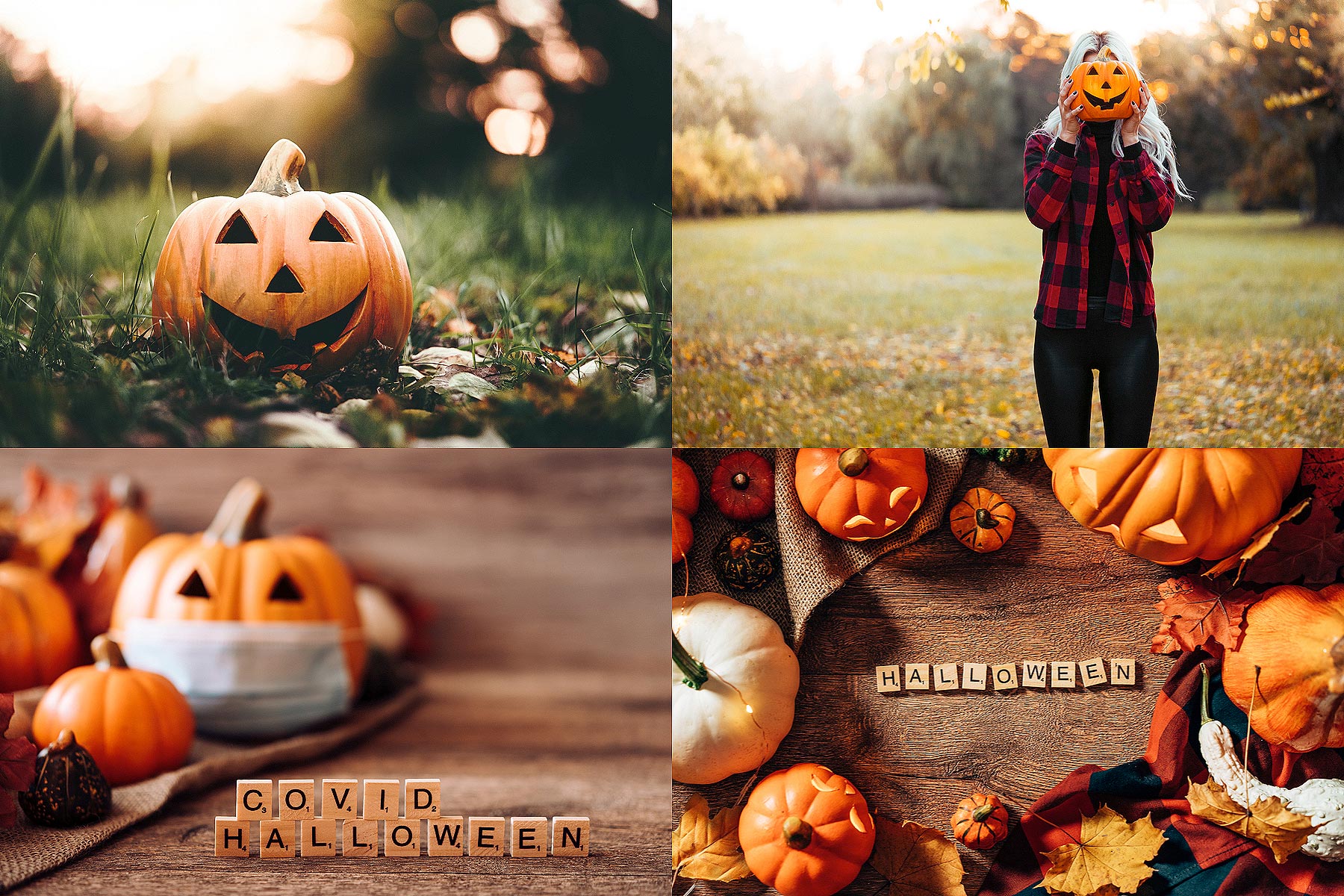 After Halloween Mood collection, this is the second photo collection dedicated to this holiday. And now it's also reflecting the coronavirus situation a little.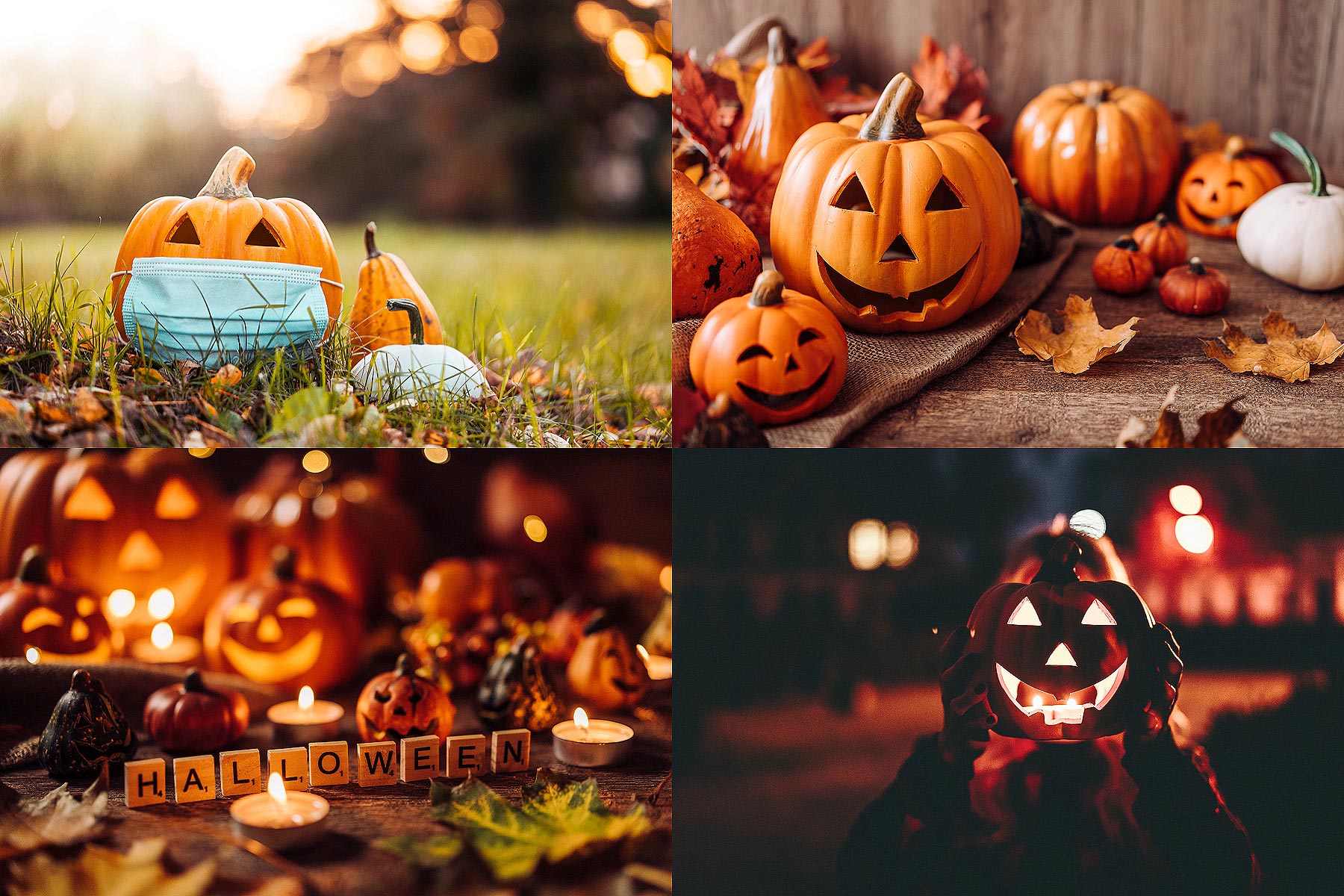 Download here »   or in folder 155 Halloween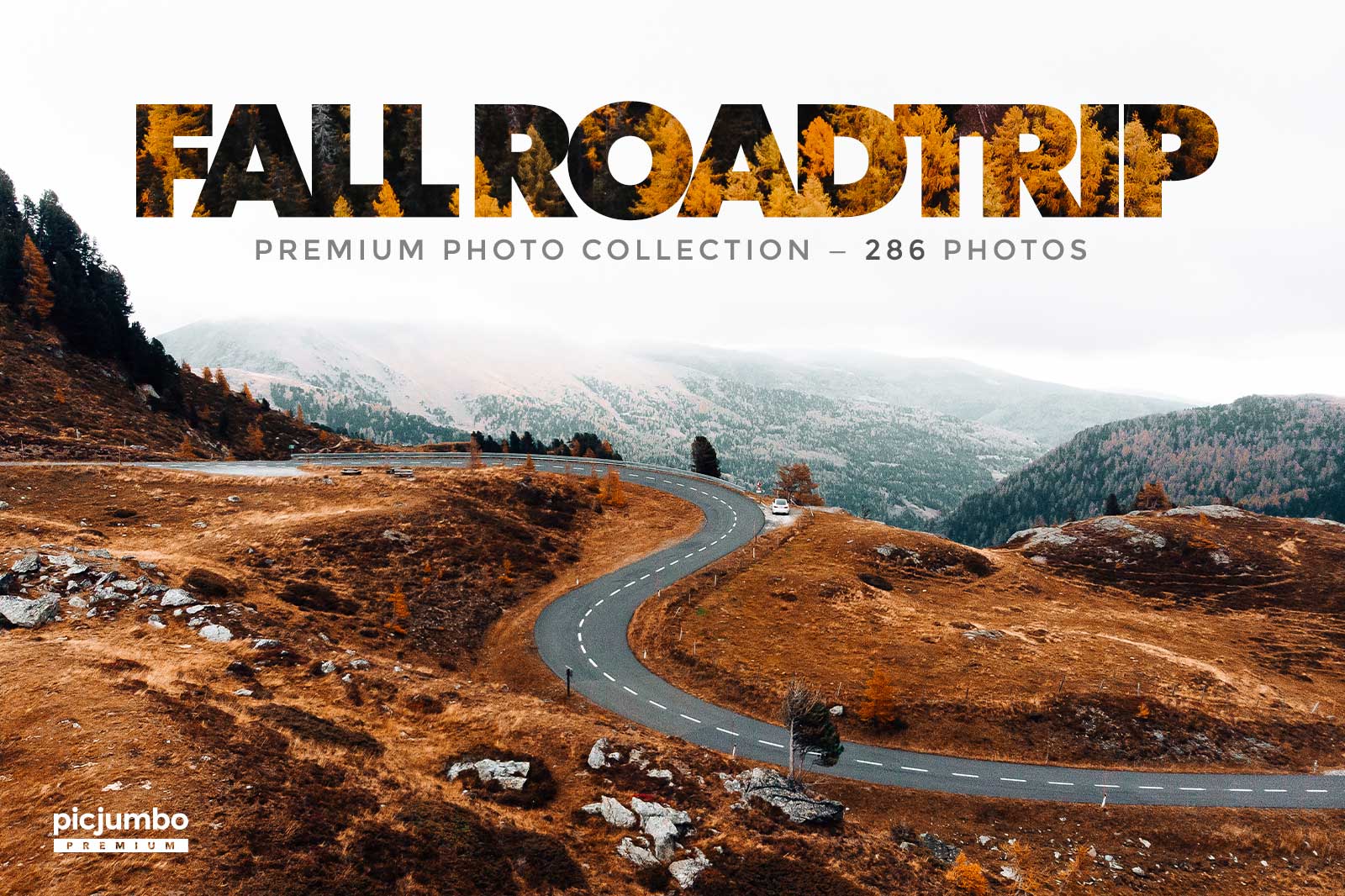 Wow! What a roadtrip! After 1896 km, 36+ hours of driving through Austria and Italy and 60+ hours of photo editing I got back with a brand new stock photo collection!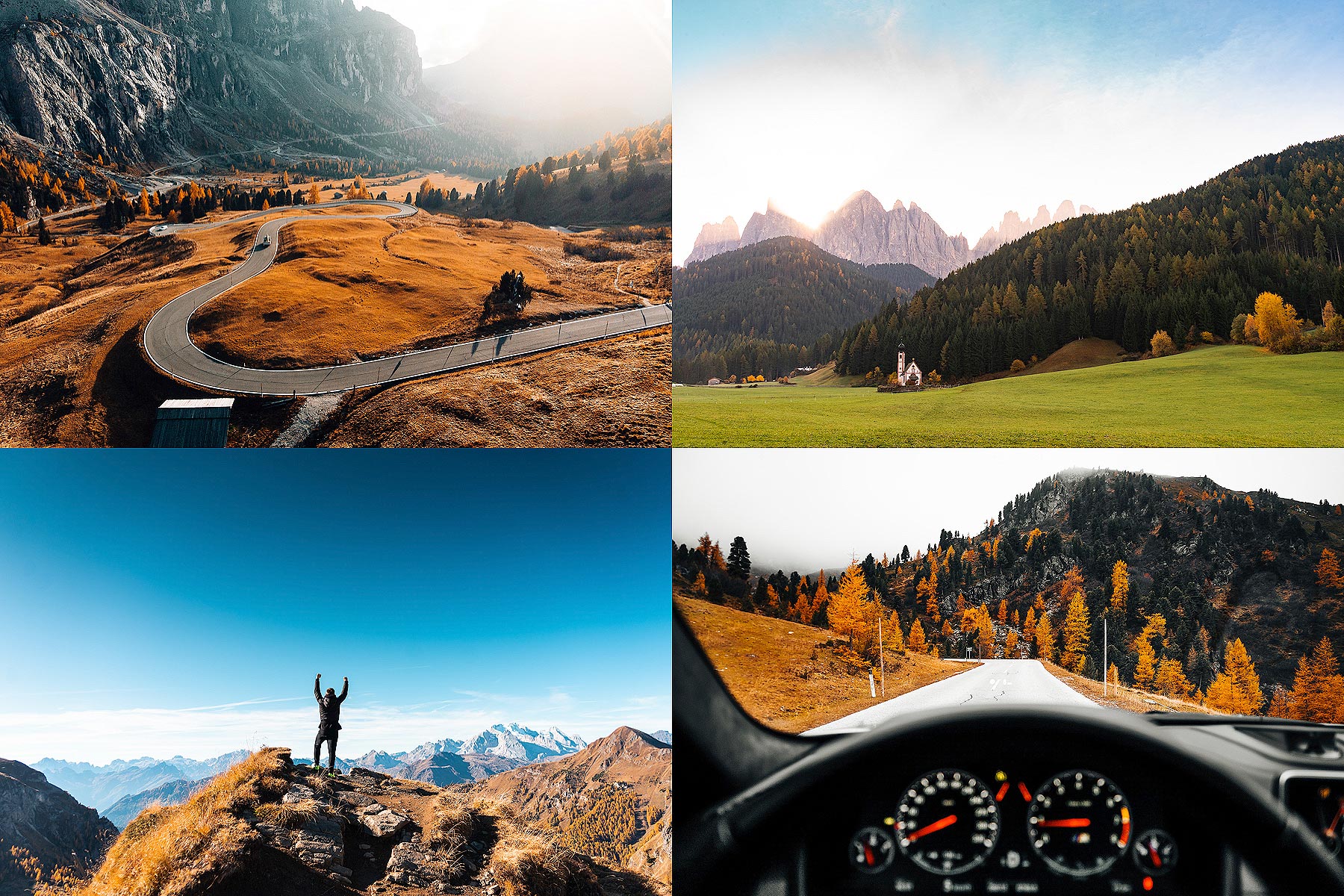 Beautiful fall colors, tremendous mountains, pretty nice weather, long and curvy roads and the most picturesque villages. This is our 135th collection Fall Roadtrip and there are 286 high-resolution stock photos for you.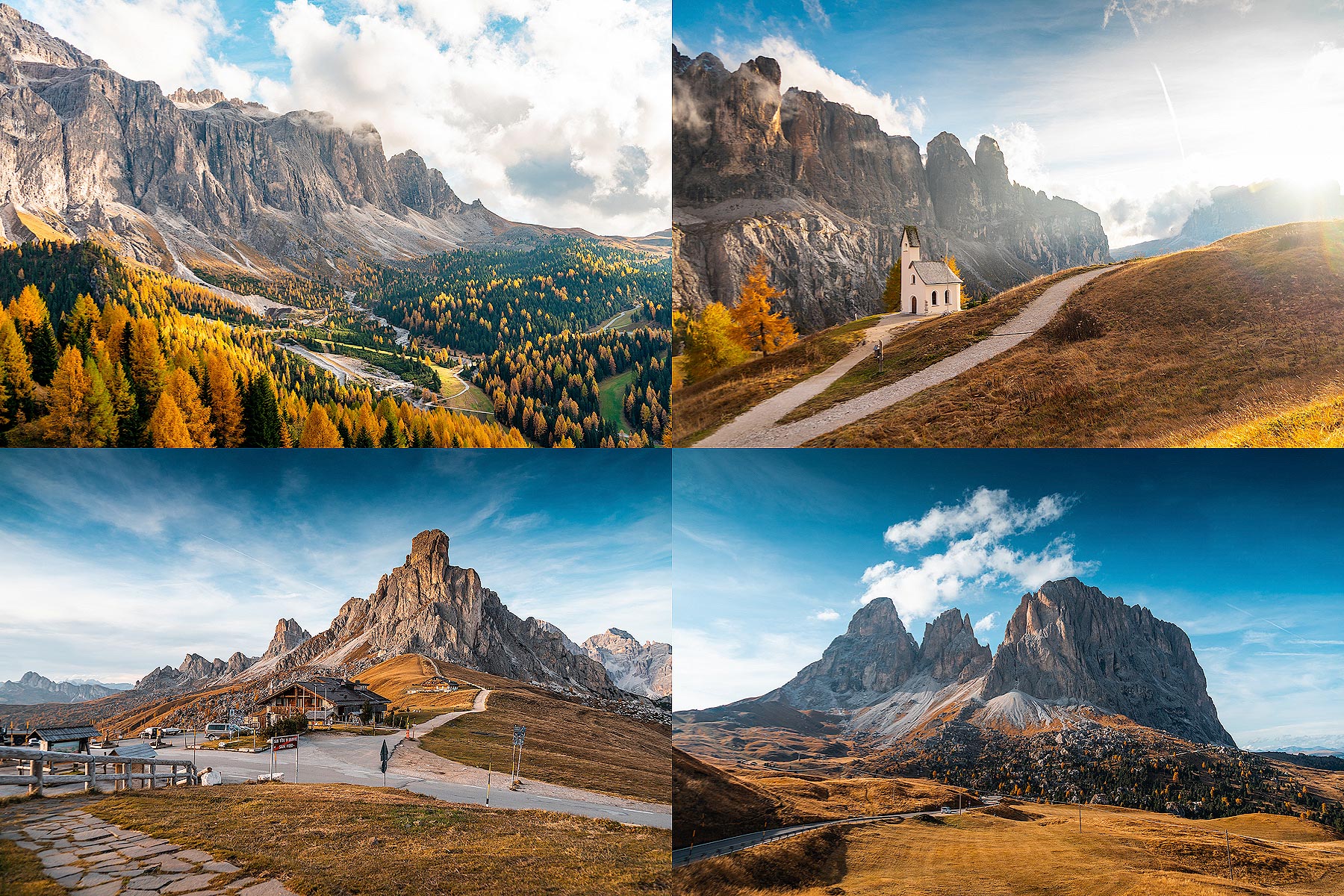 Download here »   or in folder 135 Fall Roadtrip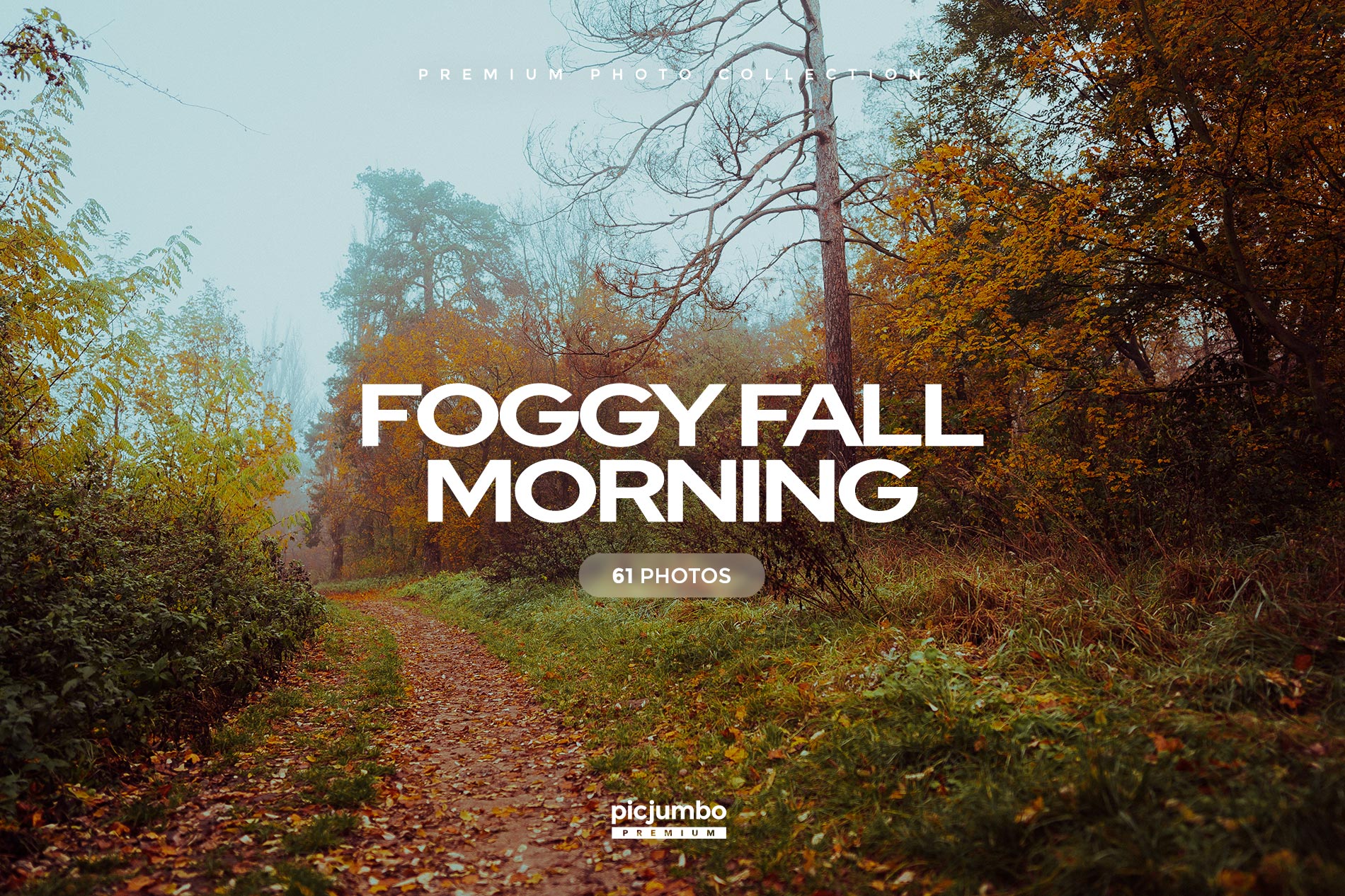 Get your social media, splash screens, quotes, wallpapers or templates ready for upcoming season! Colorful fall is here! 🍂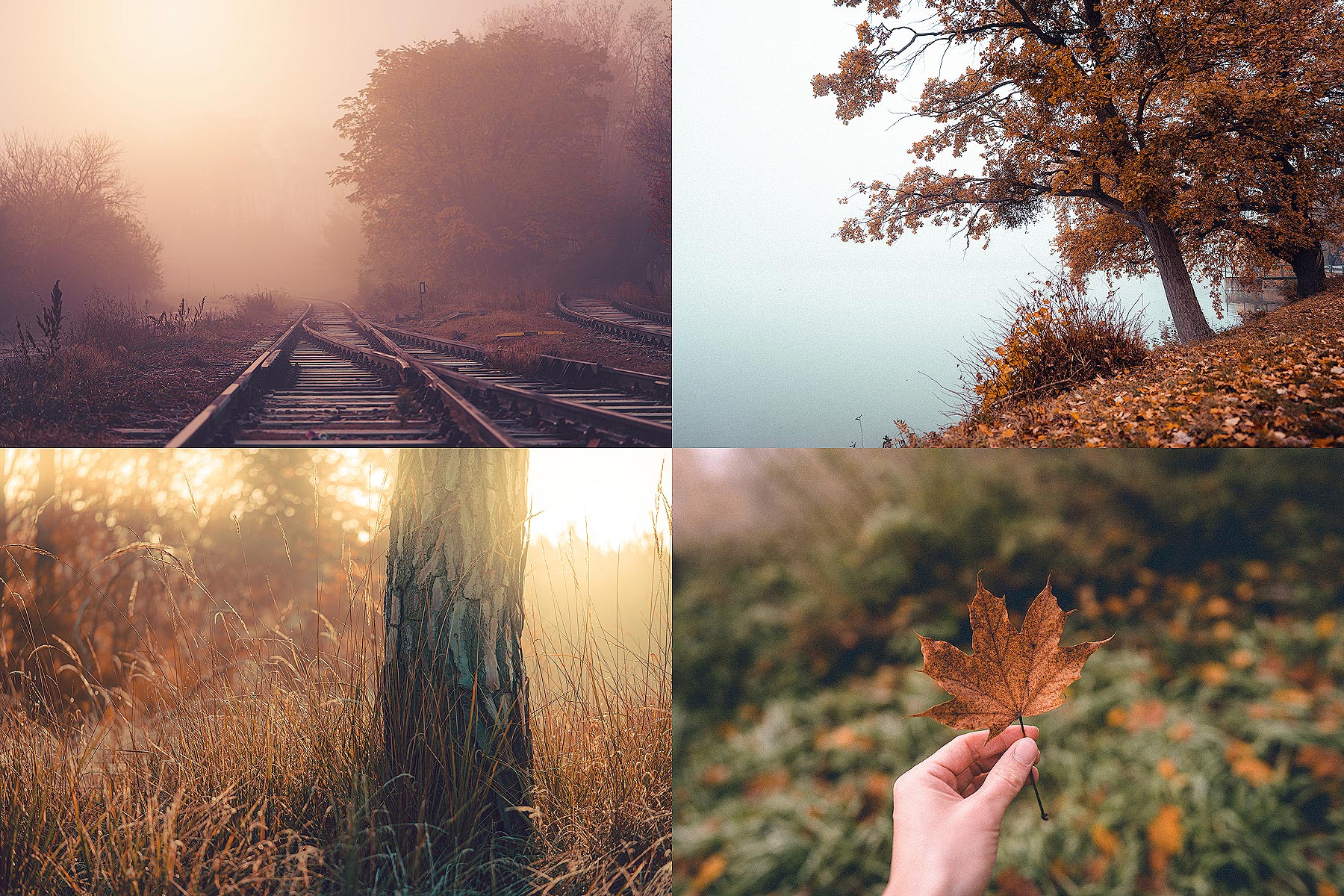 In this collection there are 61 stock photos capturing moody stock photos of foggy morning around my city, some nature shots in various color edits and several close up or macro photos of hoarfrost.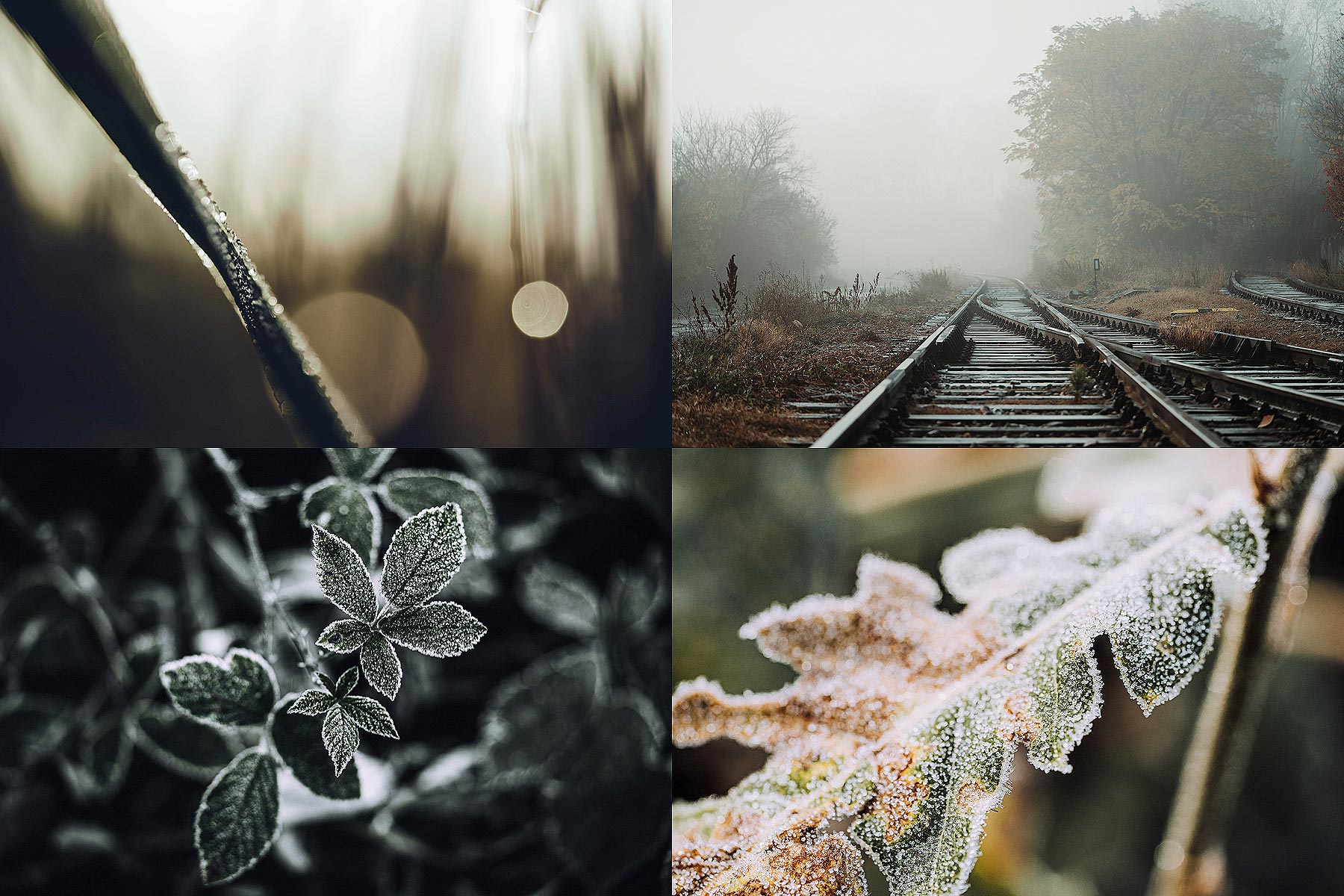 Download here »   or in folder 195 Foggy Fall Morning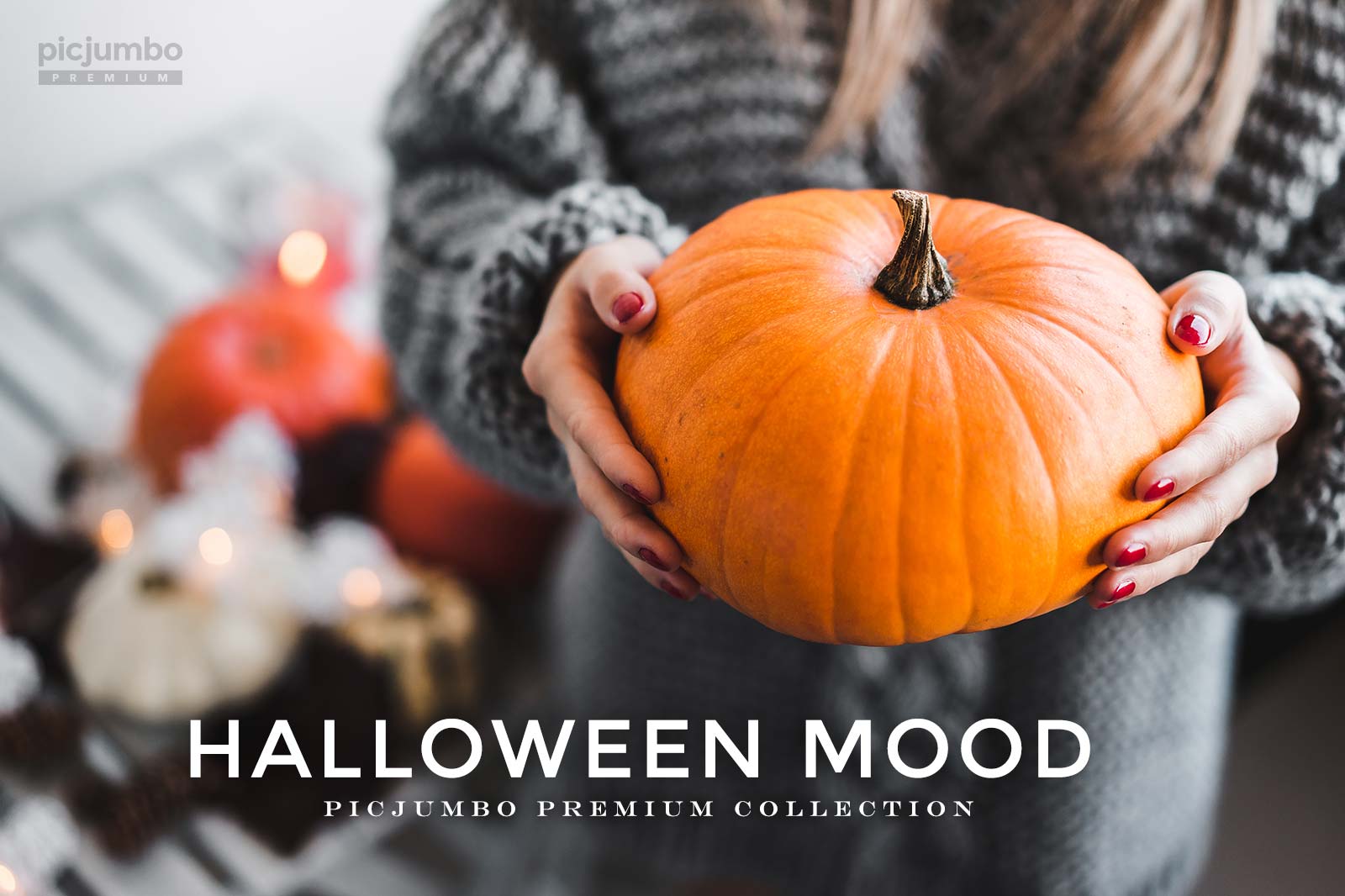 Halloween is coming so it was my duty to publish some halloween-themed photos! 77 hi-resolution images full of all kinds of pumpkins, colorful leaves, still lifes and also some 'autumn mood' bed photos.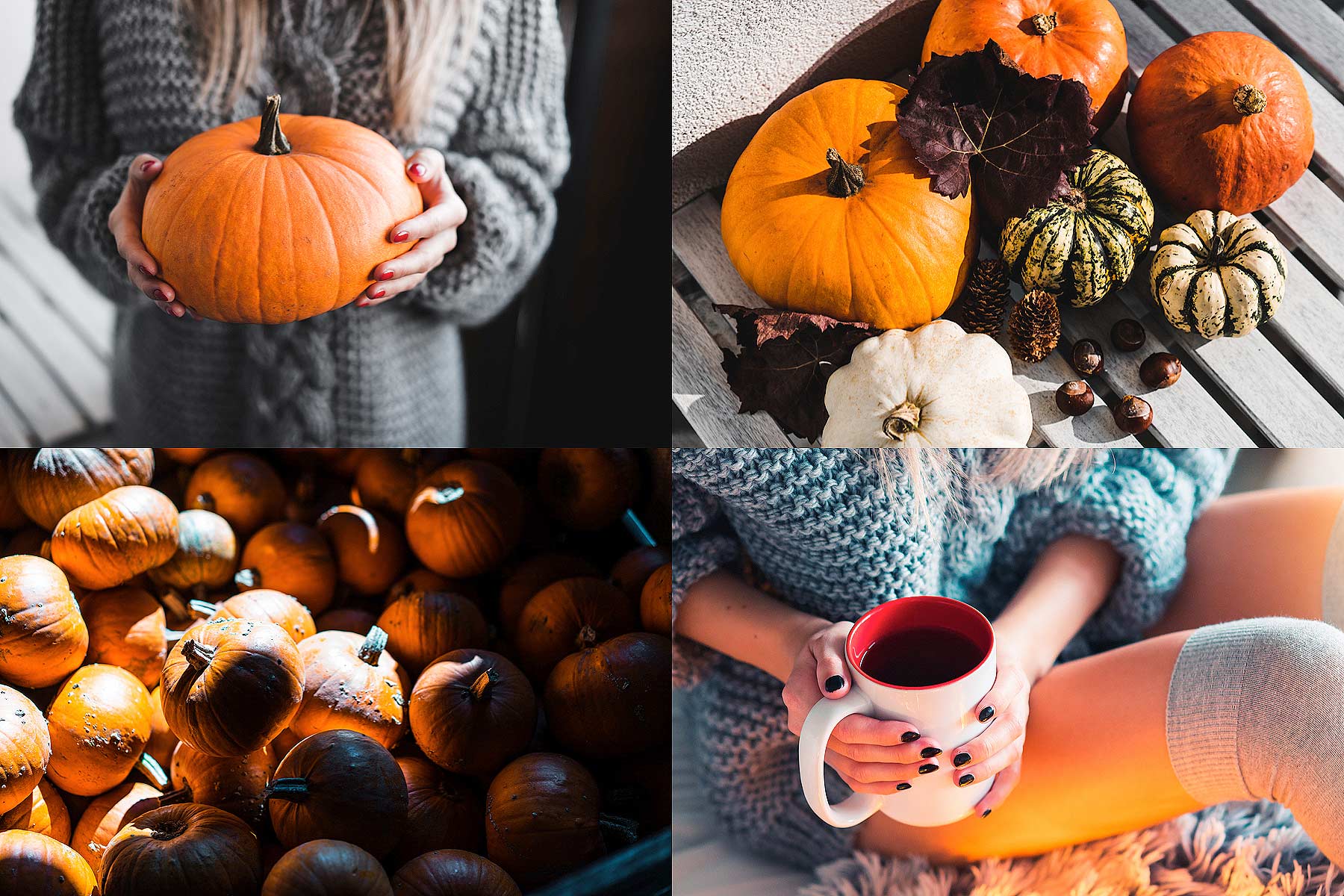 And because today's world is becoming more and more mobile, in this collection you'll find a lot of vertical photos too.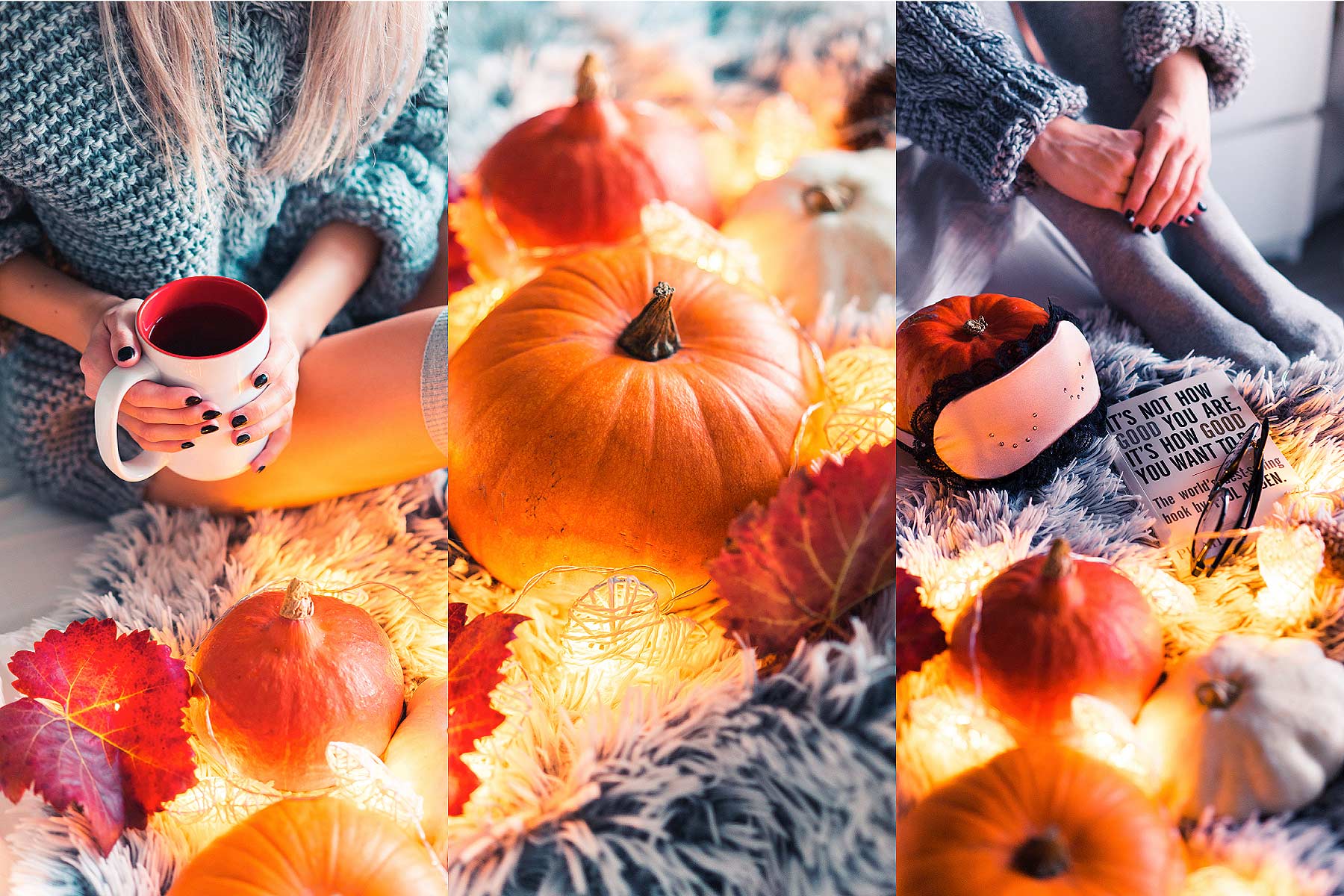 Download here »   or in folder 110 Halloween Mood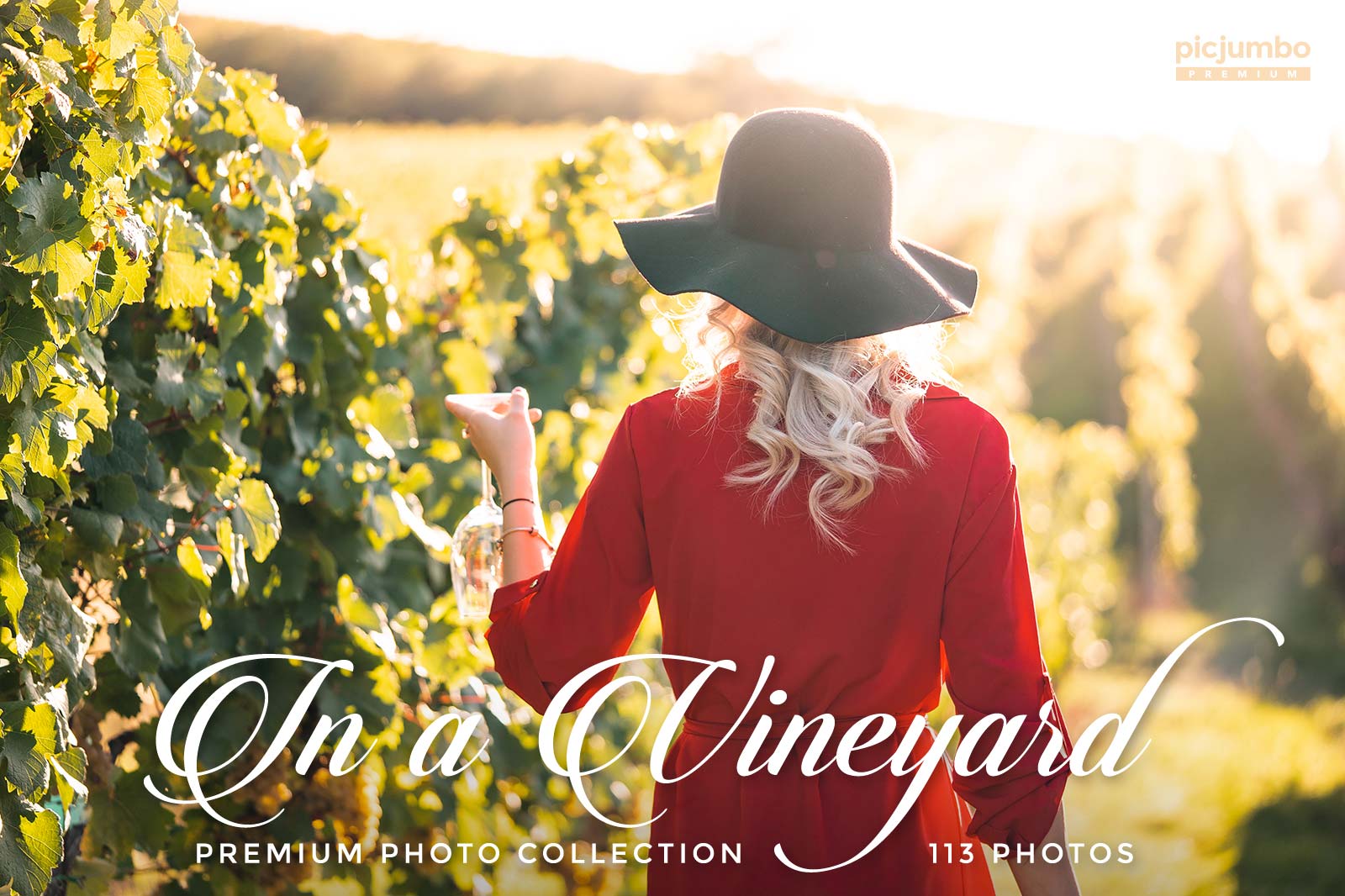 In this collection there are 113 high-resolution stock photos capturing beautiful lady walking through a vineyard in early fall. Also several close-ups of wine glass, grapes, infinite vineyards and other detailed shots are included in this photo collection.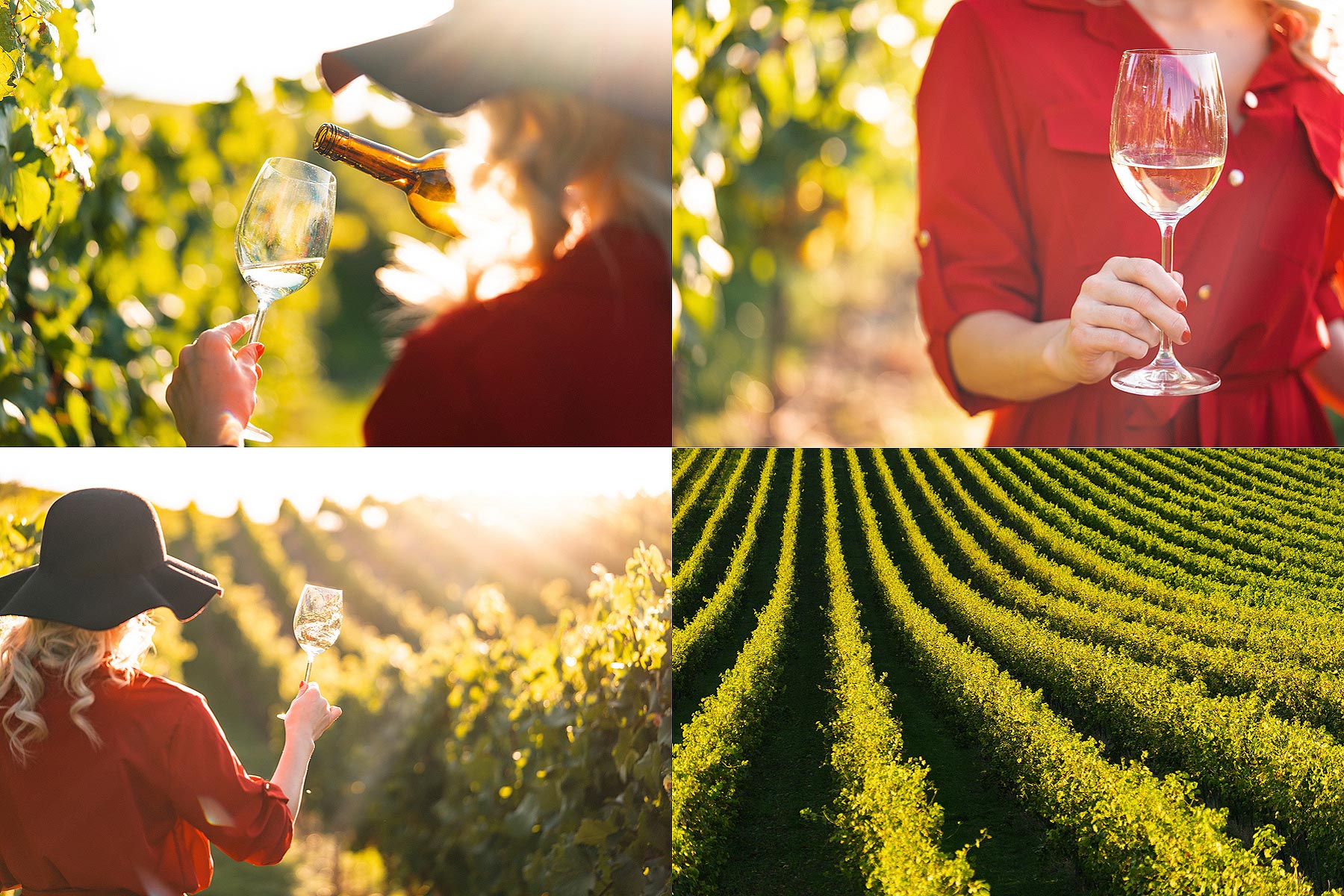 Download here »   or in folder 134 In a Vineyard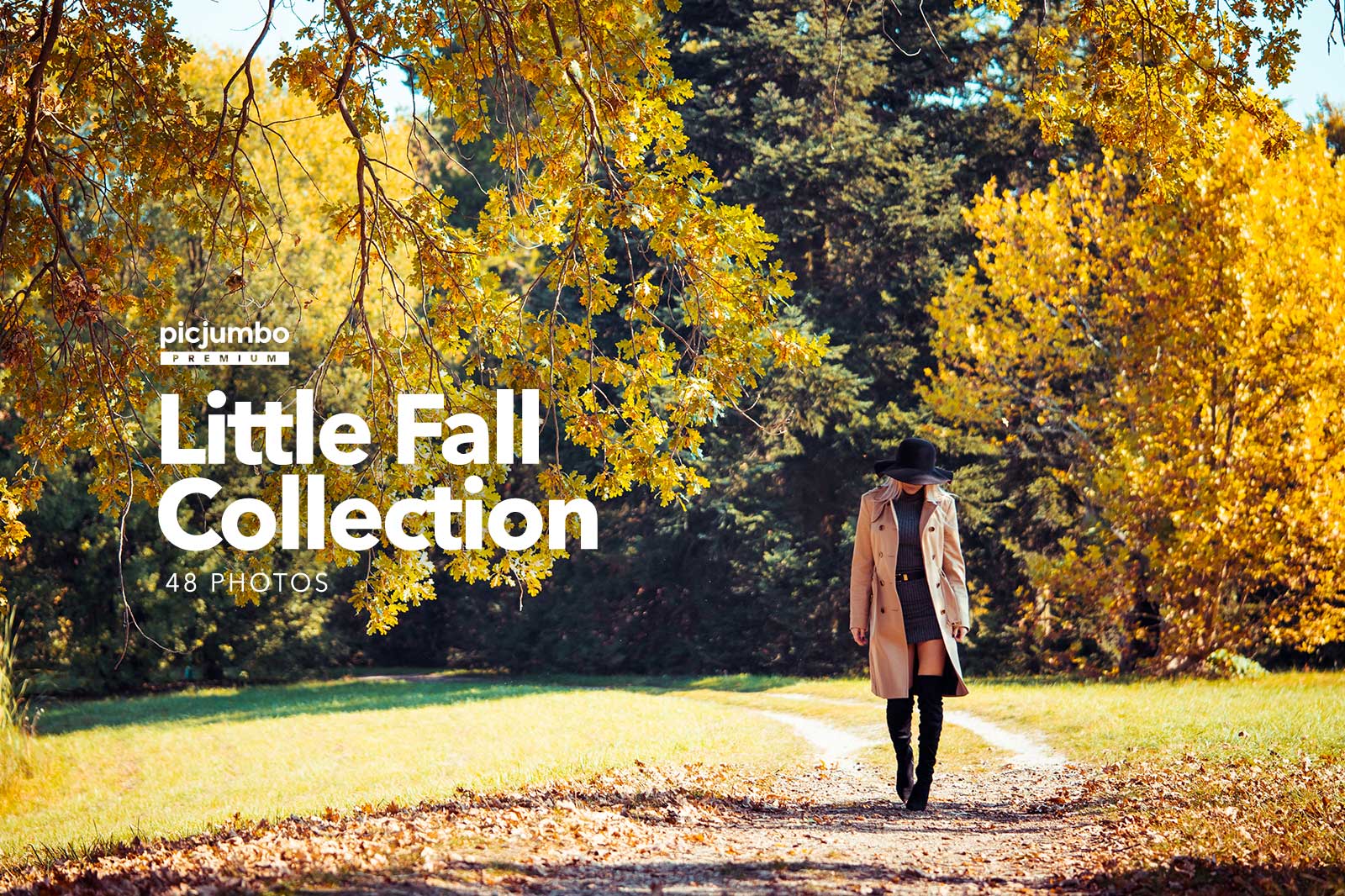 48 high-resolution images capturing different kinds of leaves, fall fashion, nature and more.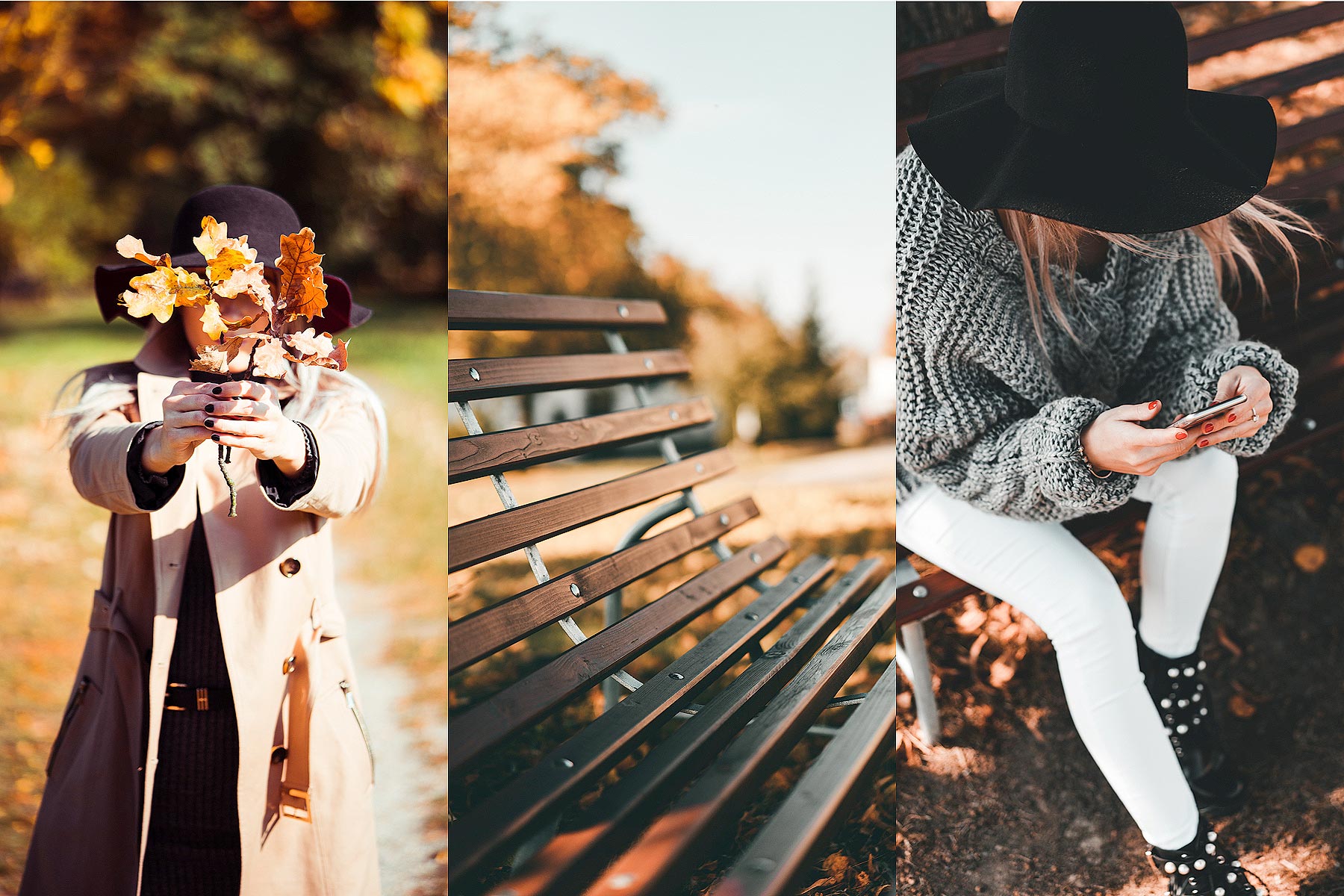 Download here »   or in folder 112 Little Fall Collection
All these collections are here for you my friends! The only thing you need to do to get them all is to SUBSCRIBE to our PREMIUM Membership where you'll get 50+ extra photos every month.
And we have more for you in our Membership:
Get in today and get the best value with our new Lifetime Access — only one single payment of $399 $249 and you have instant access to all collections above and from today all fresh new collections will be landing straight into your email inbox.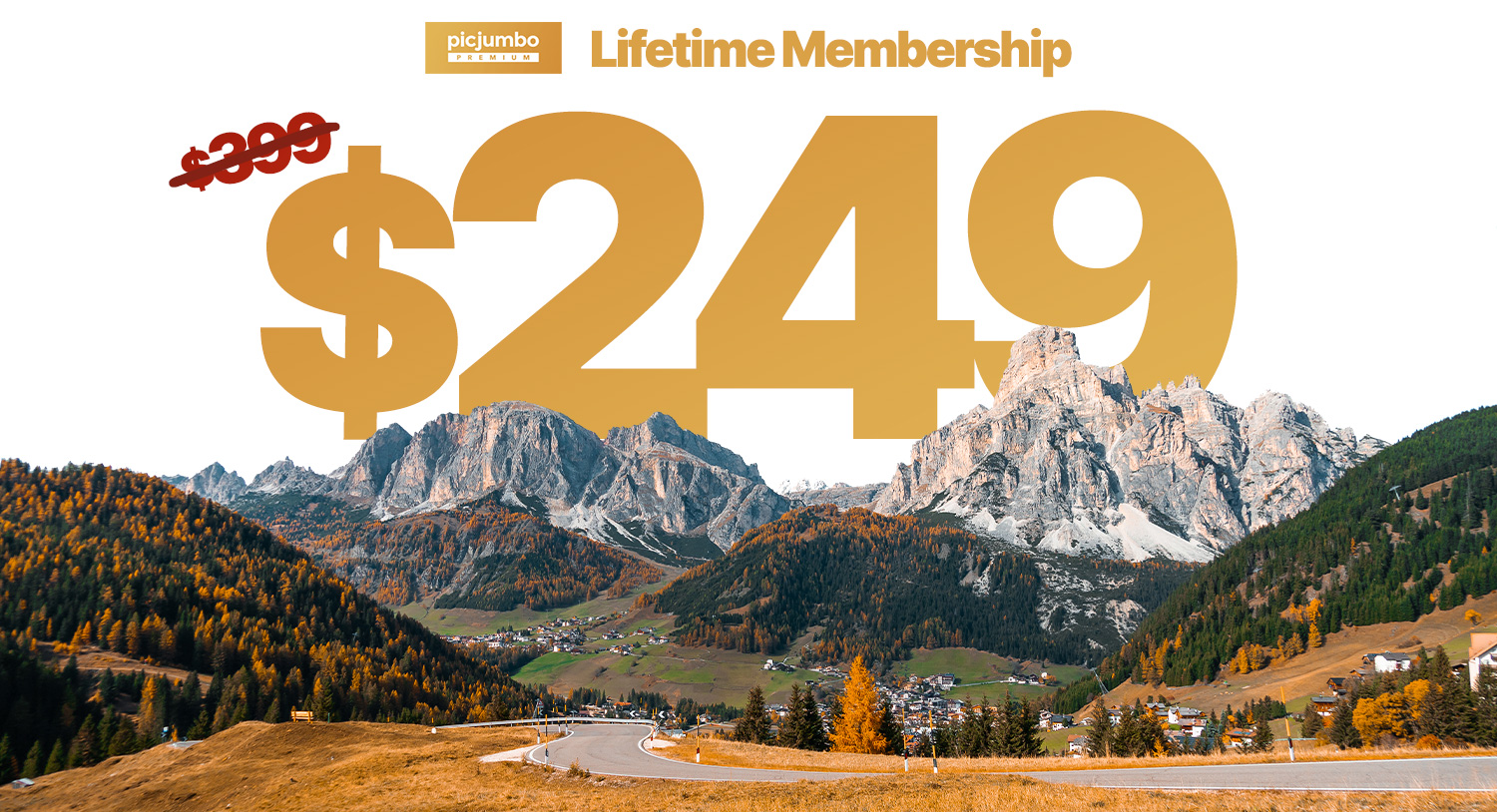 Yes, just $249!
That's the actual price of the Lifetime Access to our PREMIUM Membership!
Today you can subscribe to our picjumbo PREMIUM Membership with one-time payment of $249. One simple payment, full & instant access to all collections and no more recurring bills anymore!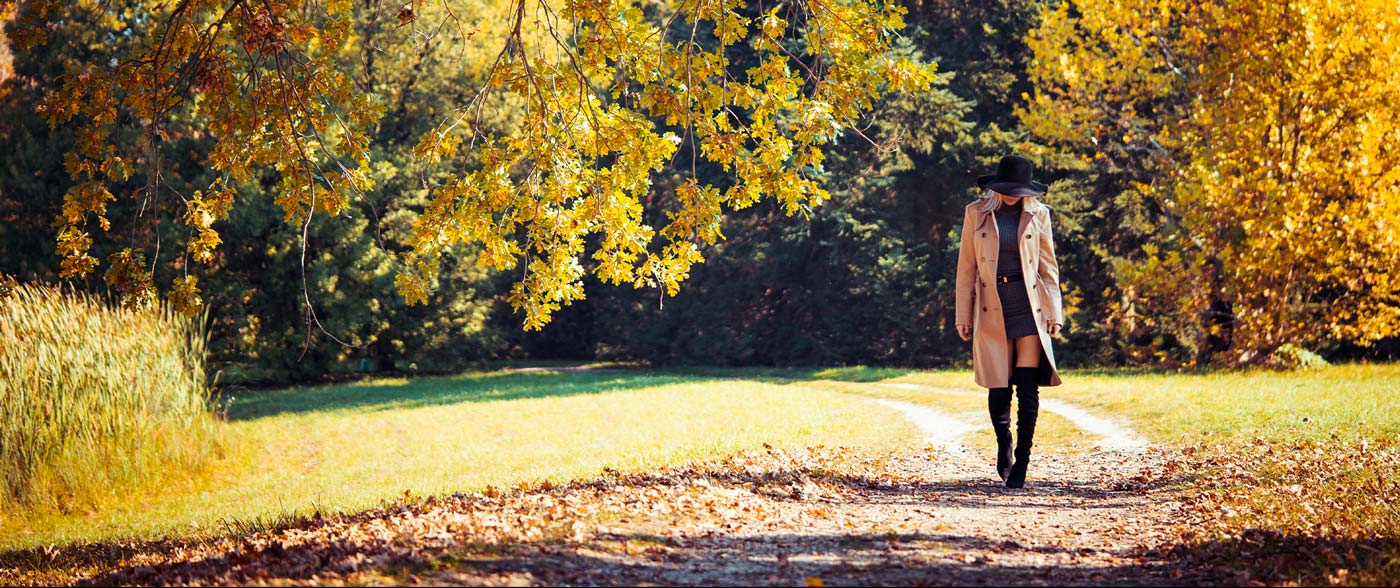 How to download all these collections?
If you're our Member, simply click on your PREMIUM Library link that you received in the receipt email from us, select Collections and download any collection with right click. ✔️ More FAQ here.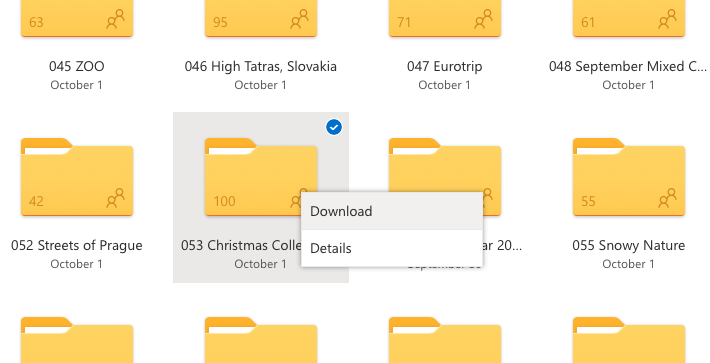 If you are not our PREMIUM Member yet, subscribe here right now and unlock access to more than 190+ PREMIUM stock photo collections. Did you know that you'll get 3 exclusive premium fonts after one month of your Membership as a loyalty bonus? 🤩