..and help me reach my goal to buy a new lens for my camera. Don't worry, I won't actually spend it on coffee!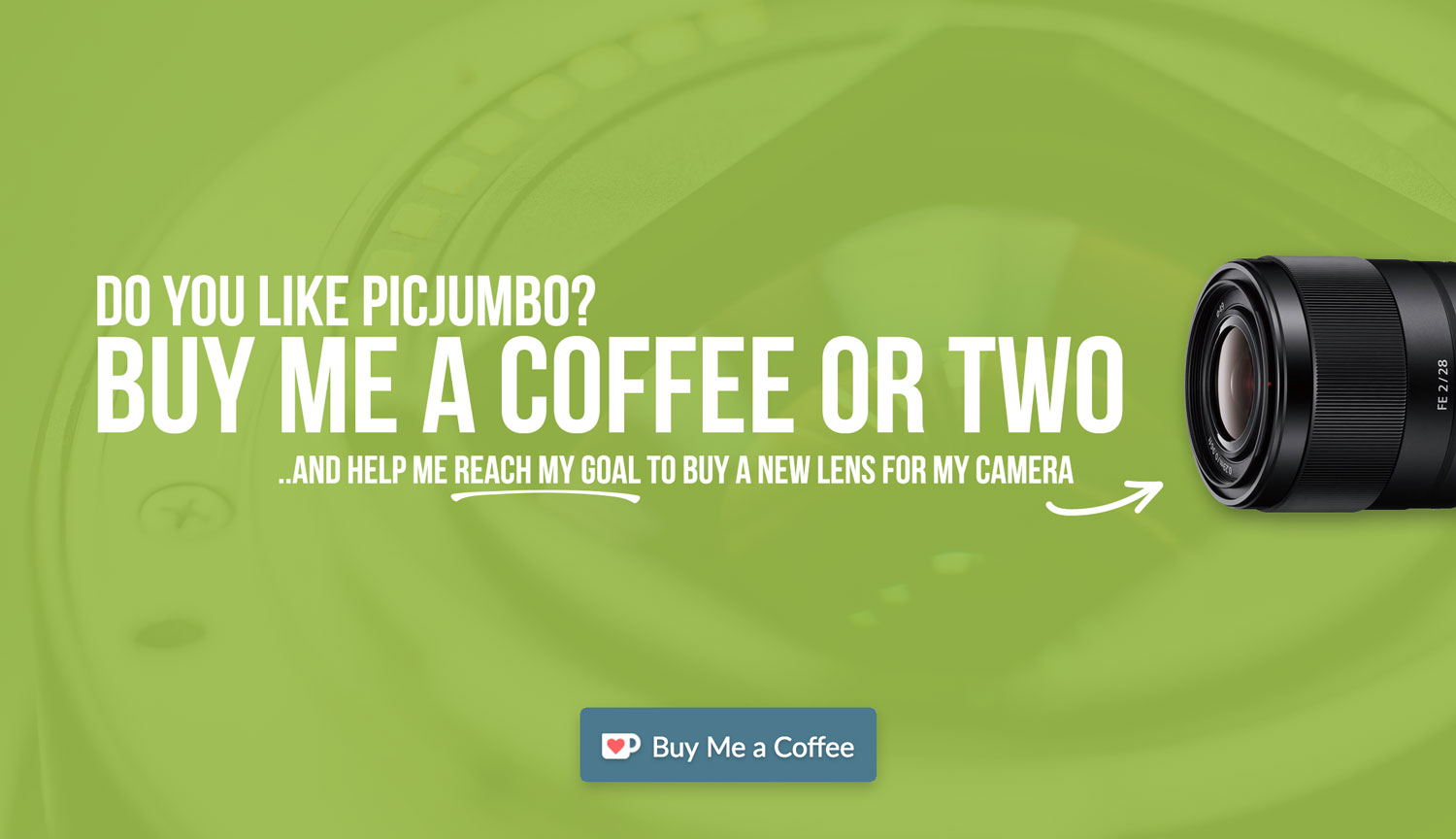 For more than four years I'm publishing new images on picjumbo (see what's new on picjumbo) and giving all the pictures for FREE. Would you consider buying me a coffee and helping me reach my goal to buy a new lens?
I'd be super-happy for that! 🙏🏻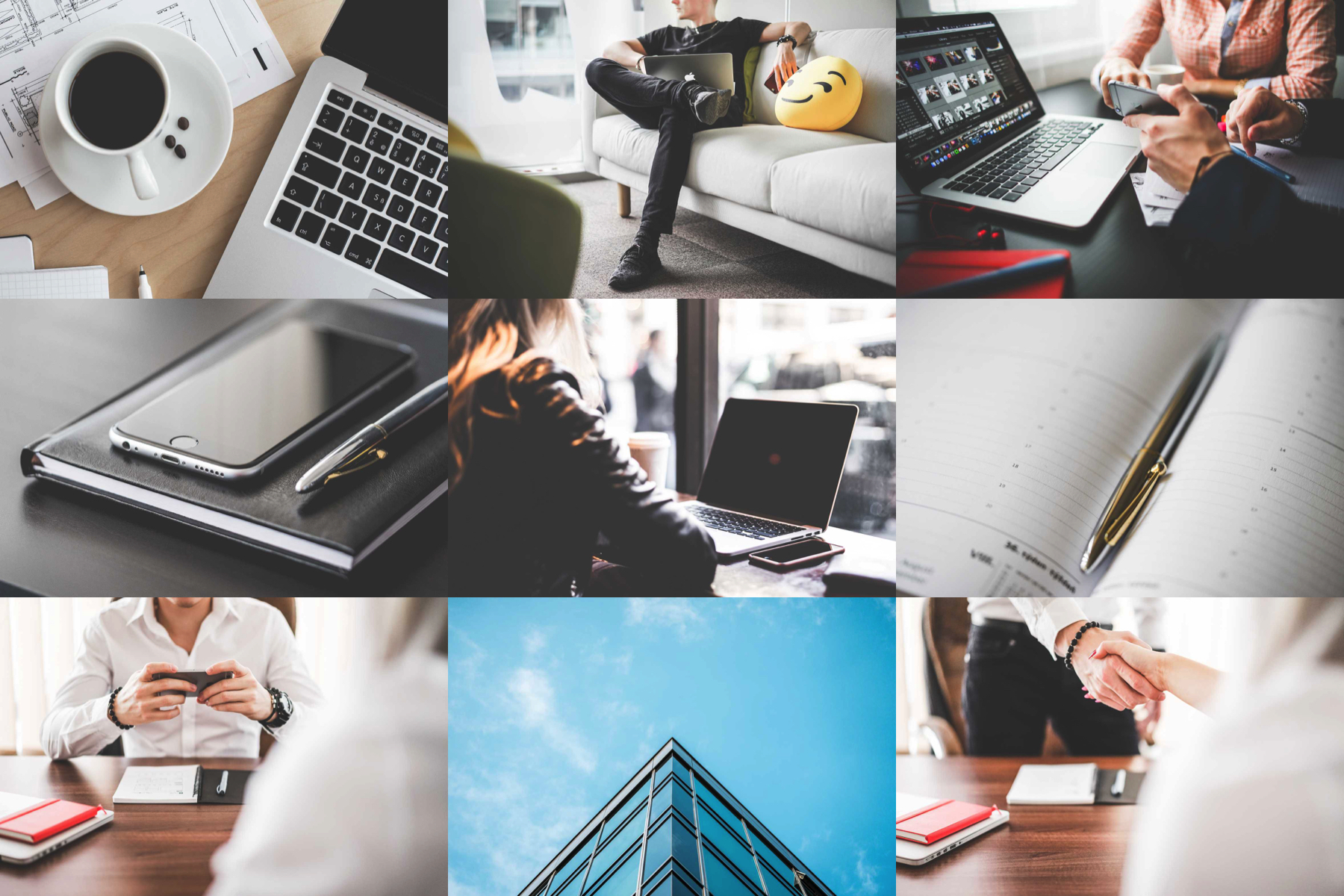 Right now I only need 166 coffees from you to get a new camera lens Sony FE 28mm f/2. With this lens you can look forward to more lifestyle photoshoots (from streets etc.) and more real-life photos.
Yes, I have portrait lens Sony 55mm f/1.8 Zeiss and super wide manual lens Samyang 14mm f/2.8 but Sony 28mm is an ideal for street photo, lifestyle shots, shots from coffee shops, etc. And with aperture f/2 you can still enjoy a beautiful depth of field and my favorite bokeh effect. So…
Would you like to see more FREE real-life photos on picjumbo?
* * *
There is another way how to directly support picjumbo — our All in One Pack. All in One Pack is a Dropbox folder where you can download all 1800+ FREE picjumbo images easily as a ZIP file.
And again, all the money goes directly to me to cover new camera gear, server costs, CDN, newsletter or photo studio rent. Having this option on the website is super-important for running picjumbo.
Thanks for all your support! 🙌🏻