Maybe you didn't hear from me for a couple of days but we're still here and we're still working and we're still delivering beautiful stock photos to our PREMIUM Members!
Do you like these?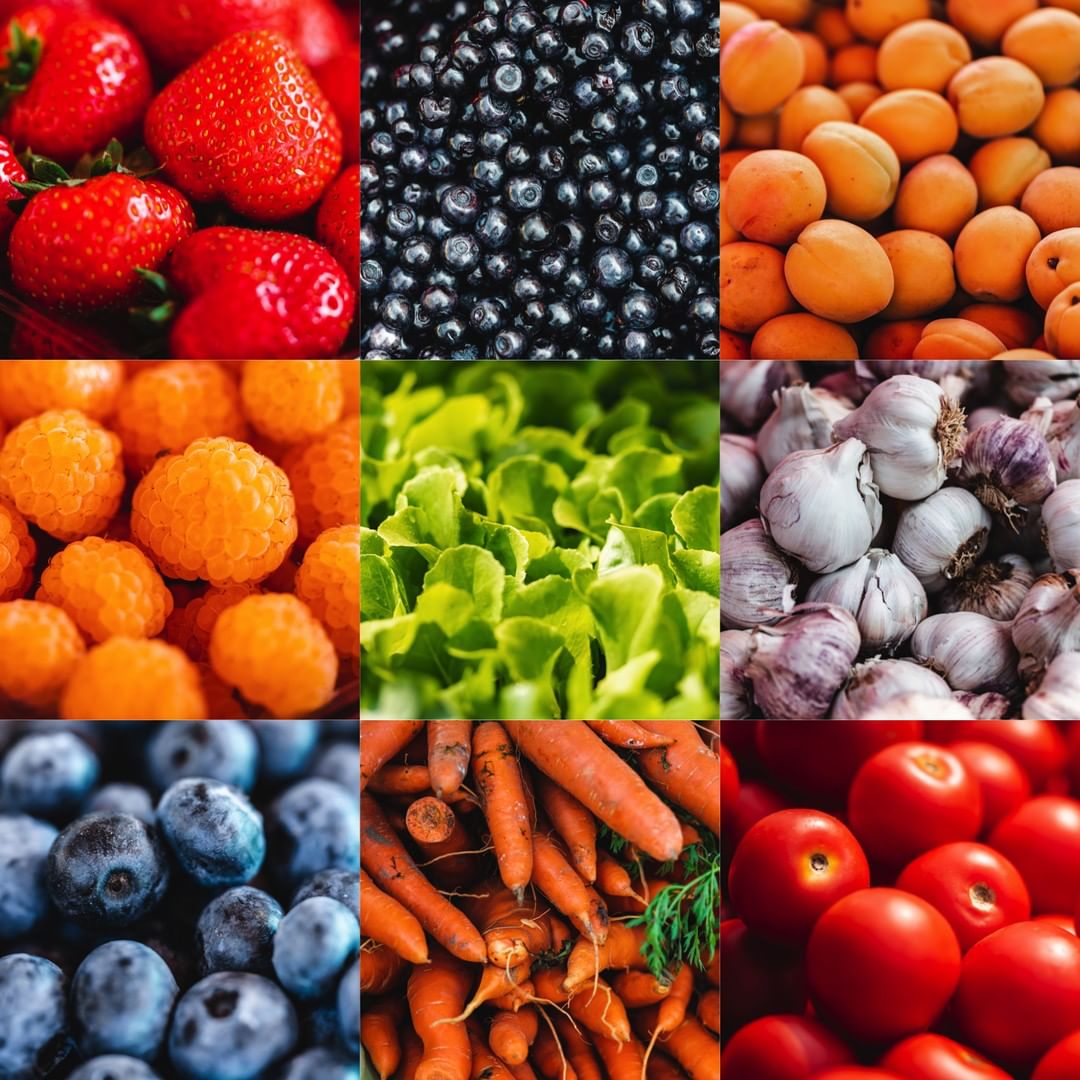 Yes, this is our new PREMIUM collection from our local farmers market! See what's new from the last three months on covers below… There are over 400+ new stock photos!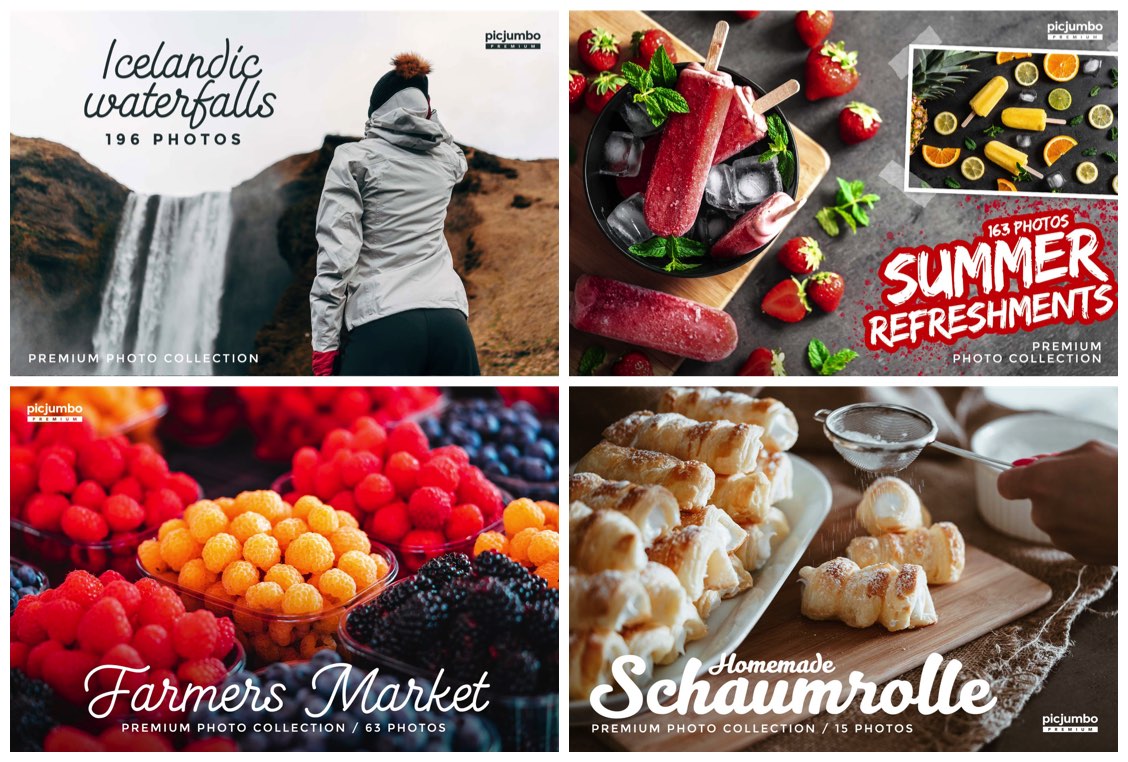 TIP: Not a member? Join today to get instant access!
With my girlfriend we're adding more than 50+ stock photos every month into our PREMIUM library of photos and today there are more than 6,000+ pictures for you.
And here you can see what I'm finishing right now:

I'd be very happy to see you in our PREMIUM Membership because this is — besides Donations and All in One Pack — the best way how to directly support our efforts to continue in working on picjumbo project.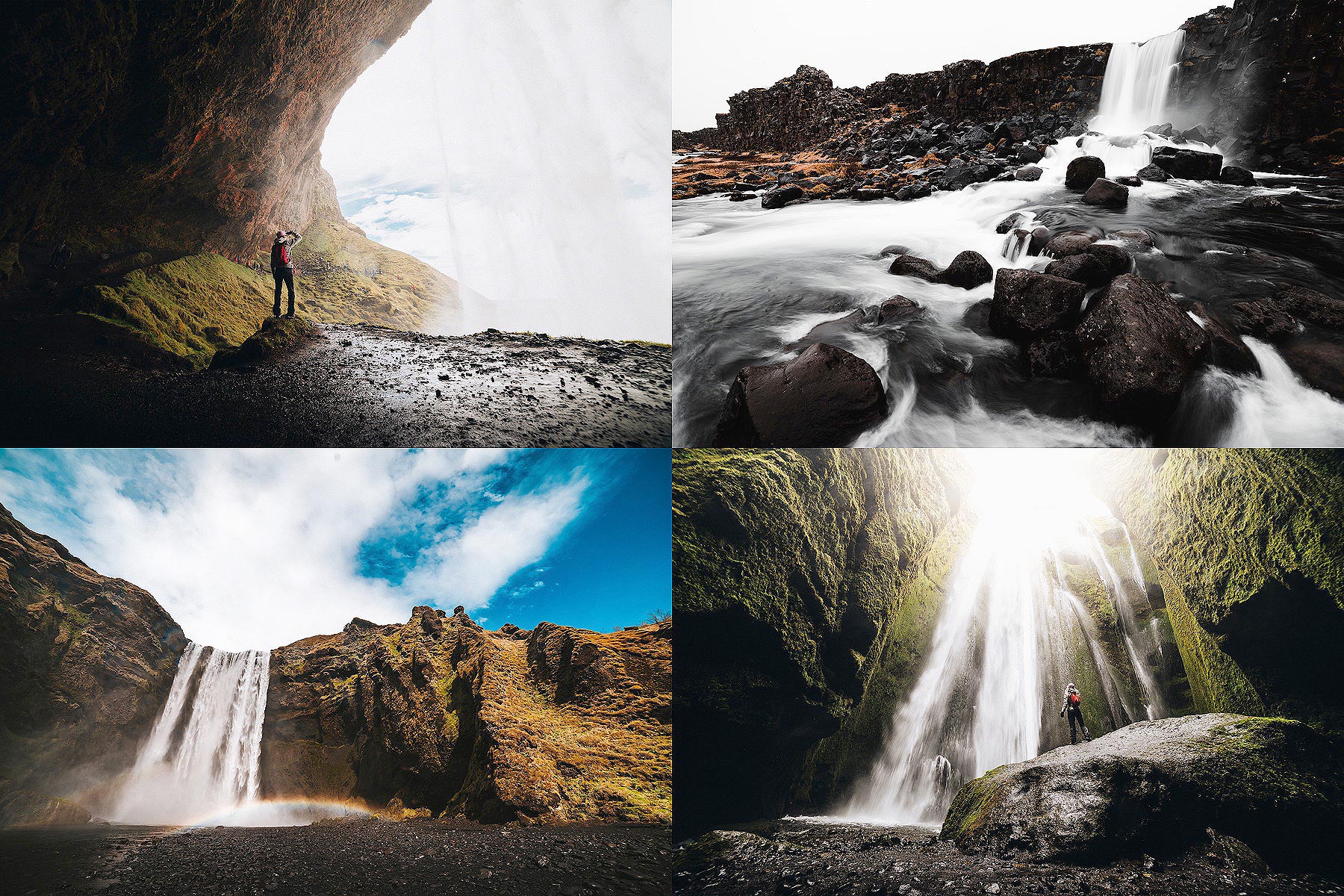 And to all our PREMIUM Members: YOU ROCK!! 💥 You do not know how happy I am to have you here! Thank you for allowing me to travel the world and share every moment with you via picjumbo free & PREMIUM photos!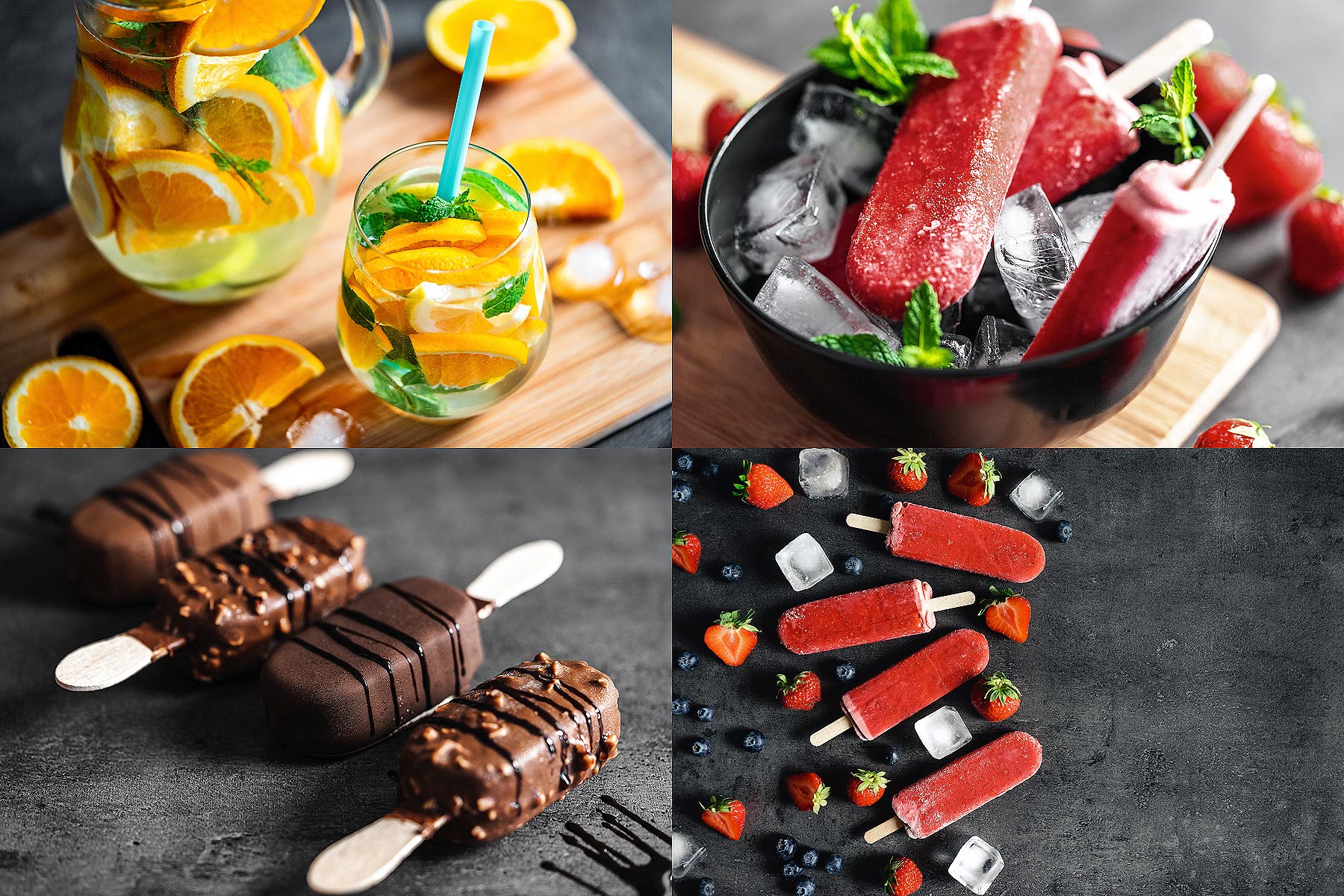 Thanks to you I can invest all my time into running this website.
Thanks to you I can deliver new photos every single day.
Thanks to you it's my full time job.
And… I'm happy! 🙌🏻
Thank you for your attention & have a great day,
Viktor
❤️