Fall season is here and now it's a great time to get your ads, stories, social media posts or blog posts ready for this colorful season. Here you can take a look at the best of the best fall free stock photos from picjumbo. All these free photos, images and visuals of autumn and fall can be used commercially and you can easily download them in high resolution by clicking on the photo and then clicking on the big green "Free Download" button.
picjumbo is a free stock photo site and is creating stock image content for years, every day you can discover new and new photos on picjumbo.com. Also think about signing up for the free picjumbo newsletter, where new photos will be sent comfortably to your email.
Fall Free Stock Photos and Images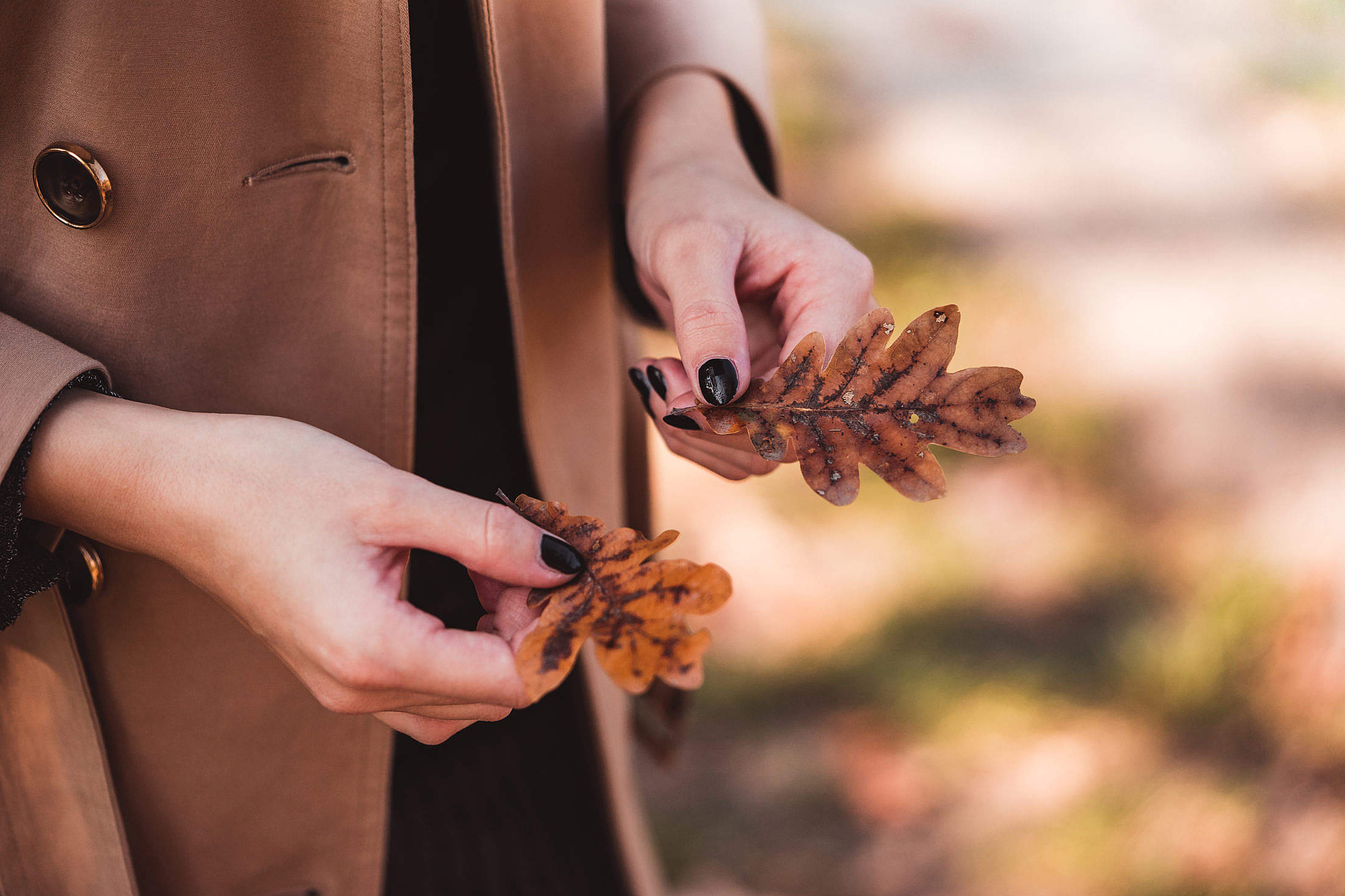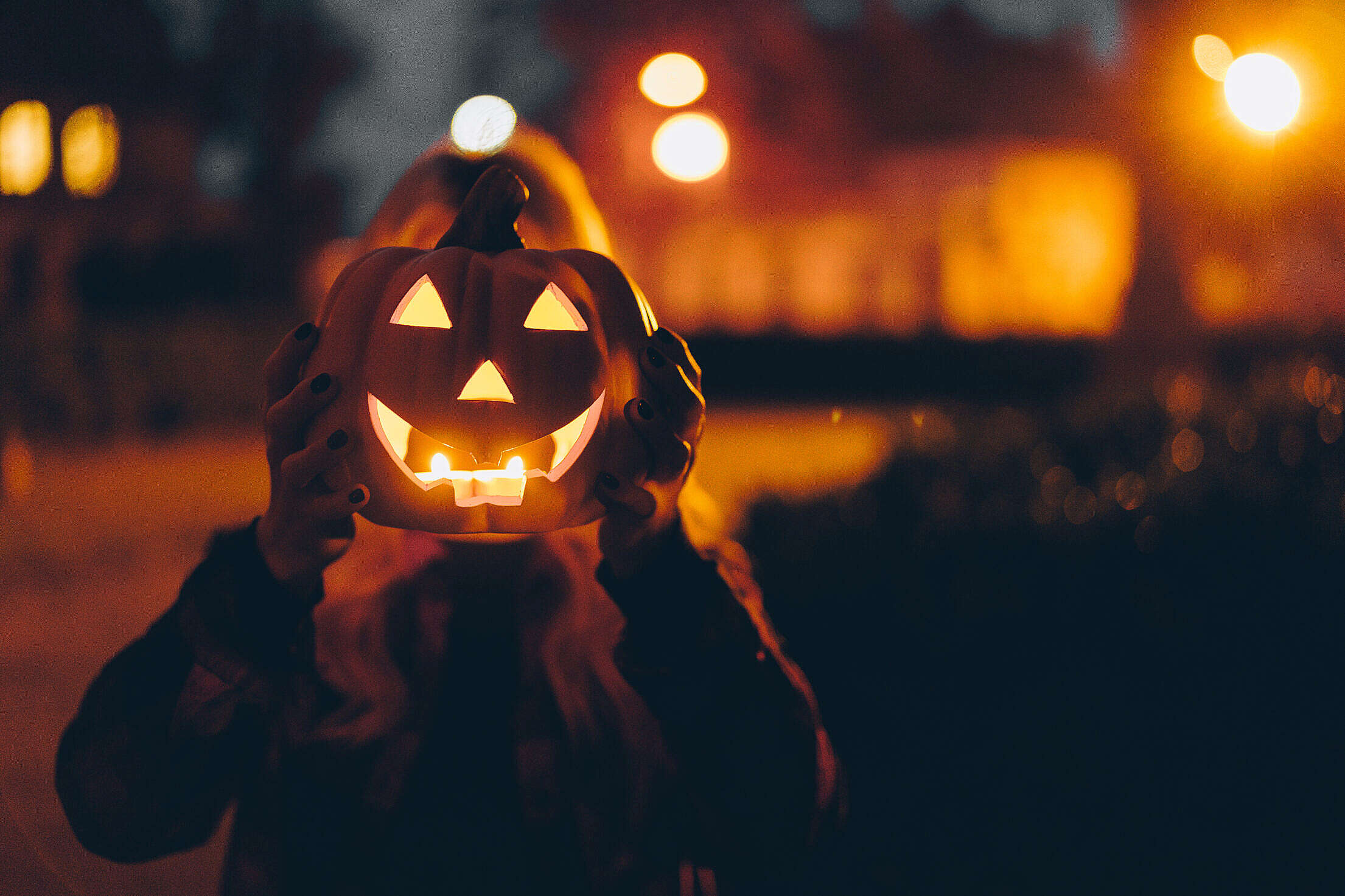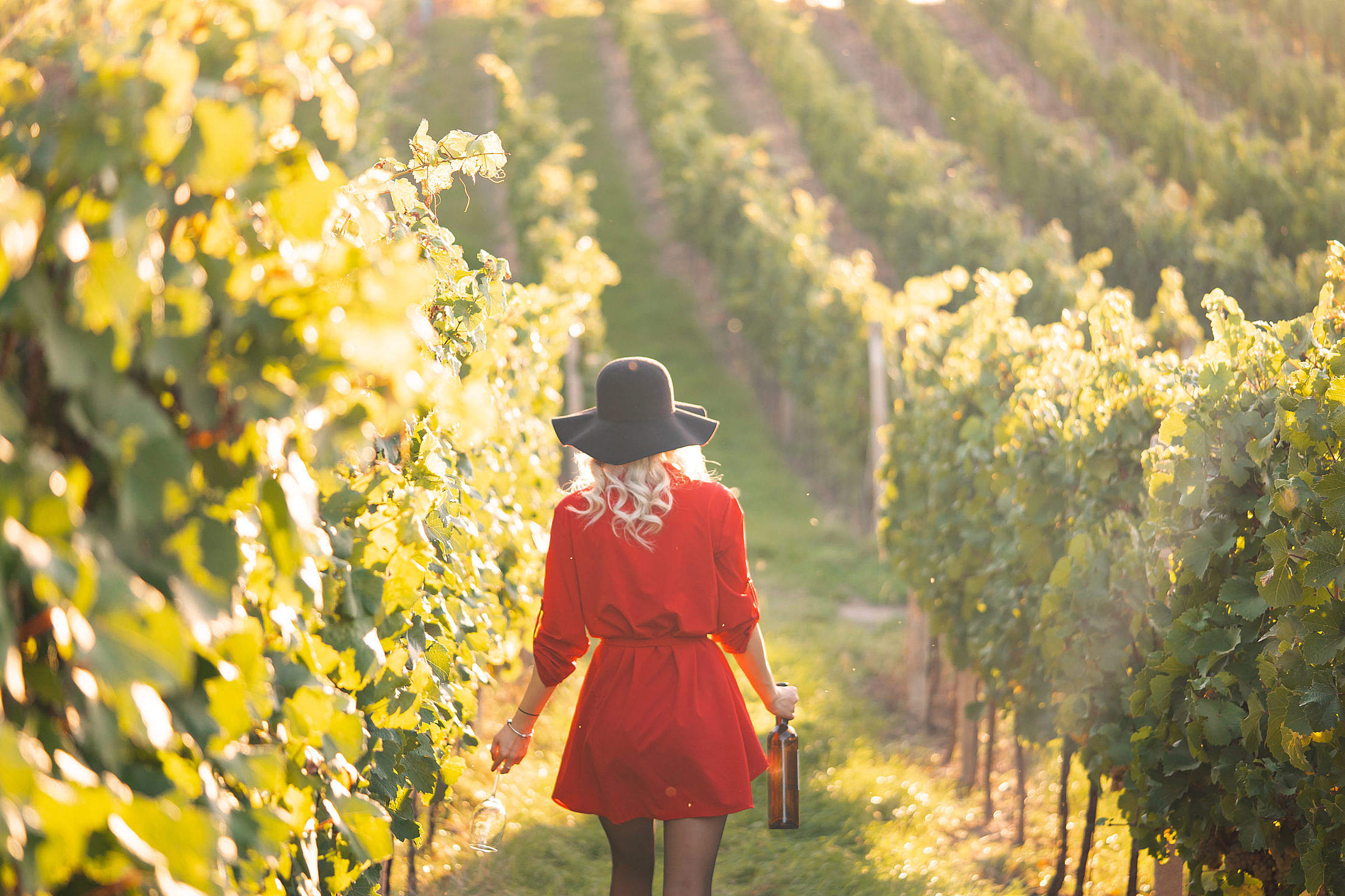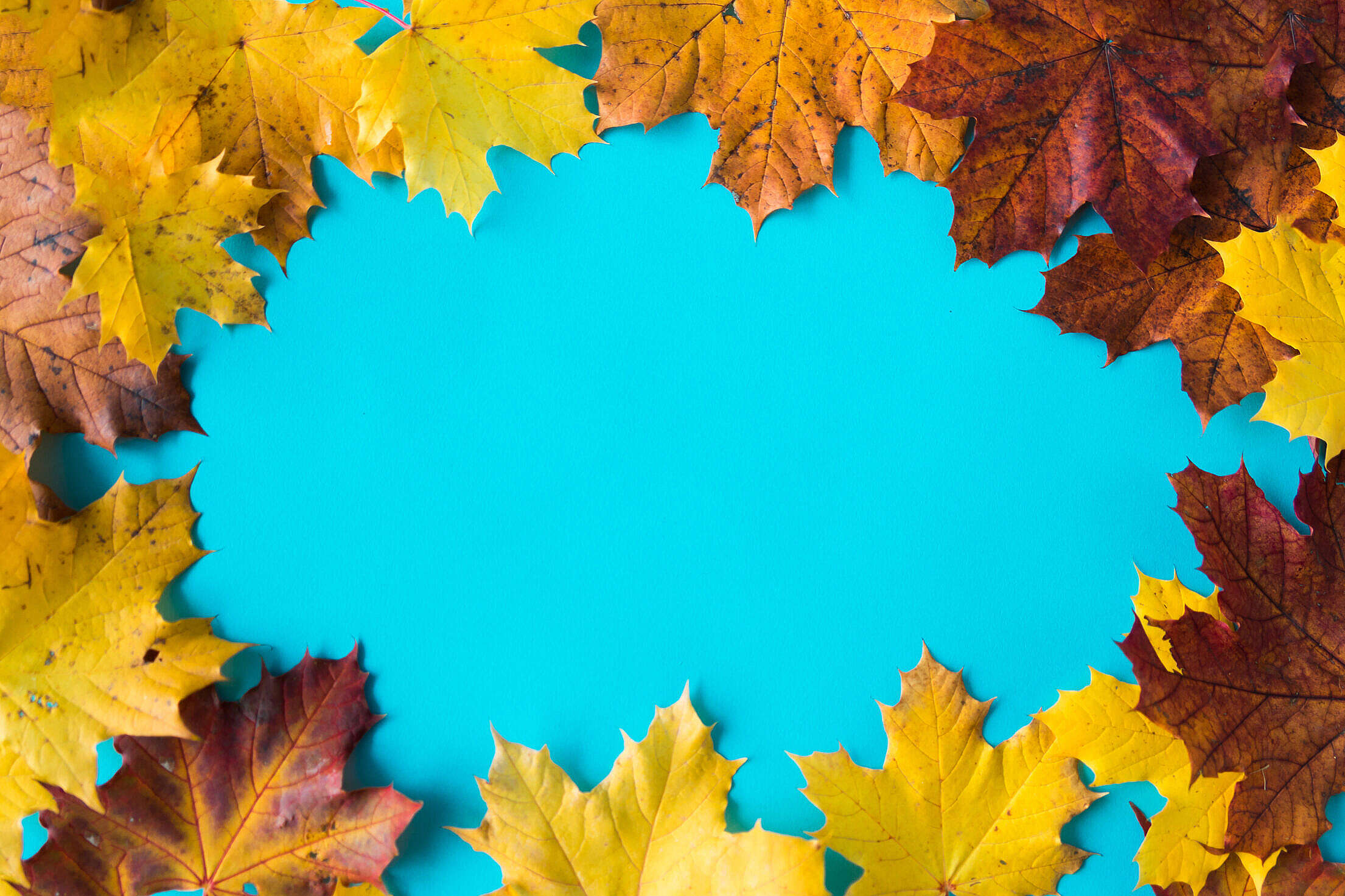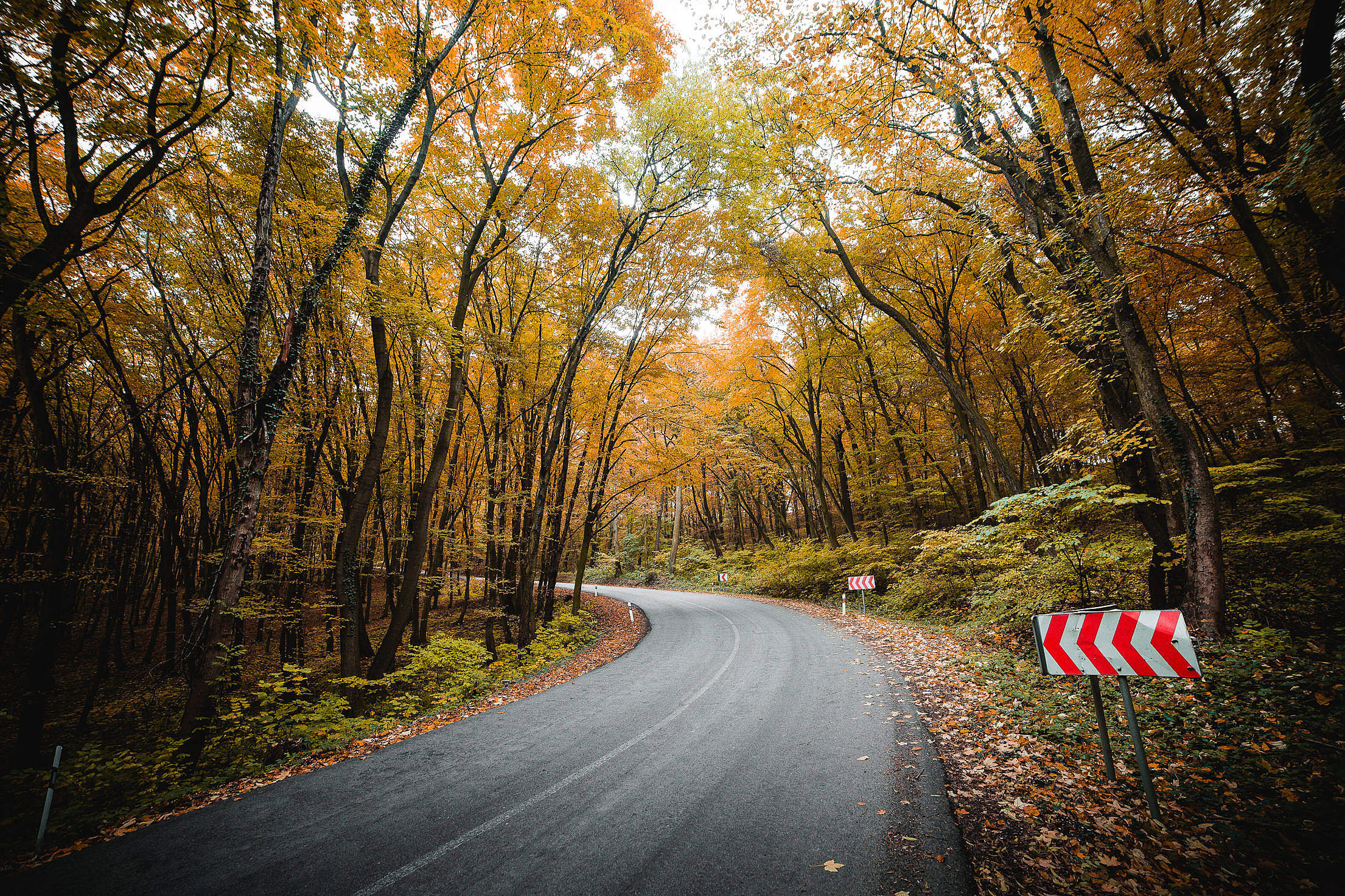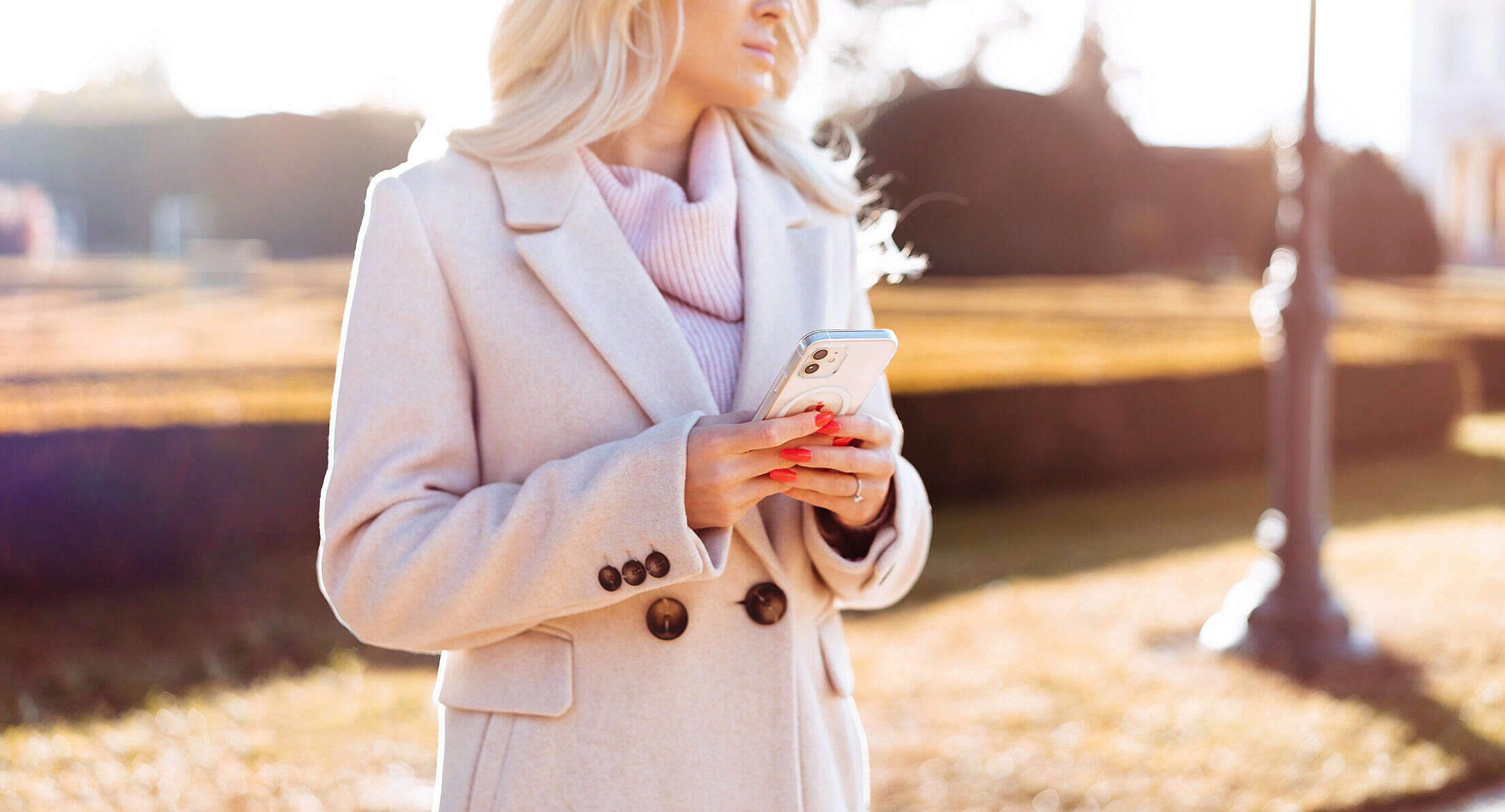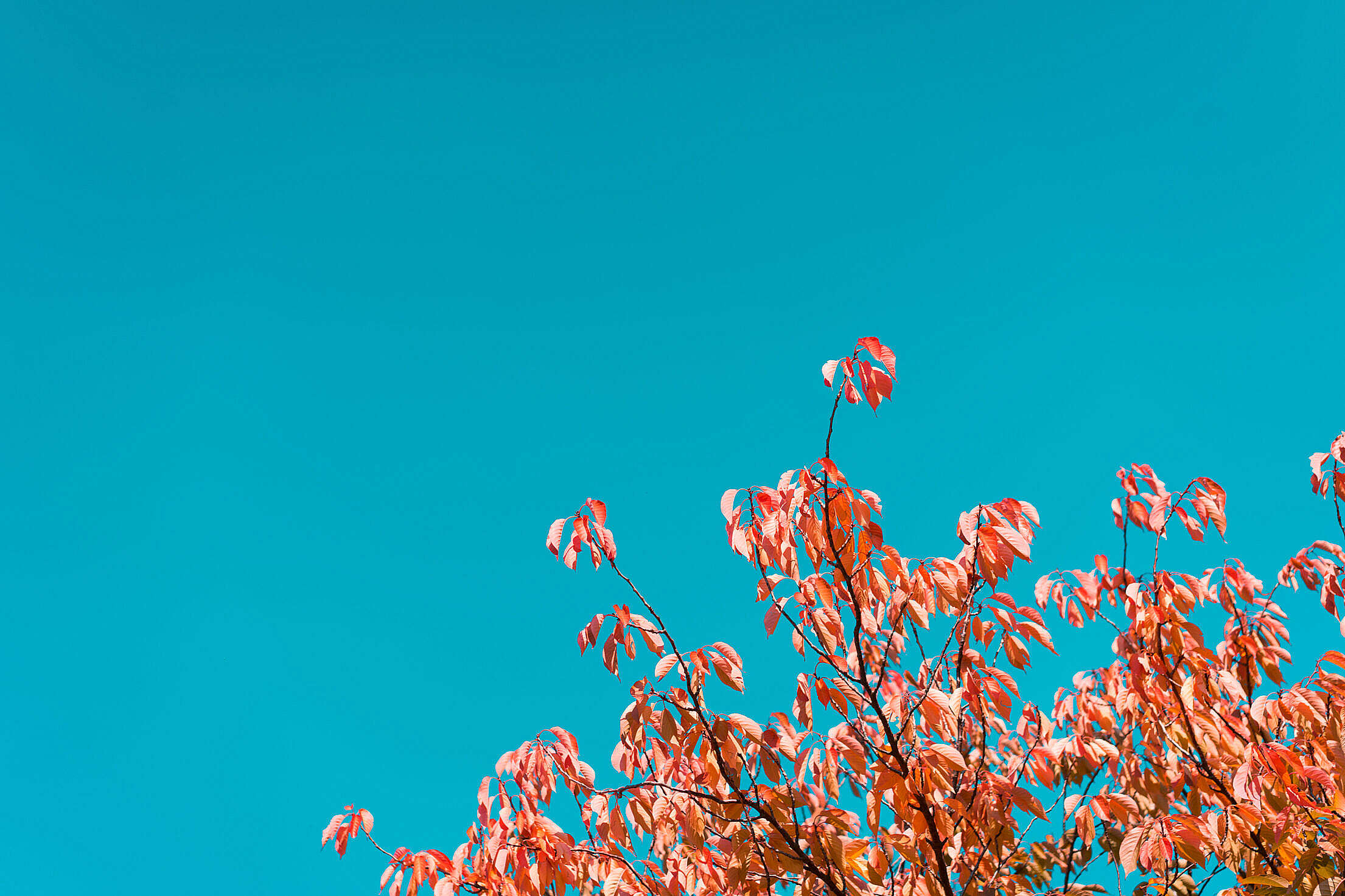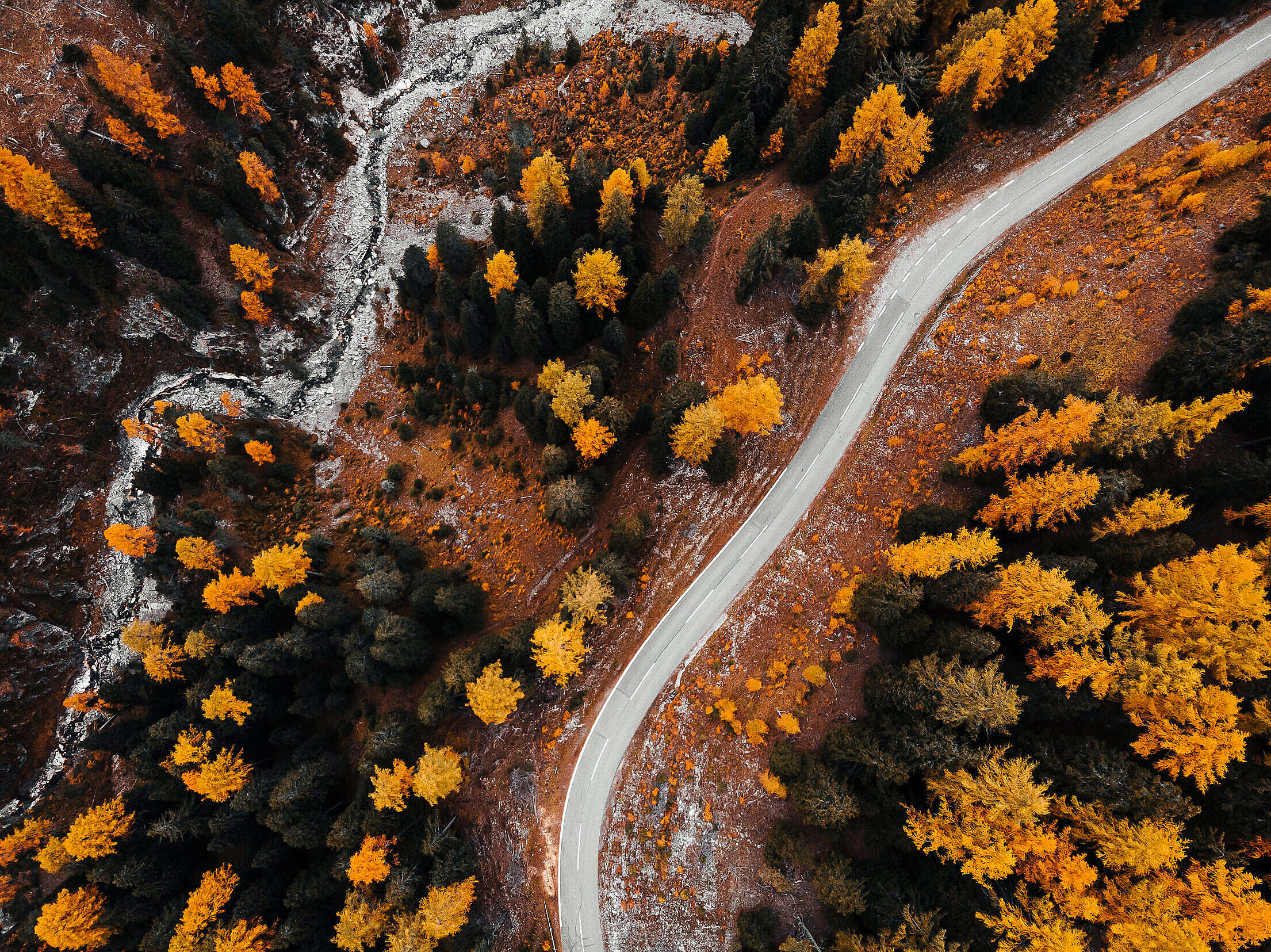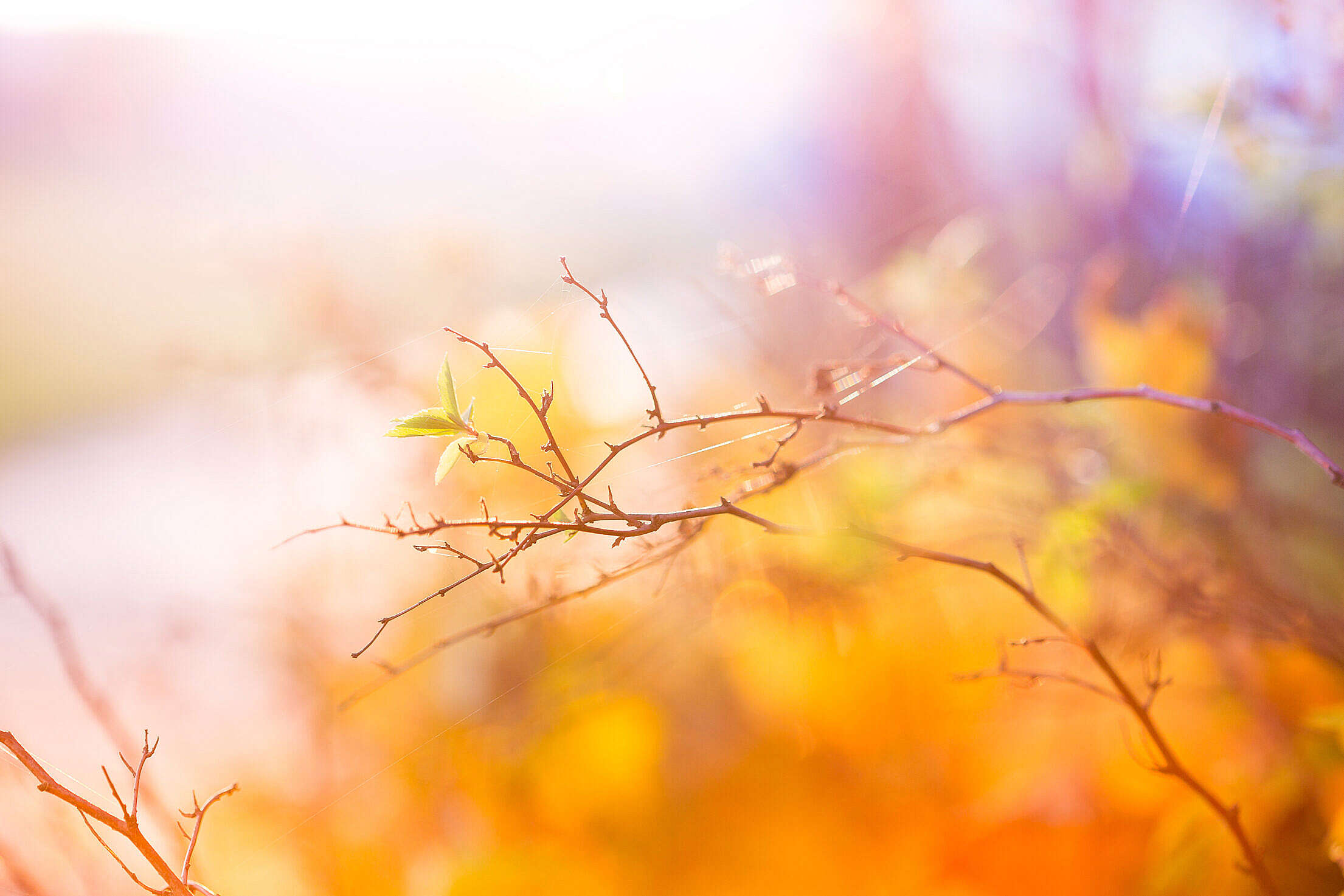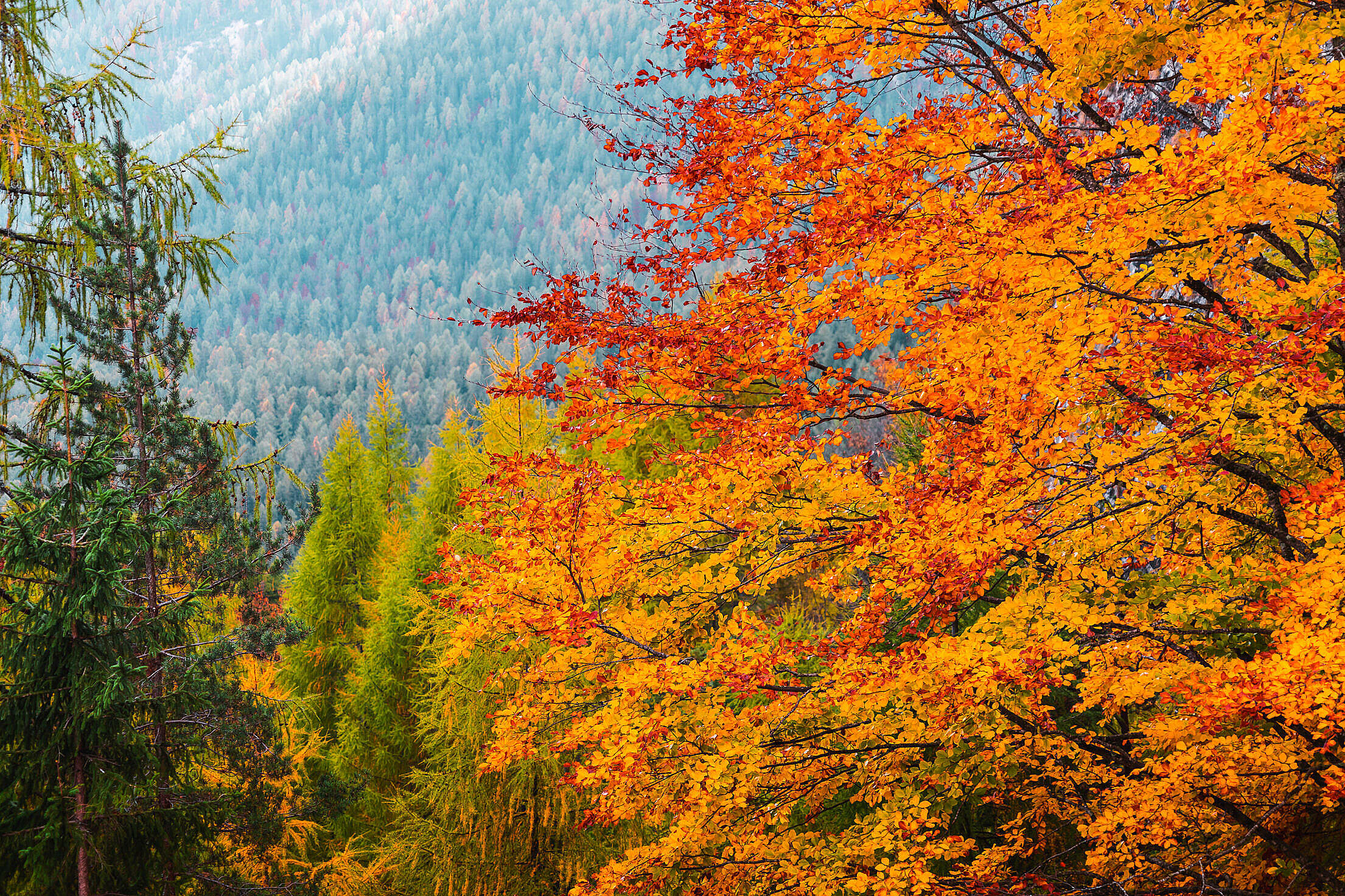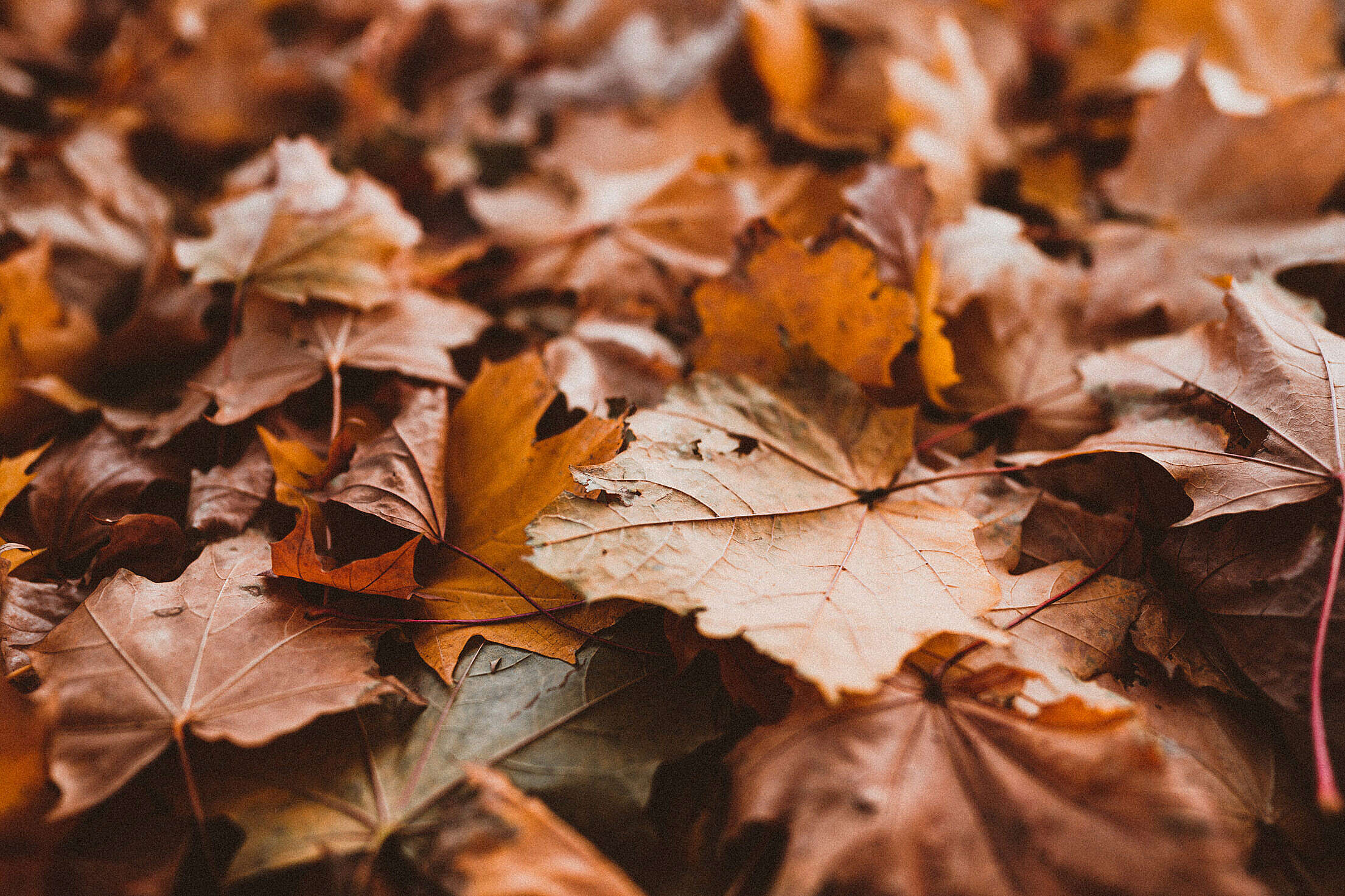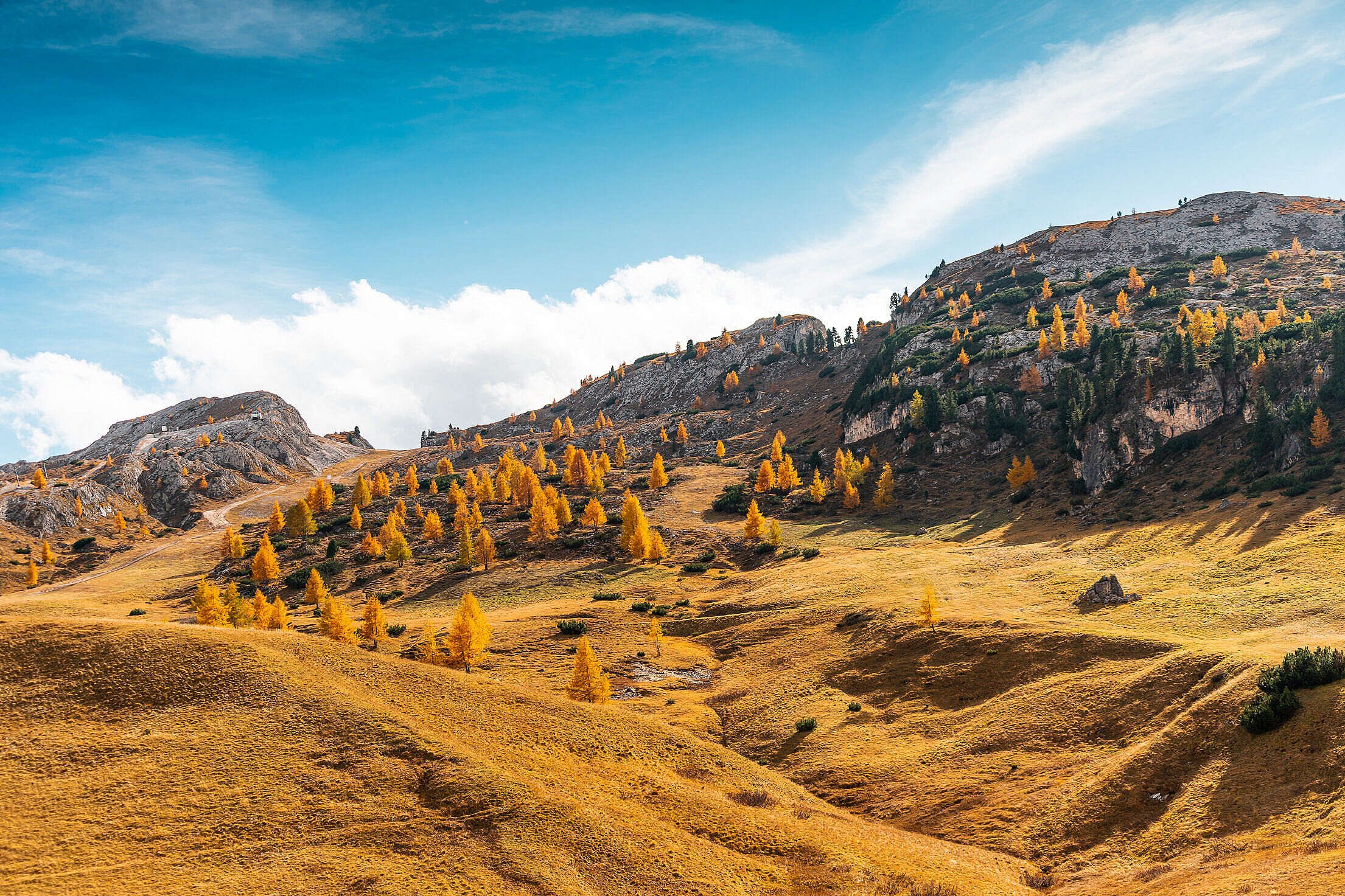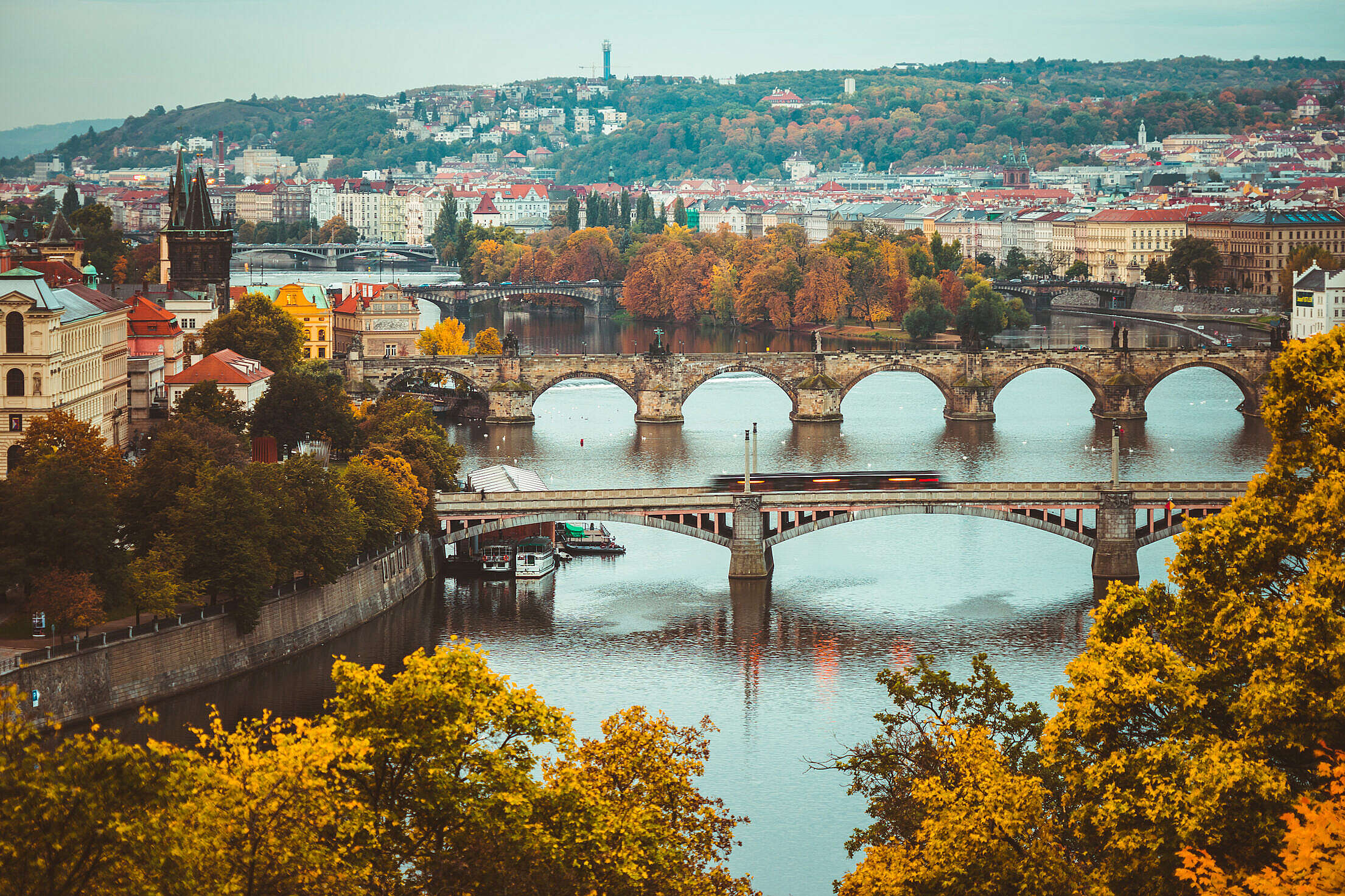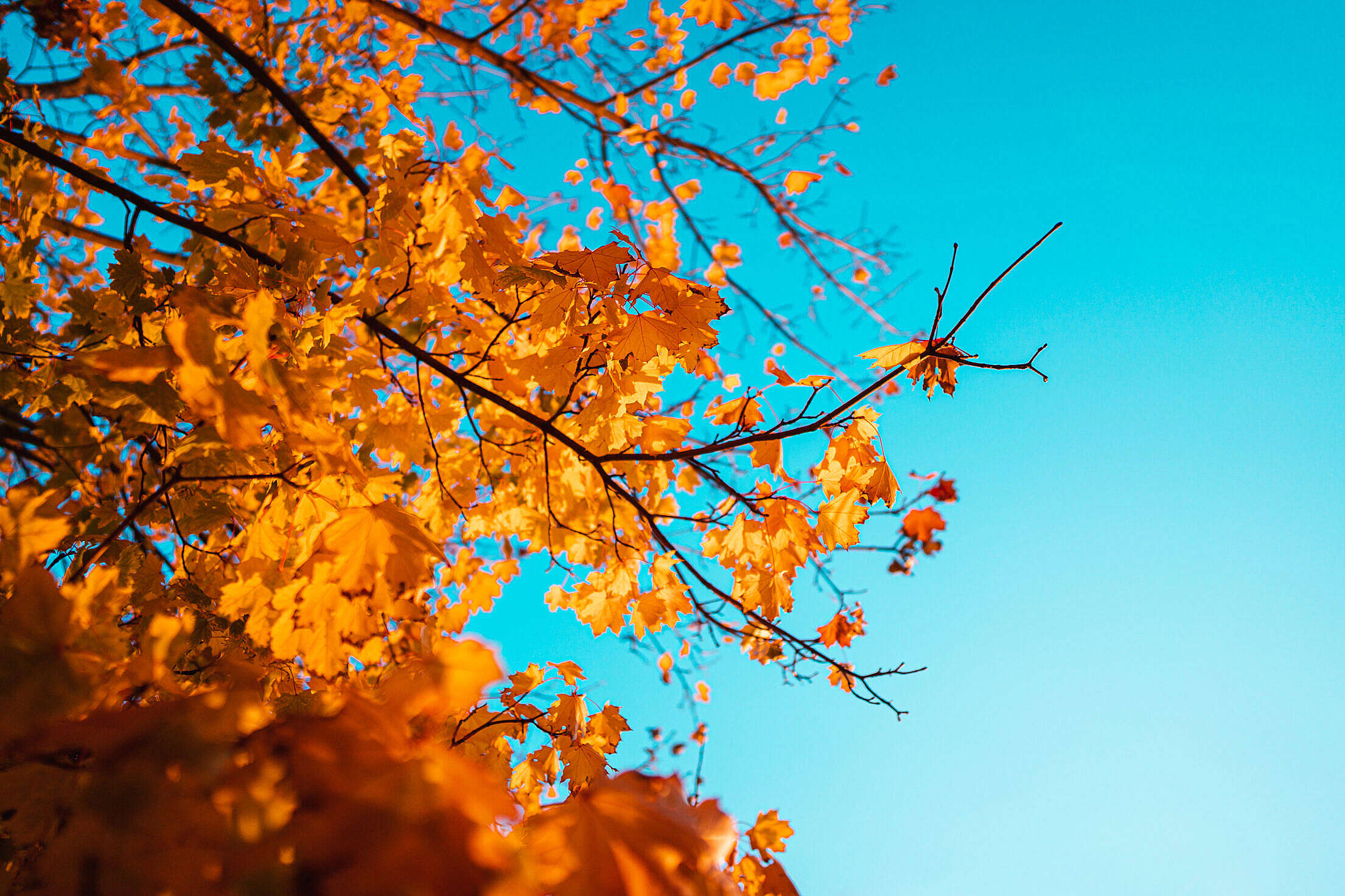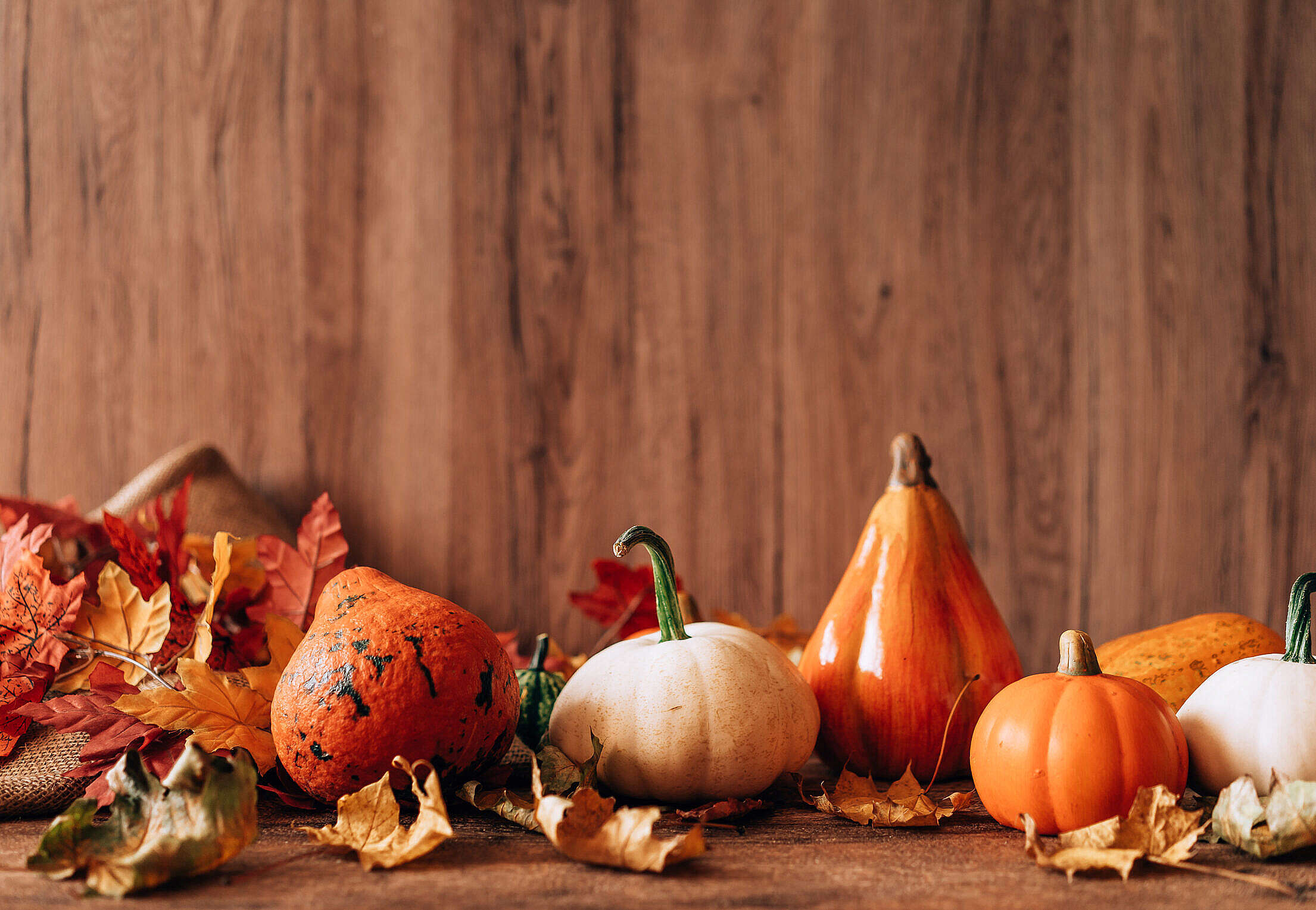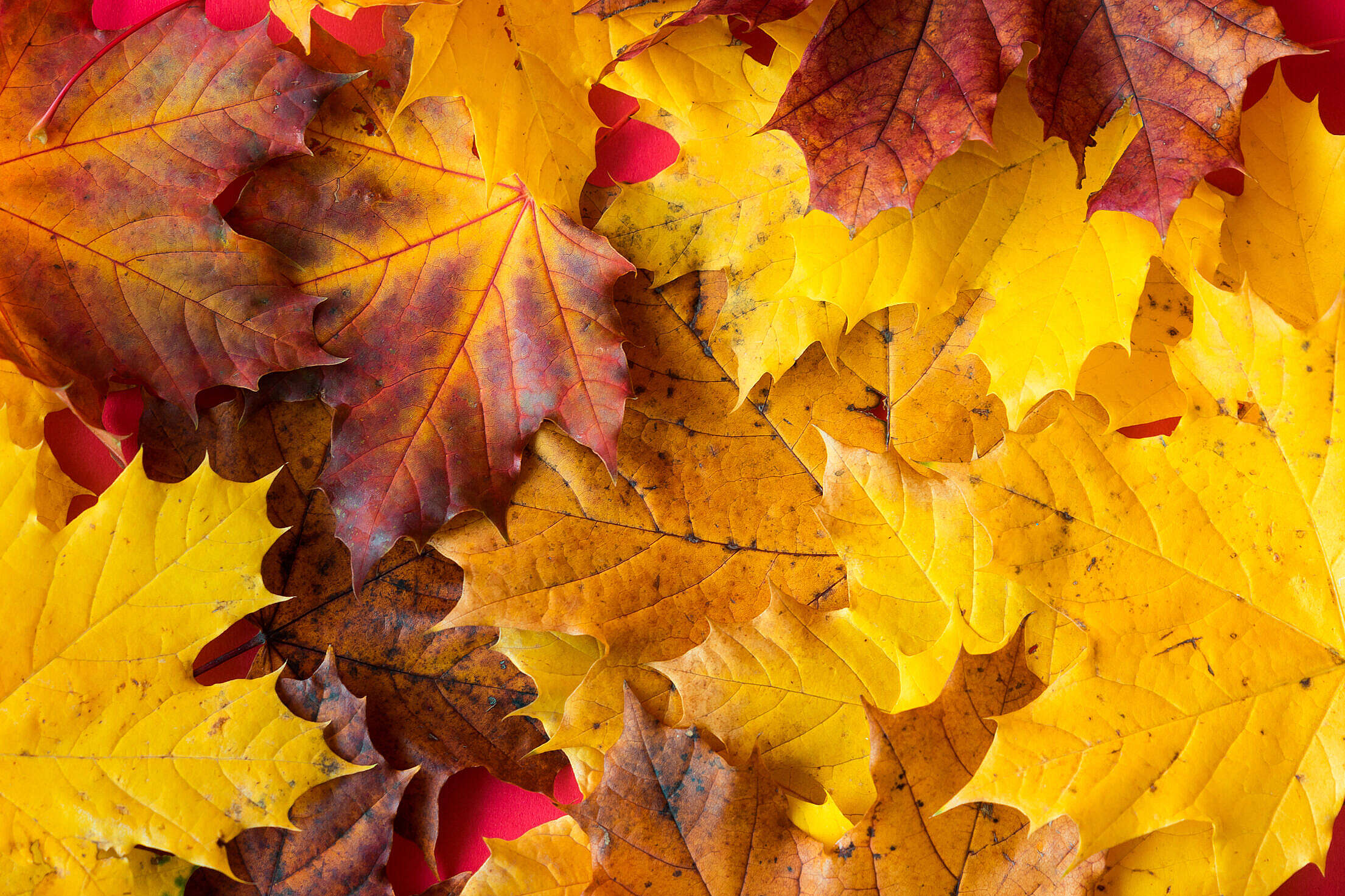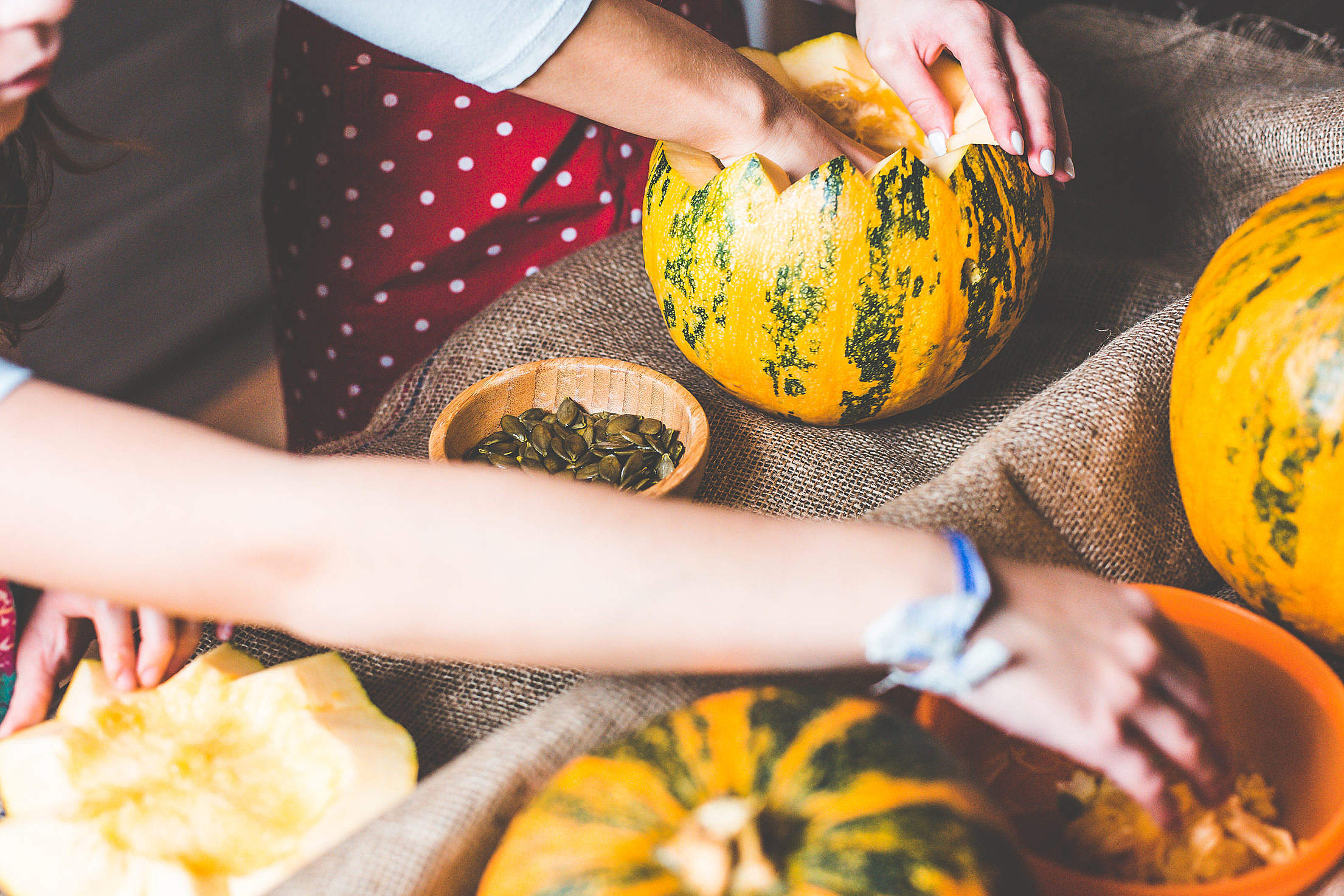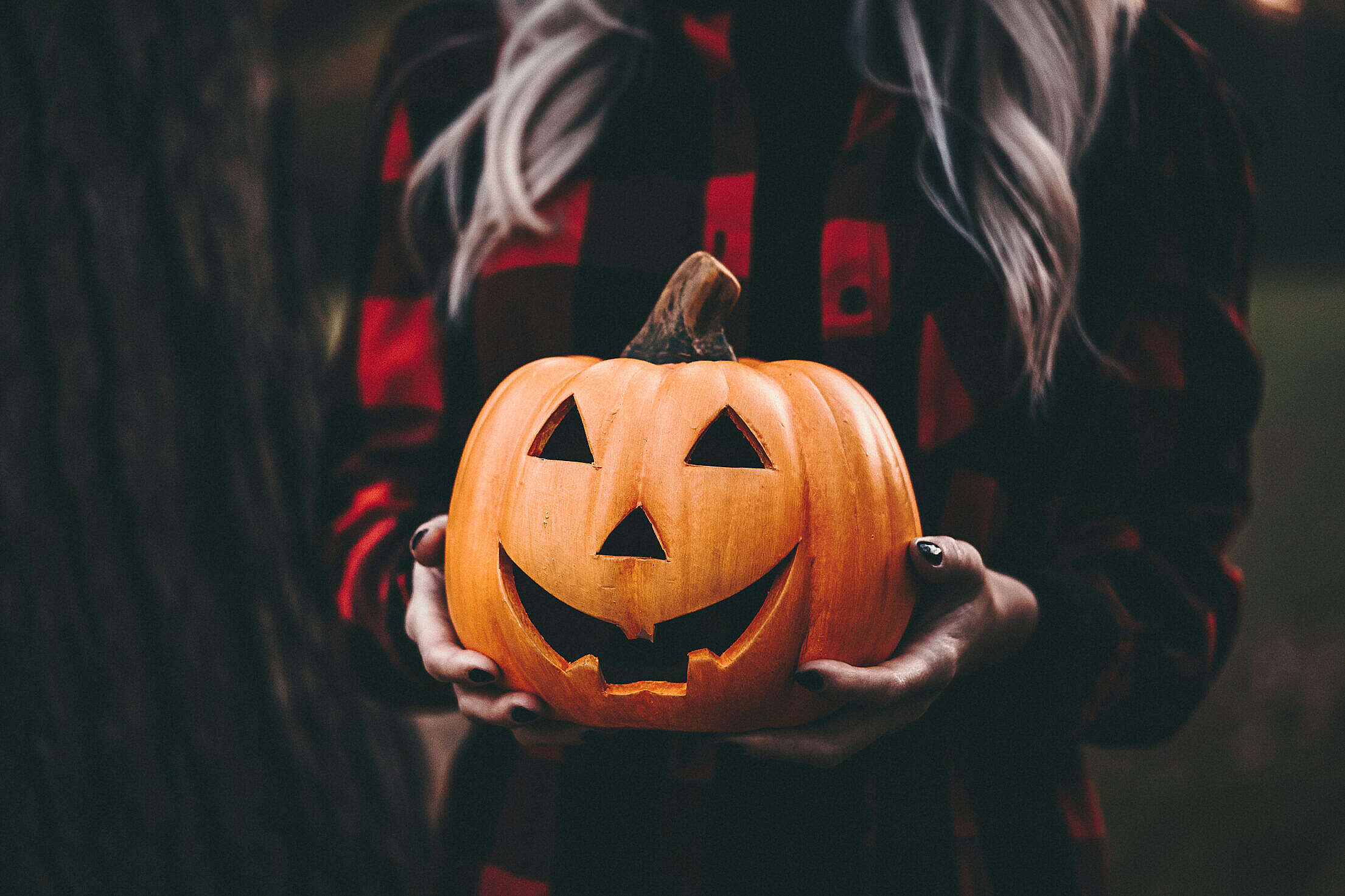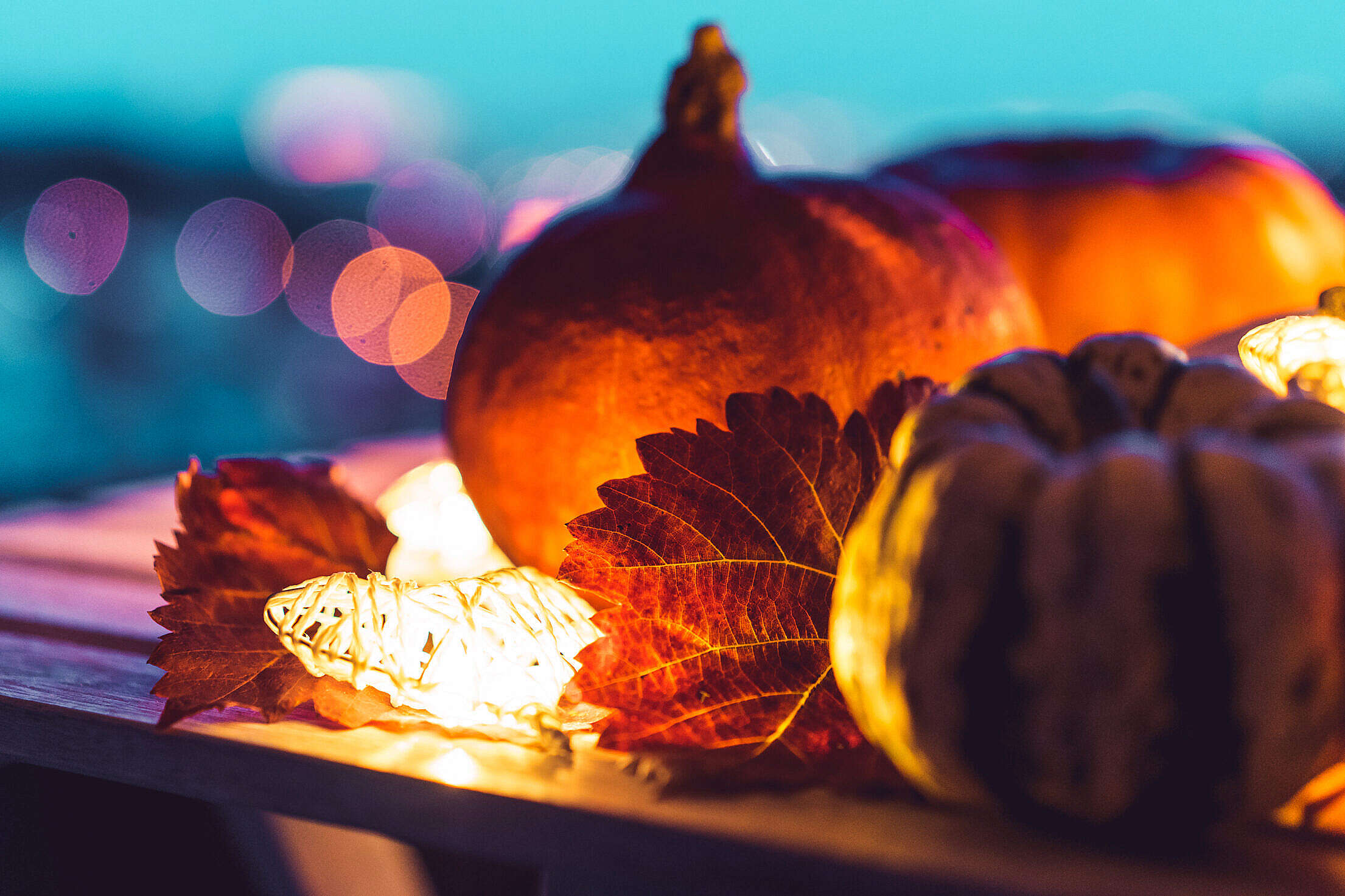 We have more in PREMIUM
On picjumbo, we also have PREMIUM Membership where you can get access to thousands of exclusive, never published photos. These are only available to our Members and here you can see, for example, what you can create with our photos from the Foggy Fall Morning stock photo collection: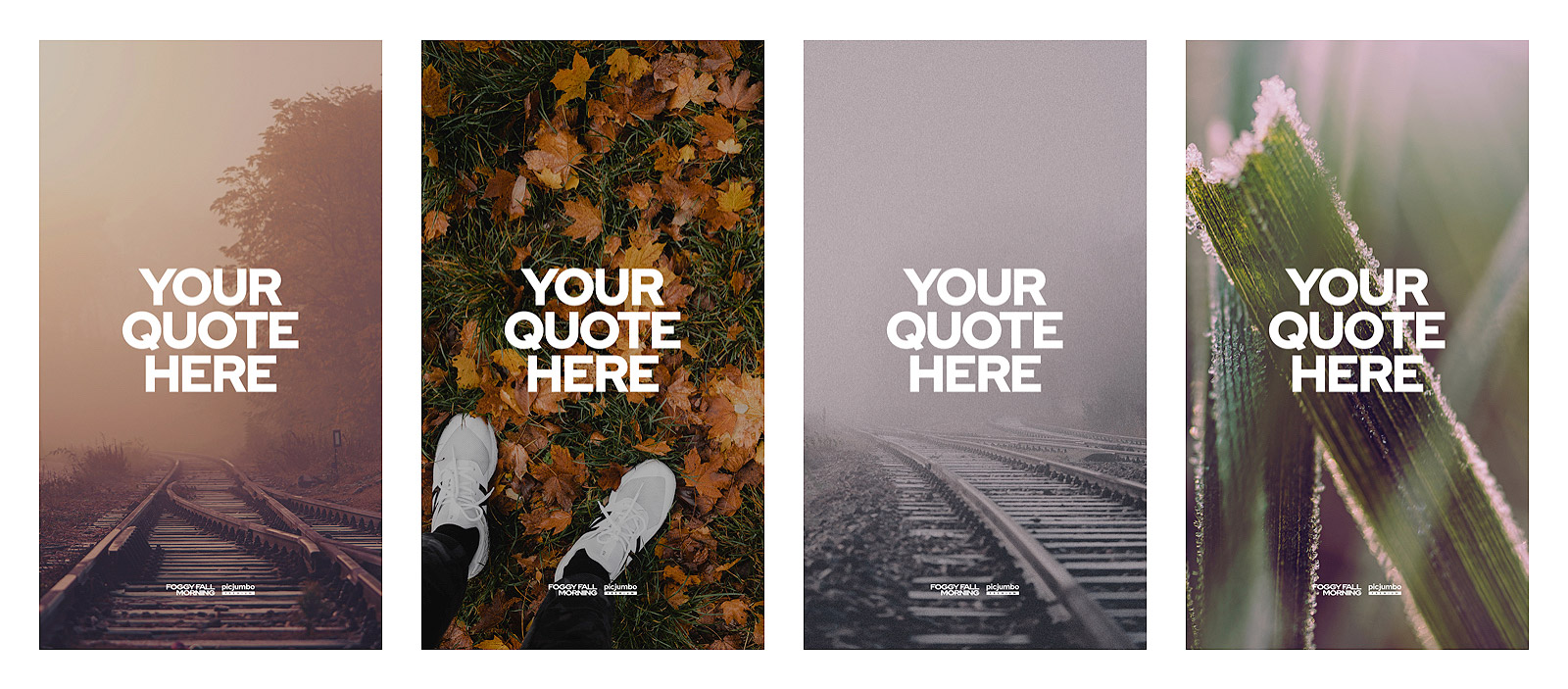 These examples are photos from only one collection, but we have tons of them! We have collections for Christmas marketing, for Black Friday, for Halloween, for Summer or Winter. We have collections about food or about drinks, and we're creating new collections every month!
That's why people love our Membership — because we're sending new collections straight to their email inboxes every month and we guarantee we send at least 50 stock photos every month.
But don't forget, you can still enjoy our free stock photos on picjumbo.com every day, and if you want more, I'd be more than happy to see you joining our PREMIUM Membership here.