We have finally returned from the San Francisco trip and now we can start editing the many and many of pictures we have taken in this awesome city. San Francisco is a paradise for photographers! And because I didn't want to keep you waiting too long, I at least choose some 20 pictures, edited them and published them through the PREMIUM membership, so you can use them as soon as possible and also see what you can expect soon!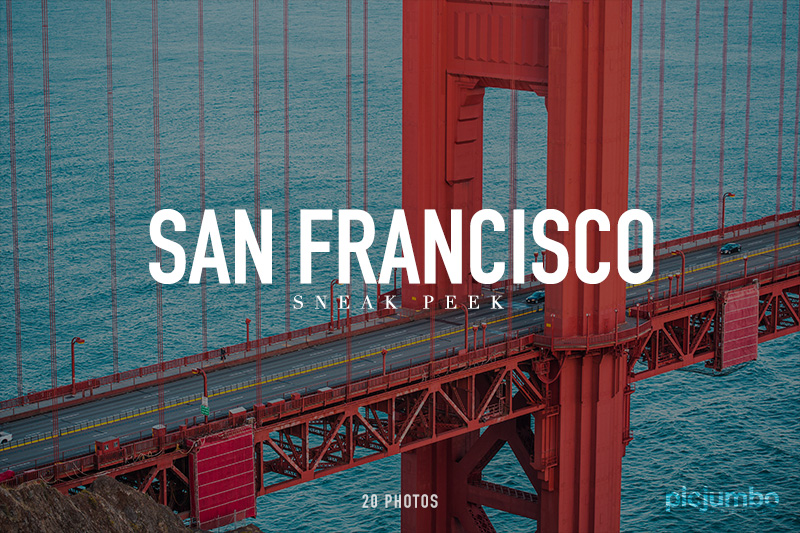 In the following weeks, you can expect pictures of Golden Gate Bridge, cable cars, skyscrapers, oceans, iconic spots in San Francisco or pictures from bird's-eye view. Many of these places and themes are taken at different times or in different weather, so everyone will be able to find pictures for their needs. Also don't forget to follow us on Instagram, there are a lot of behind-the-scenes photos. Follow @picjumbo.

Next PREMIUM Collection is about Skyscrapers. Are you looking forward to it?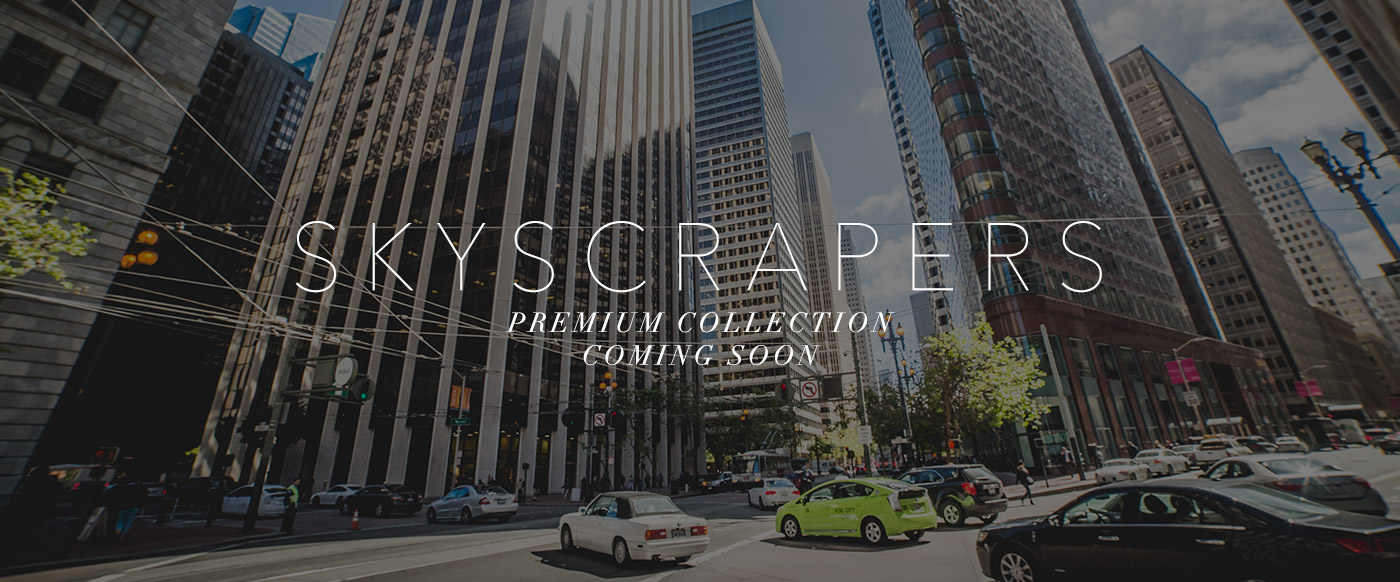 I already know that there will be at least 500 pictures of this good stuff for you, so it's absolutely clear that being a picjumbo PREMIUM Member is worth it! It is also the only way to get the full picjumbo power!
Here you can see the sneak peek collection of 20 photos from San Francisco: