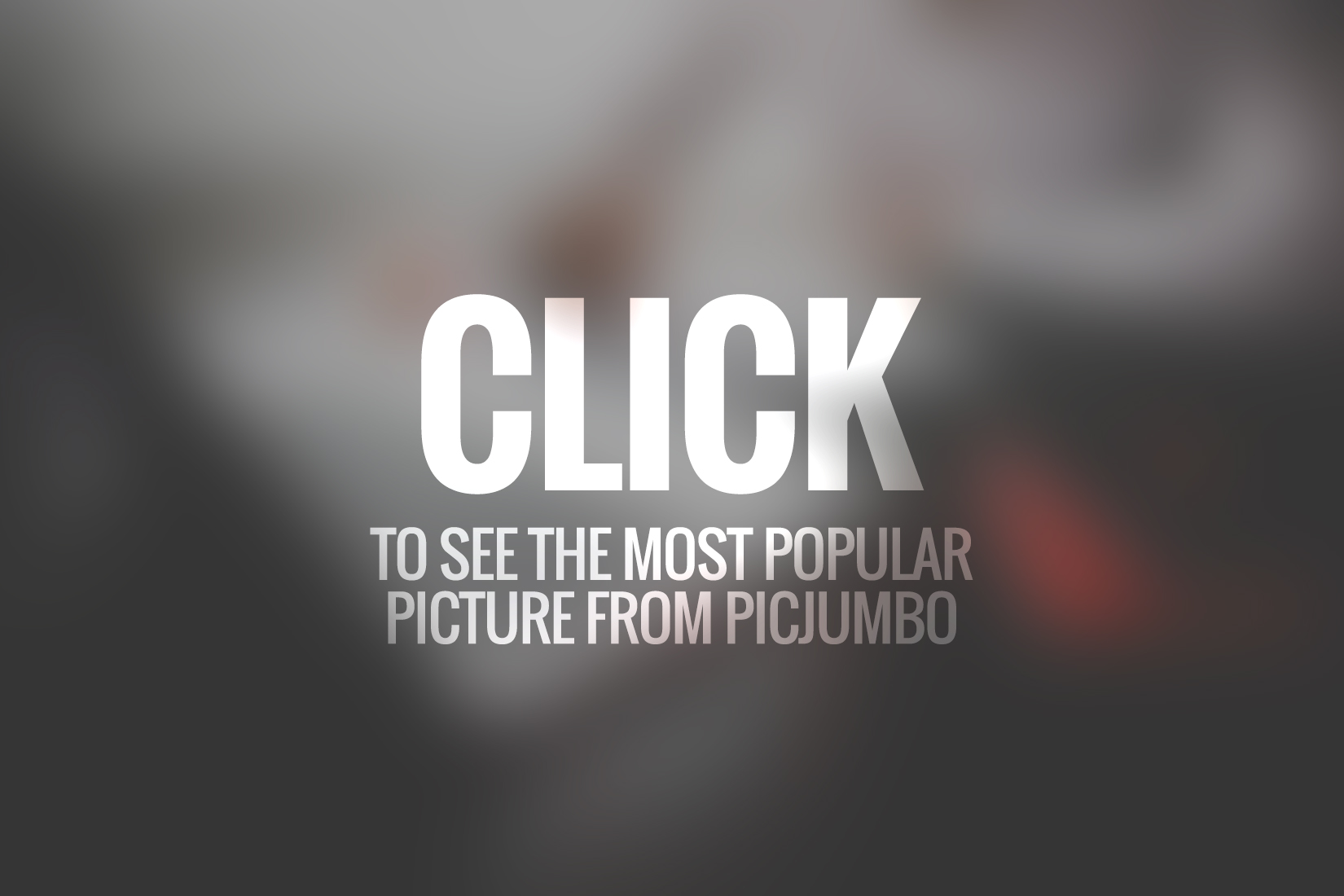 We've been around for quite a while now and all this time we have been watching what you like and what you download. After three years we have posted loads of pictures and you have made over a million of downloads, which is just amazing. Thank you for that, I truly appreciate it.
But there is one particular picture that you like more than any other. It is one from recent PREMIUM collection 'Office' (if you like this image, you can find similar photos in this collection). Alright, that's it, find out what it is!
Thank you and enjoy it!
Viktor