Hello my friends! Long read today but it's important for me! ❤️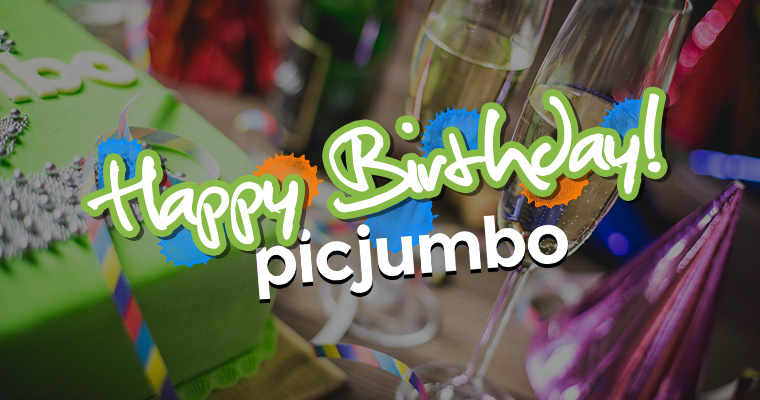 Four years ago on this very day I have created a website named picjumbo.
I have put few of my pictures on this website totally for free. It was back in the day where there were not that many websites like this; and because I was adding the best of my photographs, every day it kept growing to the extent where picjumbo is today; where hundreds of thousands of people from all around the globe are downloading pictures for free!
And I just want to thank you for that!
For every sharing, for every download, for every PREMIUM member, for every donation, for every tweet, for every recommendation you gave your friends or for your simple "Thanks!" emails.
(click here to read the full story of how I started picjumbo »)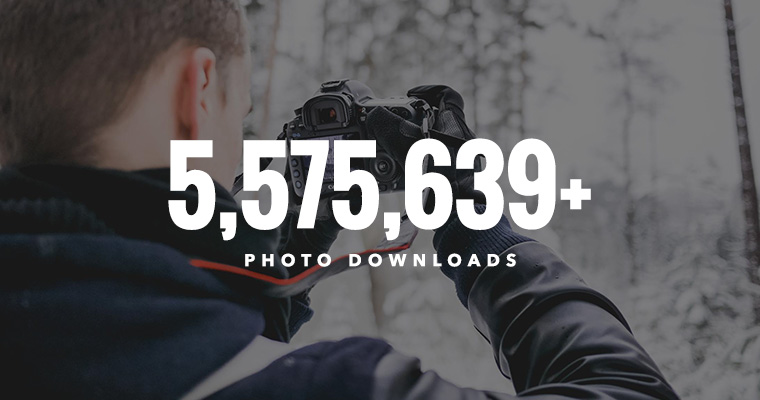 In these 4 years, you have downloaded over 5 million pictures and for that I am truly glad. picjumbo became my fulltime job, we started moving into our very own offices this year where we created a photo studio and I can keep working on my life goals. Therefore, I believe you can understand my endless gratitude.
I am just HAPPY!
❤️
* * * * *
picjumbo's birthday sale!
And because November 3rd is a happy day, I decided to discount prices of both All in One Pack as well as the yearly picjumbo PREMIUM plan "DESIGNER", valid this weekend only.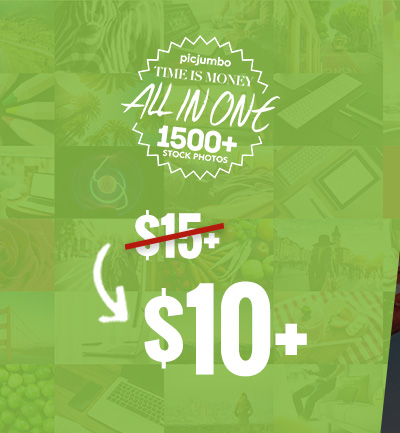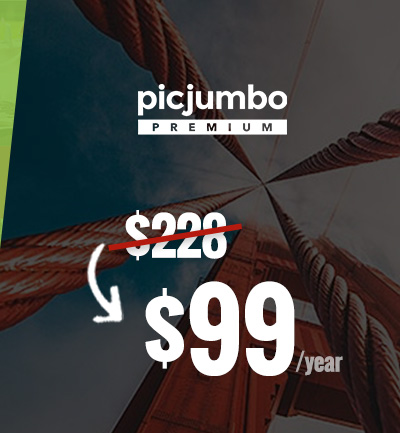 H U R R Y  U P !  T H I S  W E E K E N D  O N L Y !
I simply want picjumbo to be available to everyone, so now you can download all of the FREE images at once for a price starting at $10 (as always, there is no upper limit). Or you can join the most popular yearly PREMIUM plan DESIGNER for $99 which is TOTALLY CRAZY compared to the regular price of $228. But being crazy is sometimes part of celebrations!
I want ALL IN ONE PACK (1500+ FREE images) »
I want to go PREMIUM and get 3000+ extra images »
Happy note: If you sign up today for the PREMIUM plan DESIGNER, the discounted price of $99 will also apply for the next renewal (that is in a year). With this plan, you can access all of the 3,000+ premium pictures that were already released and also all the pictures that are yet to come (30+ new PREMIUM images every month). See more here »
Thank you for everything!
Viktor from picjumbo