Do you remember my blog post about San Francisco from a while back? Flying from the heart of Europe across the ocean to the United States was a quite a challenge for me back then. And now there is another one…
Yes! Another journey is here! It is somewhat the "on the spur of the moment trip" so we still have to pack and everything, but we are heading to Iceland this weekend! Island where you can experience all four seasons within an hour. Island that is still volcanically active. Island that has lava fields, geysers, mountains, and glaciers. Simply the perfect place to photoshoot diverse nature. I'm really excited about it!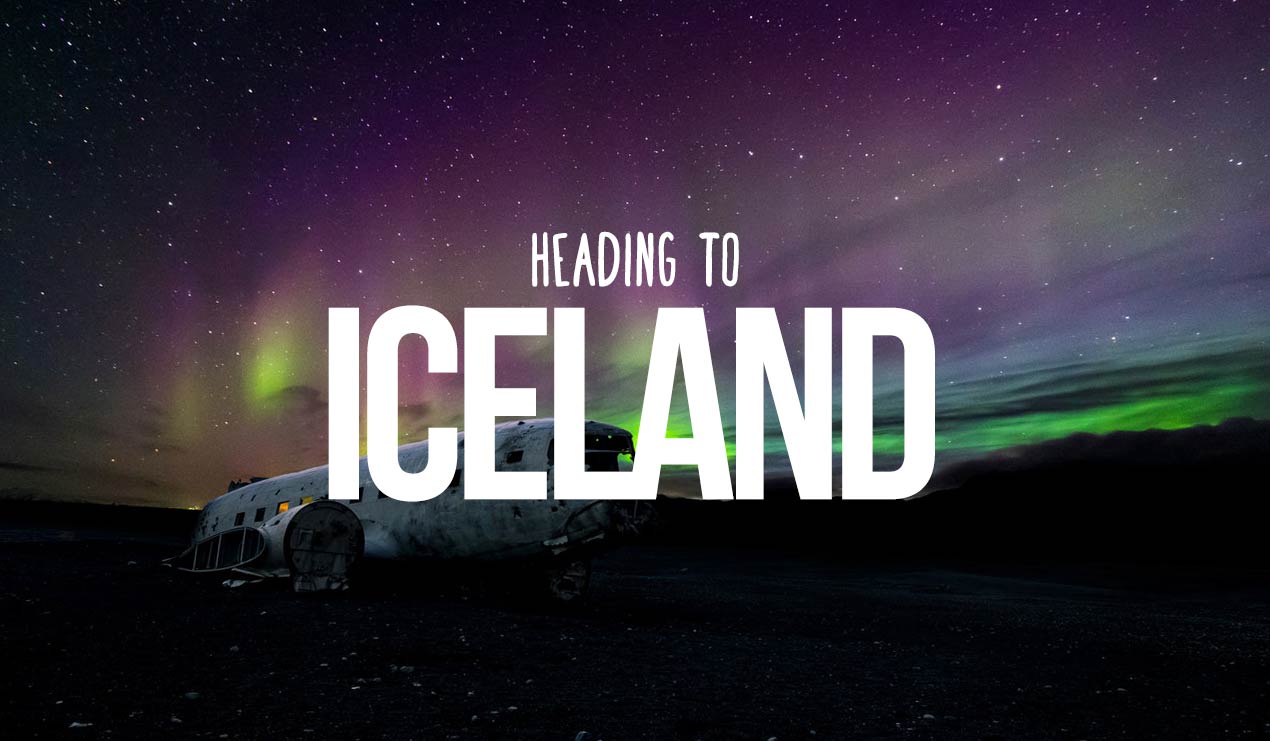 Another great news is the most recent addition to the picjumbo gear: for this trip (and all the others in the future) I quickly bought the newest DJI drone Mavic Air, which absolutely amazed me. Small, portable and well designed (I like that in things)! And performance-wise it's the same, if not better, as my last drone for which I had to have a really big separate backpack! So the same that I had to have in a large bag two years ago now fits in two pockets in my jacket.
So well, you can look forward not only for regular pictures "from the ground", but for interesting aerial shots of patterns that nature was creating for thousands of years as well.
Yes, this trip will hopefully bring really, really good photos!
Support our journey!
Should we make a lot mooore photos? Support us and say hey via our Ko-fi page where you can buy us a coffee or two. Yes, new goal has been set up! And don't worry! We will not spend it on coffee :)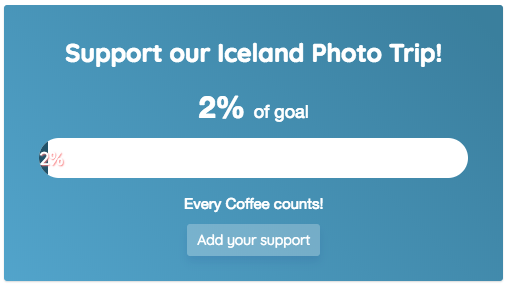 Your support can help us in decisions like whether we should take this or that expedition, whether we should attend that guided hike or whether to buy a whole photography tour.
Because we are a FREE stock photo site, YOU and our dear PREMIUM Members are the fuel for our creativity and efforts. And you can't imagine how motivating is it to see your real support and to read your kind words along the "coffees"! Big thanks to ALL OF YOU in advance! ❤
Support picjumbo Iceland journey
Follow us!
As always don't forget to follow us on Instagram at @picjumbo and Facebook at picjumbo to see all of the behind-the-scenes and extra material!