Greetings from Iceland! 🎉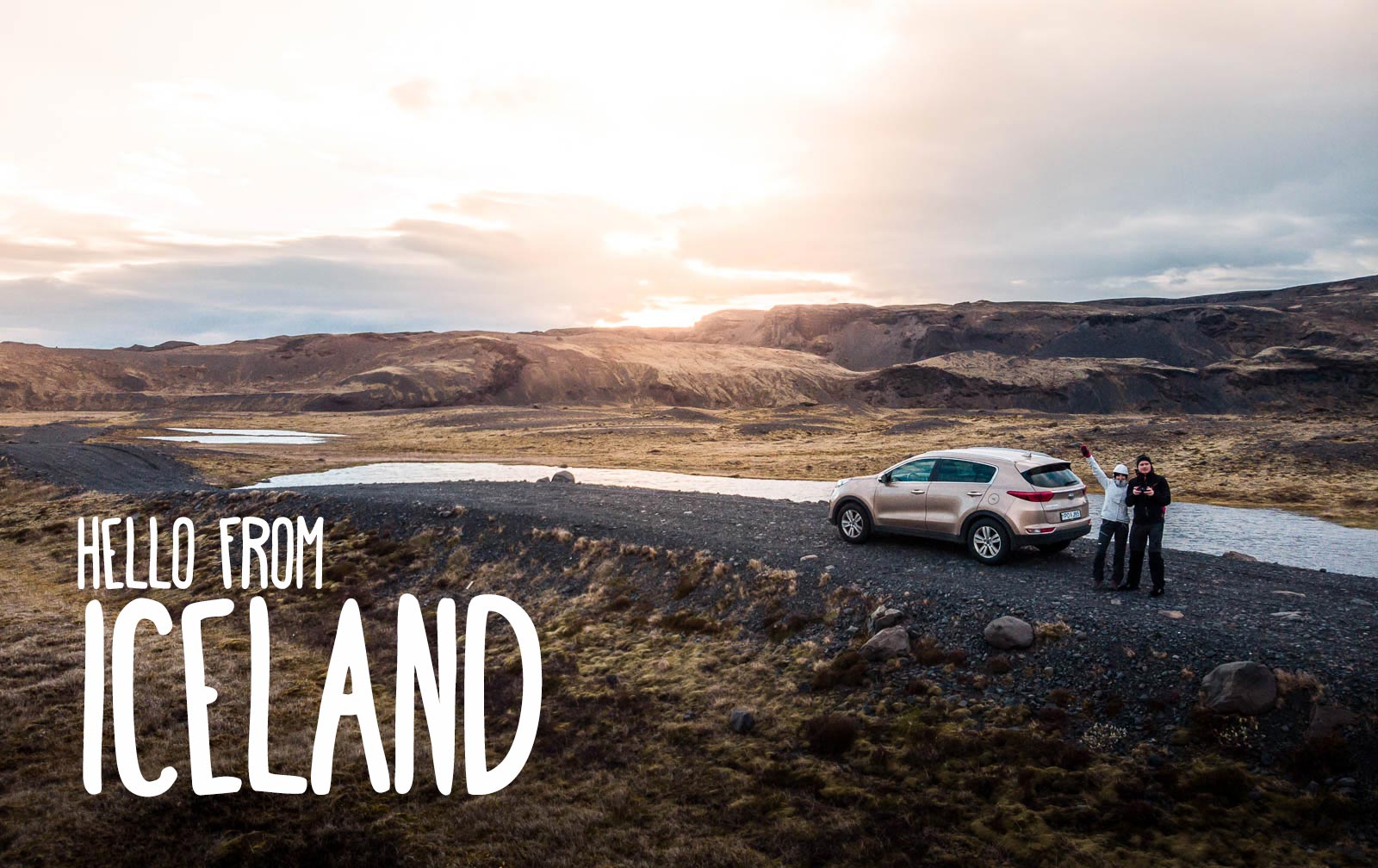 We are halfway through our trip and I am sure there will be some very interesting photos! We are even finding places that we have not plan on visiting and the same goes for pictures – I have photos that I have not even dreamed of having!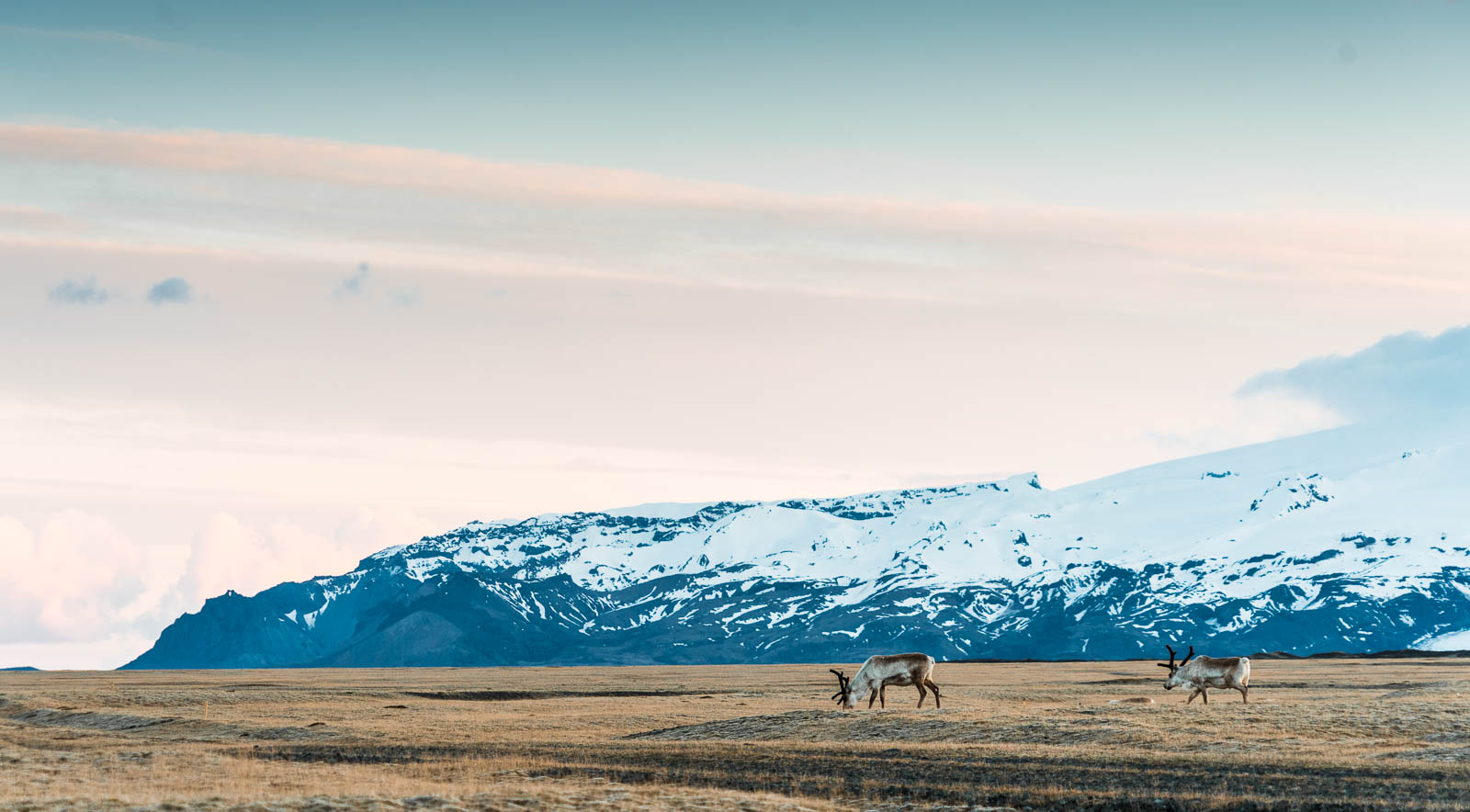 There are unfortunately some setbacks with a local environmental agency that forbids drones and closed down some interesting locations, but it's manageable. Right now I have more than 1000 photos!


So far we have great weather so there is not much time for photo editing or writing. So this is just a quick note with few previews so you know what you can look forward to later.
This will be one big PREMIUM collection and I can't wait to see all finished photos!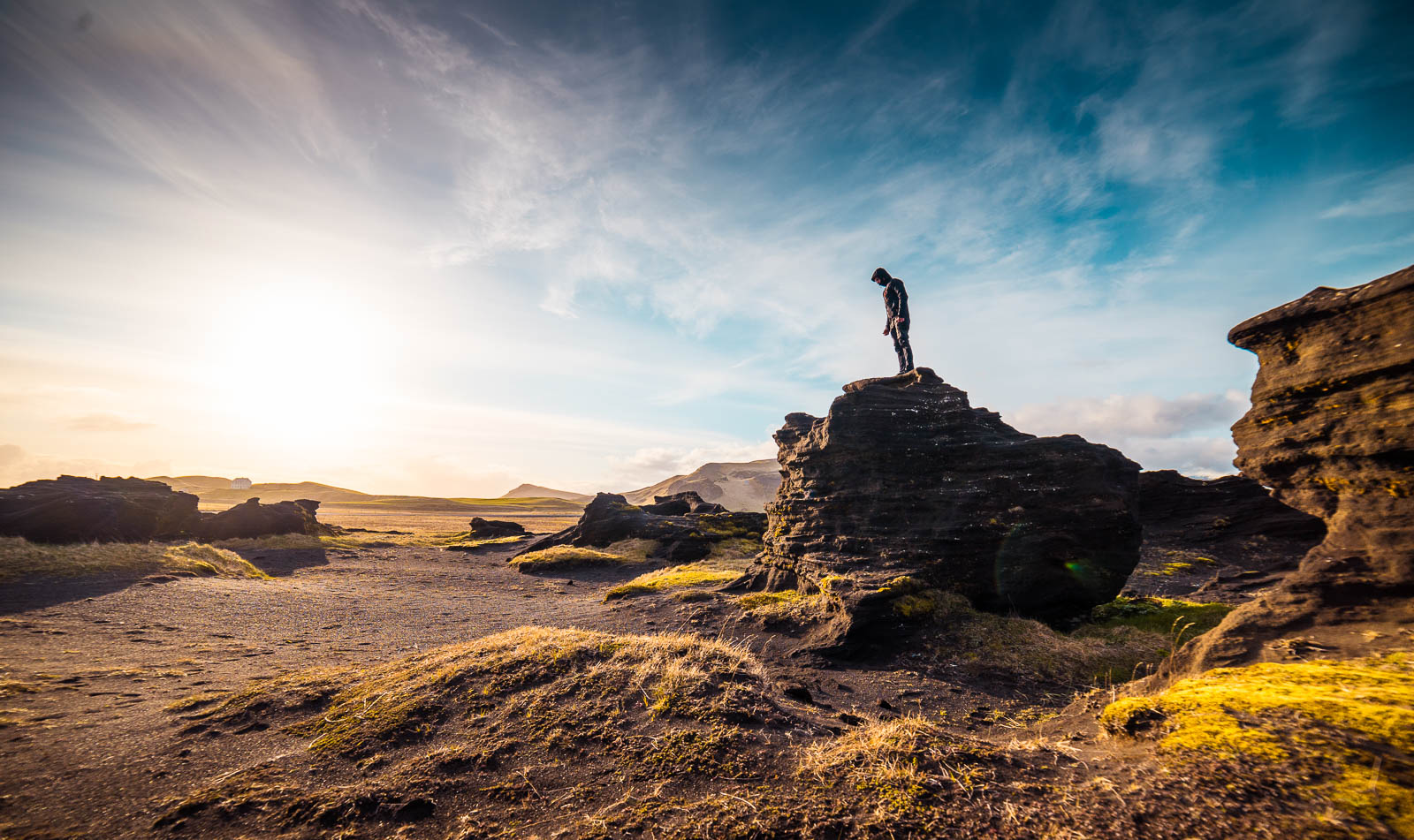 Don't forget to follow our Instagram @picjumbo where you can watch our journey through the Stories. But don't forget they are only up for 24 hours!


Support our journey!
Should we make a lot mooore photos? Support us and say hey via our Ko-fi page where you can buy us a coffee or two. Yes, new goal has been set up! And don't worry! We will not spend it on coffee :)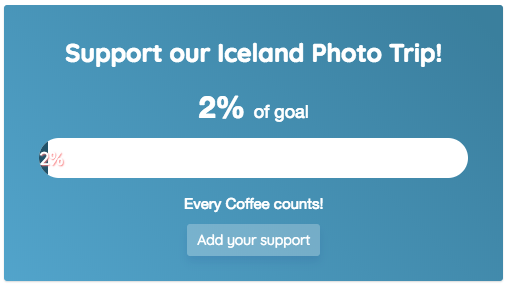 Your support can help us in decisions like whether we should take this or that expedition, whether we should attend that guided hike or whether to buy a whole photography tour.
Because we are a FREE stock photo site, YOU and our dear PREMIUM Members are the fuel for our creativity and efforts. And you can't imagine how motivating is it to see your real support and to read your kind words along the "coffees"! Big thanks to ALL OF YOU in advance! ❤
Support picjumbo Iceland Photo Trip NOW!
Thanks for being with picjumbo! 🙌🏻
Viktor