After the recent and major change of our plans offered within the picjumbo PREMIUM Membership, we have stopped offering All in One Pack on its own and it was moved into the DESIGNER and AGENCY plans.
Yet, many of you have asked if the pack is still available as a separate product or if you can buy it just to support picjumbo. Initially, this All in One pack was offered for $15+ as name-your-own-price as a way to support picjumbo, so before you could've set your own price and support the picjumbo project that way.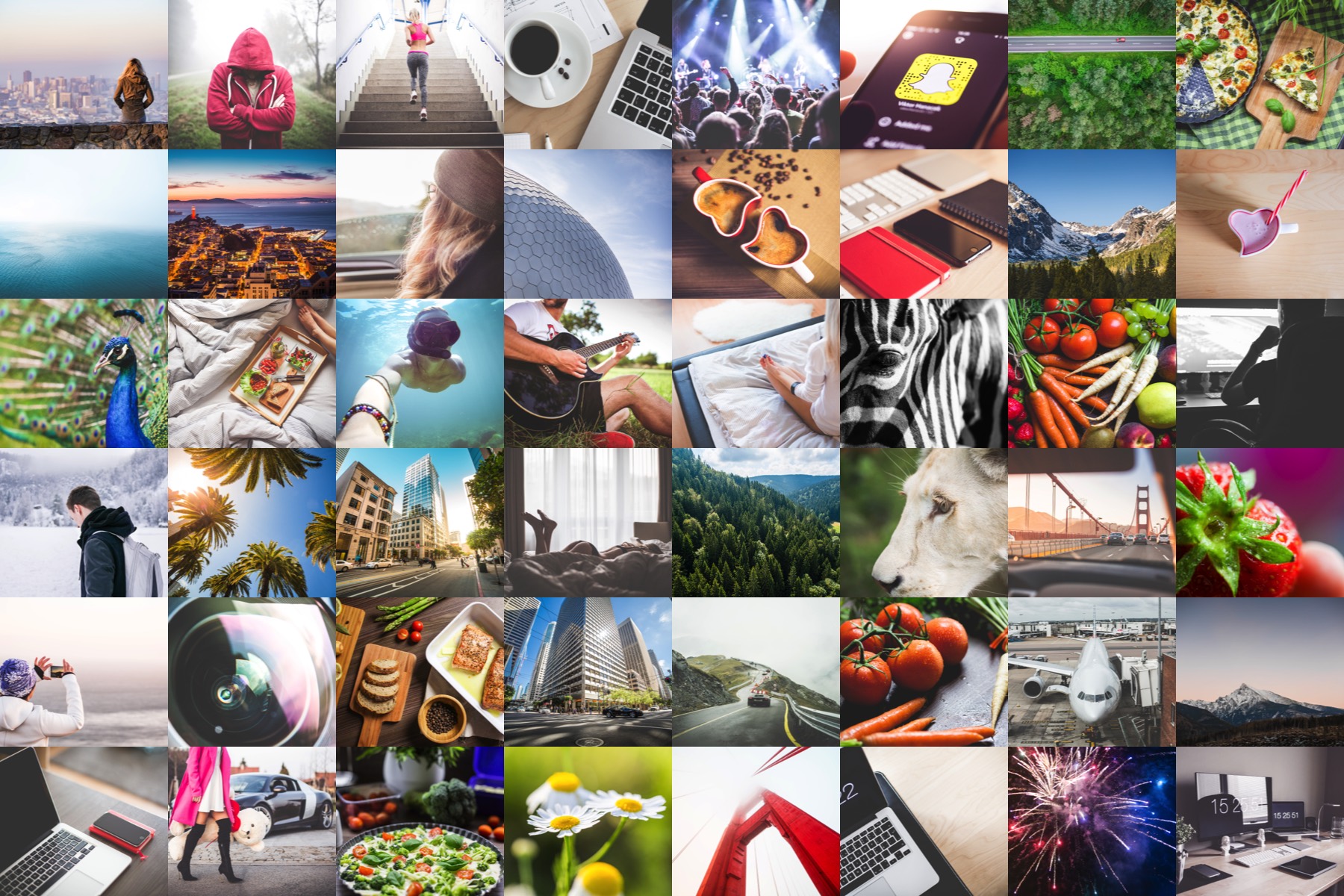 From the beginning, when I have just started building picjumbo, I didn't want to force anyone to anything. And you still don't have to sign up, like, share or turn off anything (even though about this I worry the most – I will be happy if you whitelist picjumbo in AdBlock) to download free photos. I don't want to force anyone to join picjumbo PREMIUM either, even though it has advantages of its own. And I certainly don't want to stay in the way if someone just wants to download everything at once…
Which is why the All in One Pack is available on its own again!
YES! And it's bigger than before! We have now over 1000 pictures on picjumbo and almost all of those are in the pack. It would be demanding to keep it up-to-date every day, but I will do my best for the pack to include always all of the pictures and I will update it at least once a month.
The whole pack has over 8 GB which is why it's divided into 6 folders that you can access through Dropbox. You can browse the photos, download them individually or download everything at once as a *.zip file into your computer.
I'll be very happy if you say your Thank you by buying this pack.
Grab your All in One Pack here »
Thanks for being with picjumbo!
Viktor

PS: All in One Pack is still part of the picjumbo PREMIUM Membership, so if you want the total picjumbo power and get exclusive photo collections every month, definitely check that out as well!