For years, we are publishing new photo collections every month. And even though you'll get new content every month, you can now join our Membership with one-time payment.
Pay once, get our beautiful stock photo content forever.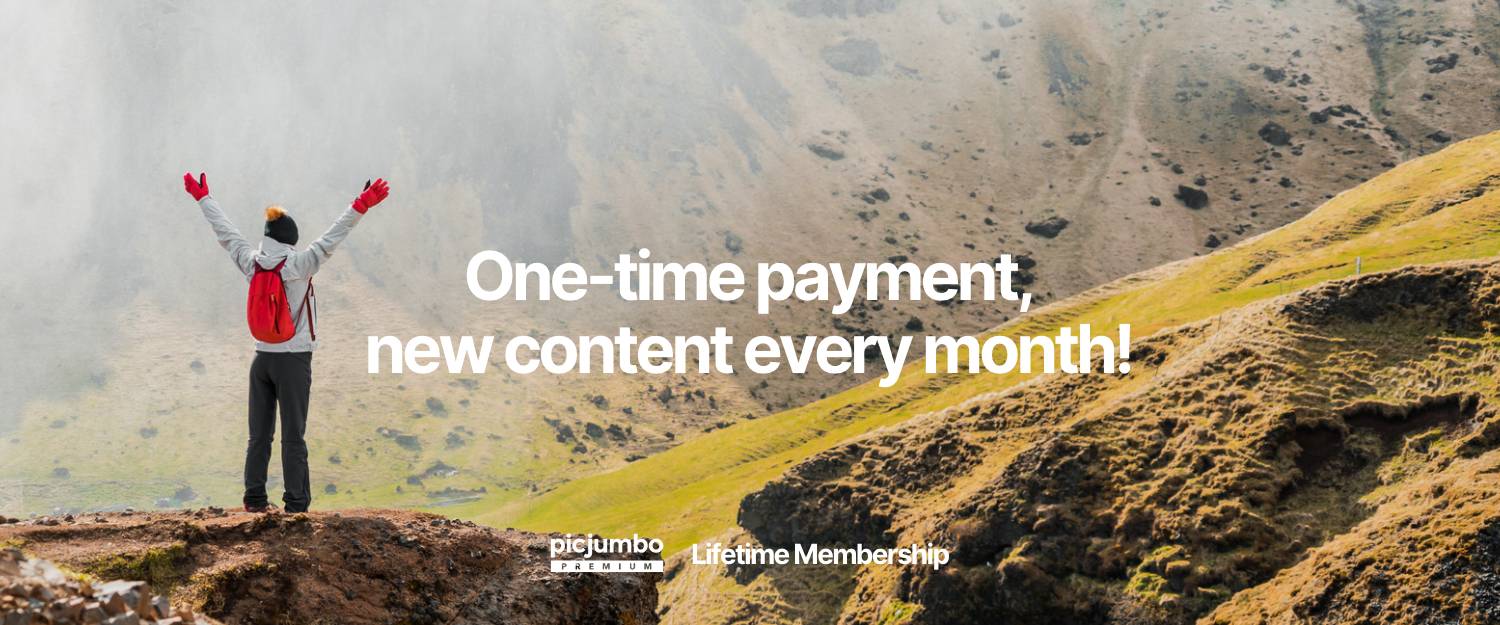 This is for everyone who doesn't like recurring charges or can't subscribe to subscriptions because of their bank/card policy.
One price, one simple and secure payment and no recurring bills.
You can use PayPal, your bank card or Apple Pay.
See what we've published exclusively for our PREMIUM Members in last months. These are fresh new photo collections with hundreds of photos!
After you subscribe, you'll get instant access to all these collections and every new photo collection will land in your email with a direct download link.
We have more than 200 collections in our Library and you can download any collection with a classic and very simple Right click » Download in our PREMIUM Library.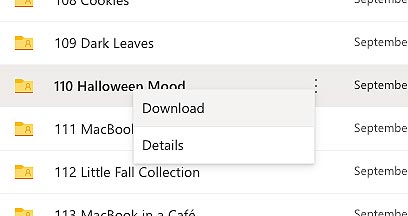 Every collection has a number so it's easy to navigate which "folder" you need to download.
If you're still not convinced to purchase our Lifetime Membership, here is our selection of the best of best collections (which of course you also get access to):
All kinds of photos.
Maximum resolution.
New exclusive collections every month!
Do not miss this chance to join our Membership with one simple payment. Join today and from now, all new collections will be landing in your email.
Real reviews
See what our customers say about picjumbo PREMIUM Membership:
Sans prénom G. says:
"They have a very good collection of very high quality images. These images are useful for my blogs."
Mrdzyn S. says:
"The Quality of Photos sent to my email on a Regular Basis are TOP NOTCH and you could not find anywhere else! Viktor and the picjumbo team are really great at what they do! Glad I got PREMIUM ACCESS to all of their photos!"
Clive C. says:
"Well I have to say theses are the best Photos I ever have seen , These People (person ) knows his job , Worth getting even if you do not have a direct project for them , Top marks . very pleasing to the eye"
Christian S. says:
"Good value, nice pictures. Updates to current topics, e.g. the COVID and Homeoffice Photos arrived timely."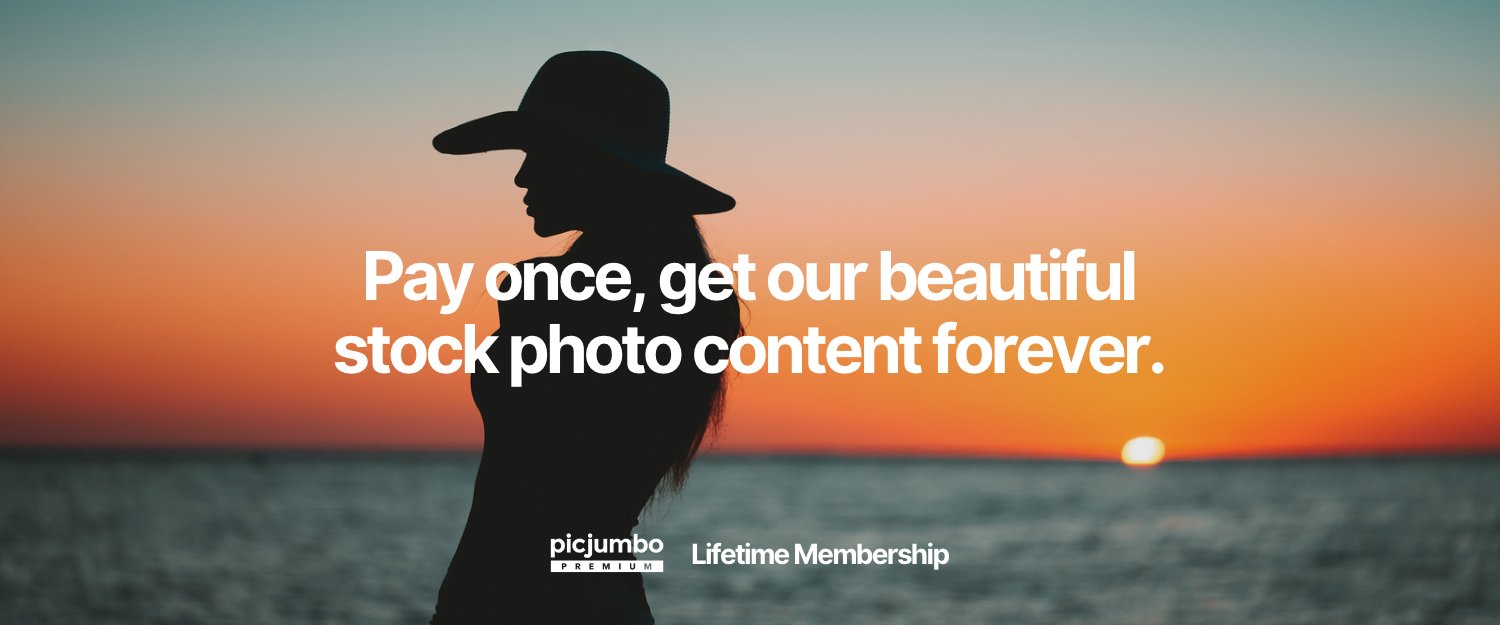 One simple payment, full & instant access to all collections and no more recurring bills anymore! Join Lifetime Membership now.