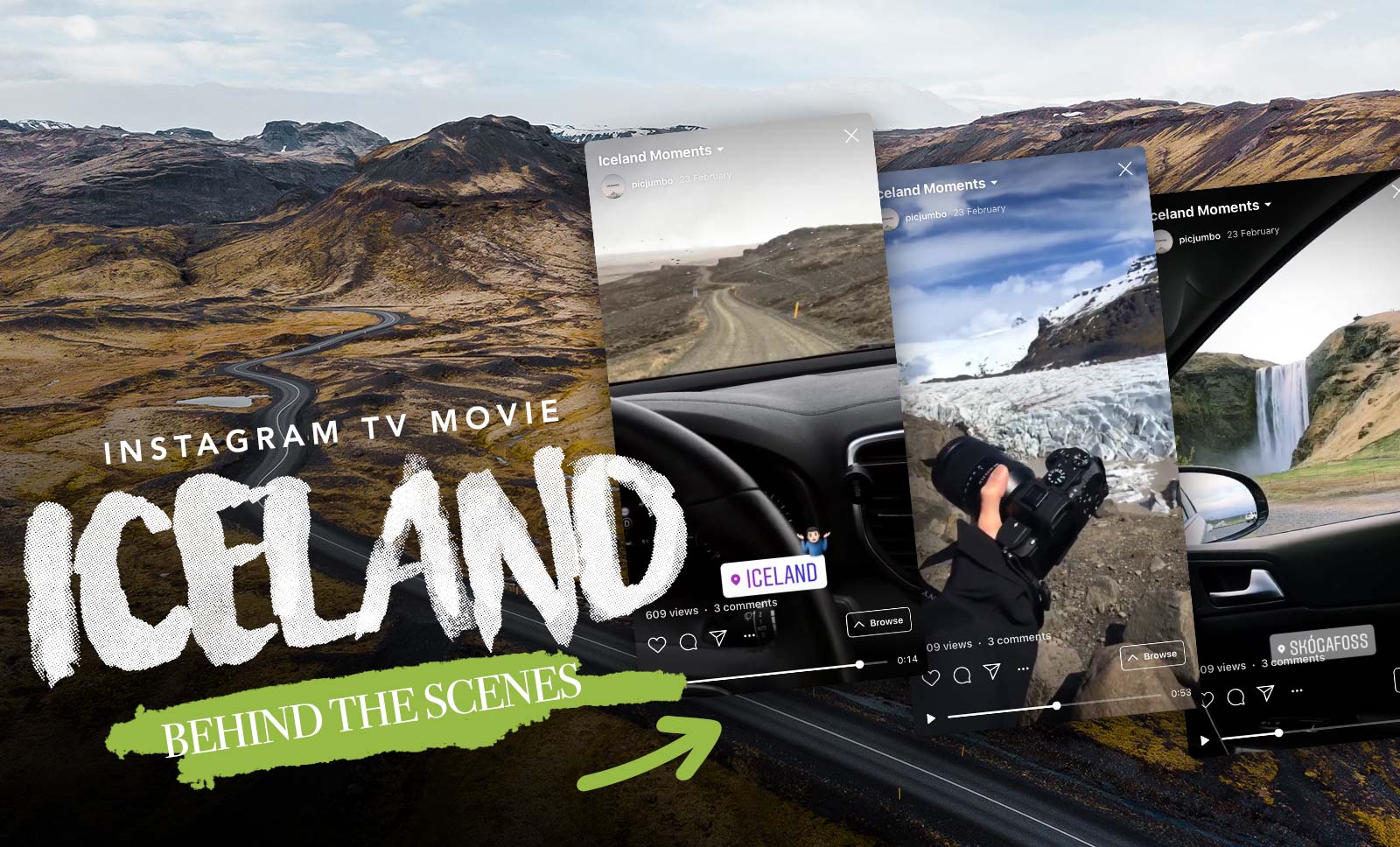 Are you following picjumbo on Instagram? Check it here! From time to time we're posting behind-the-scenes Stories so you can take a look what we're working on. But this is not the point of this blog post…

Few weeks ago we published our "movie" from our trip to Iceland. This was one of the best photo trips and the whole Iceland is just wonderful. So if you want to see our short movie, go to Instagram app, find @picjumbo and tap on the little IG TV icon above the photos. Then you'll be just one tap away of seeing what is behind every FREE or PREMIUM photo on picjumbo.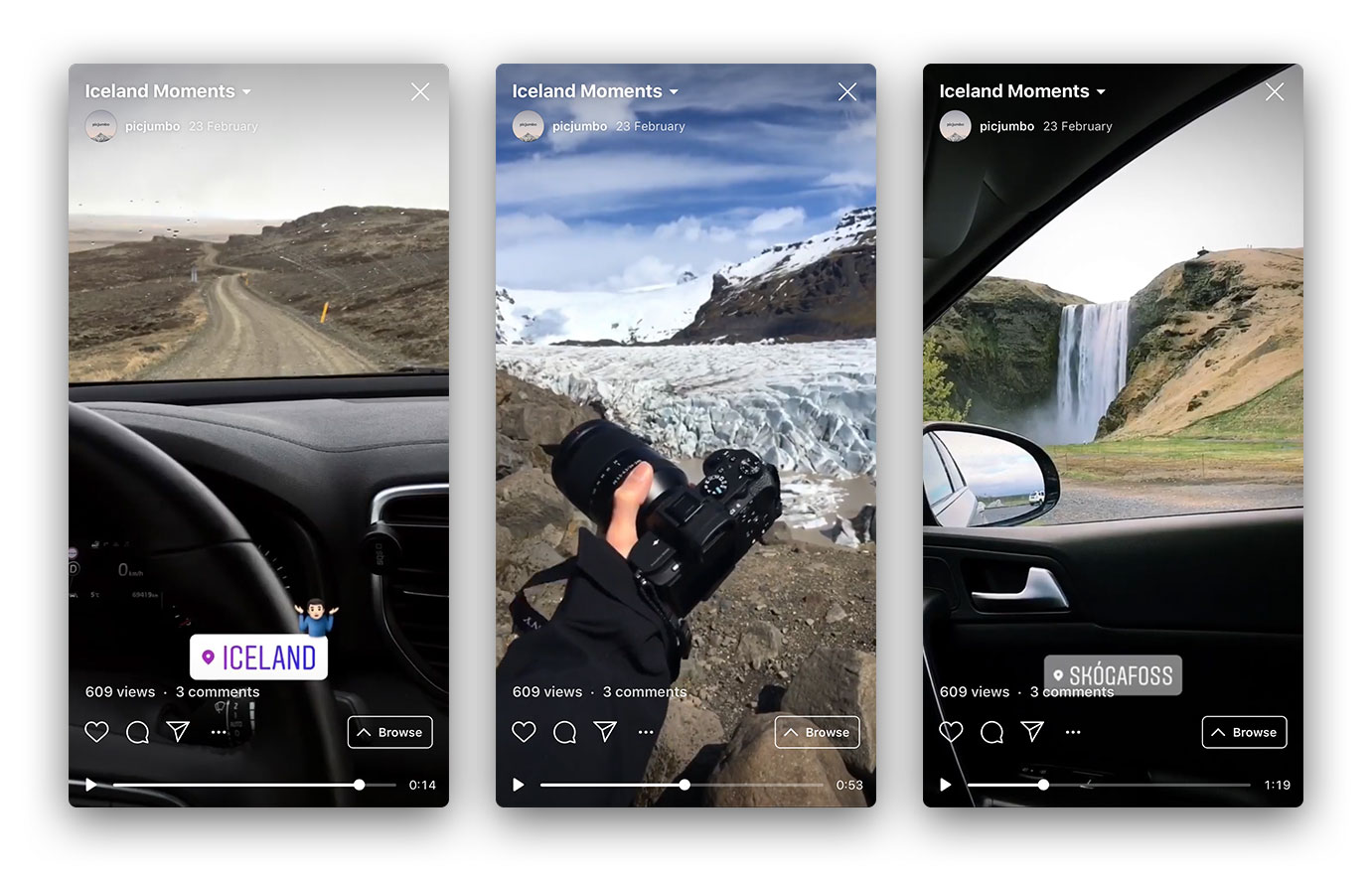 Click here to open IG TV post directly »
And the final pictures? I'm still working on the photos, but here are some of them: Iceland free photos. More photos are available via our PREMIUM Collection Iceland: Sneak Peek — there are over 43 high-resolution photos ready for instant download.