Christmas break is over and we all are slowly getting back into the working routine. For this occasion, I've prepared another work/business collection called Working Everywhere. Remote working is becoming more and more popular, and because we already have more than one solely "office" collections, this is why I have prepared a collection of pictures on this topic! Whether it is working from the café; while traveling; or generally remotely, it's all there!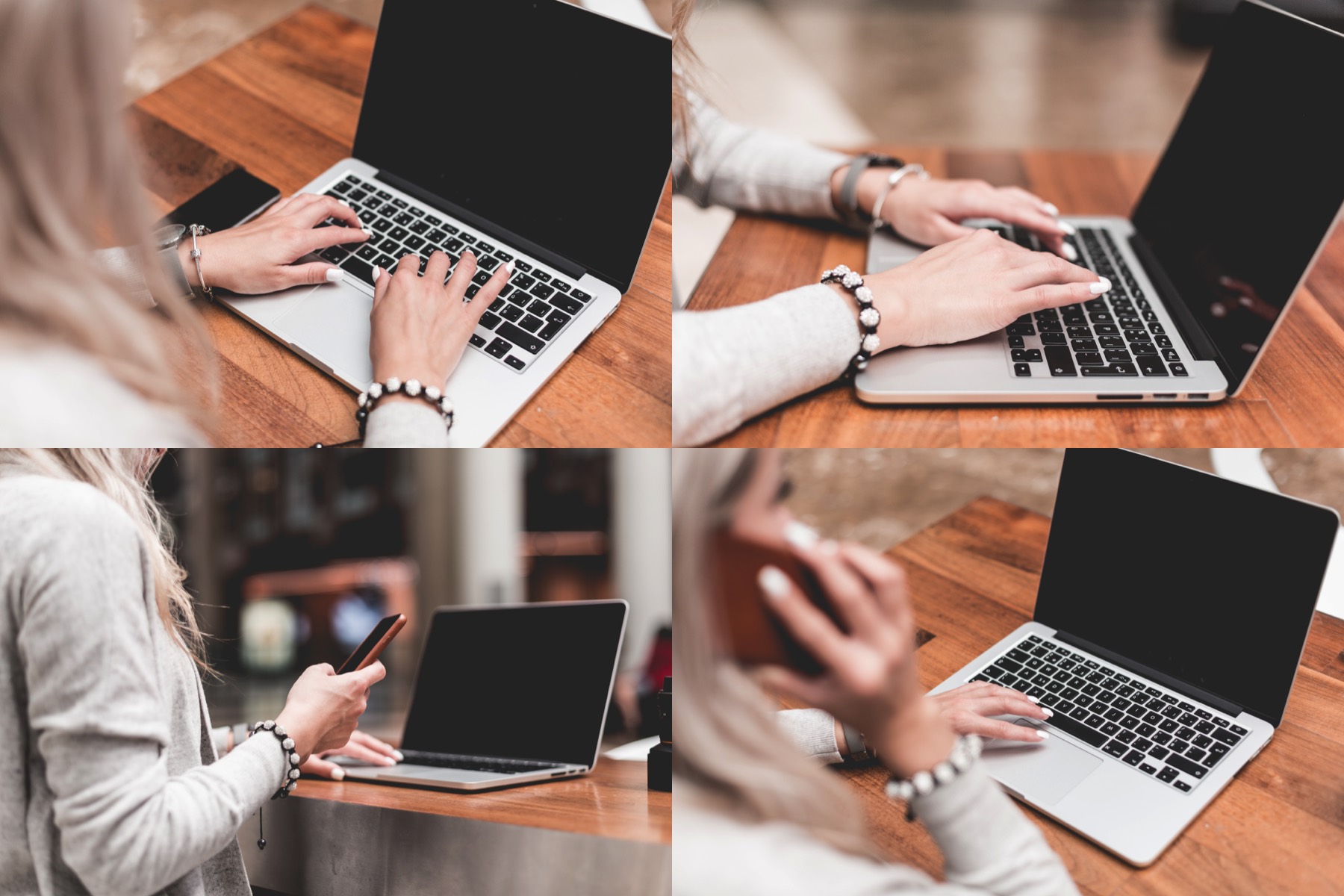 You can also look forward to collections being released more often this year. Last year I sent you 18 collections and hopefully, there will be even more this year. I have some of them prepared already and I plan on traveling a lot for the pictures this year as well. And all this is only possible for one reason – you! Thank you for being PREMIUM Member and for your tremendous support.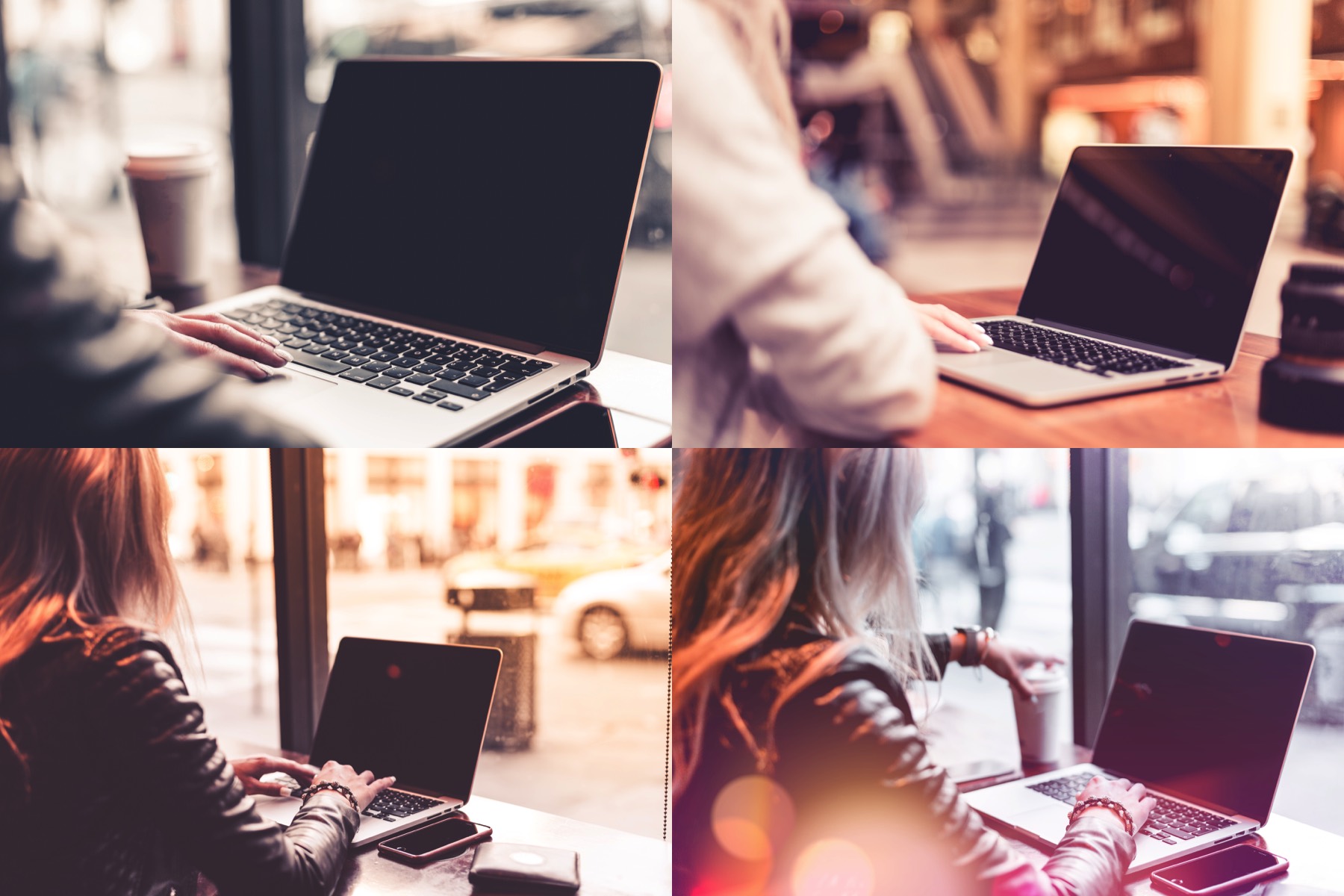 Also, now there are TWO new pictures daily on www.picjumbo.com!
I hope you will like this collection and once again, I really appreciate you being here.
Subscribe and download this collection »
Thank you!
Viktor