Edit 15/5/2016: All in One pack is now included in the new picjumbo PREMIUM Membership. See more: picjumbo.com/premium
Picjumbo now has more than 800+ photos in its free version. And I know it would be very very hard to download them all. It'd be more than 1000+ clicks and more than 1000+ viewed pages.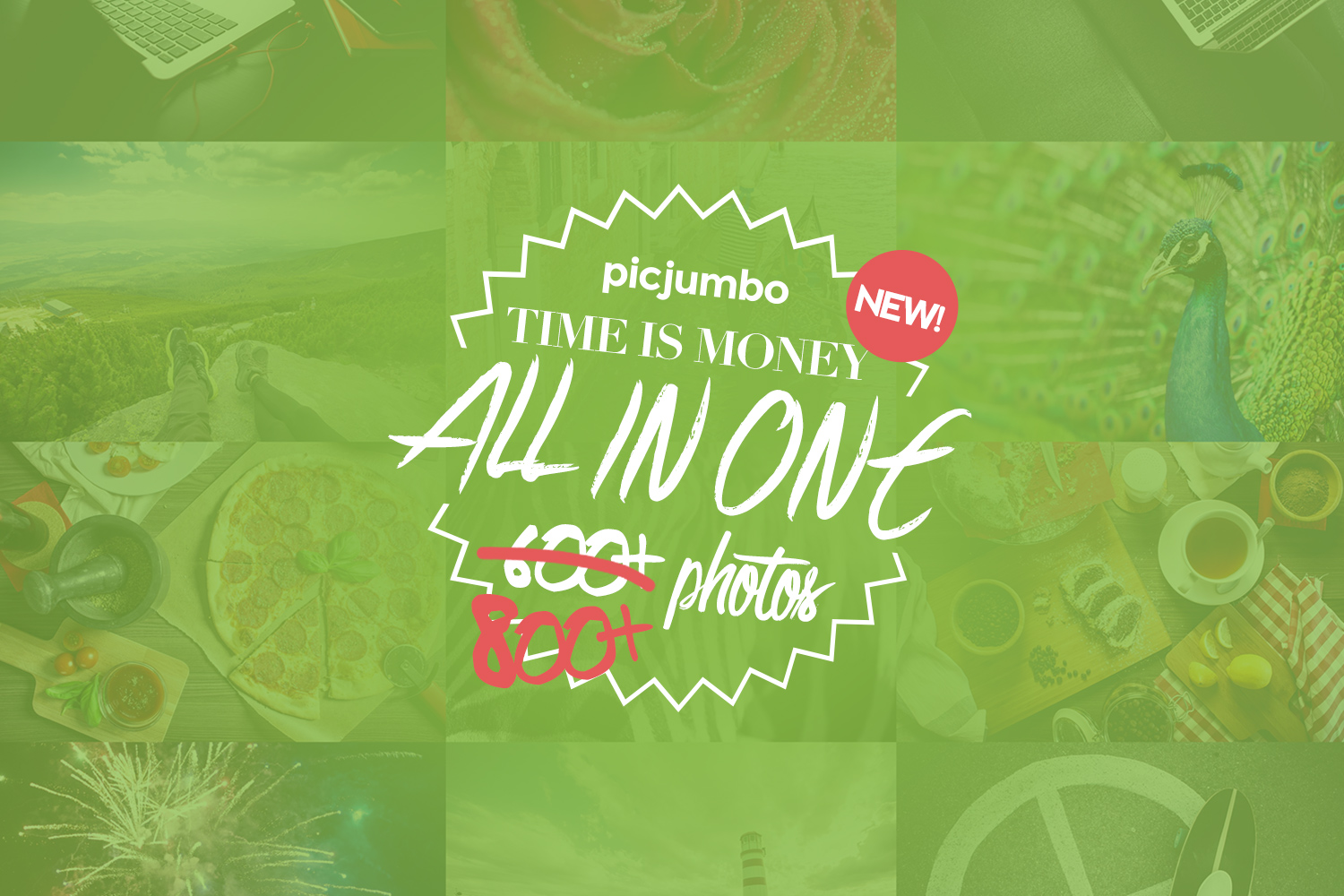 I know, It's not about downloading all images but I know there are many people who want to download them all and create their own photo library for design projects. For this occassion I created picjumbo All in One Pack with all picjumbo images.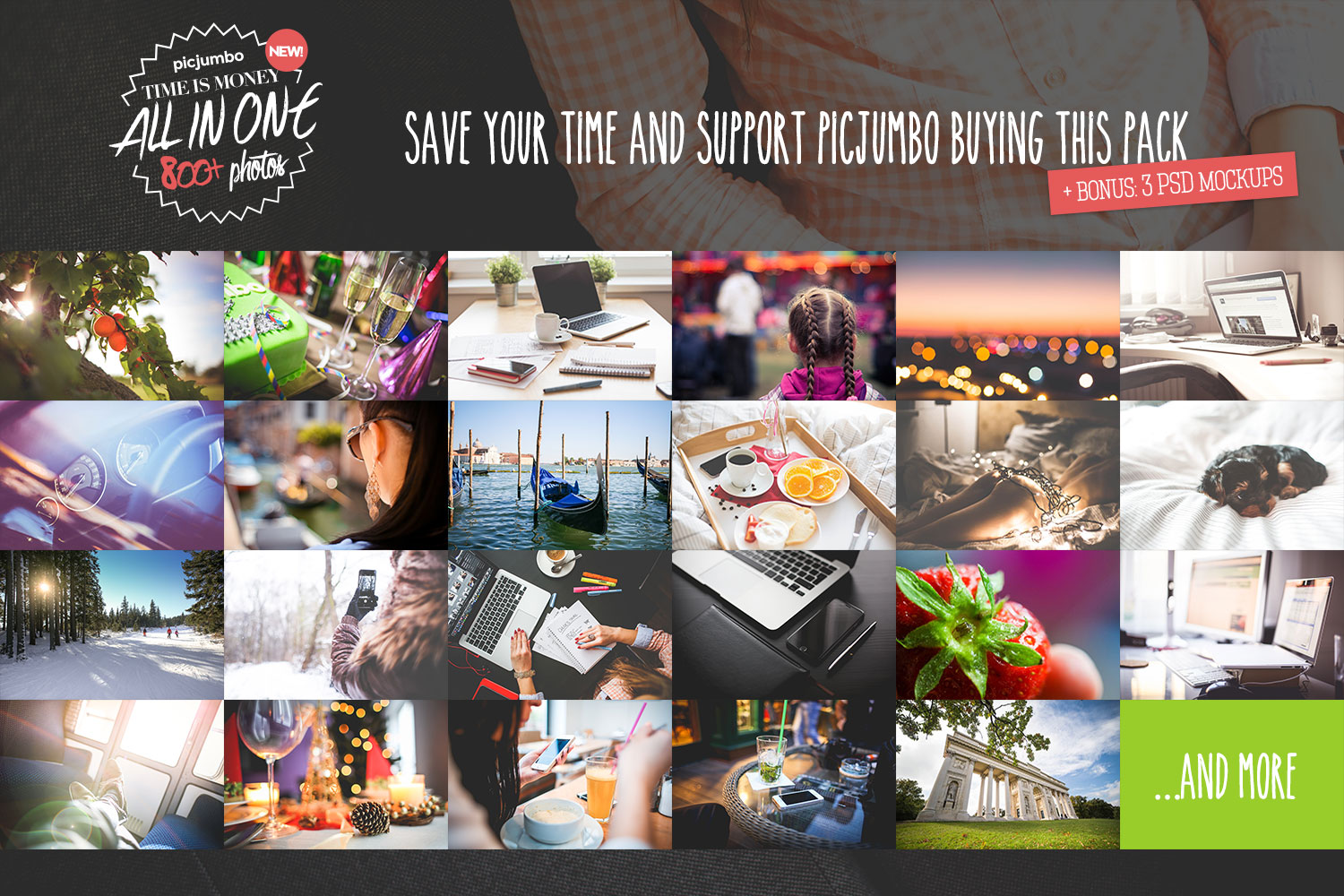 Few days ago I updated this pack. This really BIG pack now contains more than 800+ published FREE photos from day one to 1/1/2016! All in full-resolution as like as on picjumbo.com.
If you'll be in hurry, this folder full of images will be a gift from heaven. All 800+ images will be always ready, even if you won't be online.
And another reason why you should download it? It's simple and it's big: ALL images are now PROPERLY NAMED! No more IMG4089.jpg or P410078.jpg! It took hours to do it but your love & support is amazing! I'm very happy there were a lot of people who paid more than they could, thank you.
And you still get these amazing mockups for free!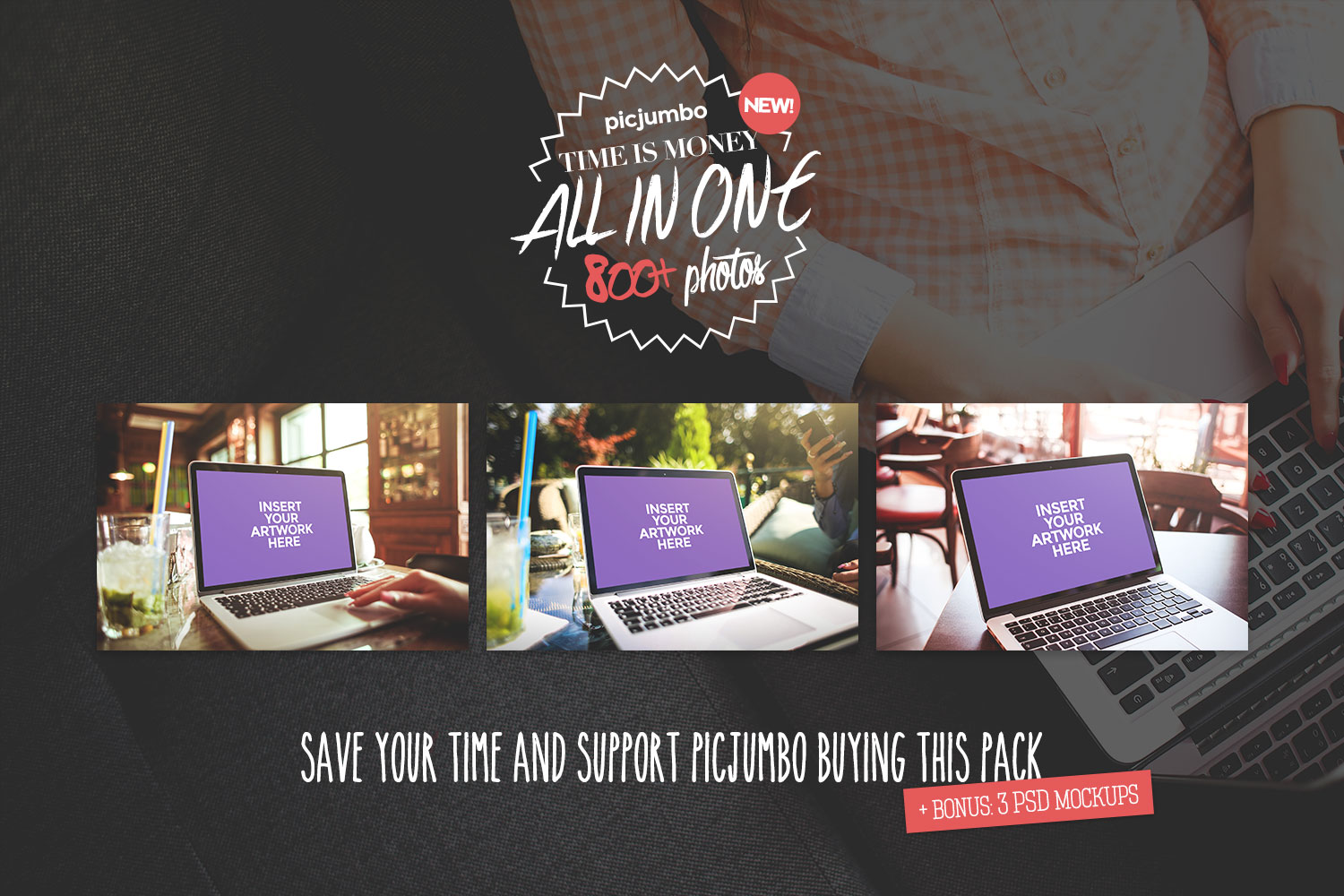 So what are you waiting for? :)