Today's blogpost refers to the new collection "Summer is coming" which should definitely whet your appetite for summer days. Summer begins in less than three months but also spring is a great season. After waiting all winter long, we finally get to feel warmth. Everything comes back to life — flowers, leaves, birds, they are all around us. Days are getting warmer and sun is staying out longer.
So don't worry, warm days will come soon. And I have little offer for you — you can shorten the waiting by watching this collection. That's fair deal, isn't it? :)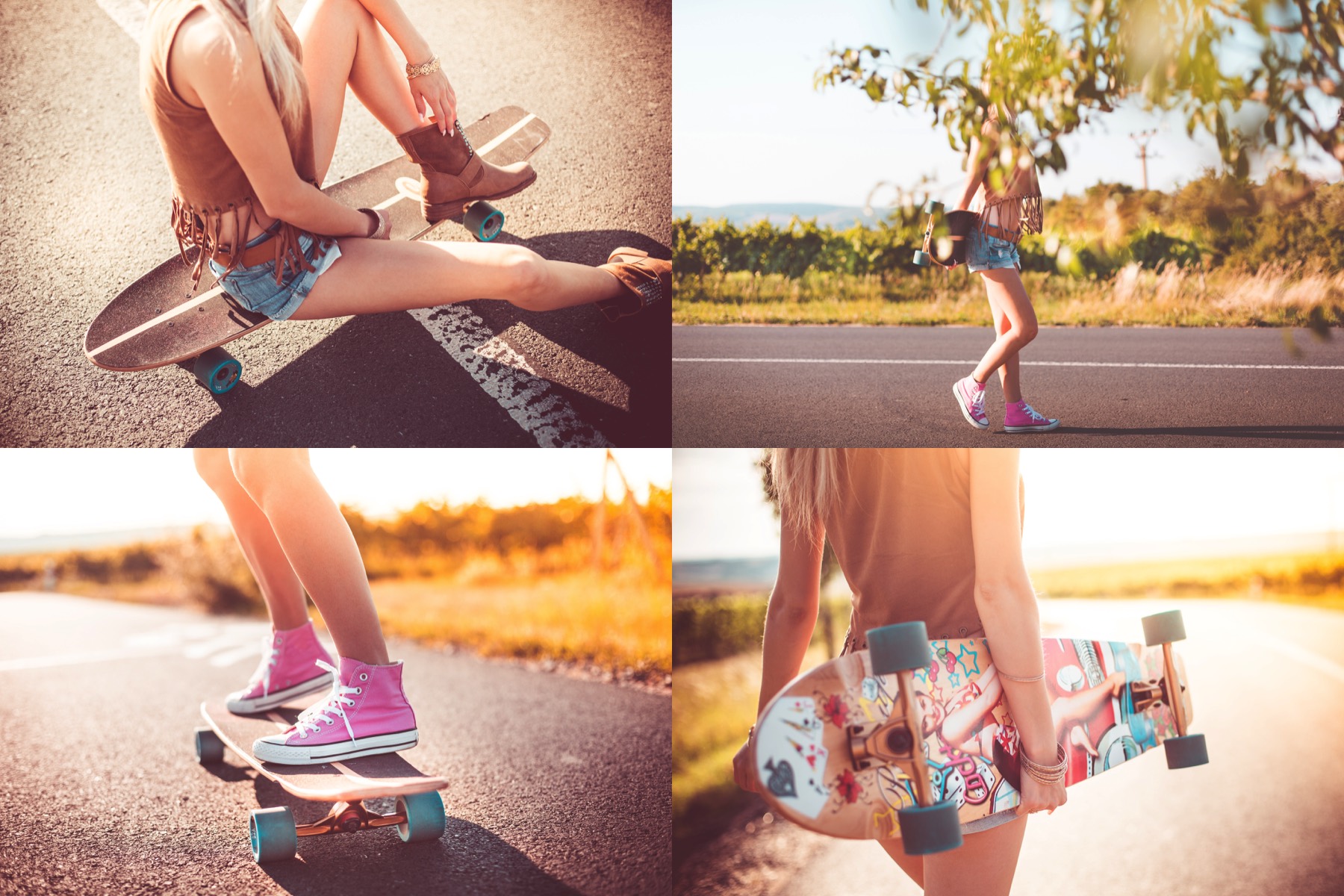 The new collection reminds Boho style in many ways – sun, dress, longboard, daisy flower, nature, freedom. I suppose only a few of you know that this style exists for more than 200 years.
In modern usage, the term "Bohemian" is applied to people who live unconventional, usually artistic life. It's about expression of thoughts based on creativity, poverty and indifference to social structures and traditions. It's not just about dressing, it's more about way of thinking. Sympathizers reject materialism and private property and they are often associated with the usage of alcohol and drugs, sexual freedom and centering their lives on art.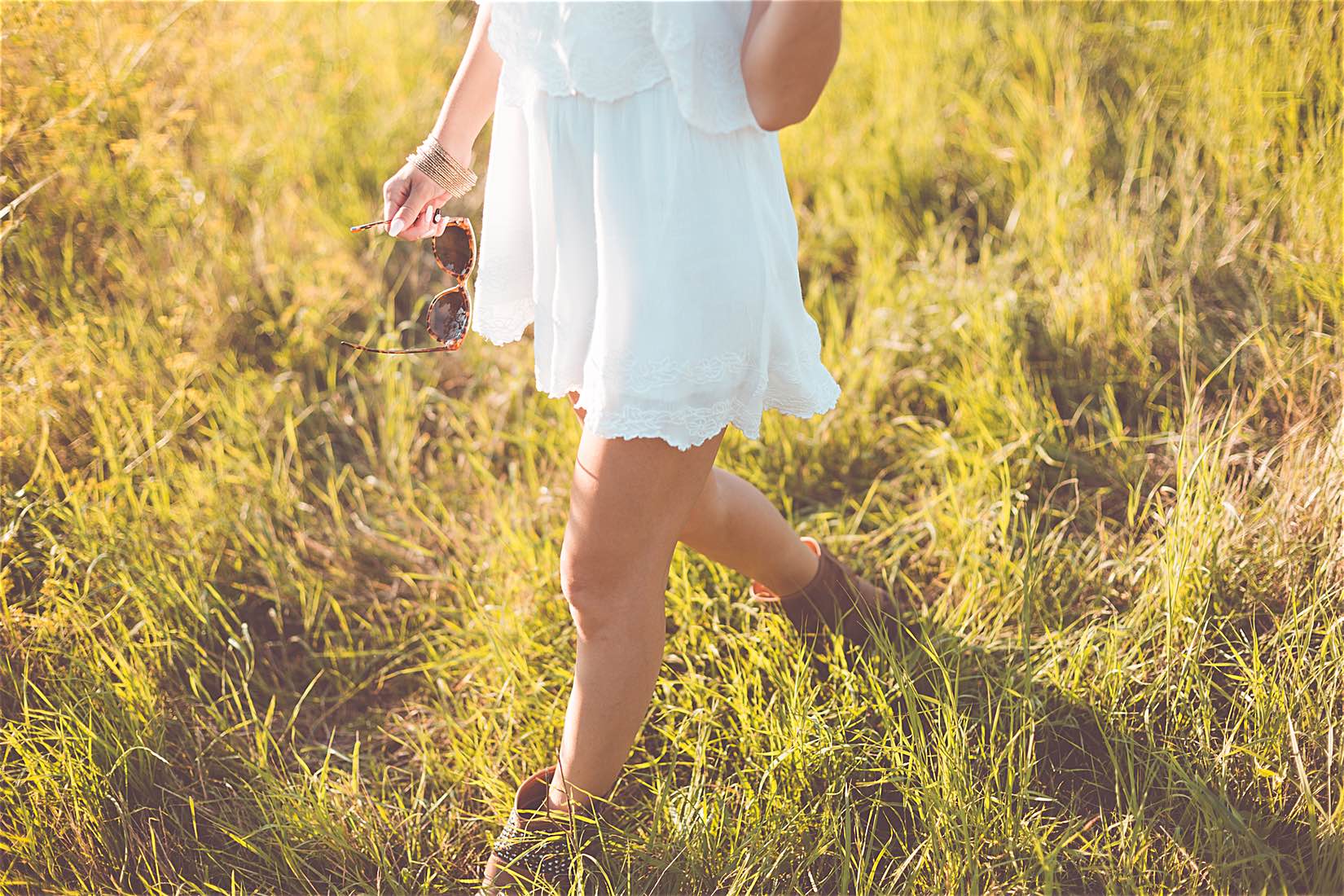 The freedom is number one. When I've been longboarding among vineyards in southern Moravia, I totally realized how much freedom is important to me. I try to express it in the photographing. I like to take pictures outside because exterior offers infinite possibilities. I don't focus on certain features or style, I simply take pictures of everything appearing in front of my camera.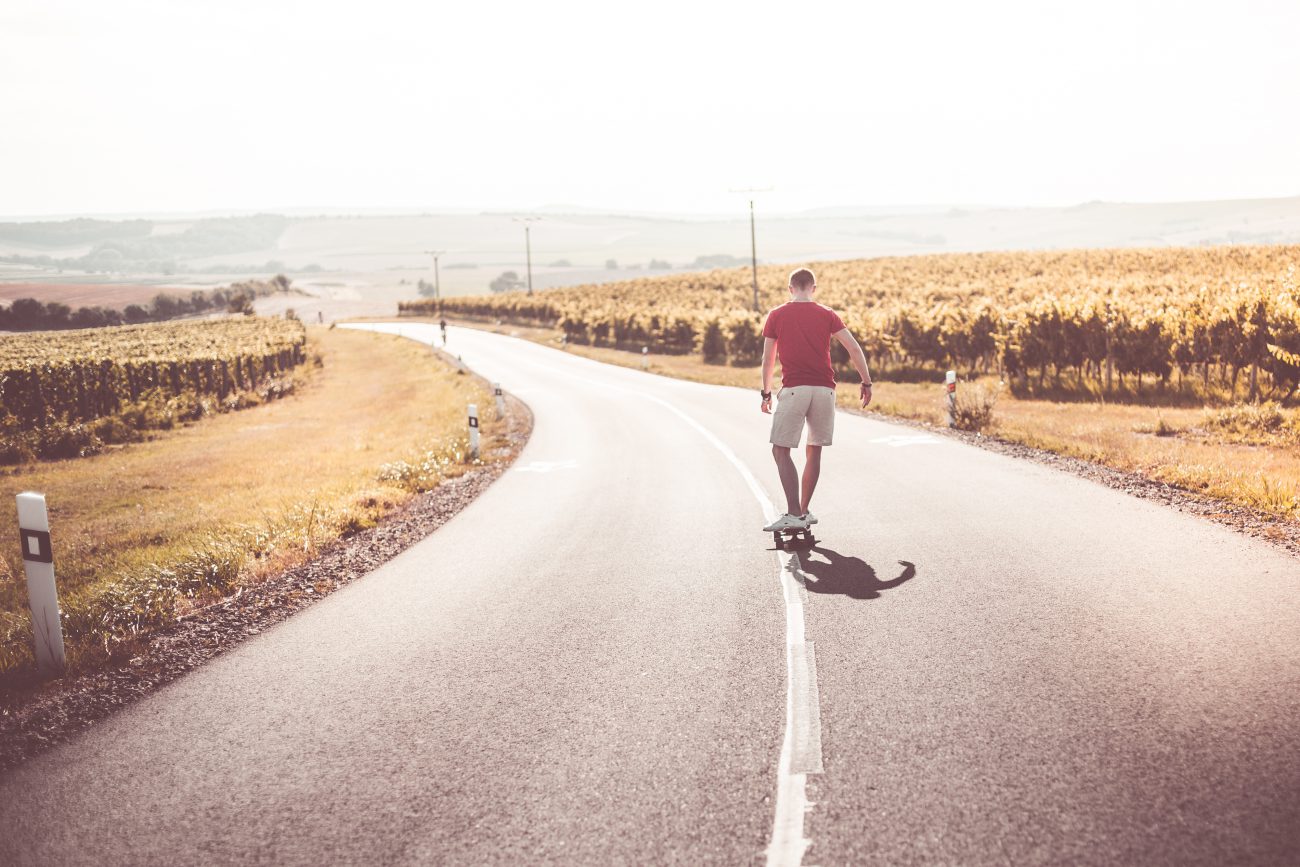 I hope you like the new collection and stay tuned for the next one, for this time I'll show you beauty of the Austrian Alps!