Five hours of photo shooting, 8 hours of post-processing and now it's done! Here comes another picjumbo PREMIUM collection with 89 photos!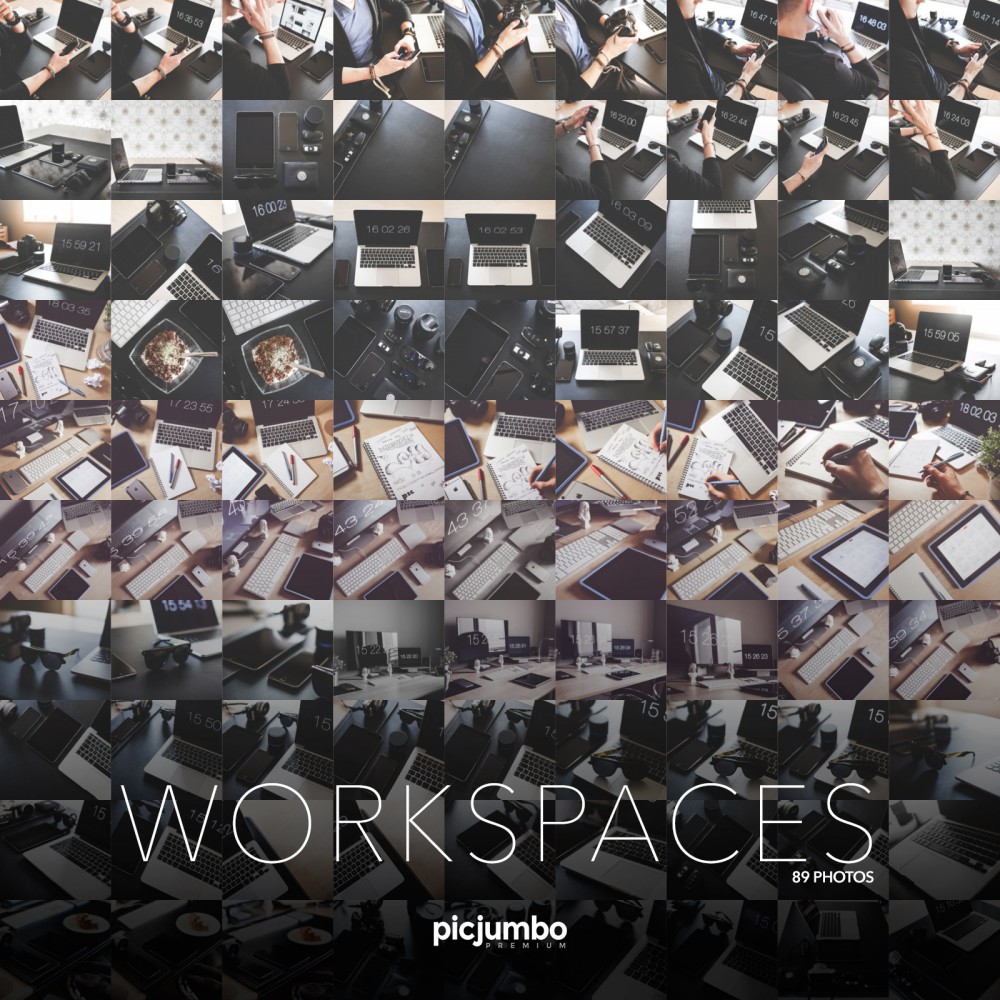 This time small electronics, laptops, tablets, phones and other gadgets. All of today's pictures were taken in modern workspace settings and they are pictures of all the gear that we use daily – and not only for work!
This kind of photos is one of the most demanded by you — you can use them for a lot of blog posts about marketing, writing, designing, drawing, working from home office or for your tech startup, design agency etc.