Five hours of photo shooting, 8 hours of post-processing and now it's done! Here comes another picjumbo PREMIUM collection with 89 photos!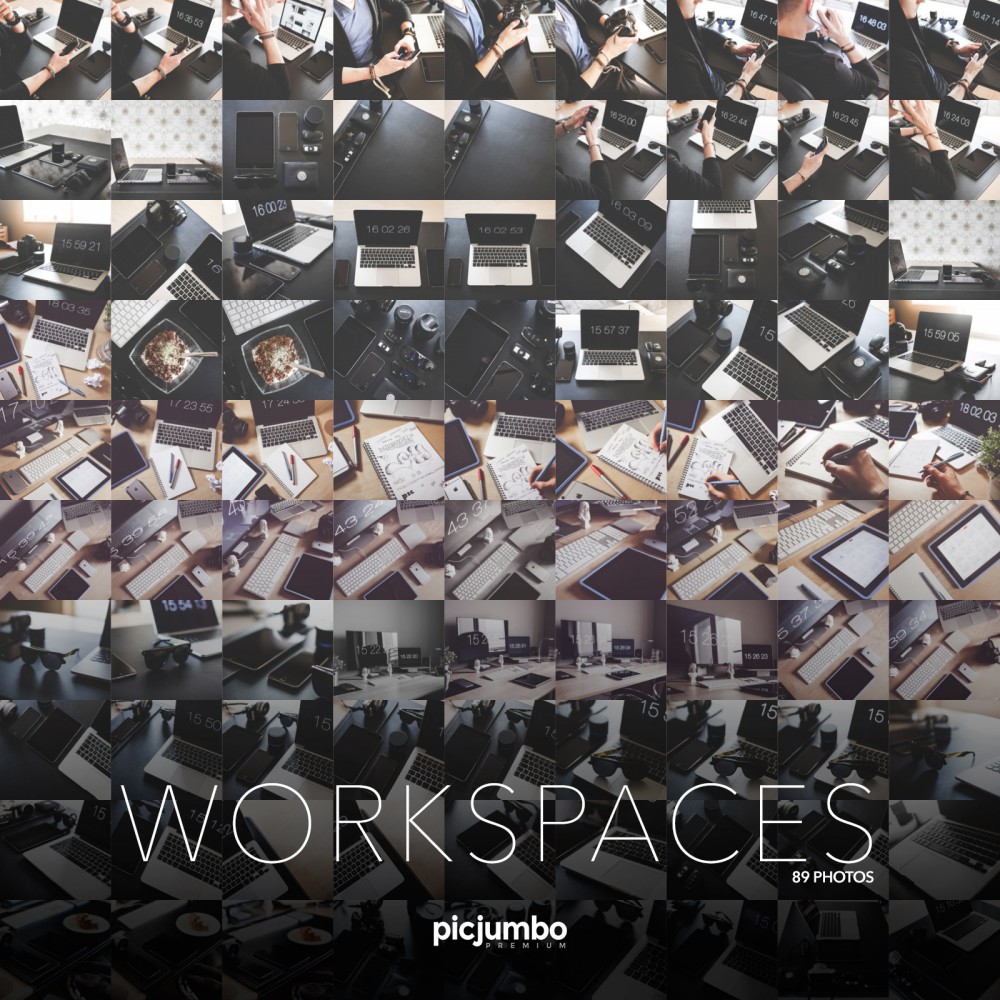 This time small electronics, laptops, tablets, phones and other gadgets. All of today's pictures were taken in modern workspace settings and they are pictures of all the gear that we use daily – and not only for work!
This kind of photos is one of the most demanded by you — you can use them for a lot of blog posts about marketing, writing, designing, drawing, working from home office or for your tech startup, design agency etc. There are hundreds ways to use them and I do hope that you are going to love them!
Subscribe to picjumbo PREMIUM Membership and download this collection »
Are you a PREMIUM Member? You'll find this collection in your email inbox or in Dropbox link you received after subscribing.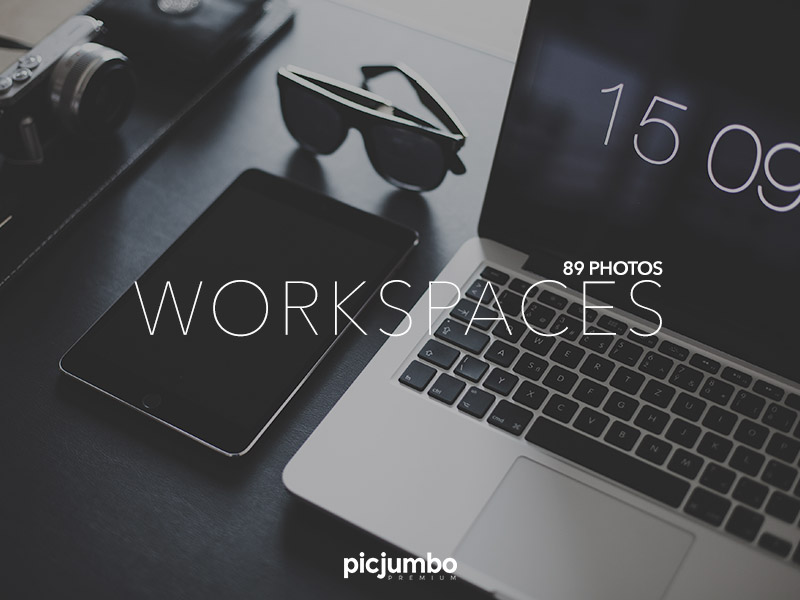 Beware that this collection contains many pictures with branded products and/or logos (Apple, Rip Curl, BMW, Audi and others). Please use these photos with caution because you are responsible where and how the final photo is used. Usually it is not necessary to remove the logos and sometimes it wouldn't even look very natural. I am not aware about any case where these (love)brands would have objected against improper image use (you know almost every design agency uses beautiful MacBooks or iPhones to showcase their designs) however always think twice about how you are using the image (and every other image on the internet) and make sure you are not causing any harm to the brand with the way you are using the photo.
We are currently working on an article about all these issues with trademarks, properties and such, so stay tuned and follow picjumbo on Facebook, Twitter and Instagram so you are the first one to read it.
Enjoy the photos!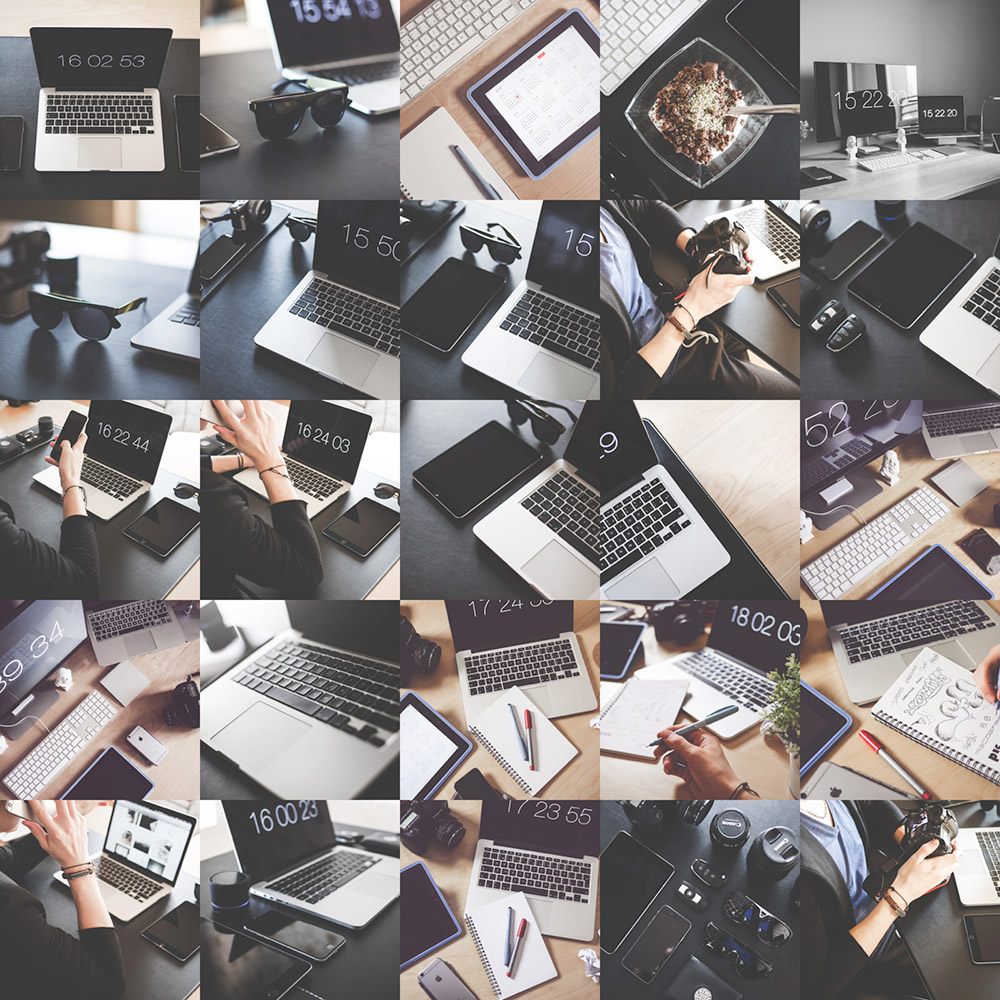 Subscribe to picjumbo PREMIUM Membership and download this collection »