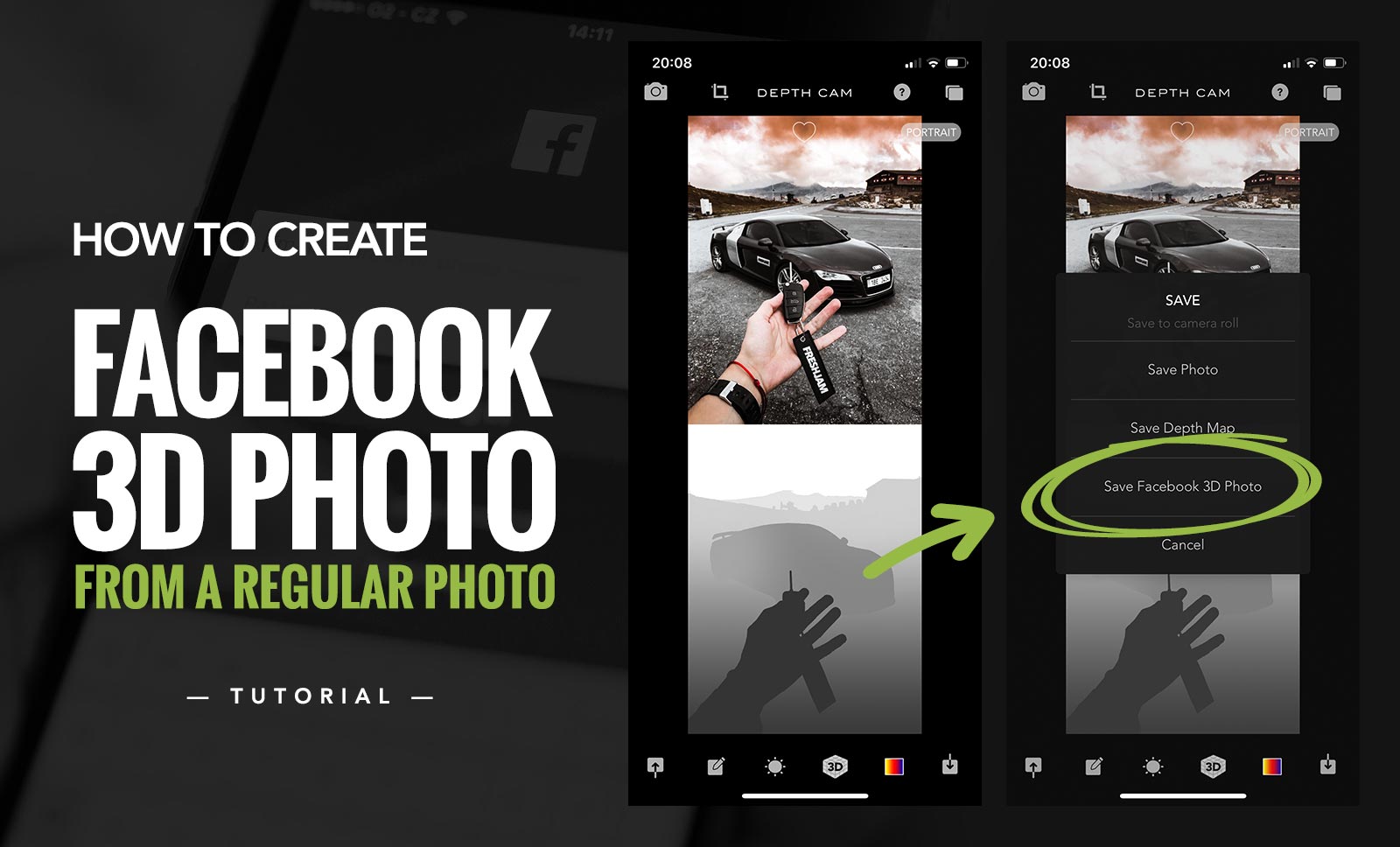 A few weeks ago, Facebook rolled out 3D photos. If you want to use this feature, there are two options how to create and publish 3D Photo:
If you have iPhone with dual lens, you take a picture in the "Portrait" mode and then upload it to Facebook and be done with it.
You can create 3D photo manually in Photoshop. It is a lot of manual work, but it can be done, and the effect is very cool!