Hello my friends!
Today I want to show you what we're working on and another reason why to follow @picjumbo (and our Stories) on Instagram! 📸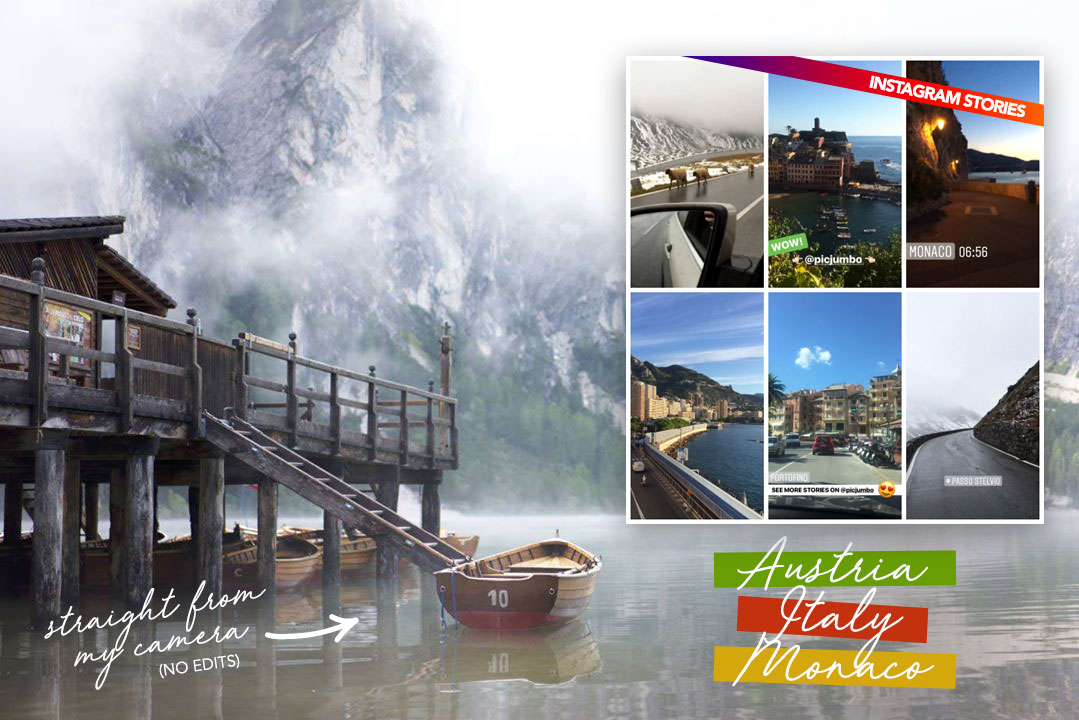 Almost two weeks ago we started our biggest photo trip around Central Europe to bring you the best free stock images and the best PREMIUM collections ever.
We traveled through Hallstatt, Braies lake, Milan, Monaco, Cinque Terre, Florence and Tuscany. Now I'm in a hotel in Venice (for the 3rd time, we love it here!), writing this text and waiting to take some evening photos.
And via Instagram you can follow our journey and see what you can look forward to! (Yes, do it now, find and follow @picjumbo on Instagram!)
This is what you missed 👀
Straight from the camera, without any edits
I decided to show you some camera shots previews (usually photographers don't do it). None of them are edited, so give me some time (we're still "on the road") and I'll try to give you the best images you've ever seen on picjumbo! 🔥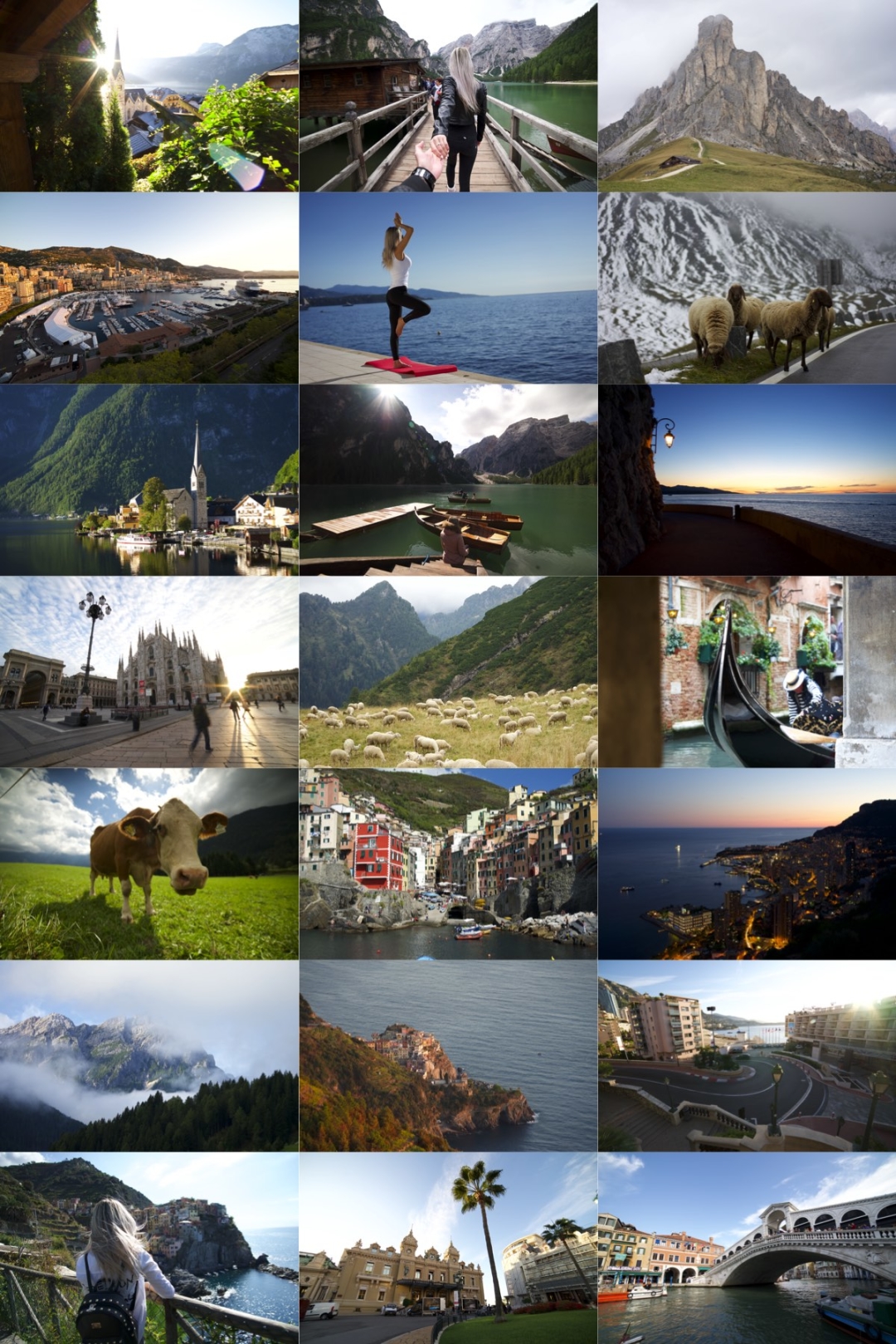 I can't wait to publish all these images on picjumbo!
Thanks for your attention, Viktor