As you may already know, except of the photo shooting itself, I love fast cars and road trips. With a group of friends, we decide regularly to take out our four-wheeled loves according to our present mood, weather and time options. Our favorite destinations are the mountains, serpentine roads, tuning meetings and places that simply worth a visit.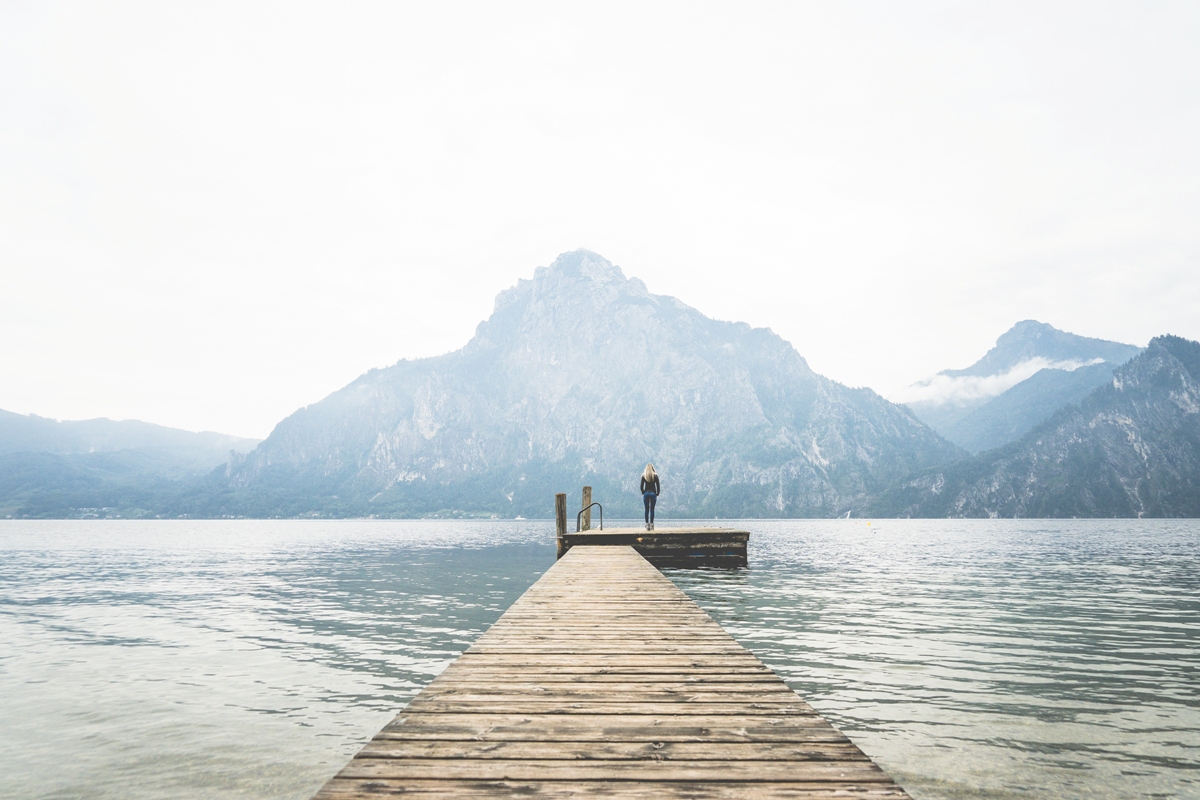 Last summer we've visited the Austrian town Hallstatt and other stunning roads and villages surrounding by mountains and lakes. Therefore, I immediately grabbed my camera and took these pictures. Here's a little taste — do you like it? :)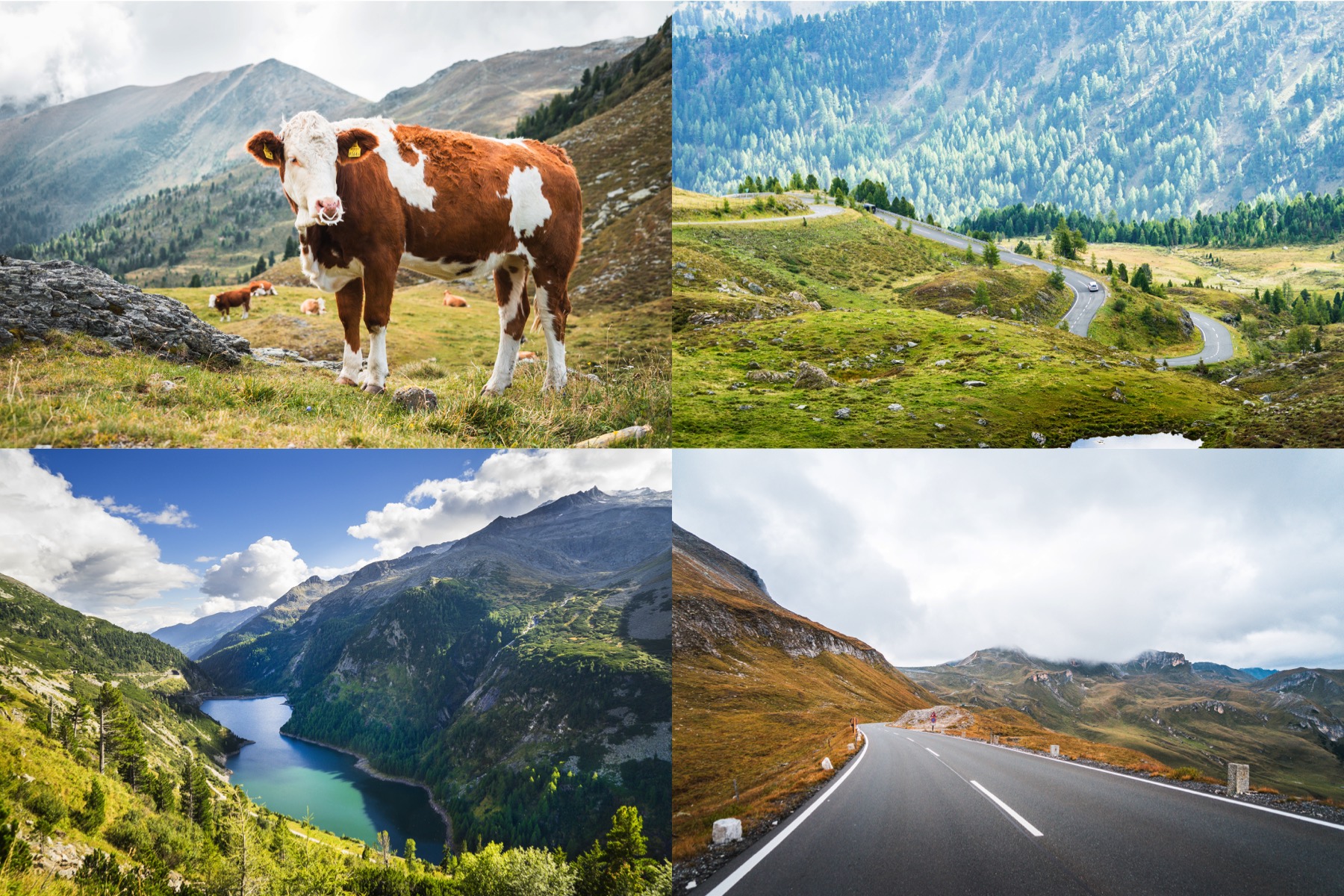 There cannot be more scenic route in Austria than the one we went through. First of all, we passed Salzburg, Zell am See and continued over the Großglockner. It is Austria's tallest mountain and probably most popular road. Sometimes, we just made a stop along the serpentine road and simply delighted in the nature around us.
After that we went back to the north Austria and visited one of the most beautiful cities — Hallstatt.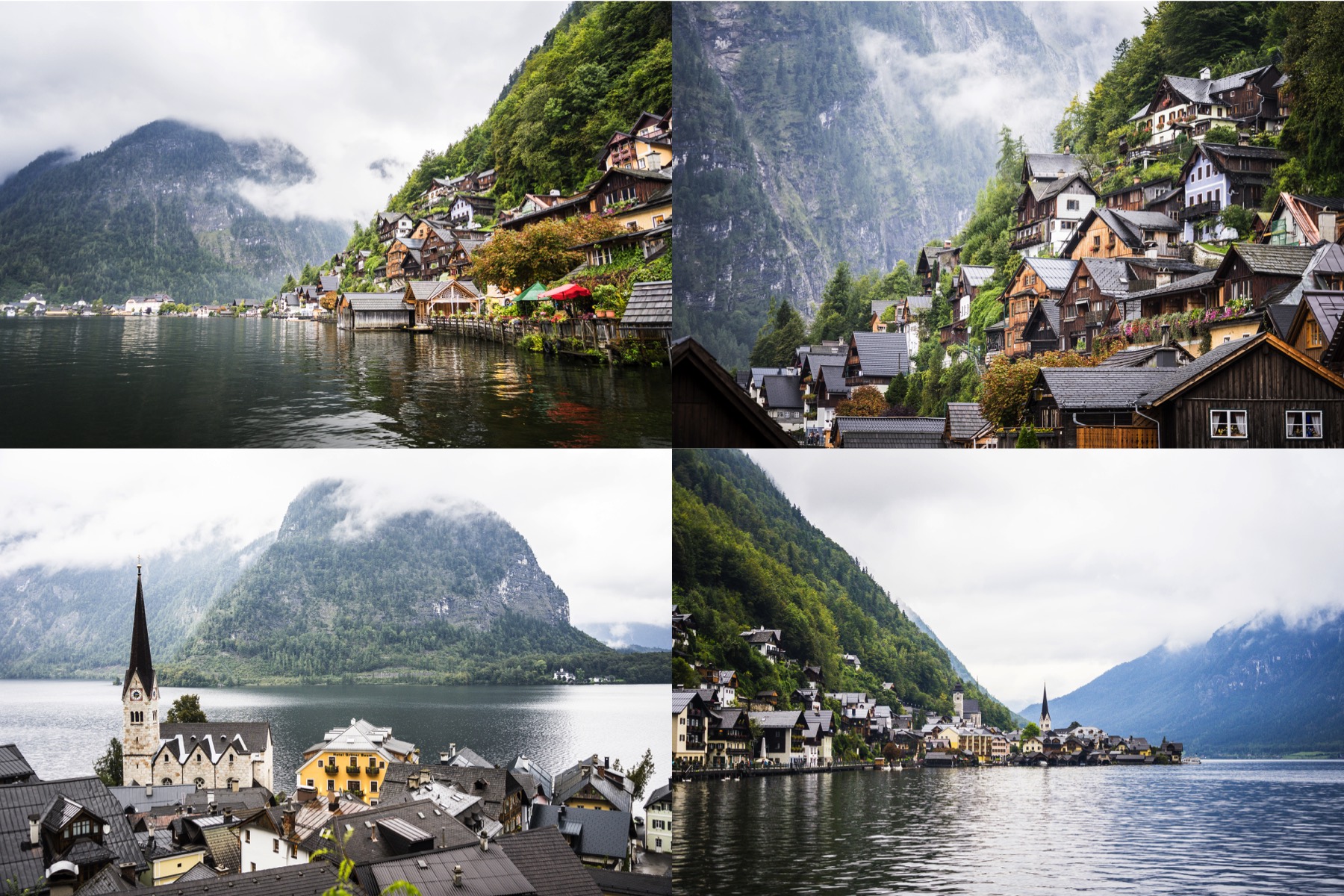 In 1997, most of the historic cultural landscape was listed in a UNESCO World Heritage Site, characterized by breathtaking views, mighty peaks and spectacular caves. The UNESCO World Heritage region of Hallstatt Dachstein Salzkammergut has always attracted a lot of travelers thanks to charming bathing lakes and mountain scenery. With its bizarre ice caves, varied hiking routes and the Five Fingers viewing platform Dachstein Mountain is the most popular excursion site in the area.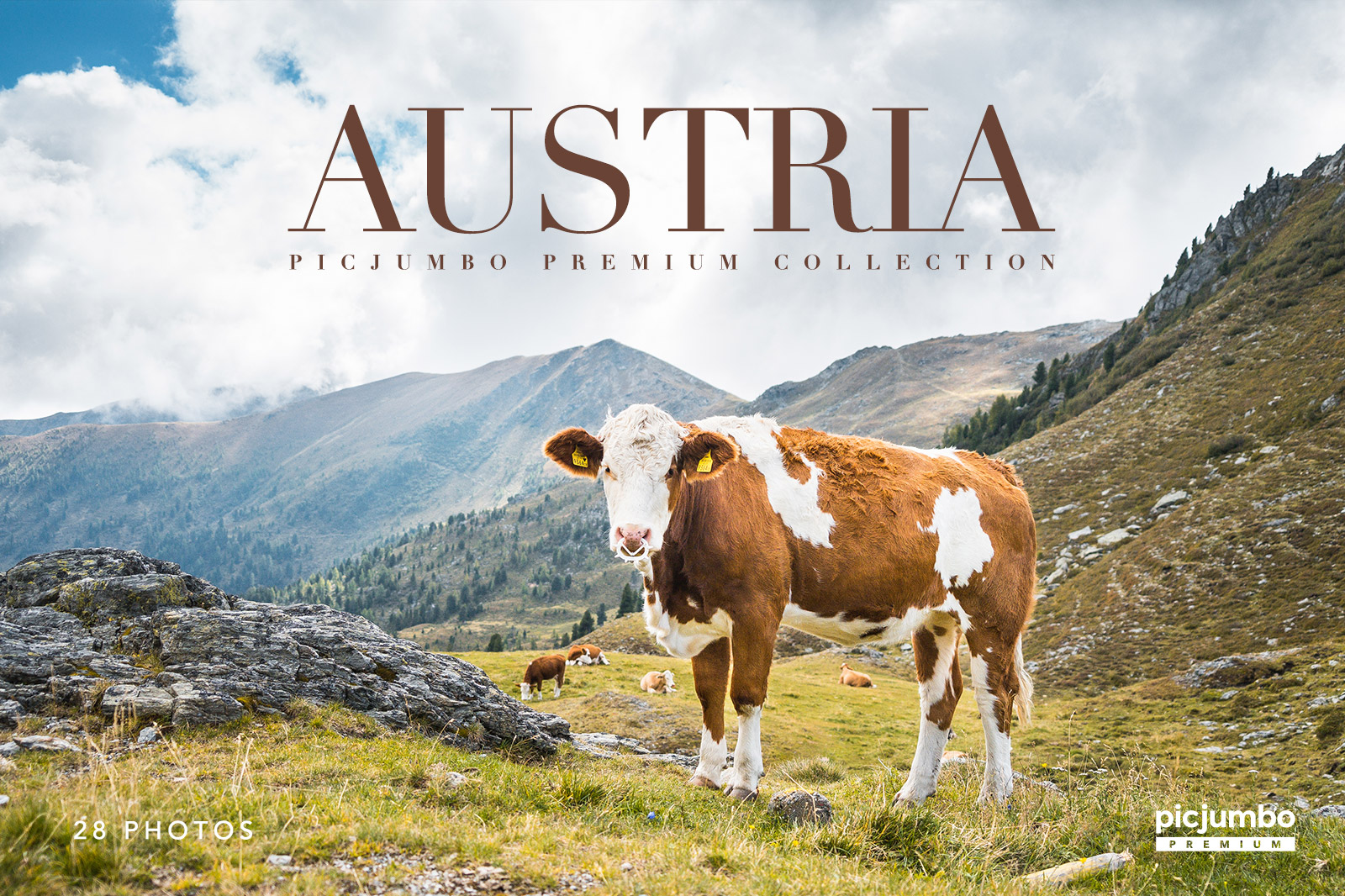 Roadtrip was full of adventure, adrenalin and fun — as it should be! And I'm very glad I could capture at least some of the splendor on the way. Enjoy!