As usual, every month there is a new bundle from Creative Market offering various graphic stuff for web designers, graphic designers and everyone who likes nice designs. I started on Creative Market myself couple of years ago and so I strongly believe that all of you here reading our blog would like Creative Market too. It is a great place for all designers or freelancers. We all need not only pictures from picjumbo but also other graphic resources.
Here we have short overview what is in bundle for October.
Let's start with fonts. Did you know that you can try font generator on their site with your text to see what it would look like? I find it extremely useful as you can preview and test everything before you buy.
There are loads of handwriting fonts in the bundle this month, perfect for personalized websites, logos and also for designing various signs. I also saw some very interesting and trendy curls in the font section, definitely check it out! :)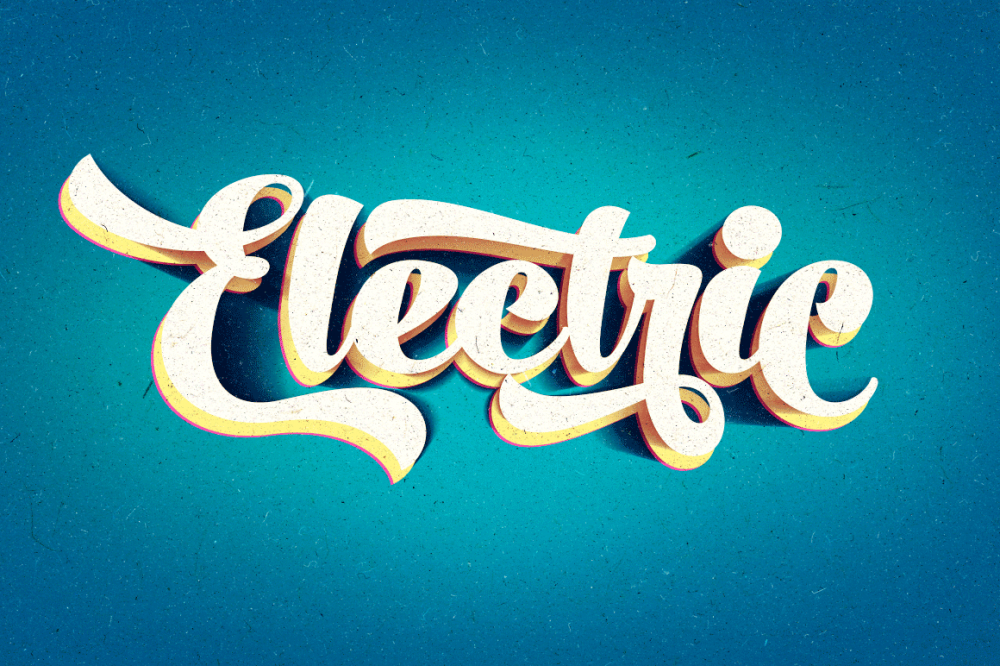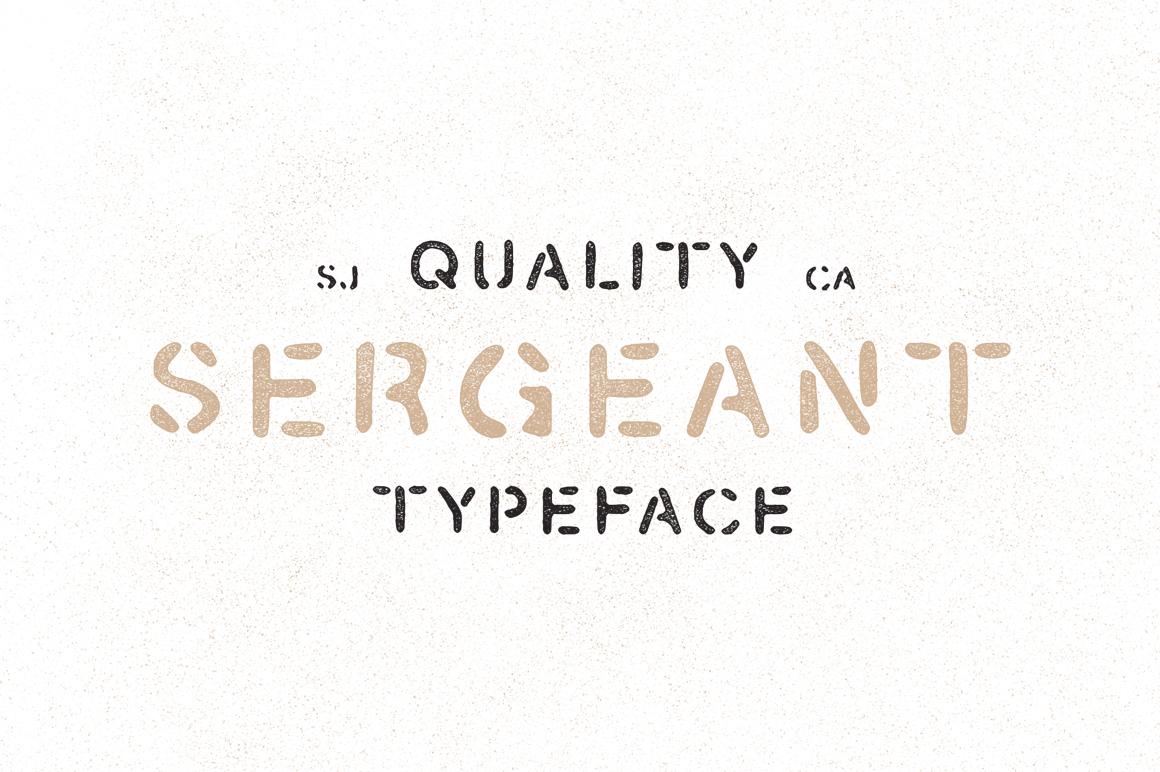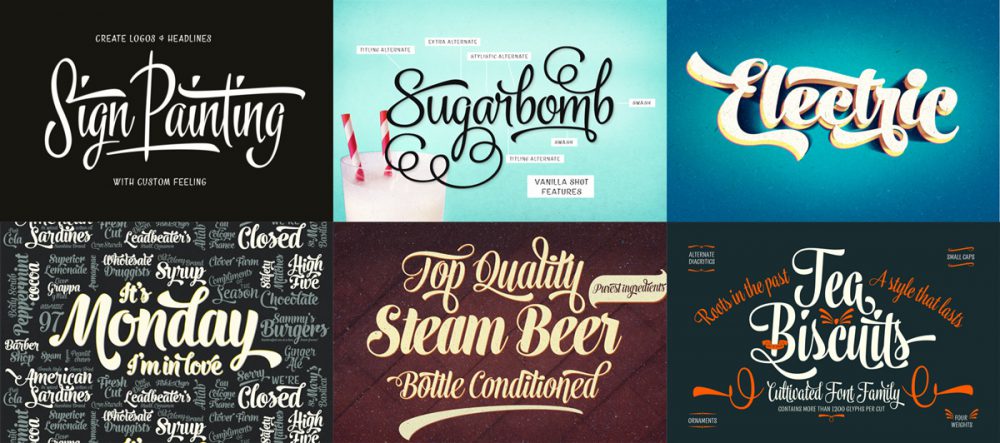 Even though that I all the pictures on picjumbo are carefully post processed, Photoshop actions in this month's bundle are very useful to adjust picjumbo pictures to your own preferences. If you use them with Lightroom presets you may get very cool and original results. It is definitely worth checking! Below are examples from two photoshop actions that I like the most.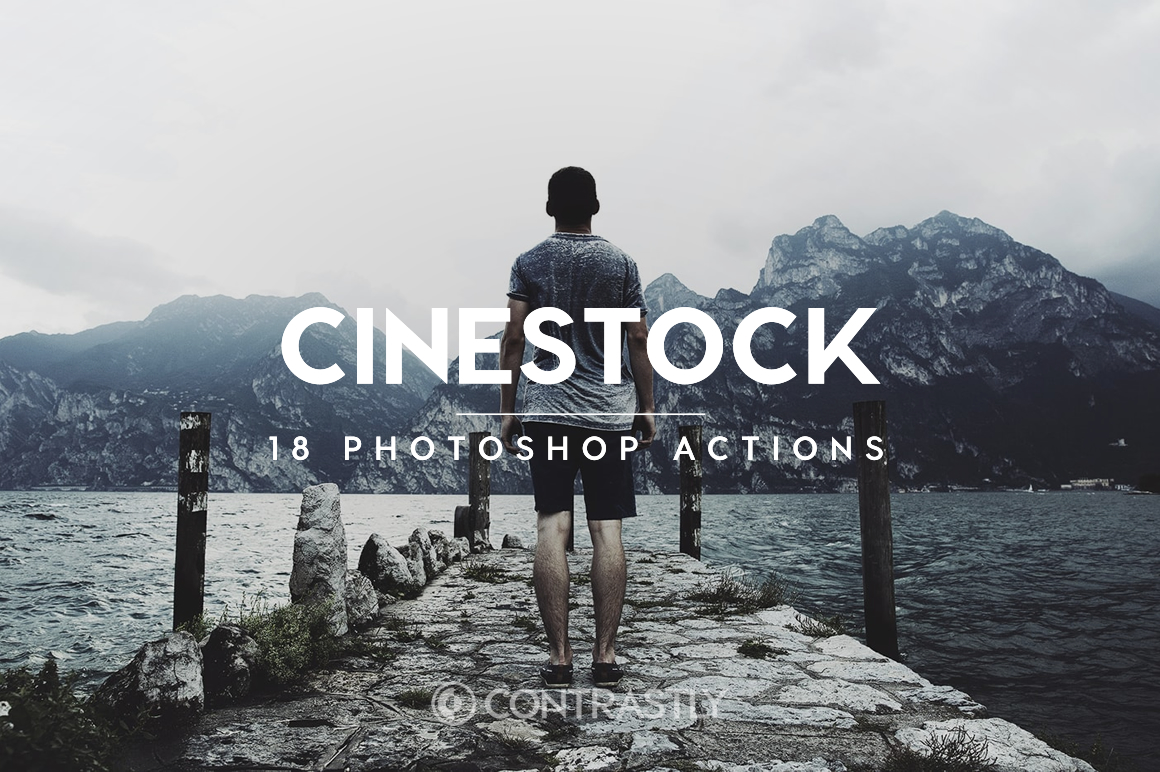 Let's not forget the texture packs and also scene generators. Scene generator is powerful mock up that lets you show scene with stuff that you made. Great way how to present your work in an original way.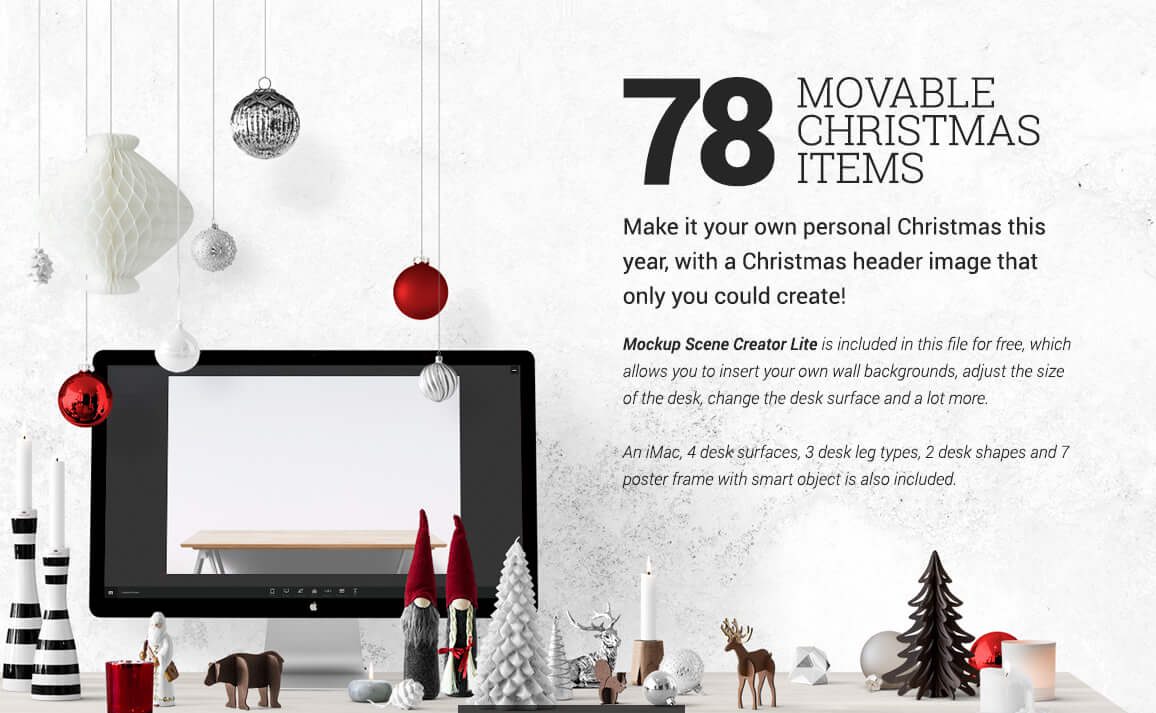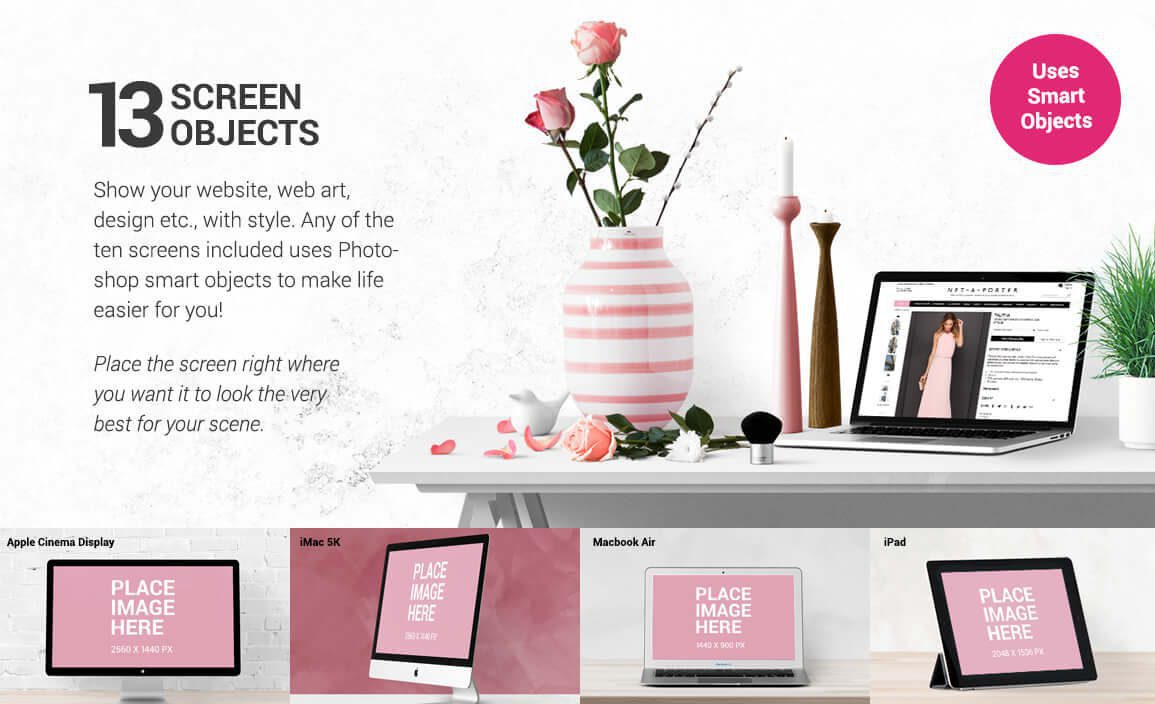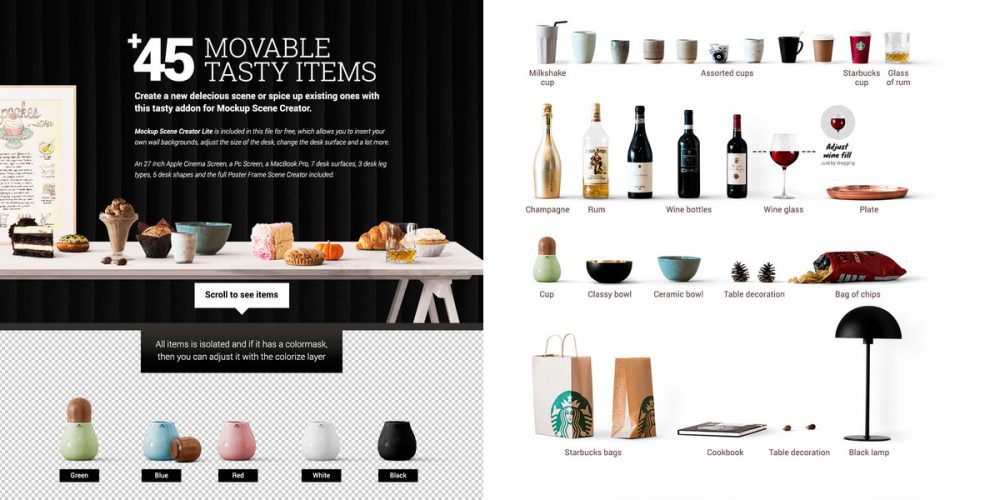 Besides the stuff for graphic designers this bundle offers great deal also on website themes. Five high quality templates in addition to loads of fonts, textures and lot of other stuff for incredible price. We call it the DEAL! Yeah, with capitals :)
Anyway, here is the templates.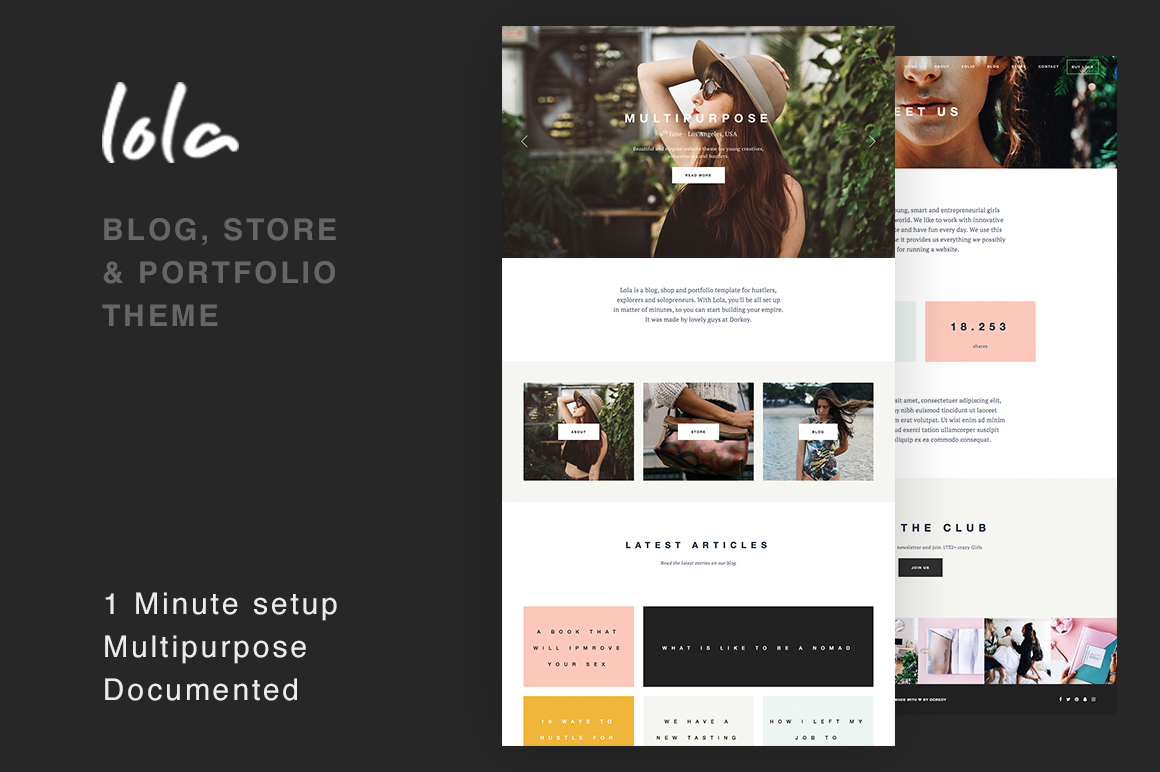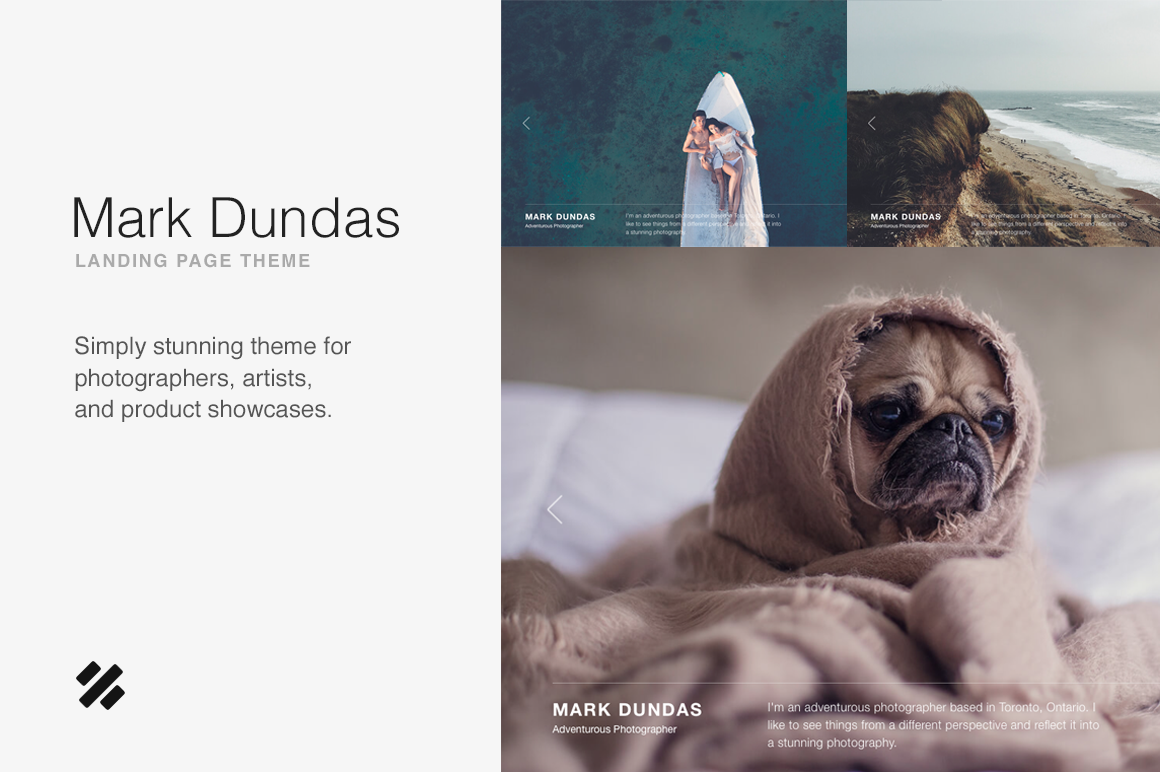 The Bundle is huge. Like HUGE. Yeah, so obviously I couldn't cover everything here on the blog.
One last thing is Startup kit. It is exactly like bundle inside of the bundle. It is everything you need to start. Just look at it. 16 website templates, mock-ups of everything you can imagine. Now you know why I love it.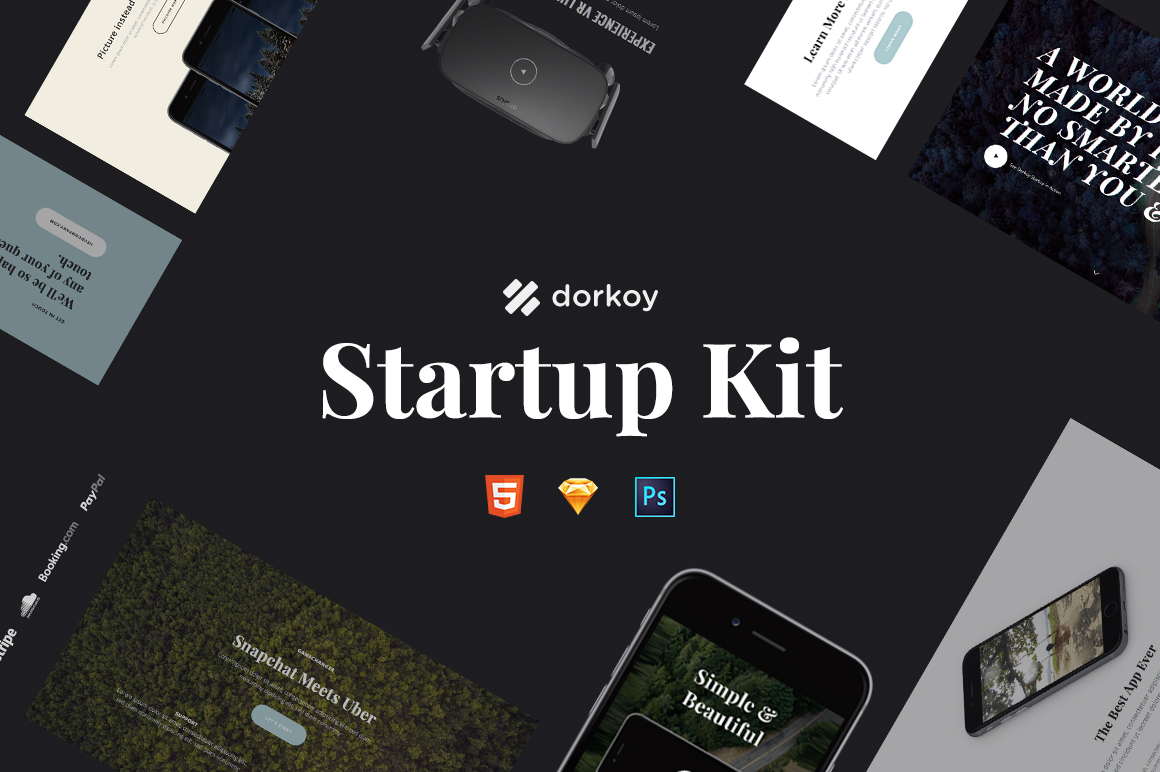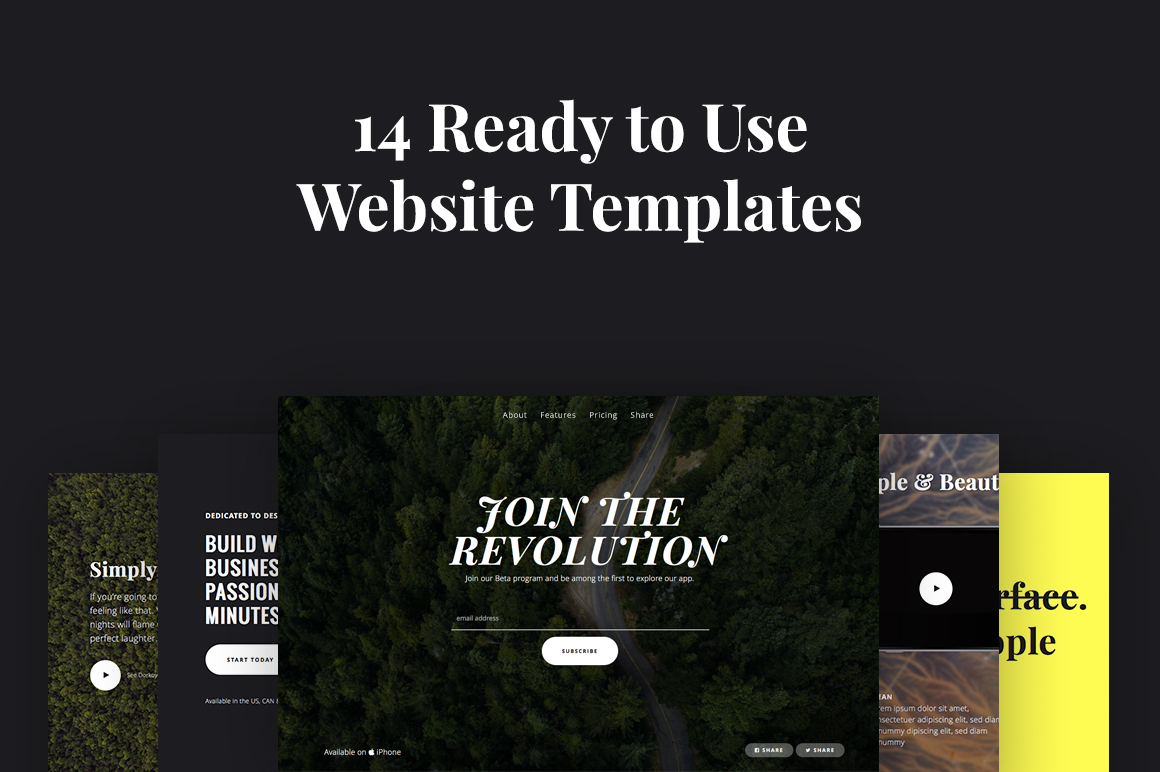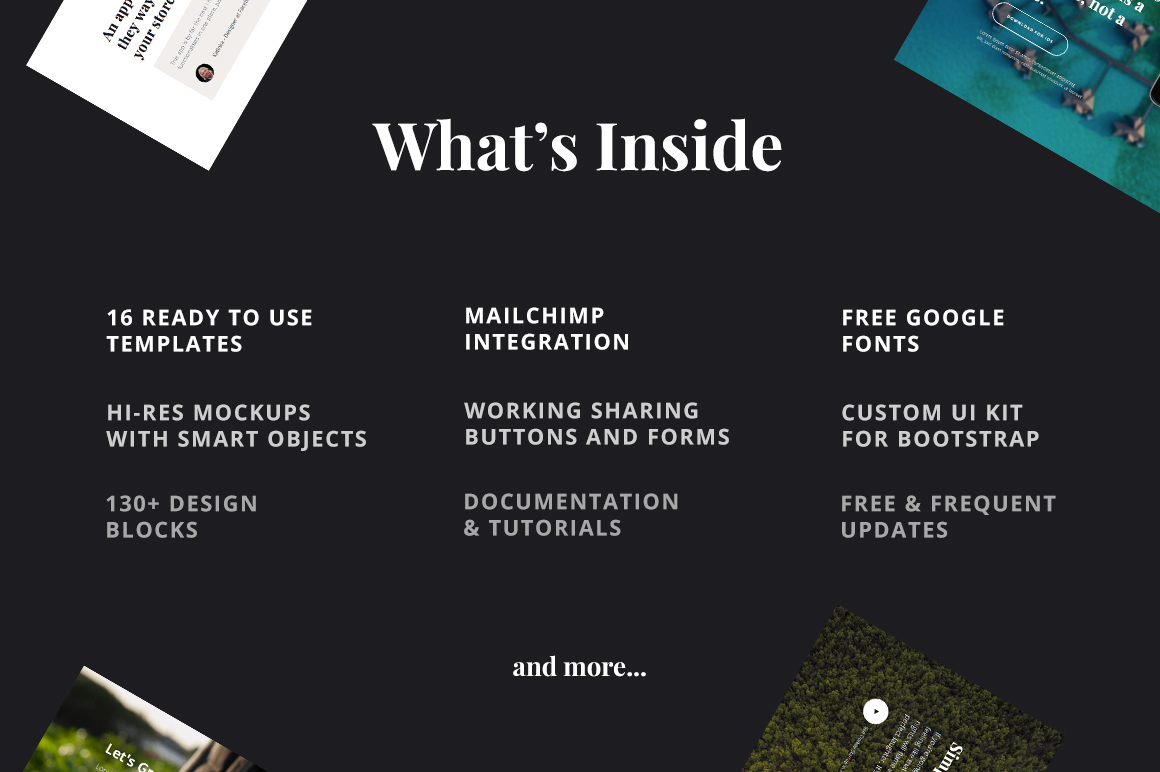 That's all! I hope you find it interesting. Enjoy!