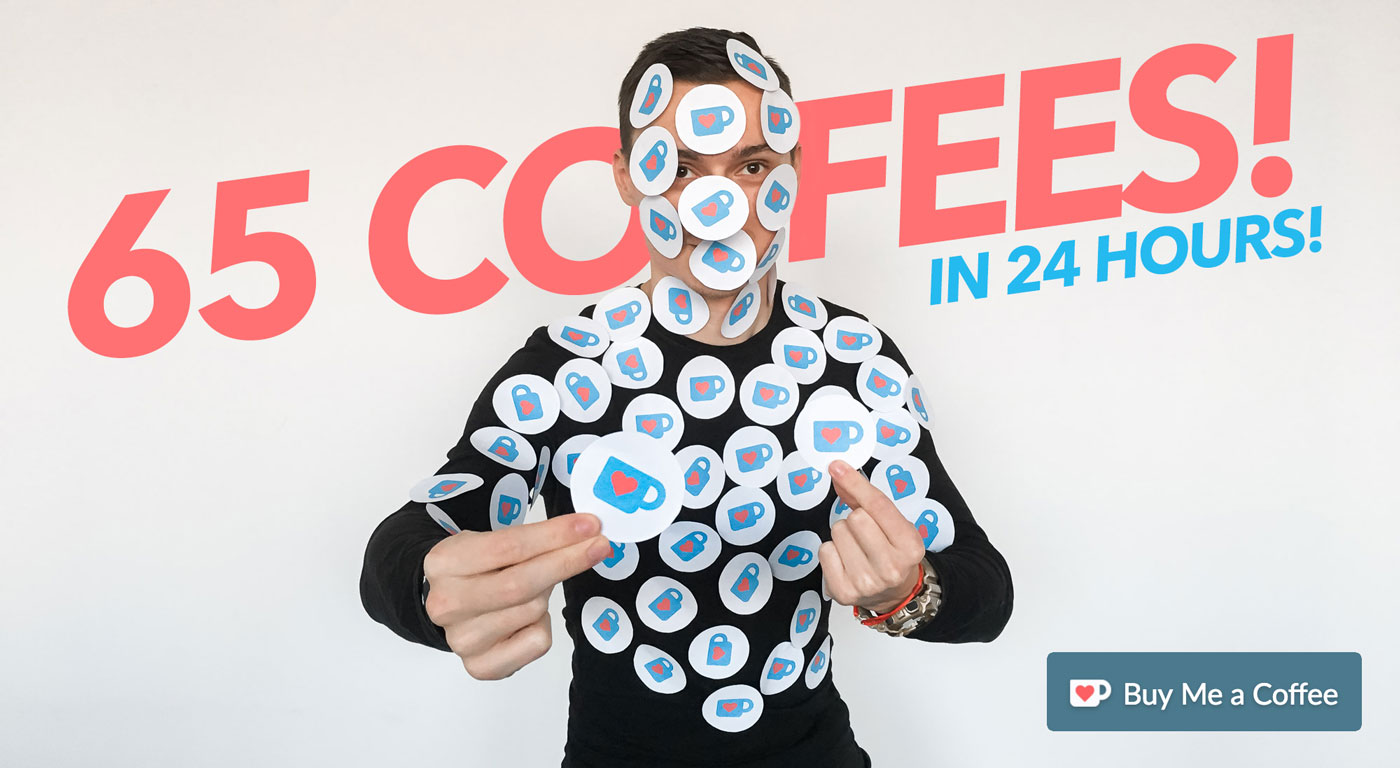 Yesterday I sent a message about this website where you can directly support my effort and help me to get a new lens for even better photos. And you absolutely set the site on fire!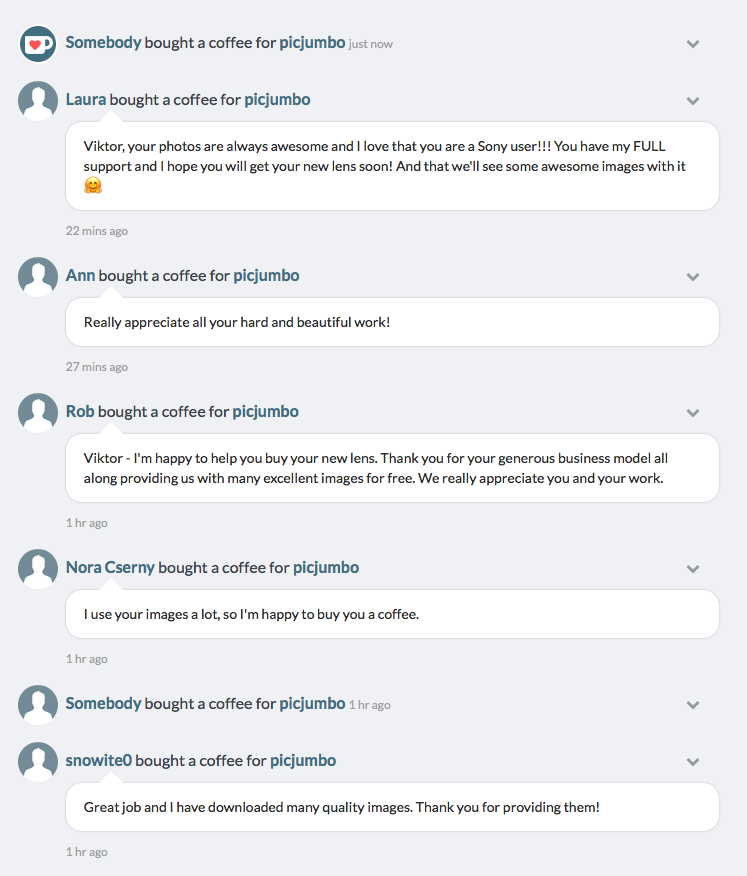 65 coffees and 44% of my goal to get a new lens in 24 hours! WOW! You made my day! And I believe we'll hit 100% really soon! I can't wait for it!
Right now only 99 coffees left to hit the finish line of this goal. And if you like picjumbo images I'd be super-happy if you consider buying me a coffee and helping me reach this goal.
With this lens you can look forward to more lifestyle photoshoots and more real-life photos — from streets, from my home, from coffee-shops, from traveling and more. So…
Would you like to see more FREE real-life photos on picjumbo?

PS: Don't worry, I won't actually spend it on coffee!
:)
Have a GREAT weekend!