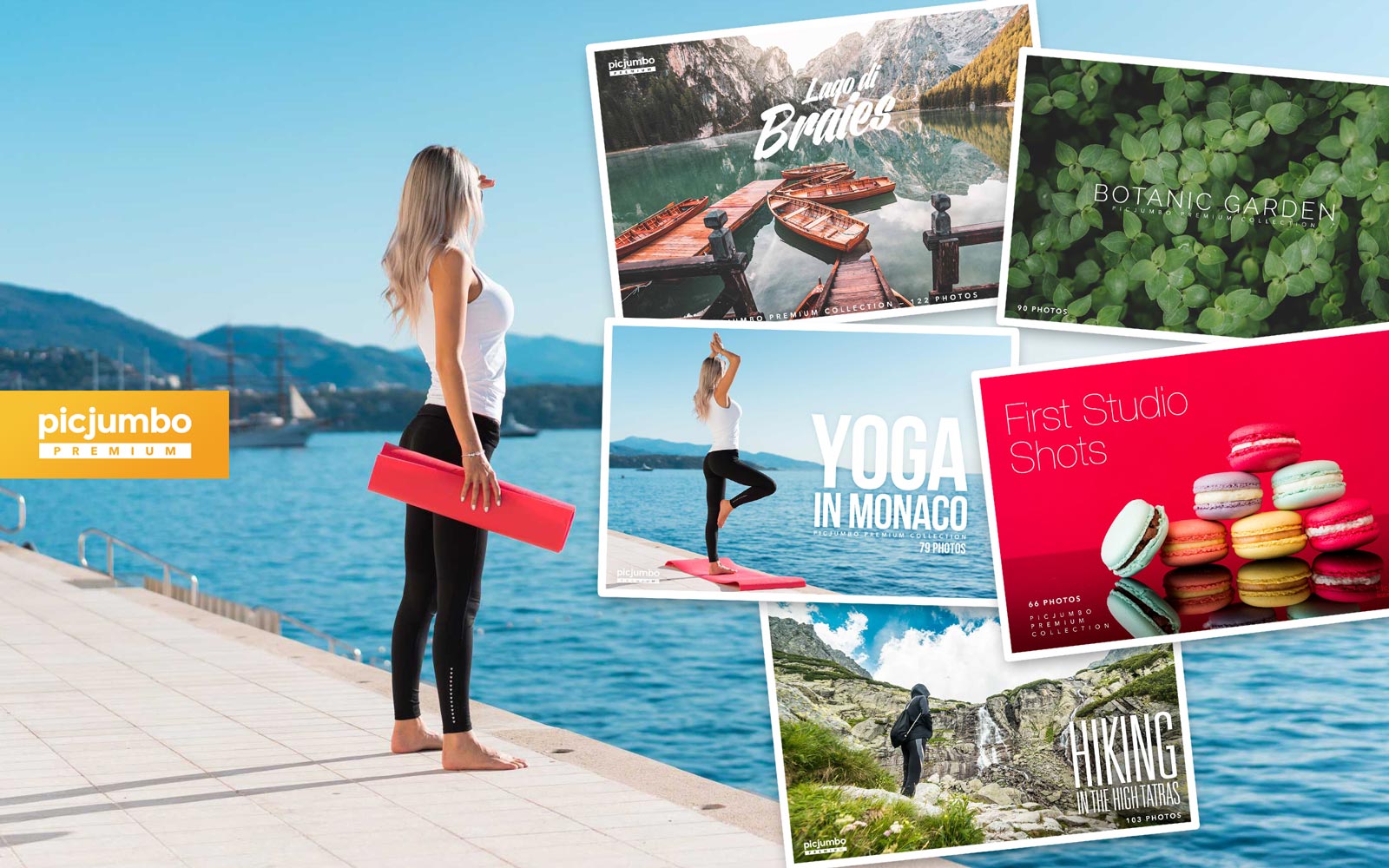 There are more than 90+ photo collections in our picjumbo PREMIUM Membership. Let's take a look at some of them. I think you shouldn't miss these five!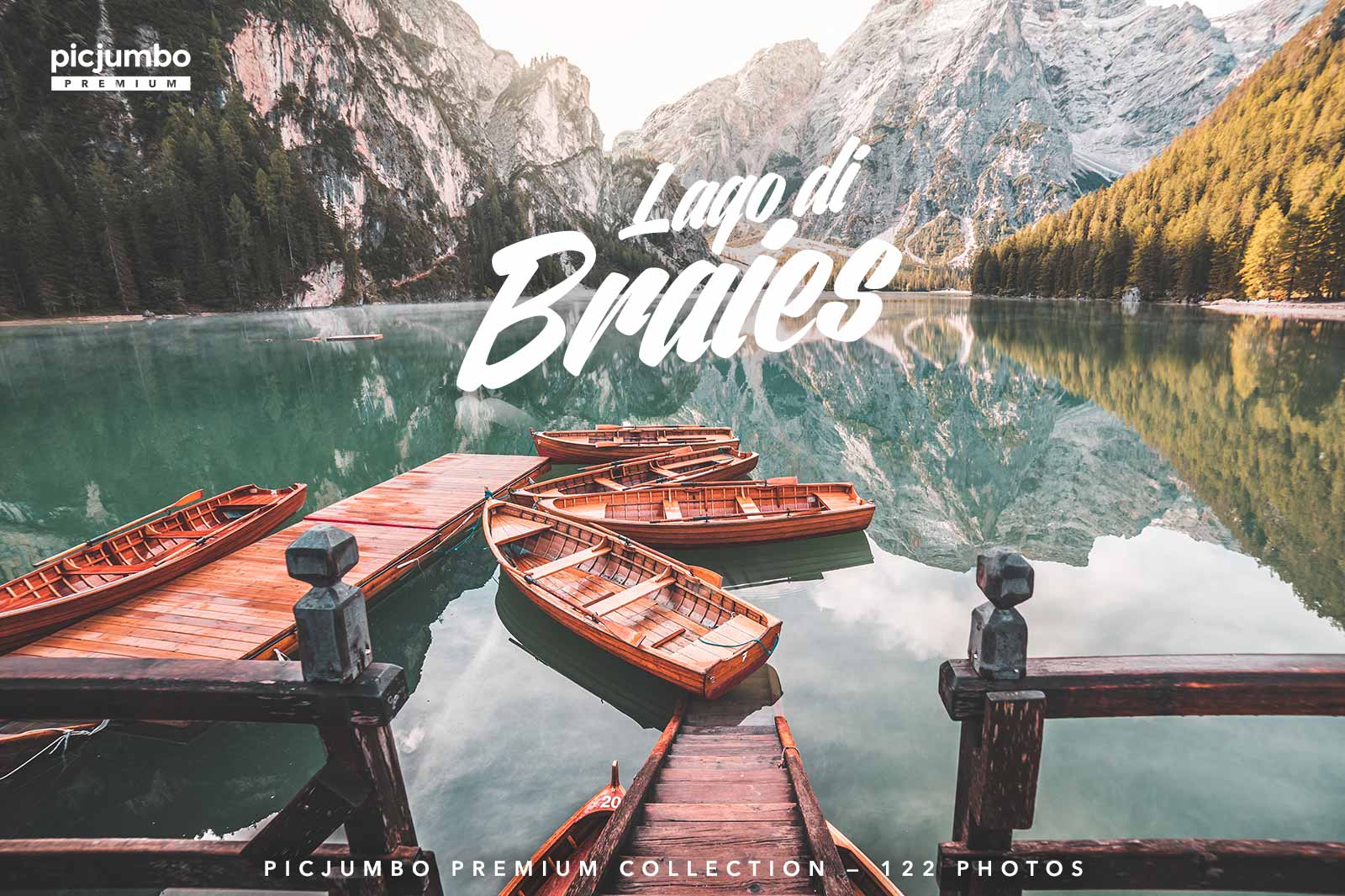 Welcome to one of the most iconic places in Italy! Lately it has become a hotspot for the biggest of Instagram photographers, and because I wanted to bring you pictures of this place as well, I have visited it too during our European road trip.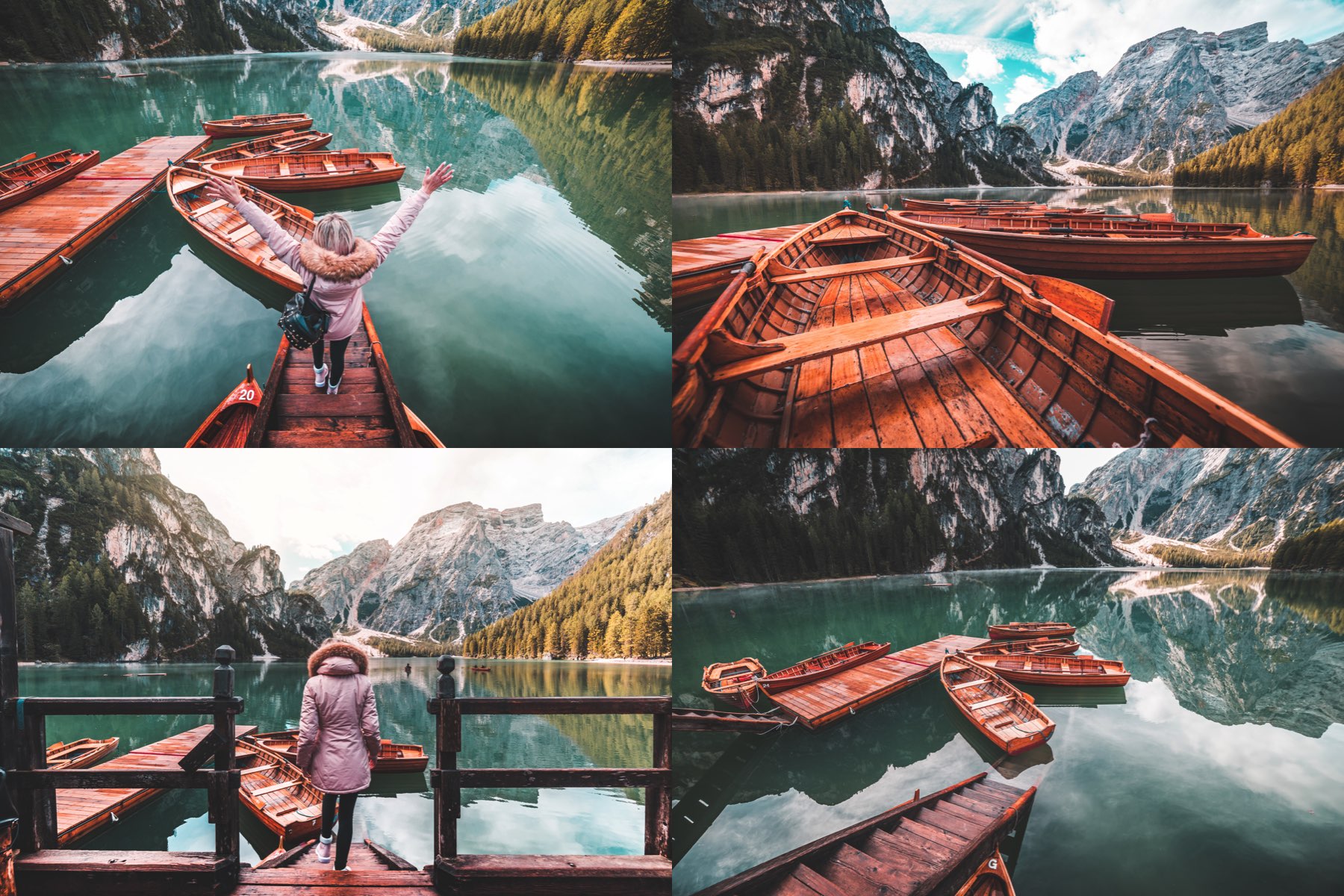 Click to see more from this collection »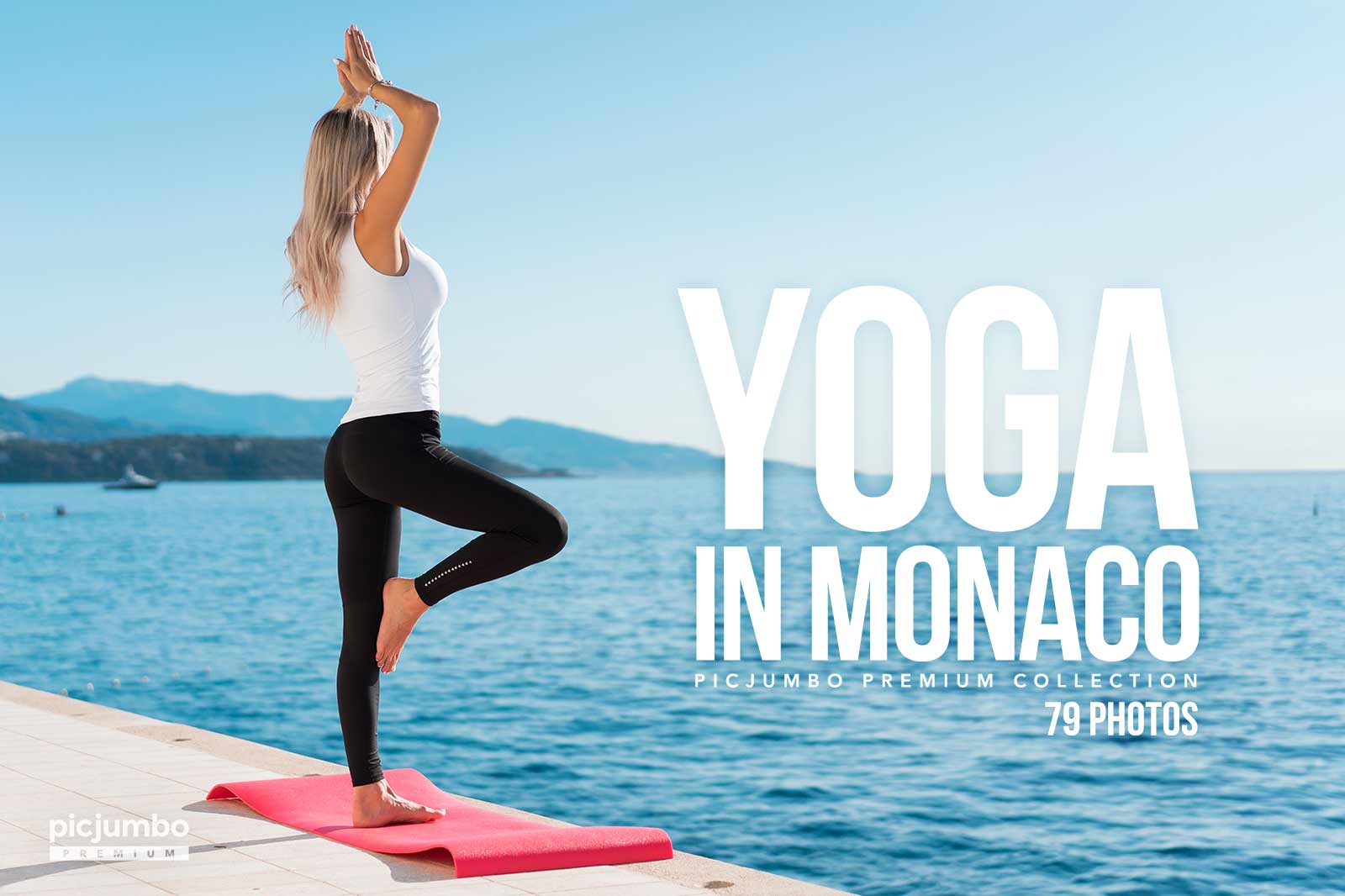 New year is here and this is the time when people are coming up with new resolutions for the upcoming year. These resolutions are often related to health, fitness, weight-loss, more exercising and getting in shape. So, I have put together a yoga-themed collection with pictures we have taken this year in Monaco on our photo-roadtrip (yes, more photos from Monaco coming soon!).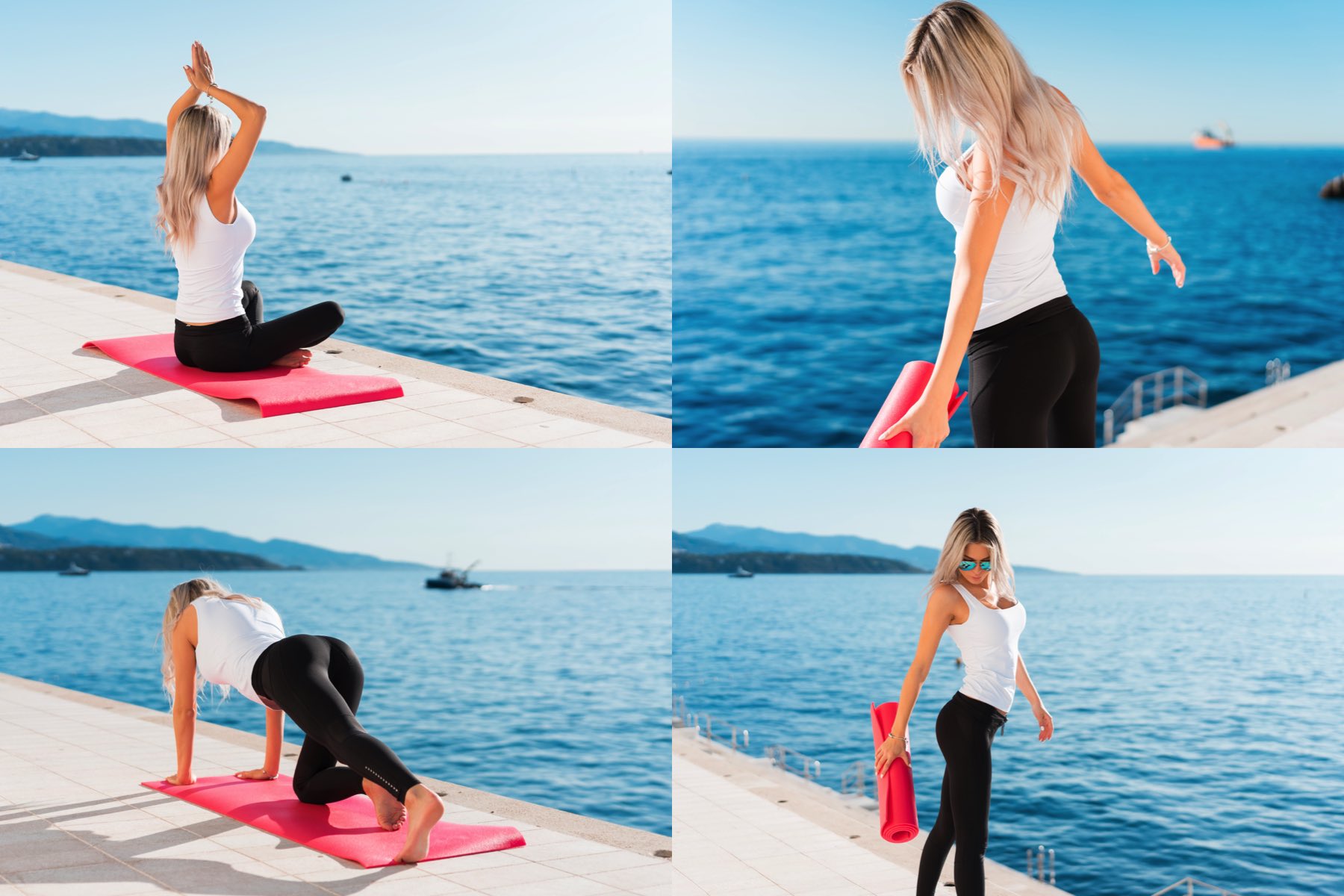 Click to see more from this collection »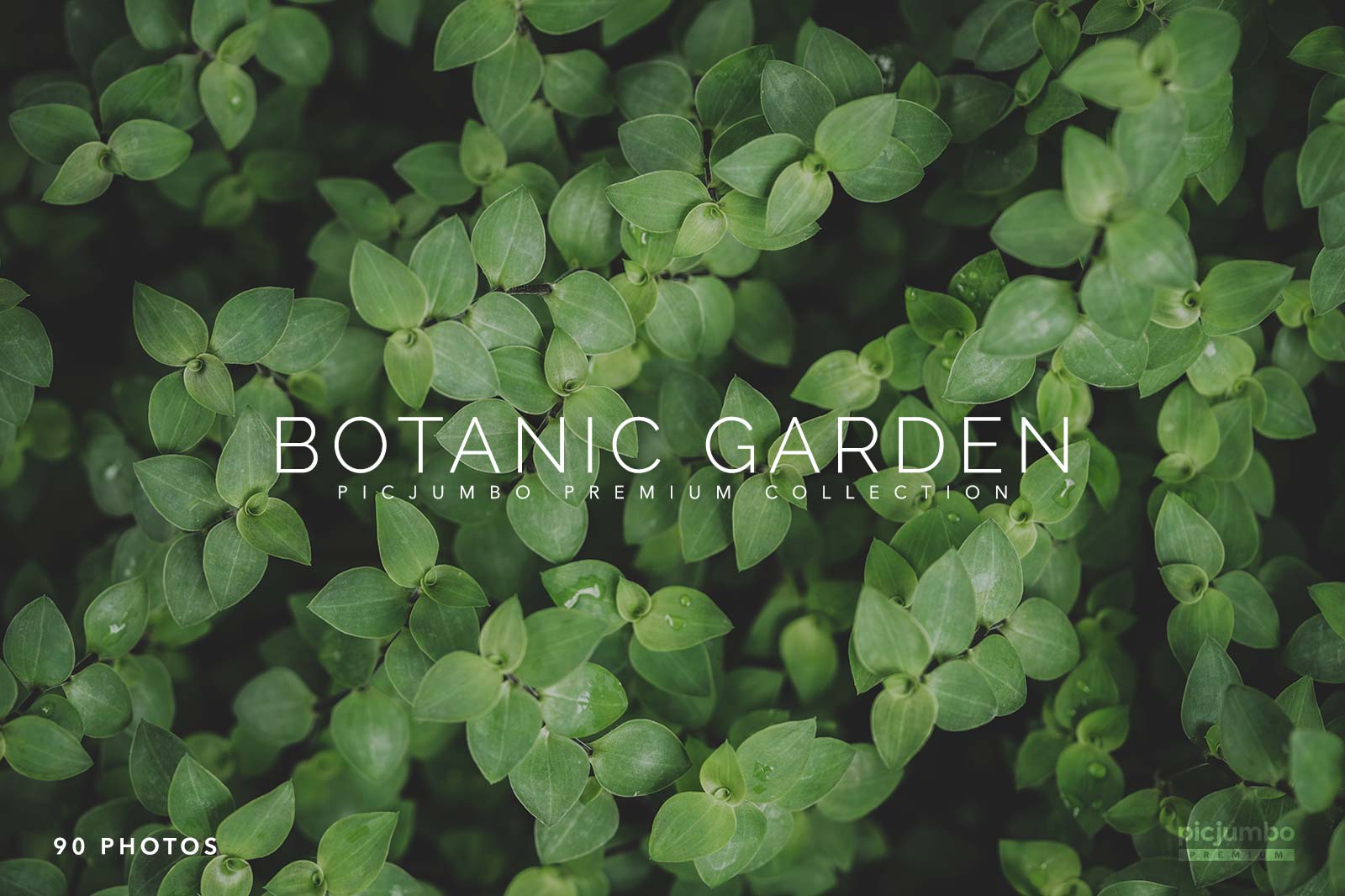 Tons of background images for your websites, apps or cover photos. Almost every photo is ready to place your text on it. I tried to include not only the typical "snapshots" of leafs and flowers but also pictures that can be individually used as abstract backgrounds not only for nature and environmental projects but also in nature-unrelated apps, websites, and templates.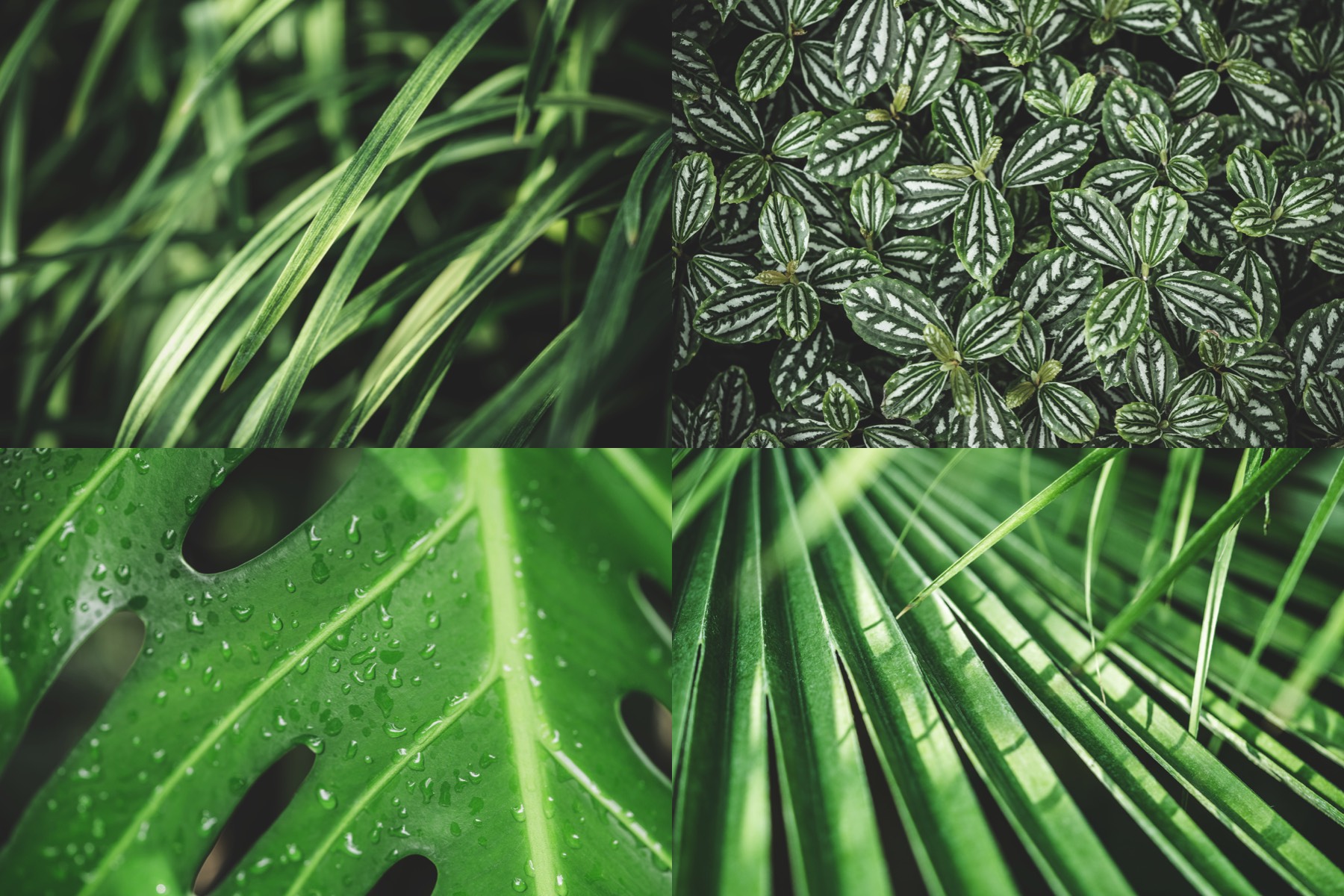 Click to see more from this collection »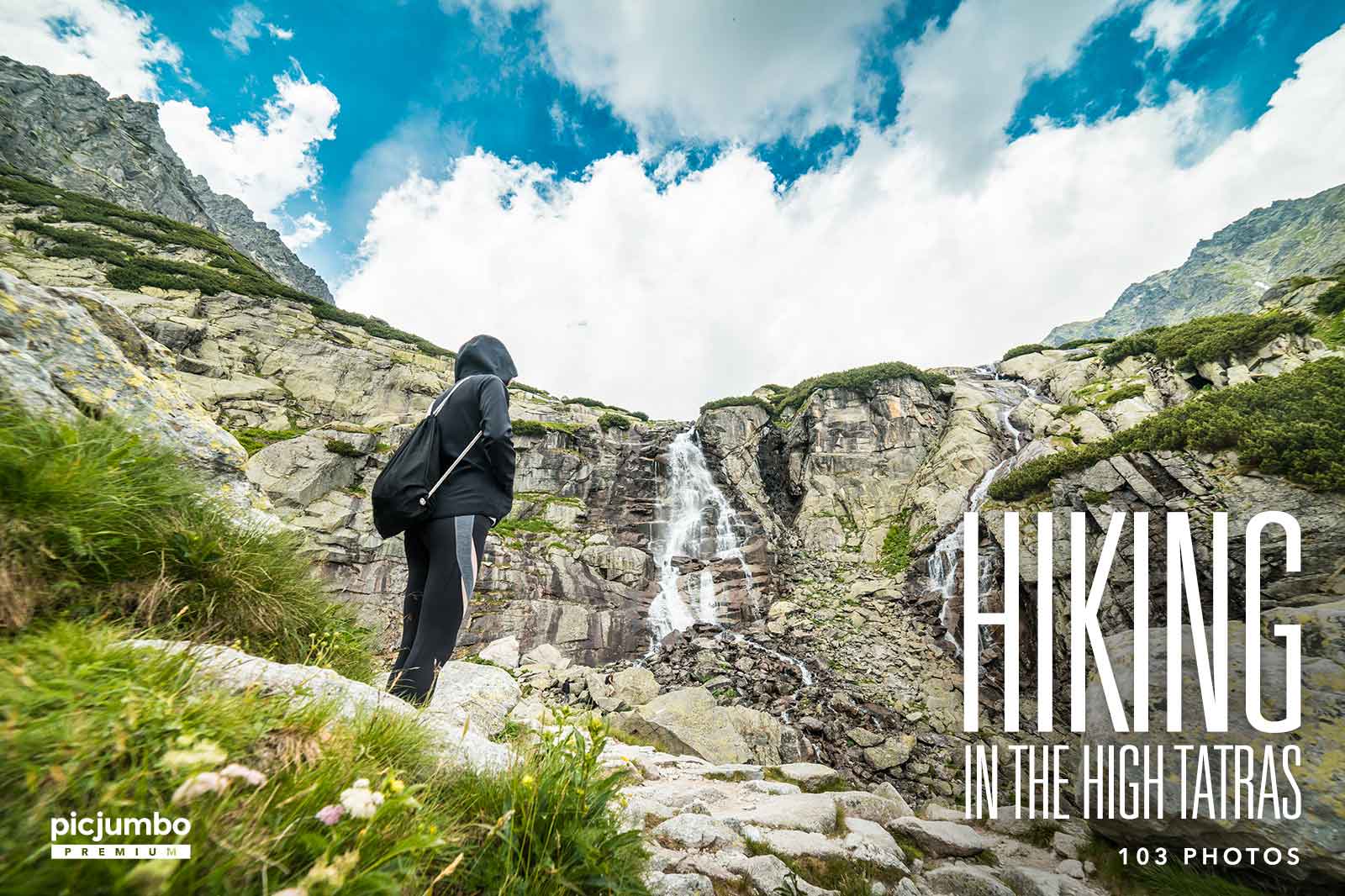 Our hike to biggest mountains in Slovakia. Rocks, mountains, trails, and streams with crystal clear water that you can drink (yes, we tried!). And the same you can find in this collection.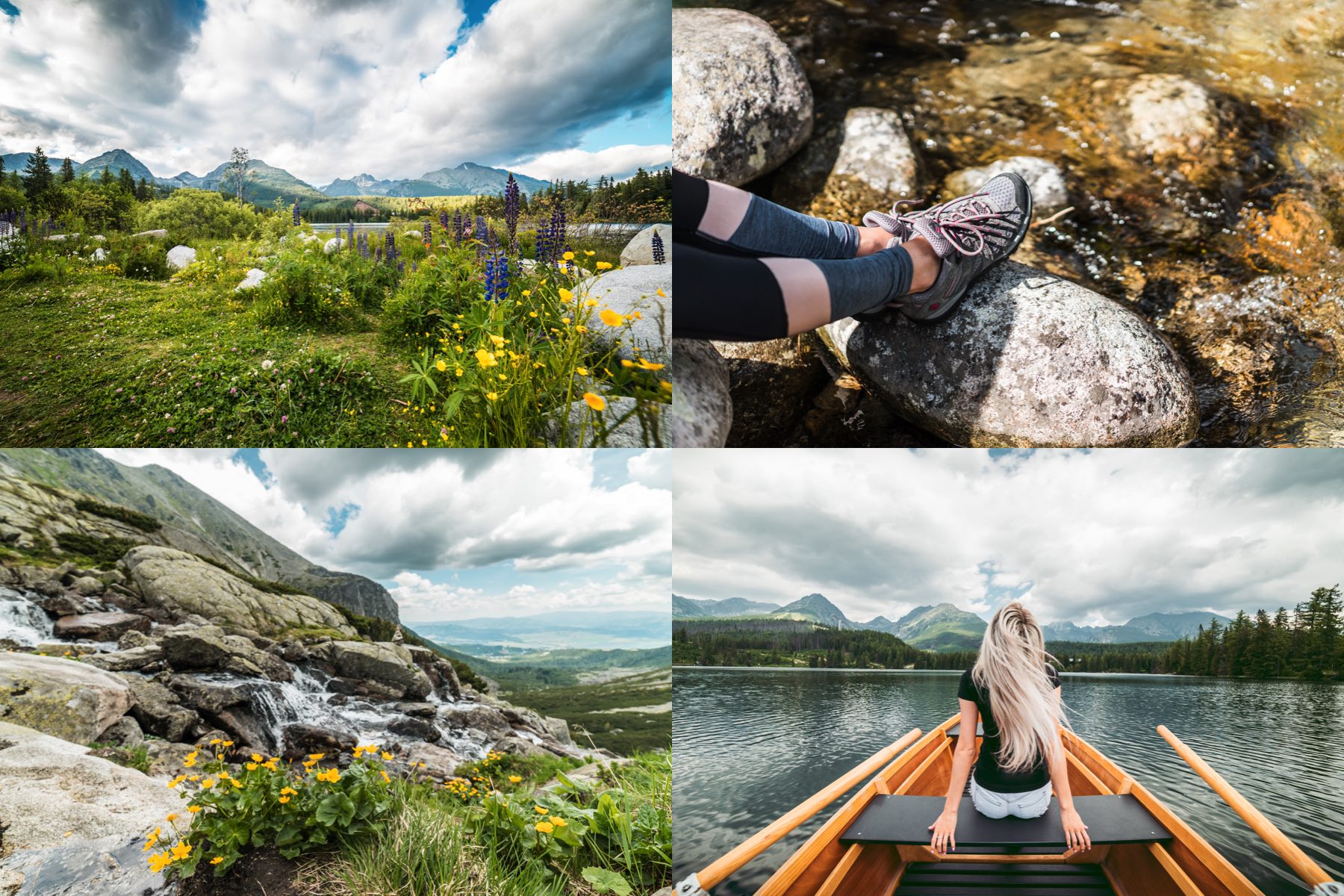 Click to see more from this collection »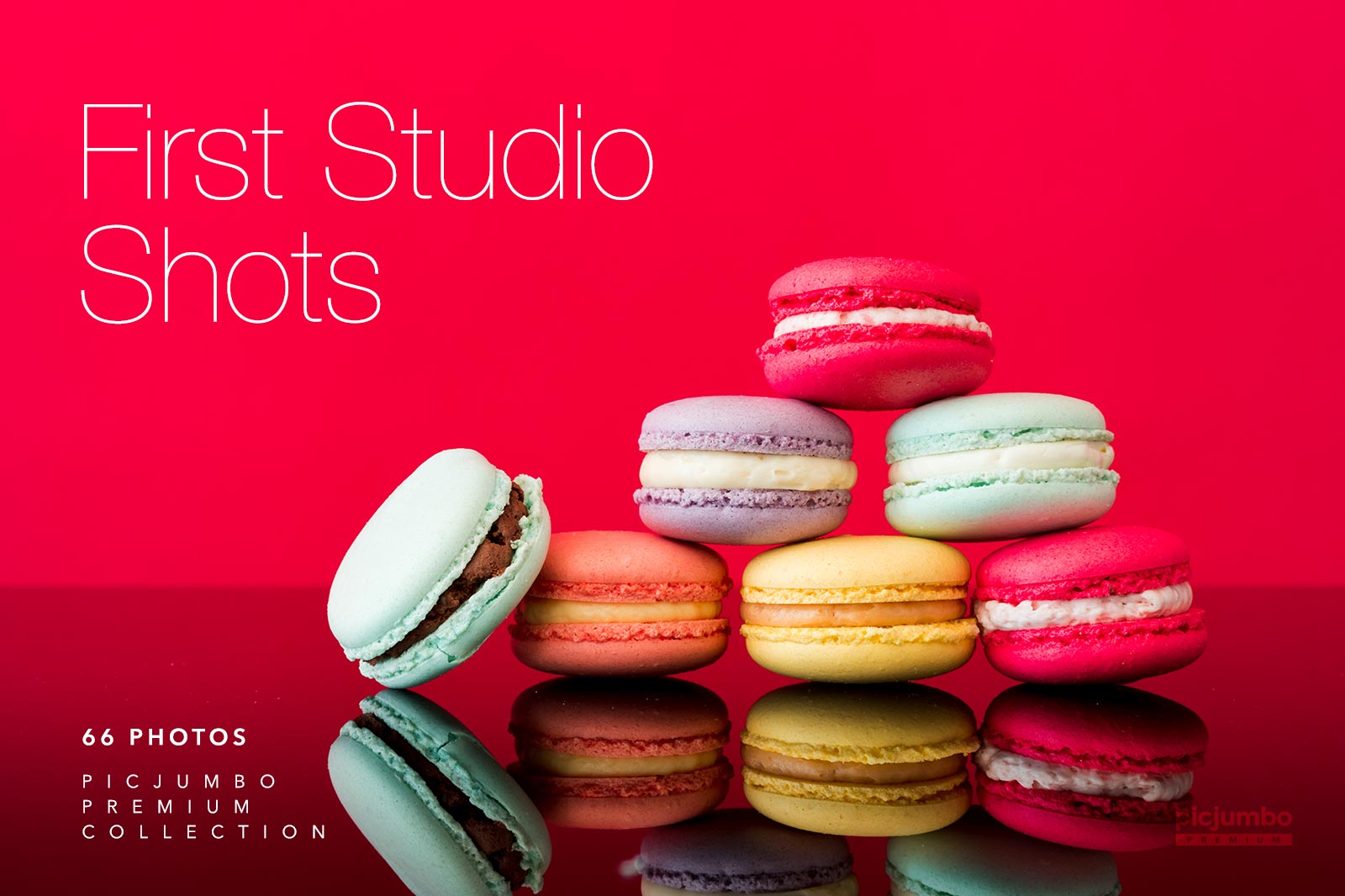 Our own picjumbo studio takes real shapes and finally I can bring you first pictures from the setup! I decided to start with pictures of sweets, fruits and veggies and I believe that you will like the photos!