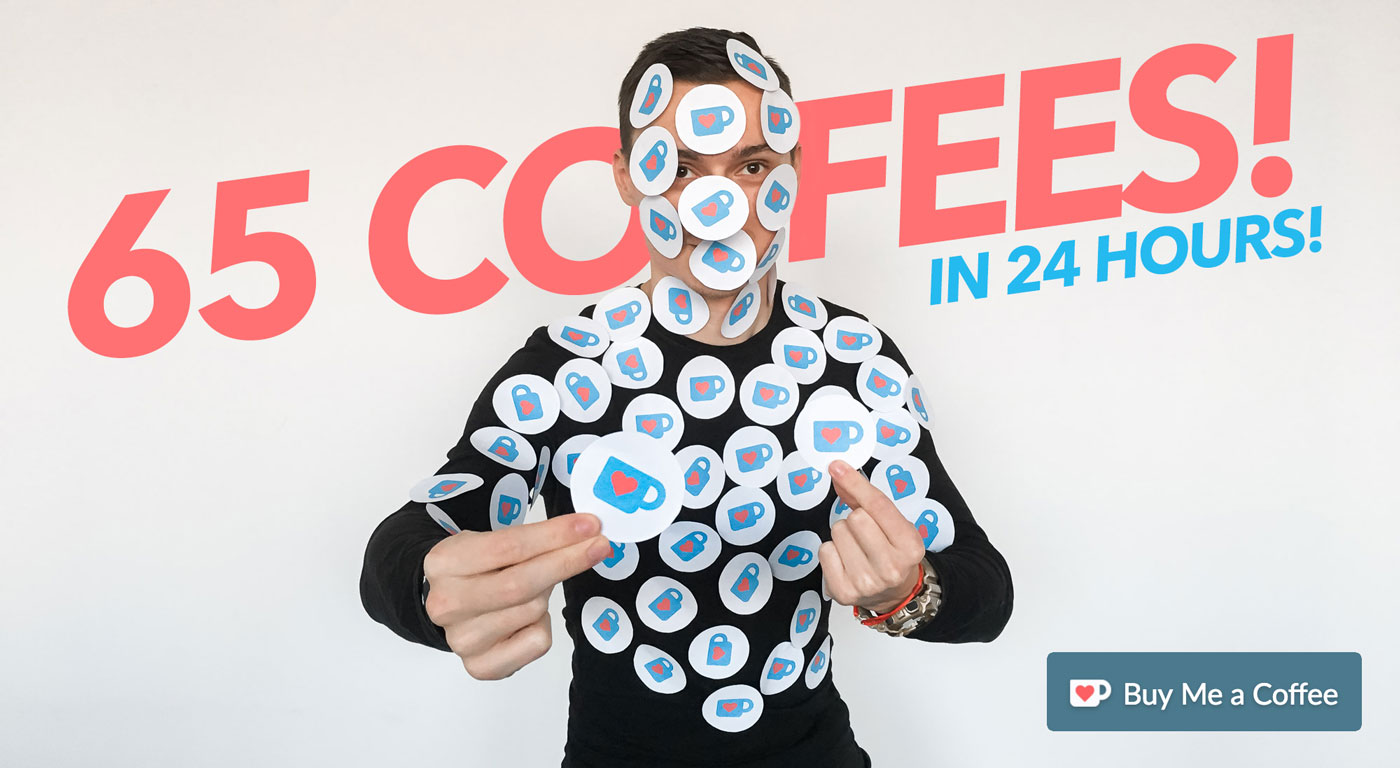 Yesterday I sent a message about this website where you can directly support my effort and help me to get a new lens for even better photos. And you absolutely set the site on fire!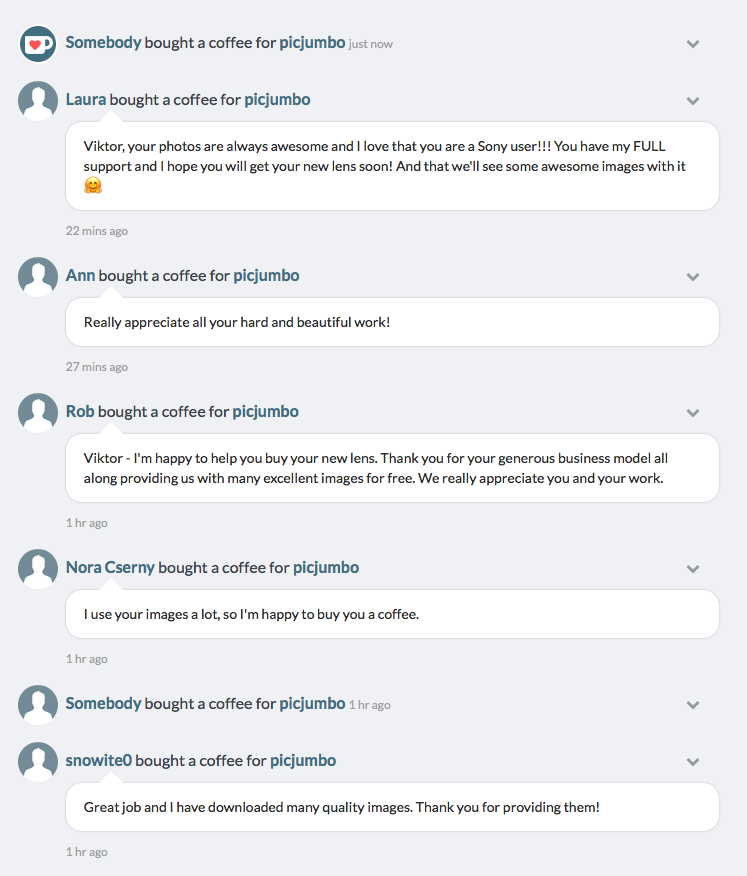 65 coffees and 44% of my goal to get a new lens in 24 hours! WOW! You made my day! And I believe we'll hit 100% really soon! I can't wait for it!
Right now only 99 coffees left to hit the finish line of this goal.