…and you can download them all right now! Our "save your time" pack has been updated! :)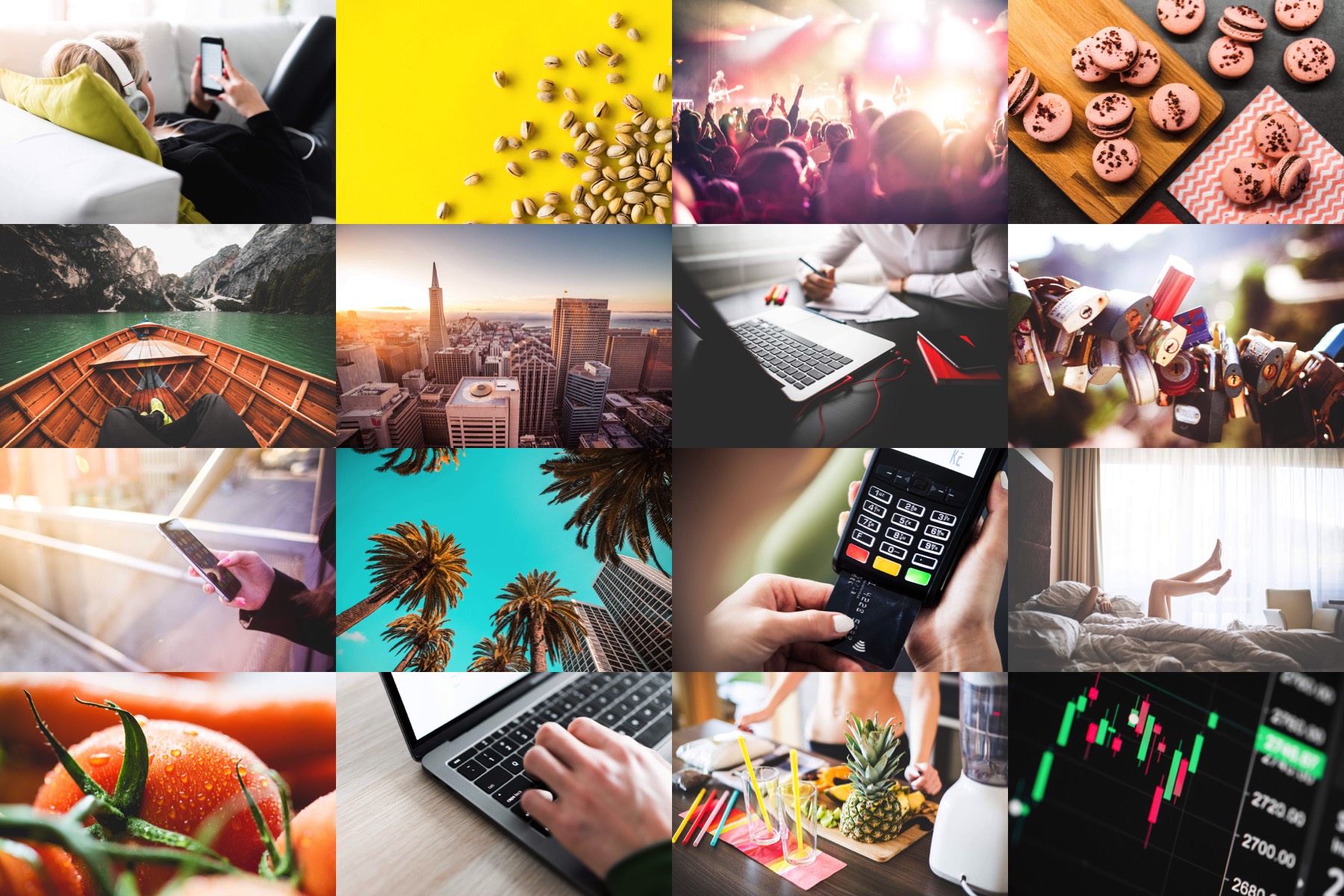 It's time to celebrate! 🎉 Our All in One Pack now contains more than 2,000+ free stock photos from our website! Save your time, support our effort ❤ and download all picjumbo images to your computer.
If you'll be in hurry, this folder full of images will be a gift from heaven. All 2,000+ images will be always ready, even if you won't be online.