The 4th of July is right around the corner so let's see what exclusive content you can get from our PREMIUM Membership. These three collections are waiting for you and are ready for instant download.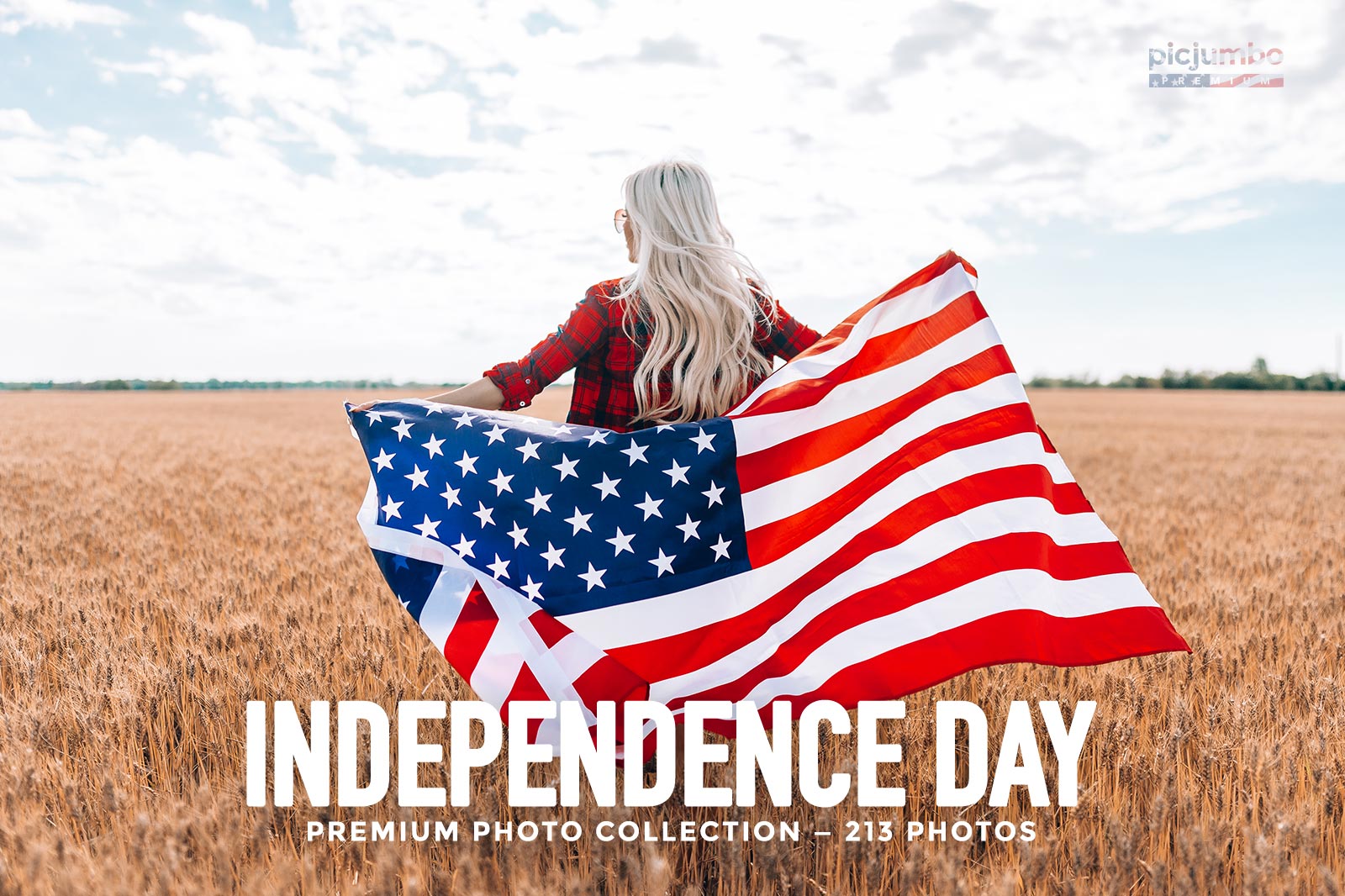 Independence Day • 213 photos
In this collection there are 213 high-resolution stock photos capturing mainly two young and happy millennial women holding American flag, some duotone backgrounds, a lot of USA flag close ups, and several USA-themed pictures with a space for your text.