Today we will take a look at our very best collections perfect for upcoming events like Thanksgiving, Black Friday, Christmas or New Years Eve.
Almost every year we're creating new and new collections for these holidays, so let's take a look at our favorite ones.
1. Christmas Photos Vol. 5 (81 photos)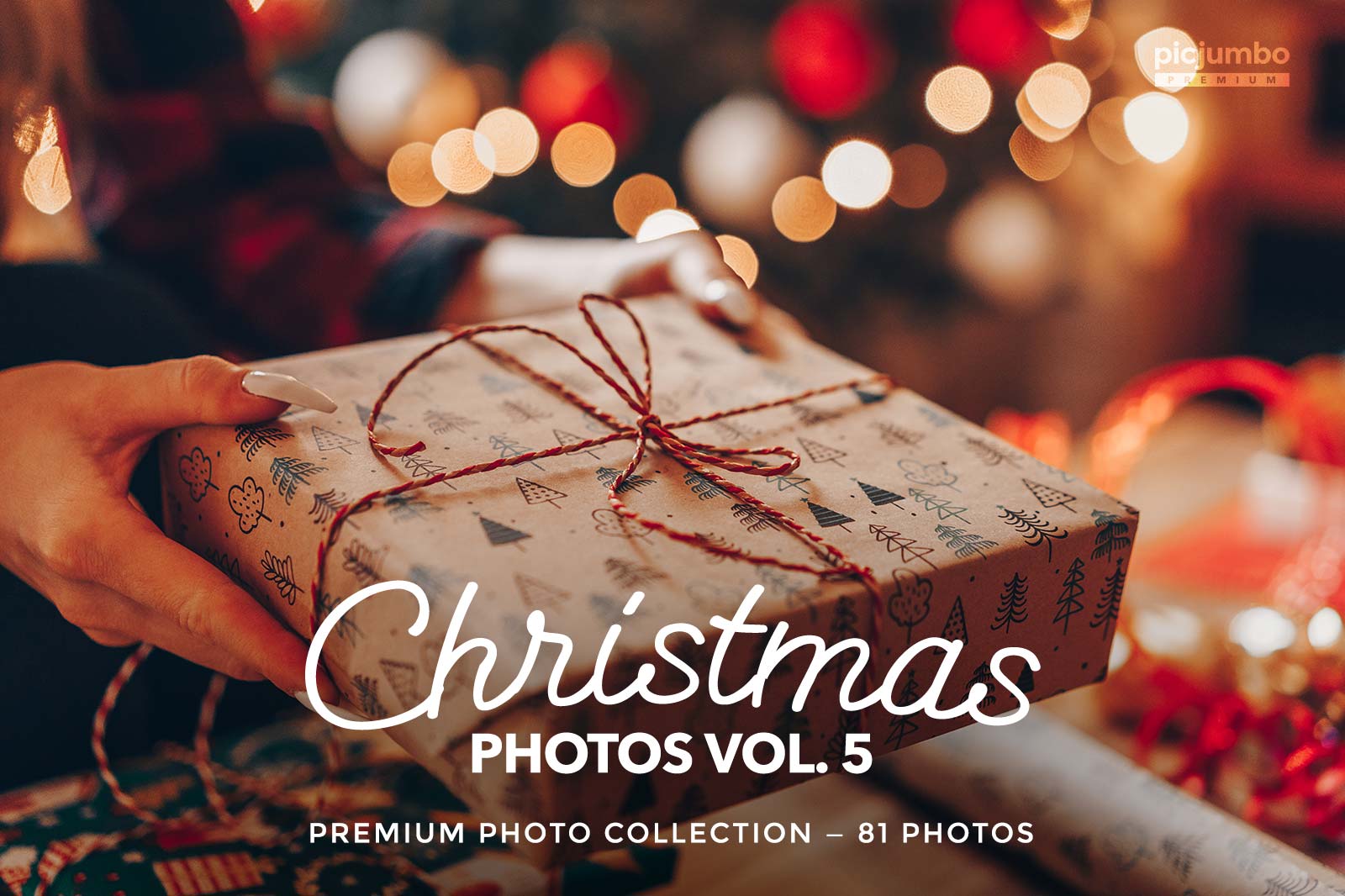 In this collection there are 81 high-resolution stock photos capturing Christmas: gift wrapping, sweet morning breakfast, fresh yummy tangerine and more! And our Jessie is here too!