Hello my friends! Today is my birthday so I'd love to celebrate with a sale! The first 50 annual DESIGNER plans will cost only $99/year instead of $149/year! Hurry up, only 38 left!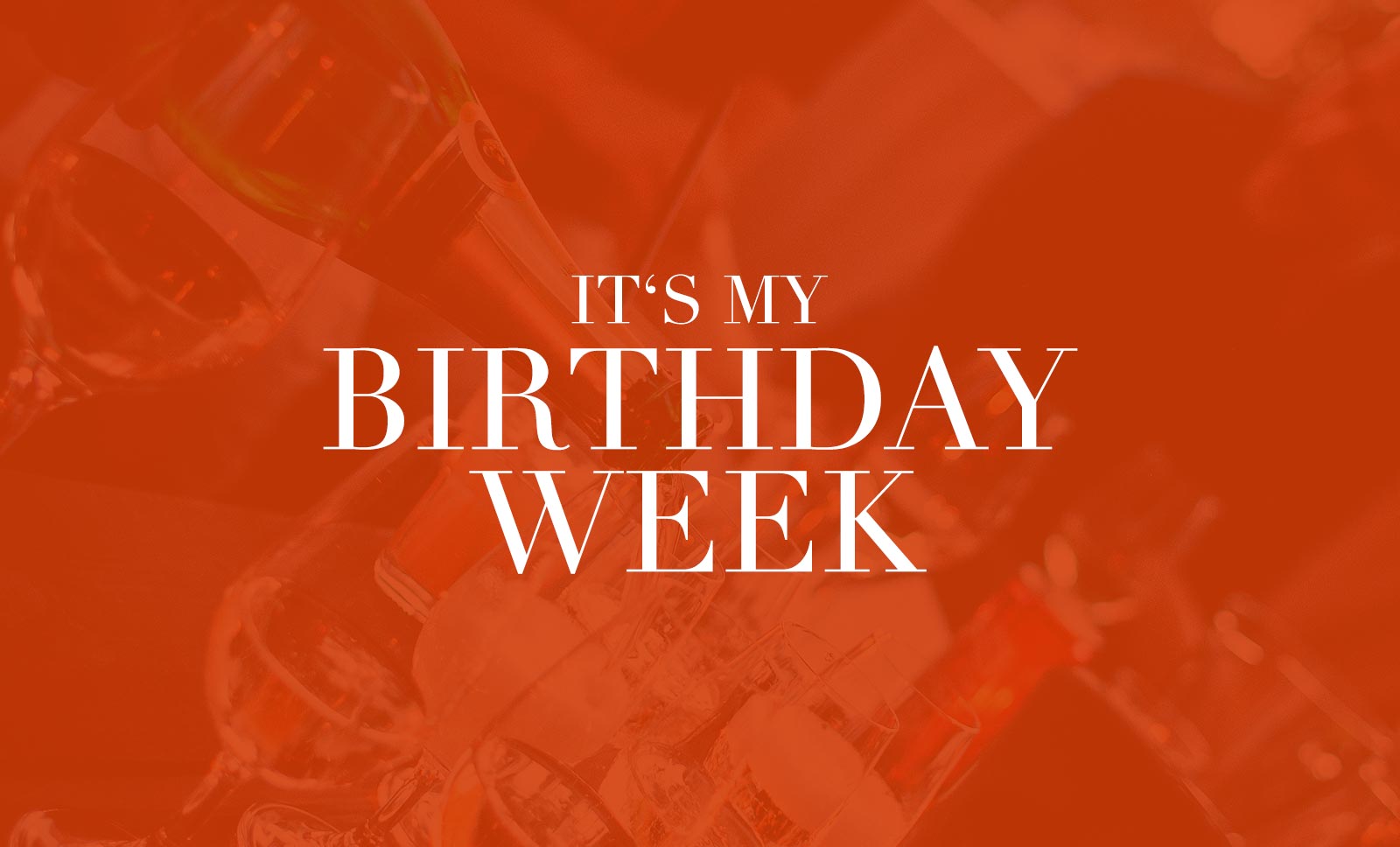 This means that for the special price of $99 you will get one year of access to:
100+ photo collections (see all collections)
6,000+ exclusive photos
50+ new photos every month
All in One Pack (instant download of our 2,500+ free photos)
3 beautiful bonus fonts (delivered after one month)
Normally this plan costs $19/month, with monthly payments it's over $200 per year.