Greetings from Iceland! 🎉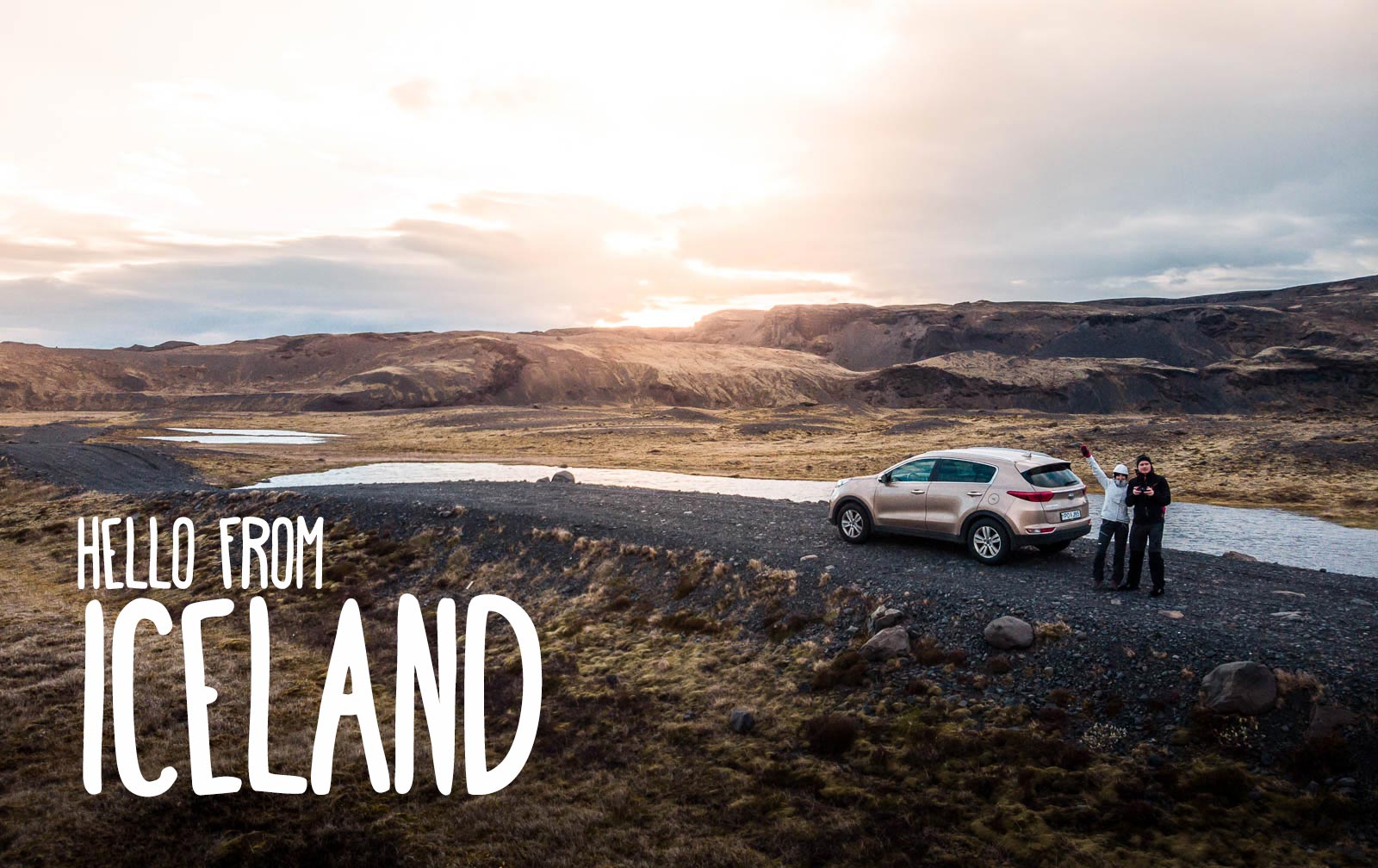 We are halfway through our trip and I am sure there will be some very interesting photos! We are even finding places that we have not plan on visiting and the same goes for pictures – I have photos that I have not even dreamed of having!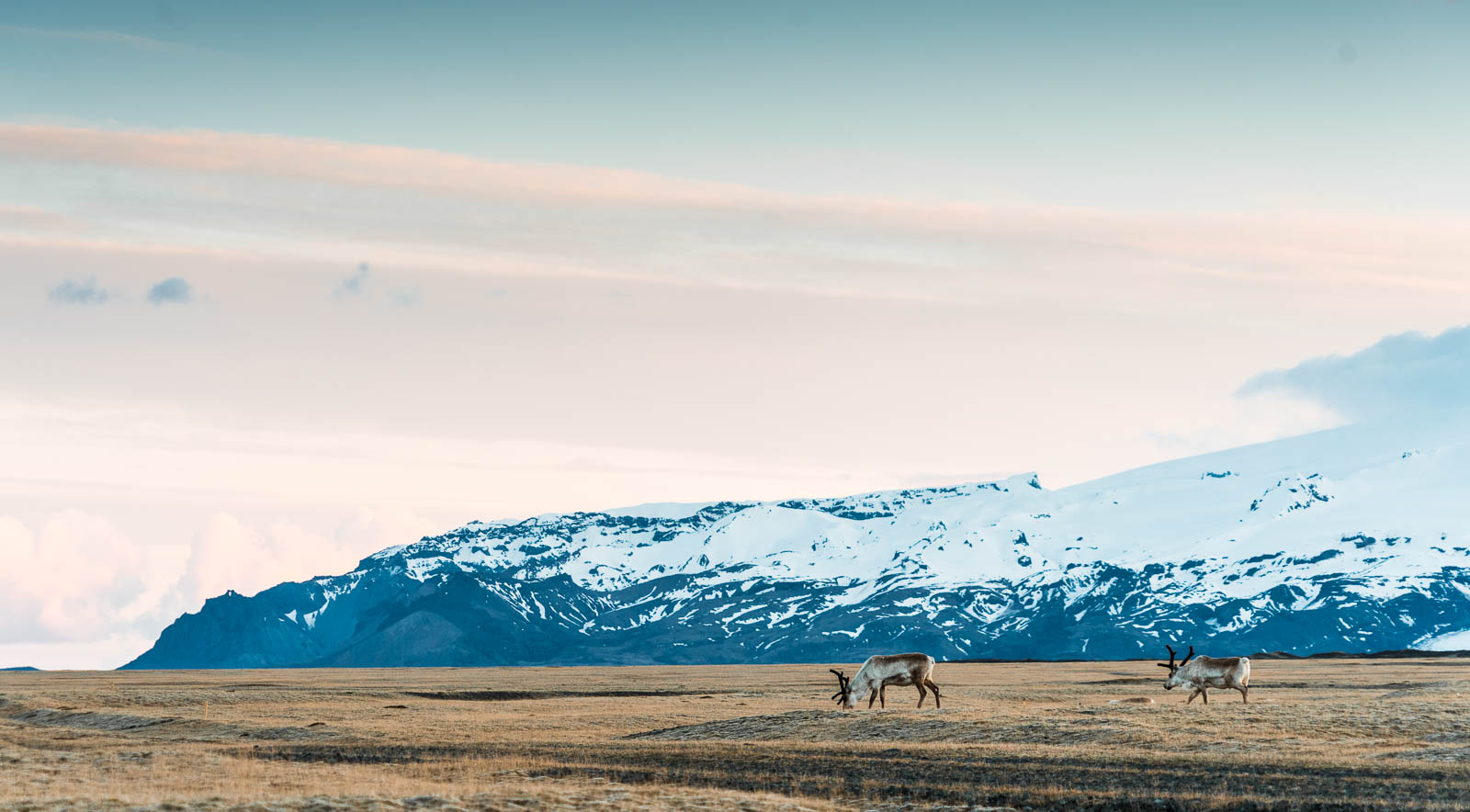 There are unfortunately some setbacks with a local environmental agency that forbids drones and closed down some interesting locations, but it's manageable. Right now I have more than 1000 photos!