Winter is here! Check out these 12 Best FREE Winter Images from picjumbo! All of these photos are free and safe (taken by one photographer) and you can use them in your social media, web designs, template designs, banners, splash screens etc. Enjoy!
PS: Are you winter or summer person? :)
1. Morning Hoarfrost on a Bush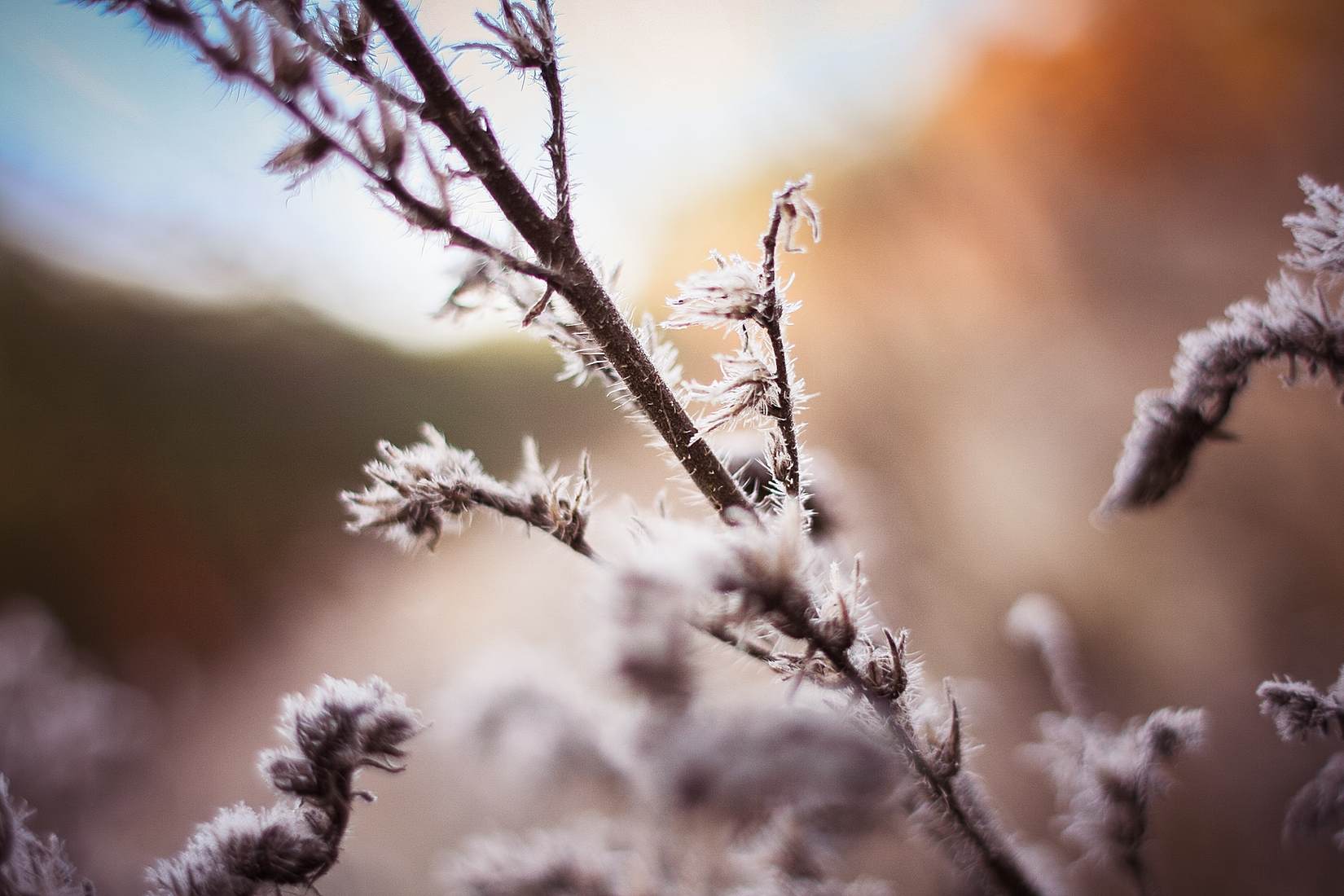 2. Fog In Snowy Forest Winter Scenery
3. Snowy Trees and Blue Cloudless Sky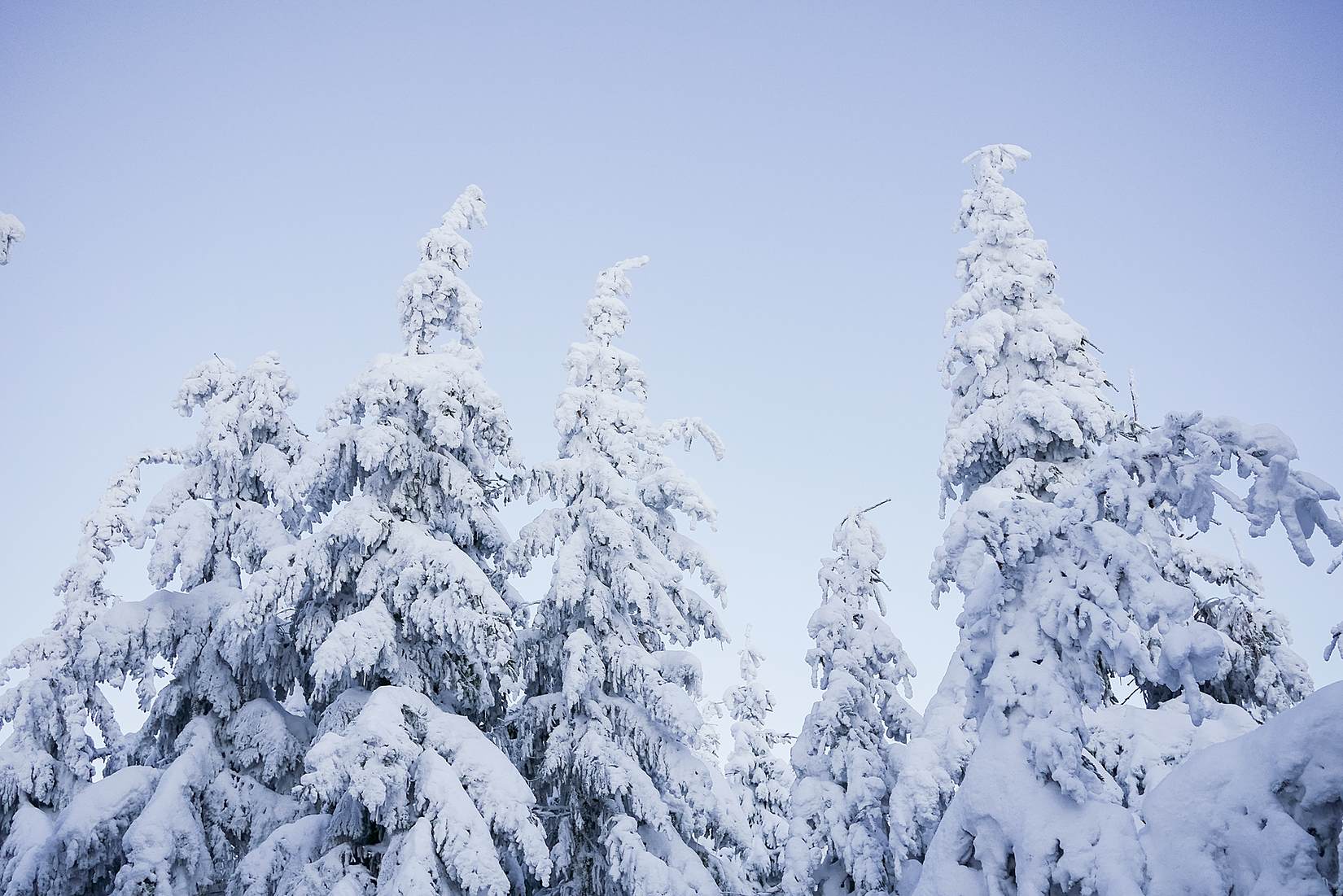 4.