Unbelievable! For the first time ever I have three PREMIUM Collections ready to ship. And I don't know which one to send first!
As I said in earlier newsletters, this year I am working on our own photo studio, which means more pictures, and in better quality, for you; both FREE pictures as well as whole PREMIUM Collections. The studio is still not yet done, however, I already have more collections than usual!
I will start sending them out ASAP (just finishing descriptions and preview pages), but here is a few sneak peeks for you to see what you can look forward to: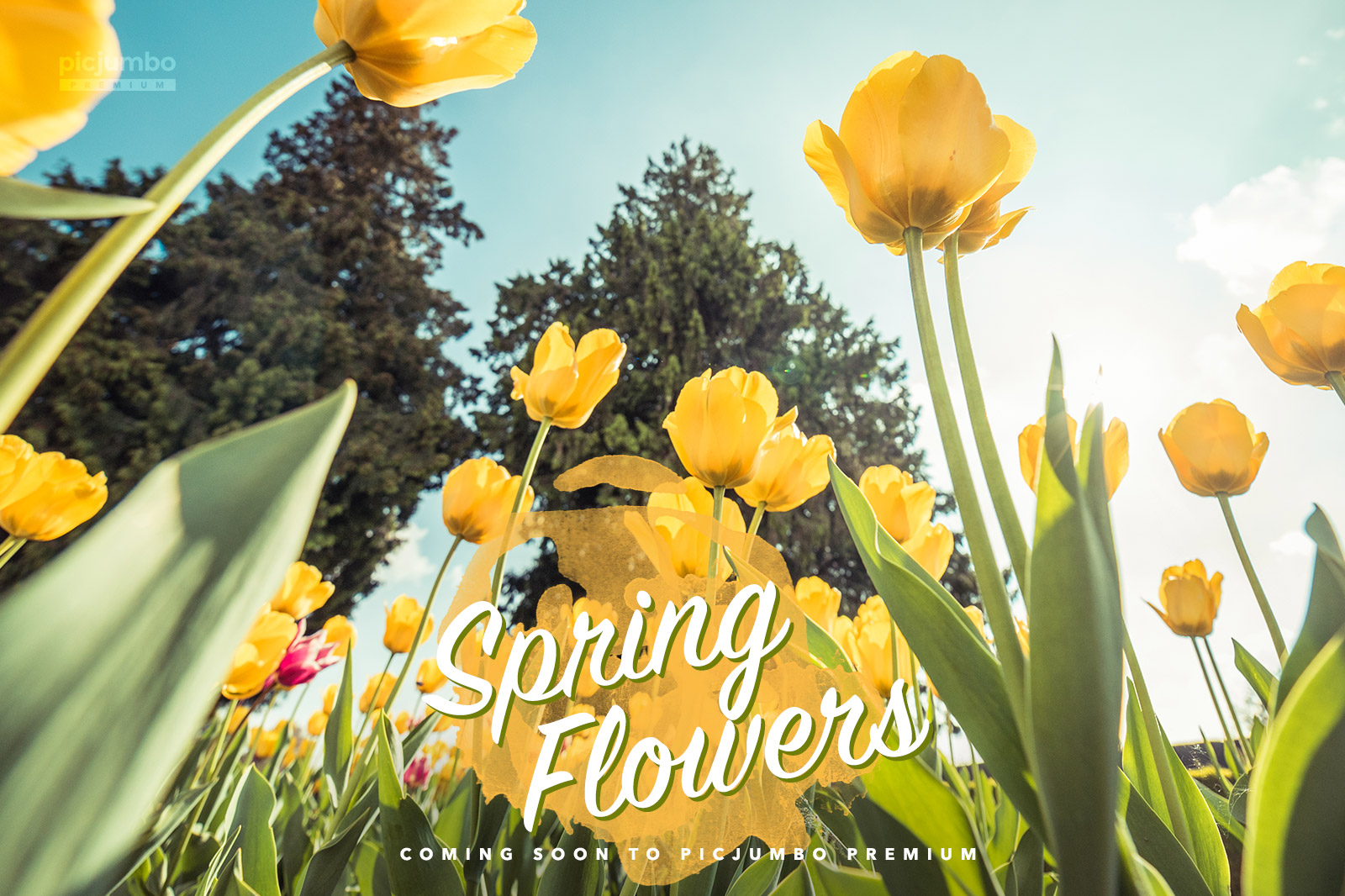 Spring Flowers
After the long white winter, the spring is finally here and with it lively and happy colors, in which spirit is this whole collection.