In this blog post I'd like to recap what collections were updated and what collections we're working on. Yesterday I updated our older collection #51 Business Meeting to reflect modern trends in photography.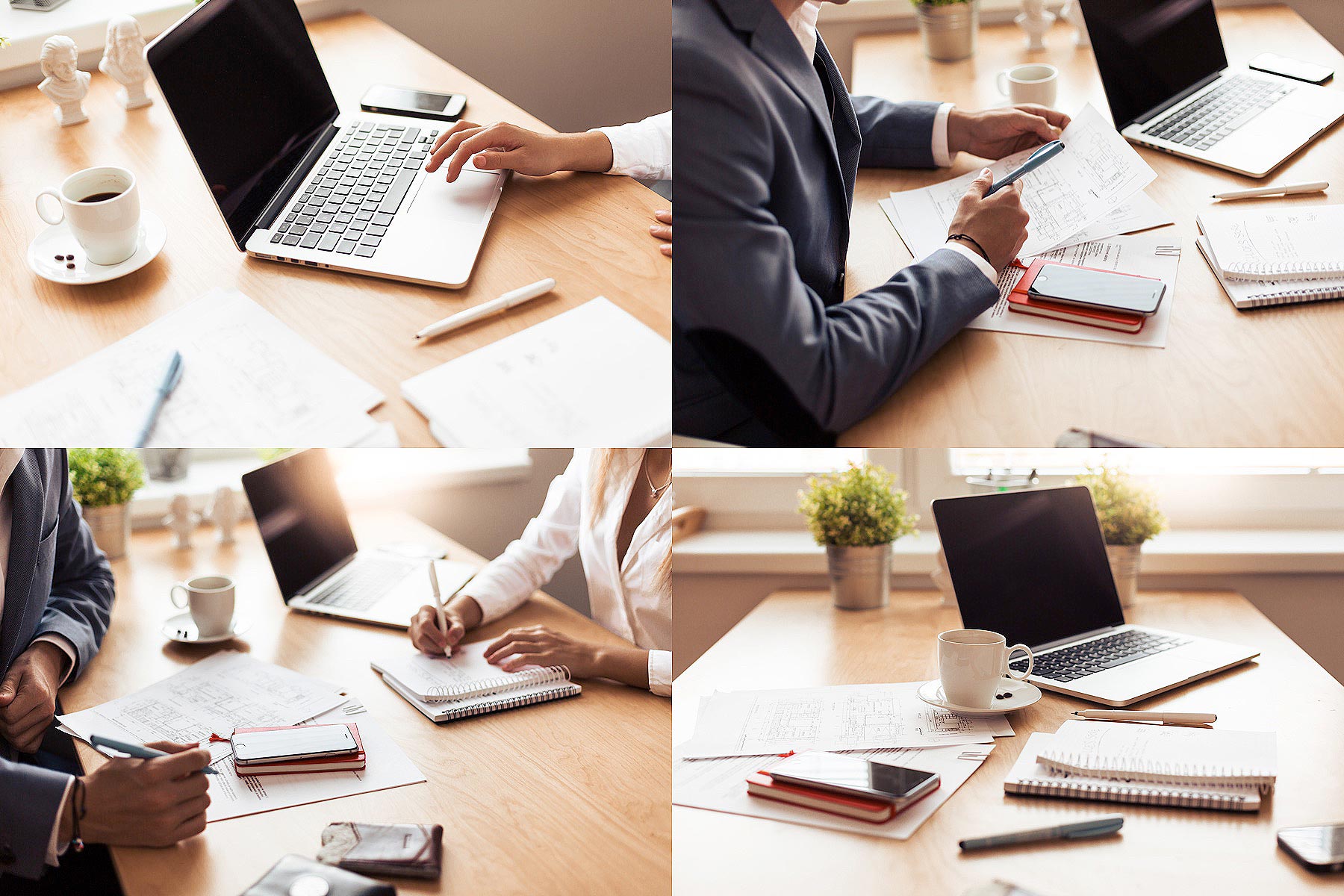 If you're our PREMIUM Member and if you like this edit, please go to your Dropbox folder and find collection #51. There you can easily preview all photos in high-resolution and also download full collection as a *.ZIP file via Download button in right corner.
And if you are not our PREMIUM Member, please join us here.