Hello my friends! Long read today but it's important for me! ❤️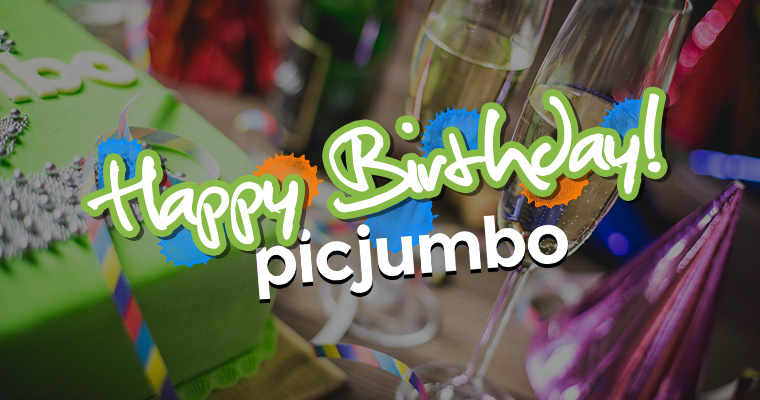 Four years ago on this very day I have created a website named picjumbo.
I have put few of my pictures on this website totally for free. It was back in the day where there were not that many websites like this; and because I was adding the best of my photographs, every day it kept growing to the extent where picjumbo is today; where hundreds of thousands of people from all around the globe are downloading pictures for free!