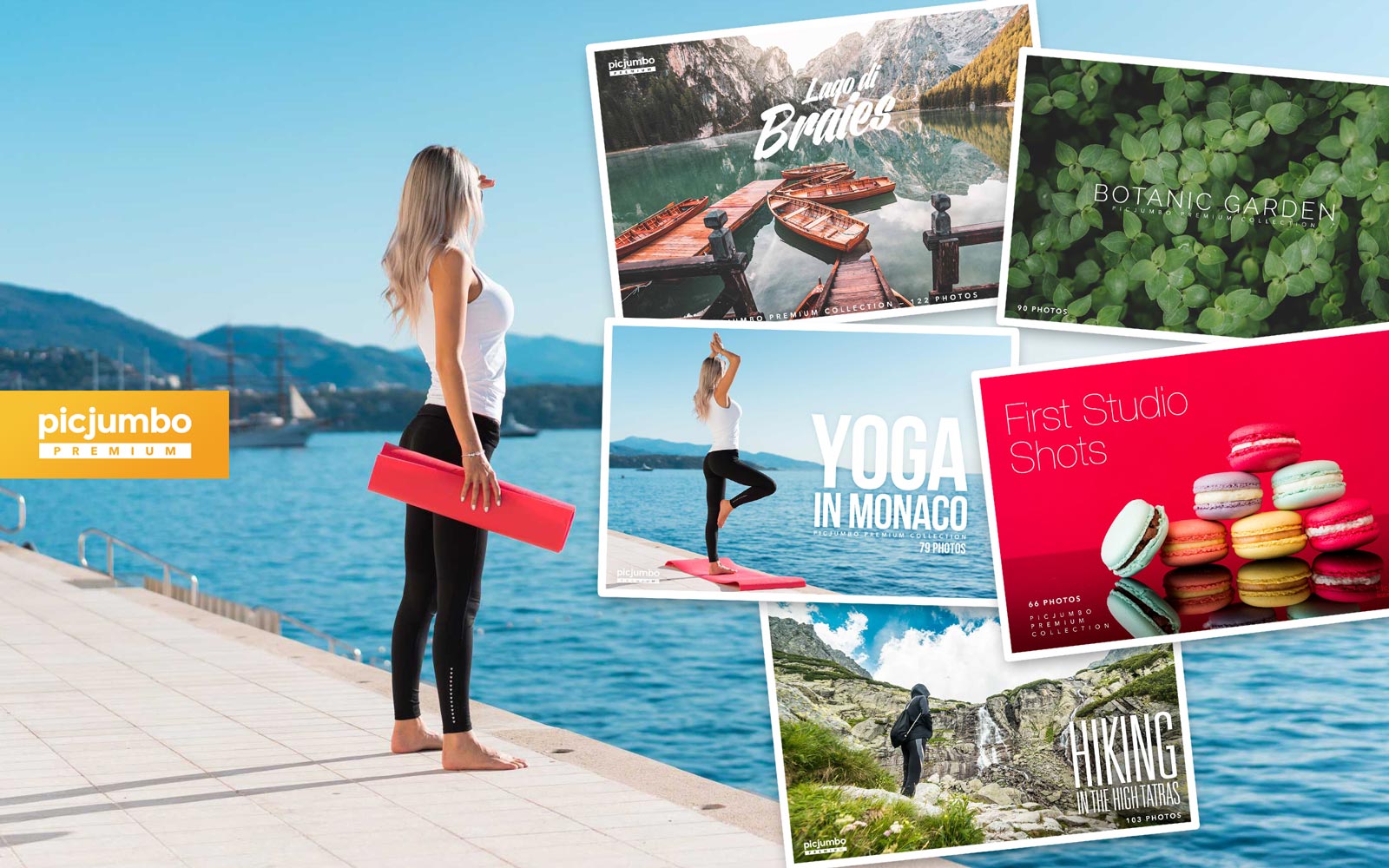 There are more than 90+ photo collections in our picjumbo PREMIUM Membership. Let's take a look at some of them. I think you shouldn't miss these five!
1) Lago di Braies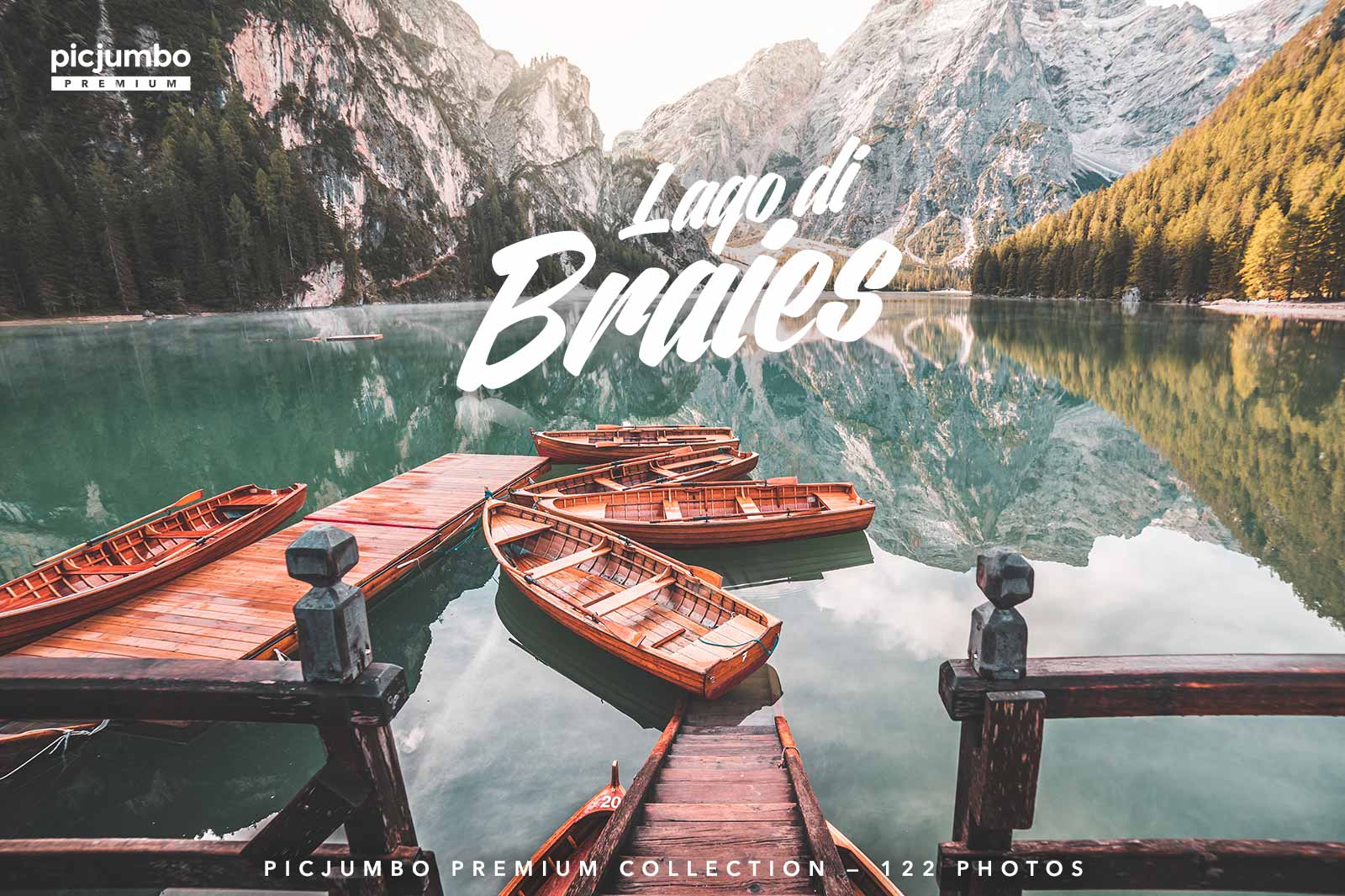 Welcome to one of the most iconic places in Italy! Lately it has become a hotspot for the biggest of Instagram photographers, and because I wanted to bring you pictures of this place as well, I have visited it too during our European road trip.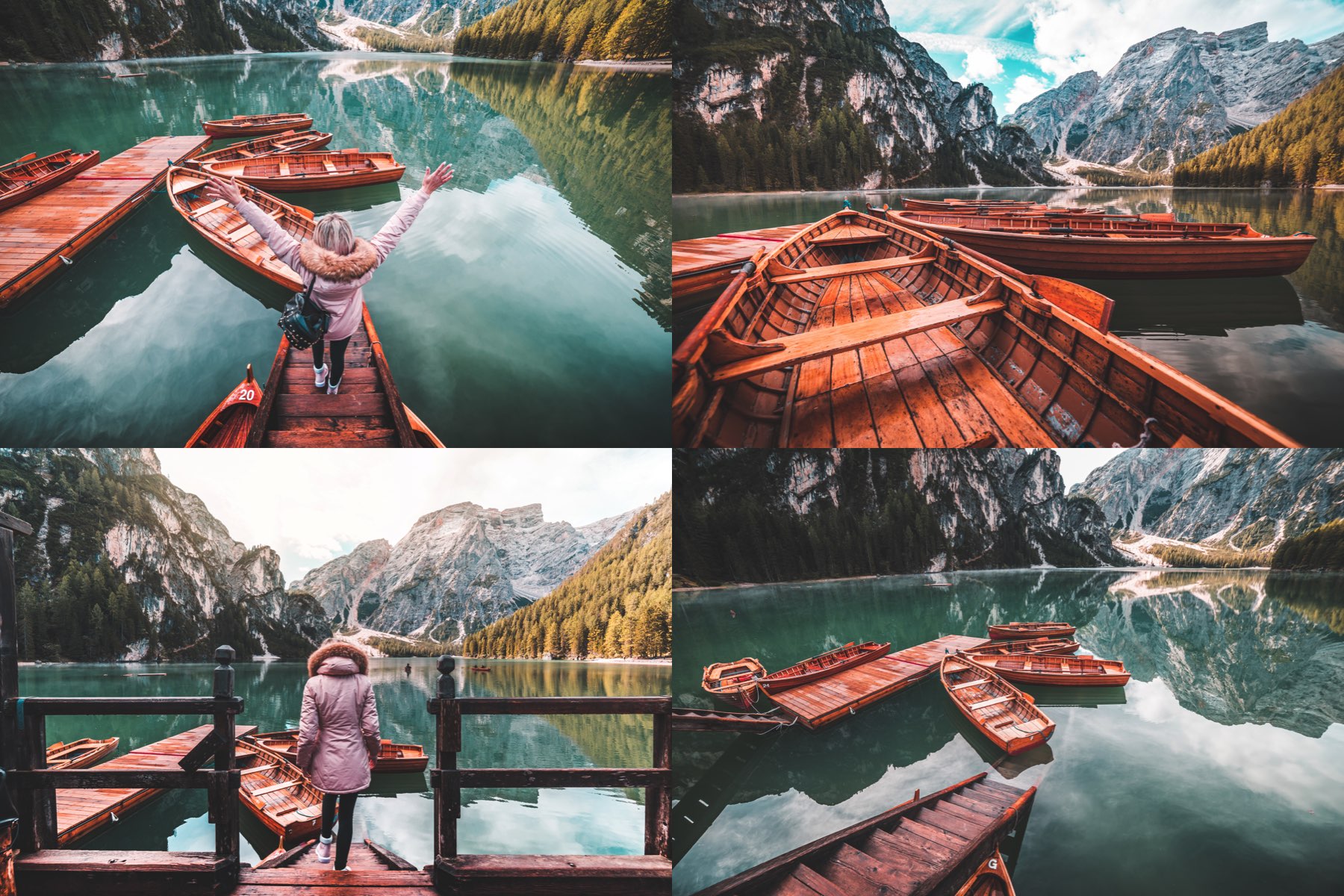 Click to see more from this collection »
2) Yoga in Monaco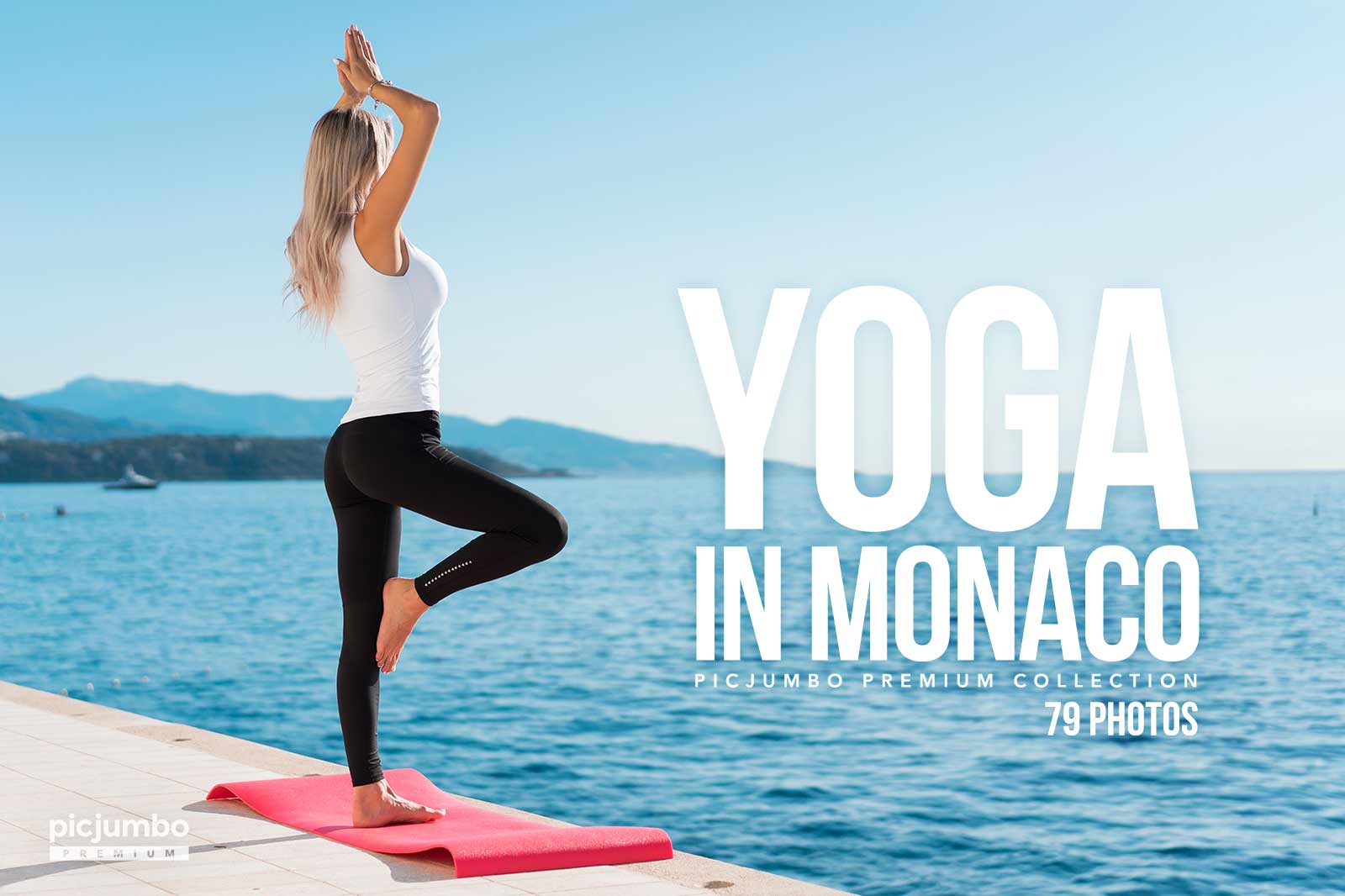 New year is here and this is the time when people are coming up with new resolutions for the upcoming year.